Hi Hi Hiiiiii!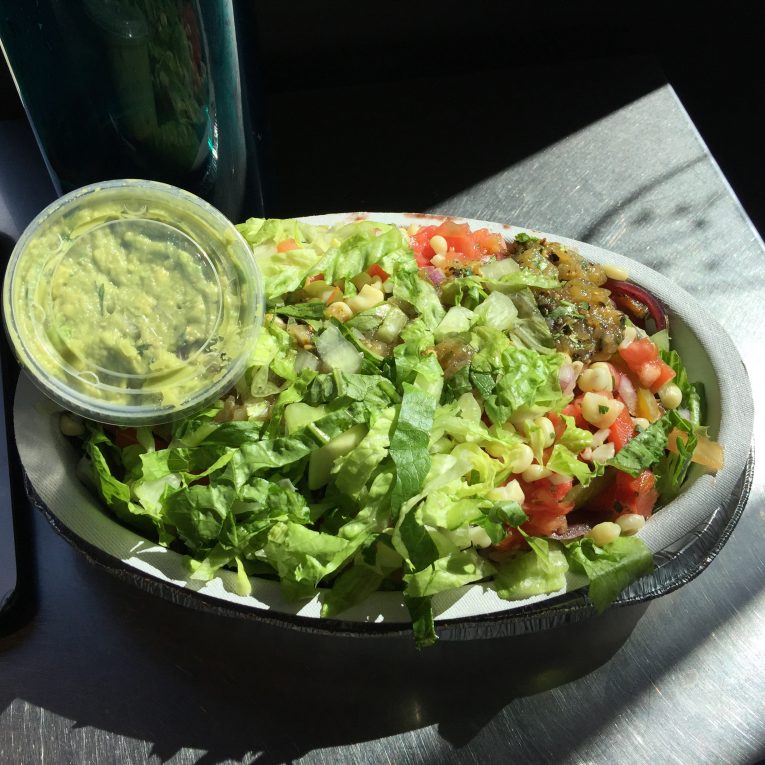 I know it's been almost two weeks since I published a post and I'm so sad about that.
I took my last final this week and am currently wrapping up school for the semester this week, wahoo!
I started a new nursing job last week.
Nutshell is going full force.
I've eaten more Chipotle and meals out than I care to ever admit.
And as you guys know, the holidays are crazzzyyyyy. But so beautiful!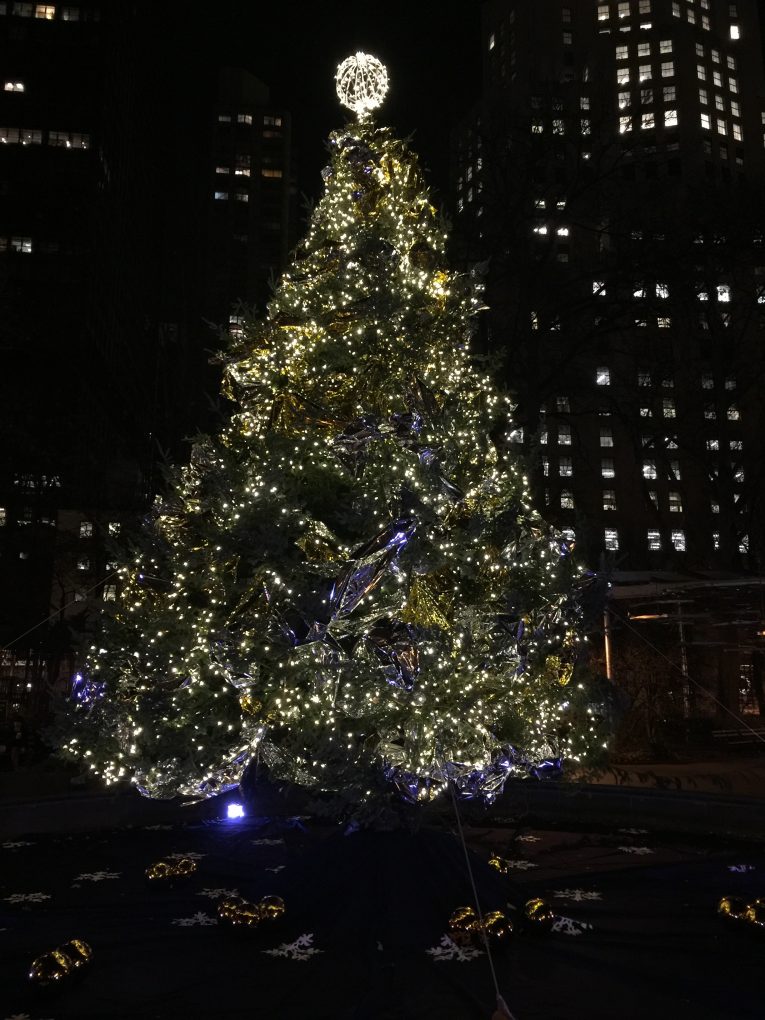 Thanks for sticking around, you guys are the BEST. Look out for a video on Friday and a post about upcoming things on Monday! It's about to get interesting in 2016.