Today we're talking about exercise and weight gain.
But first, happy Friday! It's my last weekend before the final year of nursing school starts, so I'm getting things organized in hopes of this semester going as smoothly as possible when class and clinicals start next week. At least that's my hope.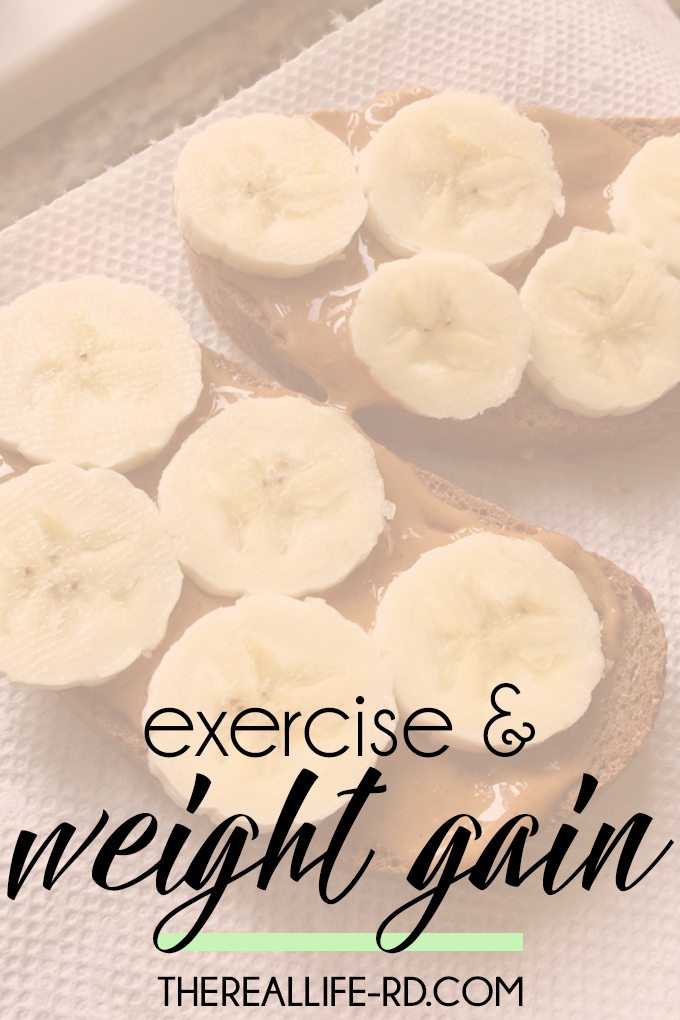 This weekend I'm working at my nursing job, but also hanging with friends, brunching and making it to one of the best places in the East Village for 90s night [think live band and the opportunity to wear scrunchies]. And I also plan on sleeping in a lot.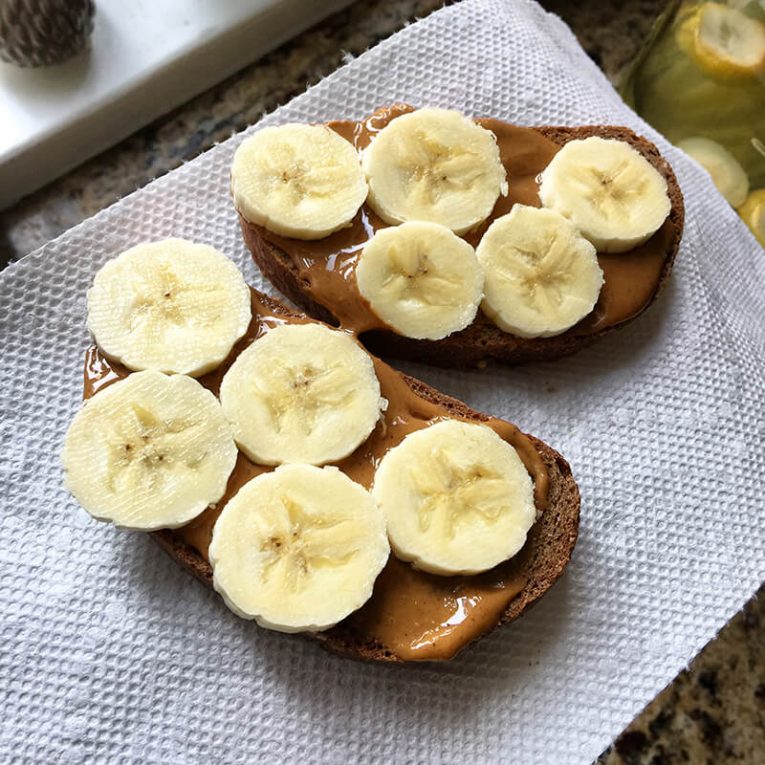 I decided to start making these videos about one topic instead of 2 or 3 random questions – hopefully that will make it easier to search the videos and it allows me to expand on topics. I've tried to organize my YouTube channel so everything can be easily accessed. Let me know if you guys like this new layout or if you prefer the old one – and if you have a topic or question you want to see answered, email me! [email protected]
So today, we're talking about exercise and weight gain.
Cheers!
Save
Save