Happy rainy Friday morning!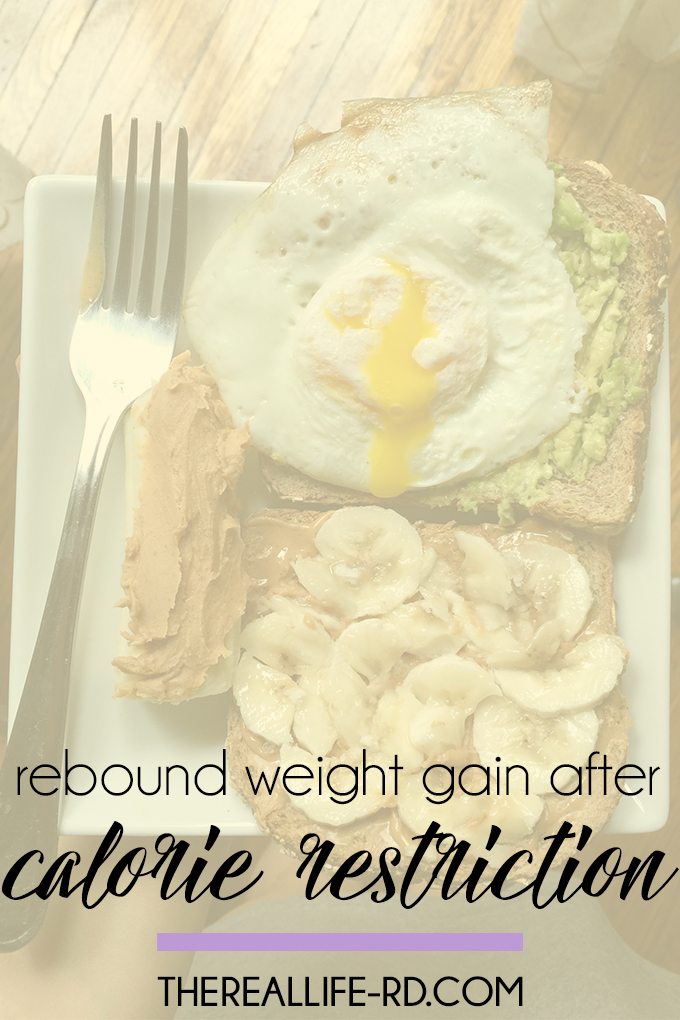 I had a run planned with my friend Sarah, but that got nixed when I looked out my window at 6am and it was raining and cold. I can do rain and I can do cold, but I cannot do rain and cold. That's asking for sick. So instead I'm going to have an extra long quiet time and then hunker down and get some studying done this morning for a Diagnosis and Management test next week. So much material and such little time ahhhh. But rain makes it easier to study because I know it's not nice and sunny to where I could doing something outside. Anyone with me?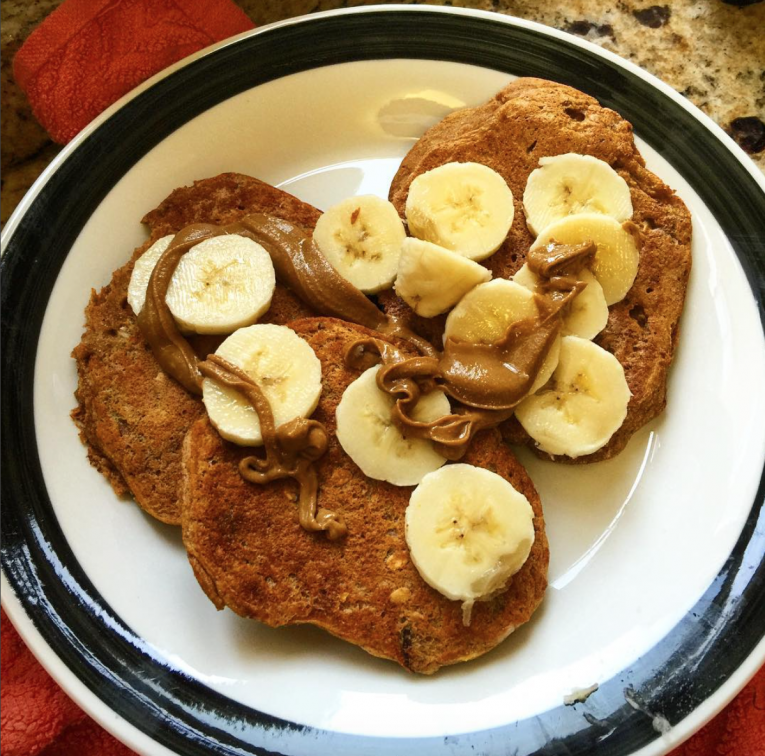 I have a few Nutshell clients this afternoon and then Nick and I are going to see a Broadway show tonight. Our friend is in Allegiance and we've been wanting to go watch her so that should be fun! Saturday I have a new Nutshell client, have to work my nursing job, will study study study and then we have a girl's night planned that I'm excited about – fireplace, soft clothes, wine, snacks, and all other cozy things. And Sunday will be church and the Superbowl! I'm planning to make this 7 layer dip and I'm jazzed about it.
This week we're talking about rebound weight gain. A topic I get emailed about a lot and one that many many clients ask about during our first session. If you've been restricting calories for quite some time or been on the yo-yo dieting train, as you try to restore your metabolism and balance out hormones, there can be something referred to as "rebound weight gain" and in today's video we're talking about why.
Happy weekending!
Save
Save