Today is a GREAT day. I'll be in Rome in less than 24 hours. Meaning I'll be face first in ALLLL the gelato and wine and espresso and perfectly chewy pizza crust. I can't wait!
One of my best friends slash soul sisters, Whitney, flew in last night from Nashville and this evening we fly out of NYC to our first stop, Rome! Then to Venice and Florence and Milan. I've never been to Europe so I figured Italy was a good starting point. We've been wanting to take a trip to Europe for a couple years now so in December we pulled the trigger and started planning.
I met Whit back in Charlottesville and across moves and hundreds of miles away she remains such a dear friend and holds a very special place in my heart. And she's probably one of the best travel partners – organized and a planner (which I am so not) – so I'll bring some spontaneity and ease, while she brings direction and foreword thinking. Plus our favorite things are being active outside, finding all the best food to eat, and chatting it up with new people. You can follow along on instagram where I'll be posting frequently.
And with that, I'll leave you guys with a video where we're talking about sleep and it's effect on hormones and weight. Enjoy!!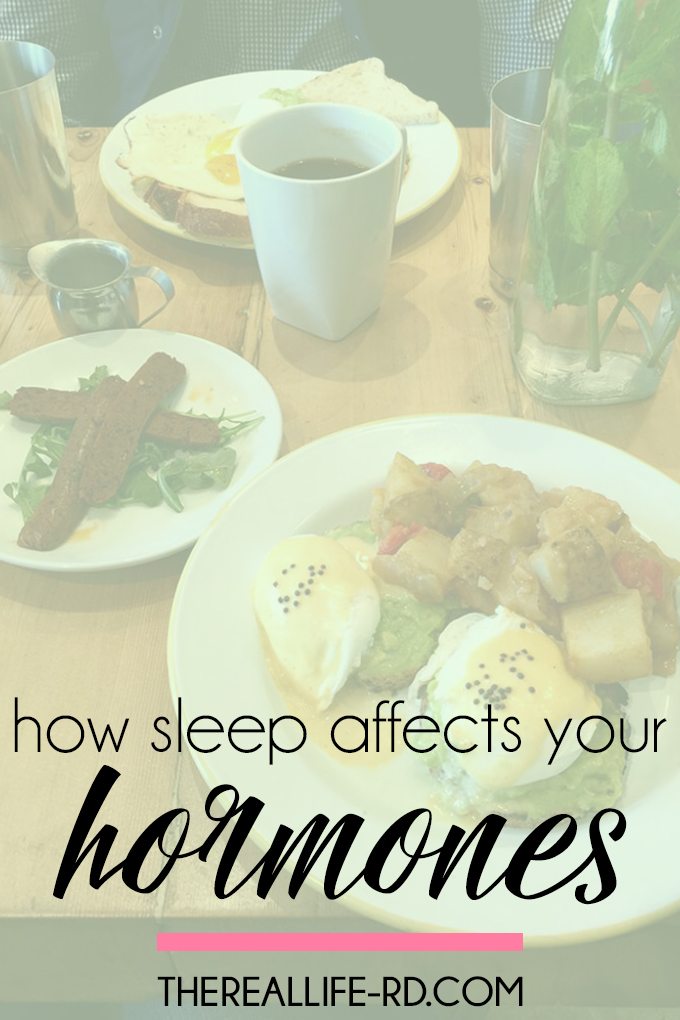 (Visited 63 times, 1 visits today)