Helloooo after a long weekend that was hopefully full of rest!
Nick and I drove back to the city on Sunday afternoon from Cape Cod and it's felt good to settle back into normal life and daily rhythms. Thank you all so much for your outpouring of love and support following our engagement – you have no idea how much it means to us! If I could squeeze each of you myself I would! So thank you. I am hoping to respond to each comment individually by the end of this week. In the meantime, today I've got a video for you guys after like 89 years since my last video post. I hope ya enjoy it.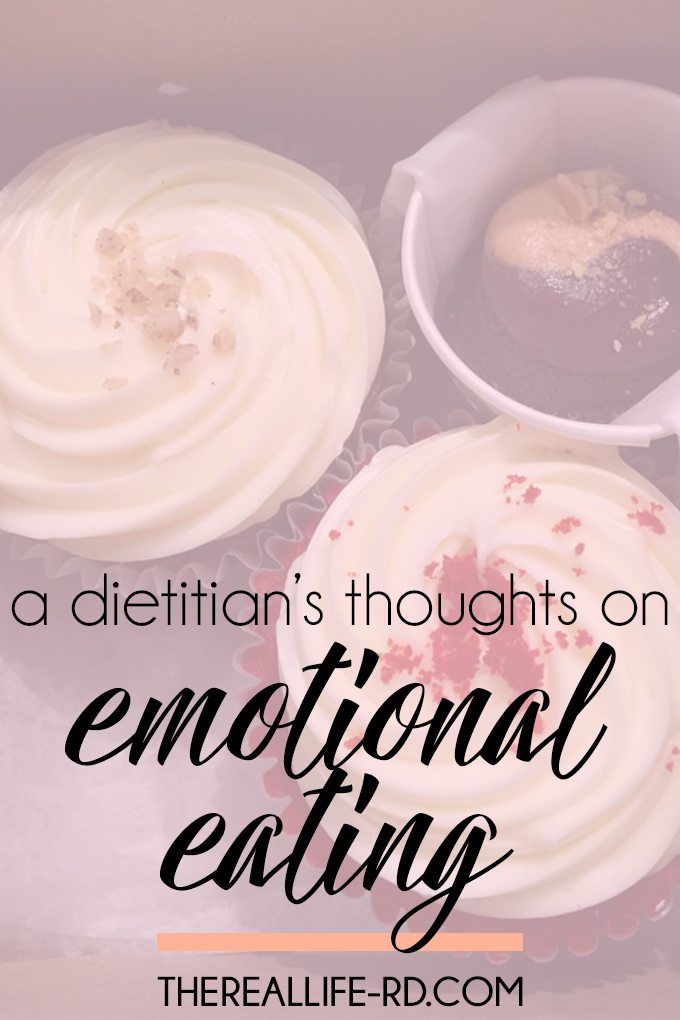 We're chatting about emotional eating and what to do about it. I hope it's helpful!
Spoiler alert: nobody is perfect and we all eat for reasons other than hunger sometimes.
Save
Save