Trying to make your body smaller than it was genetically designed to be is like trying to fit your size 8 foot into a size 7 shoe. It's futile.
Progress not perfection.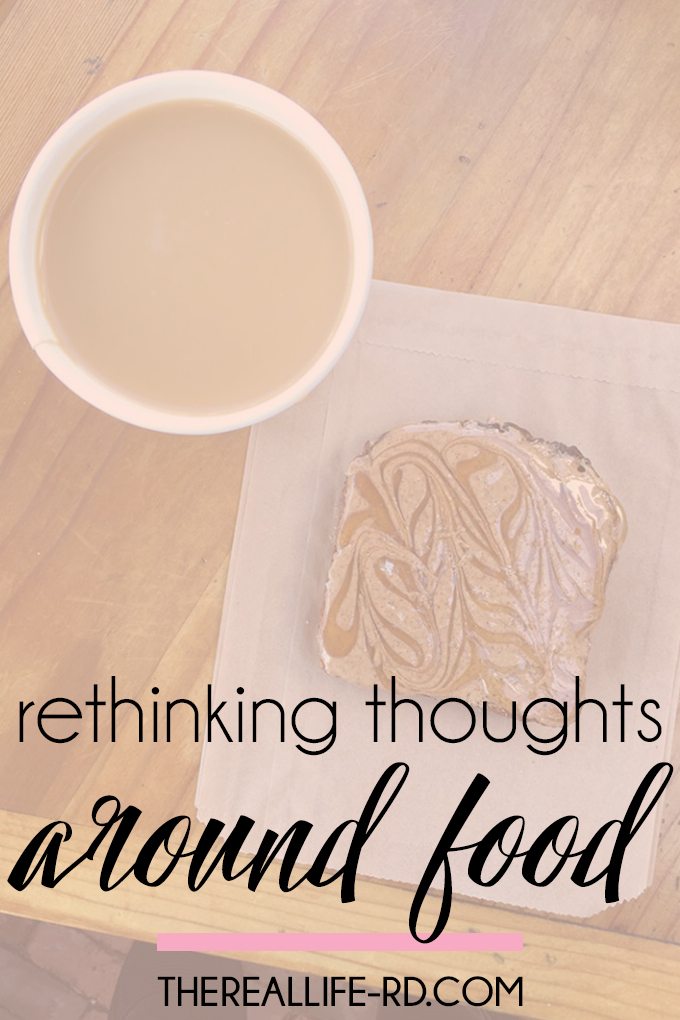 Overeating or feeling too full can teach you a lot about your body and food habits if you observe and recognize your behaviors instead of judging them.
Exercise isn't about how many calories you burn, it's about doing what feels good. Exercising to lose weight or get fit or toned or whatever isn't going to motivate you, it's going to foster shame and guilt and frustration.
Ice cream or cake or any other "unhealthy" food isn't bad for you, it simply provides a different array of nutrients and satisfies in healthy, yet more than merely physical ways – if eaten mindfully.
Any degree of food rules and food freedom + true health cannot coexist. They are mutually exclusive.
Stop being so hard on yourself. Life isn't that easy, so holding yourself to such high expectations is just unrealistic. Let some things go.
You're right where you are, because that's right where you're supposed to be.
No matter how experienced and brilliant, no health professional knows how much you need to eat and what will satisfy you.
With any area of your life, maybe it's not that you need to get it together, but perhaps you should shift to more realistic expectations.
Deep breath. It's going to be okay.