Yesterday it was a winter wonderland in the city and even though I had to work because we're open to matter what, the wintery view from the 9th floor was so pretty overlooking Brooklyn and the Verrazano Bridge.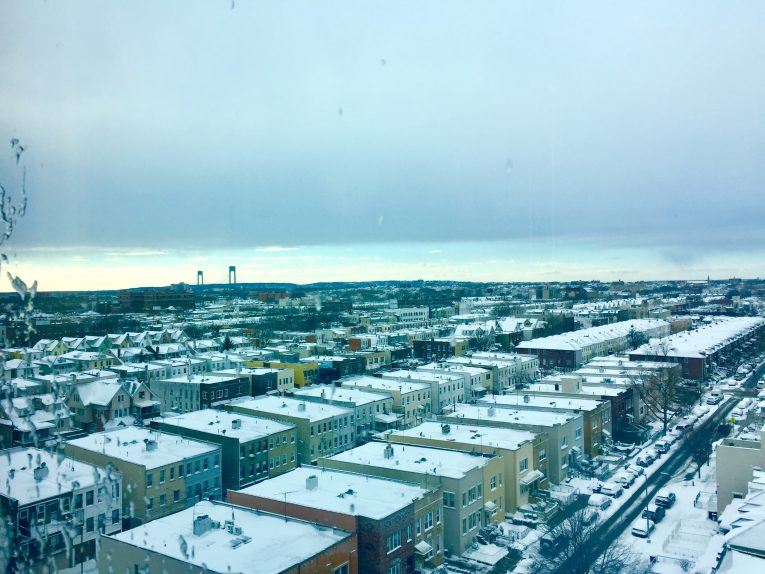 I'm so glad you all enjoyed Wednesday's post. It's definitely something I think we as women should be talking about more and as health care providers need to be more responsible with when treating patients with amenorrhea. And I hope that by reading through the comments, you feel encouraged by the stories of some women and that you really just feel less alone.
Ironically, I had a seventeen year old girl come in yesterday who was referred by her primary doctor for blood work for secondary amenorrhea. So even though I only had like 10 minutes to see her it was cool to just be able to ask a few questions about her lifestyle and recommend a couple other labs that she should get to her doctor. How timely.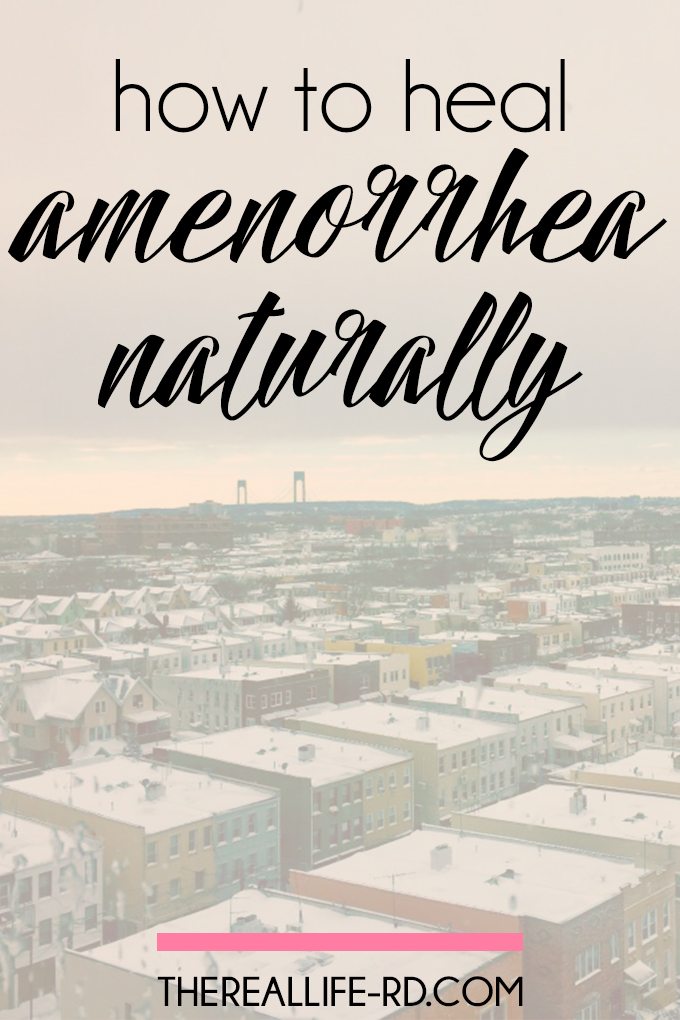 I wanted to follow up the post with a Q&A video to answer the questions in the comments on Wednesday's post and chat a little more about this topic. I hope you find it helpful! I also hope to reply to comments by this weekend. Lastly, if you have more questions, I'm happy to do a Part 2 of this if you guys want – just email me at [email protected].
I'm working today and Saturday but I hope you guys have a relaxing weekend and stay warm!
Save
Save
Save
Save
Save
Save