I worked Saturday night, got home at 12:30am, was up at 4:45am for a 6:40am flight to Chicago and spent yesterday in a coffee sustained total whirlwind. The best kind of whirlwind.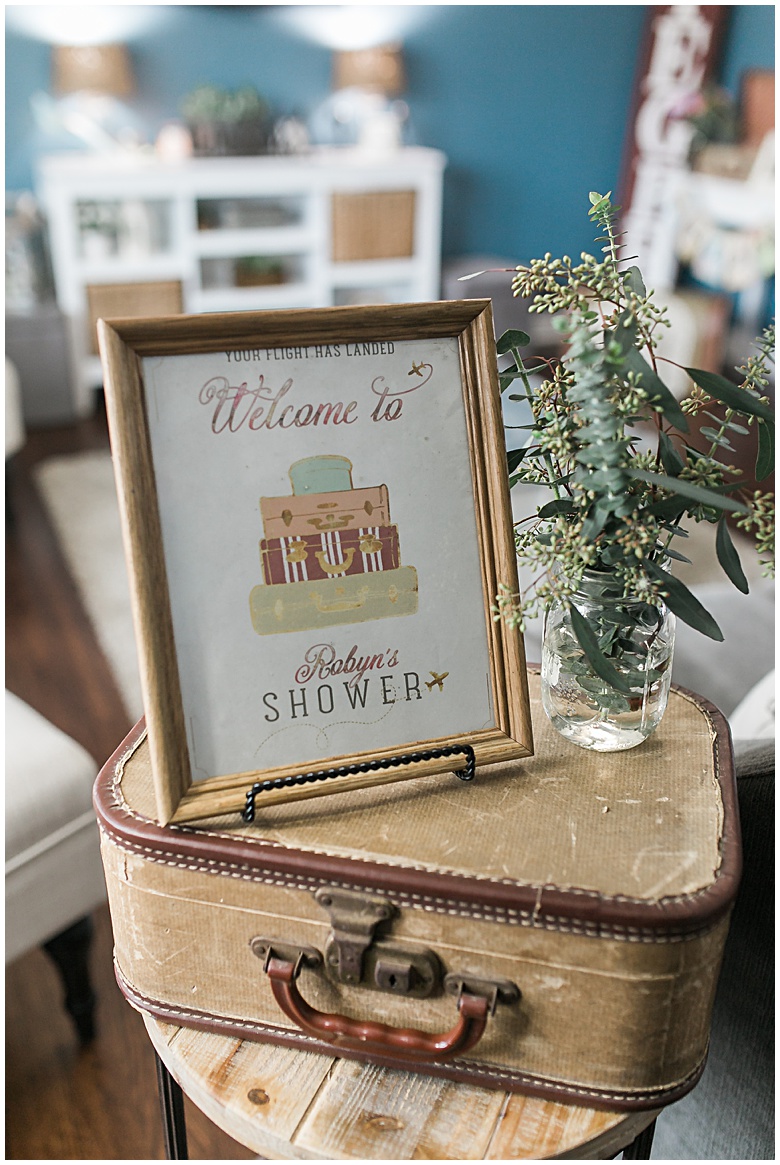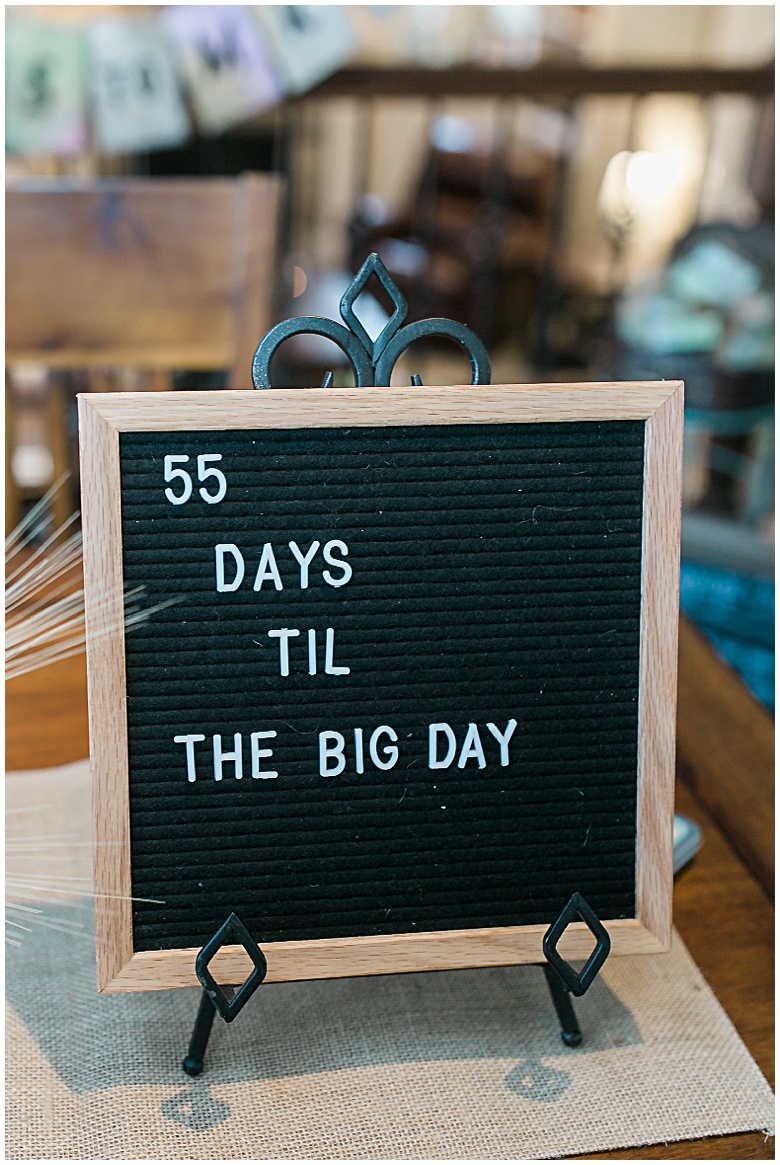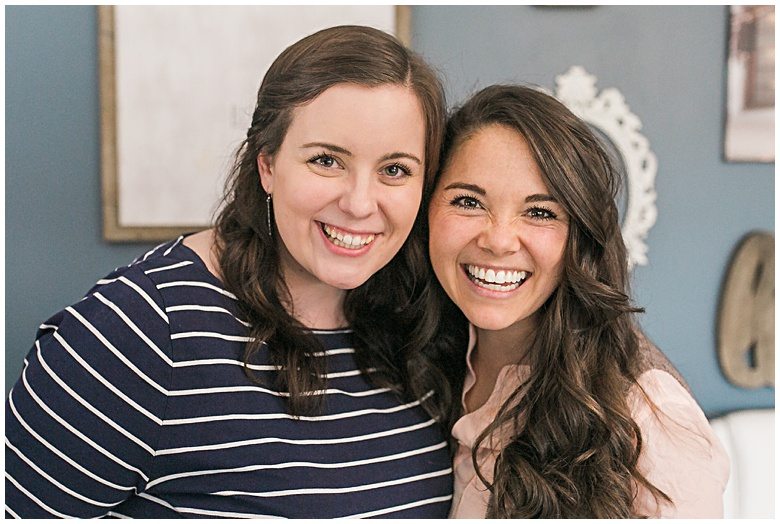 Nick's sister, Sabrina, who I totally adore and can't wait to be sisters with (I have four brothers and have never had a sister so I can't wait) threw a bridal shower with Nick's family yesterday. My momma drove up from Indy and it was sooooo good to see her.
The theme was "traveling from miss to mrs." and how adorable is this?!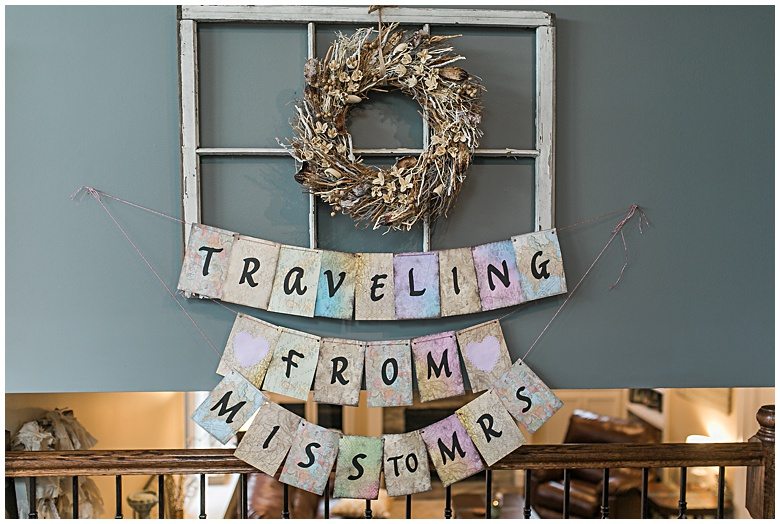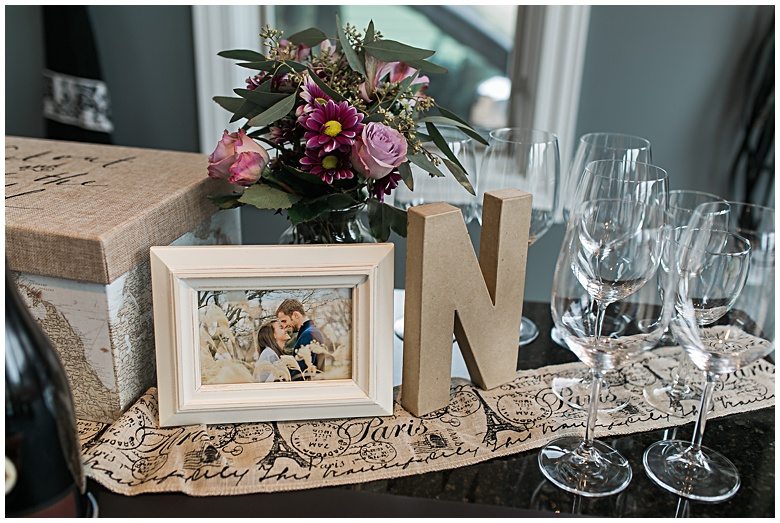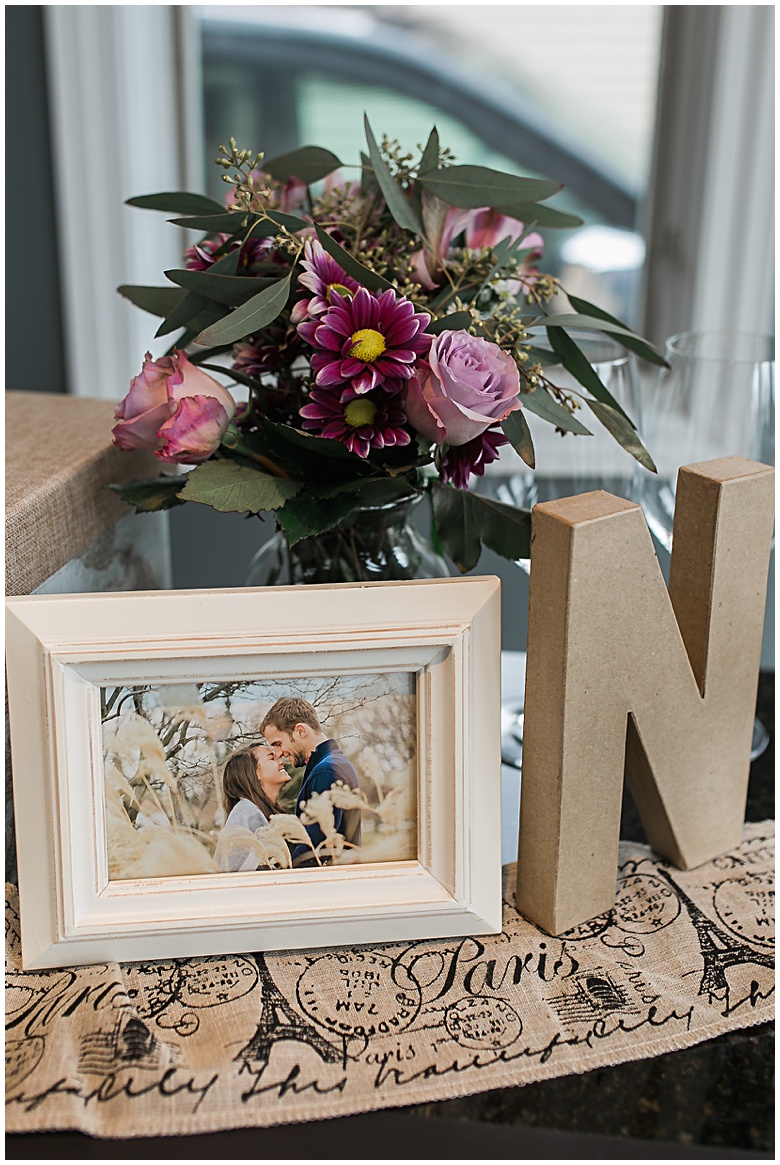 Sabs is so crafty. I called three weeks ago being like, "What is a welcome table at a wedding?! I'm stressed about this thing and have no idea what to do about that or a dessert table!" And she was like, "Don't worry about a thing, I got it ok byeeee." Love her.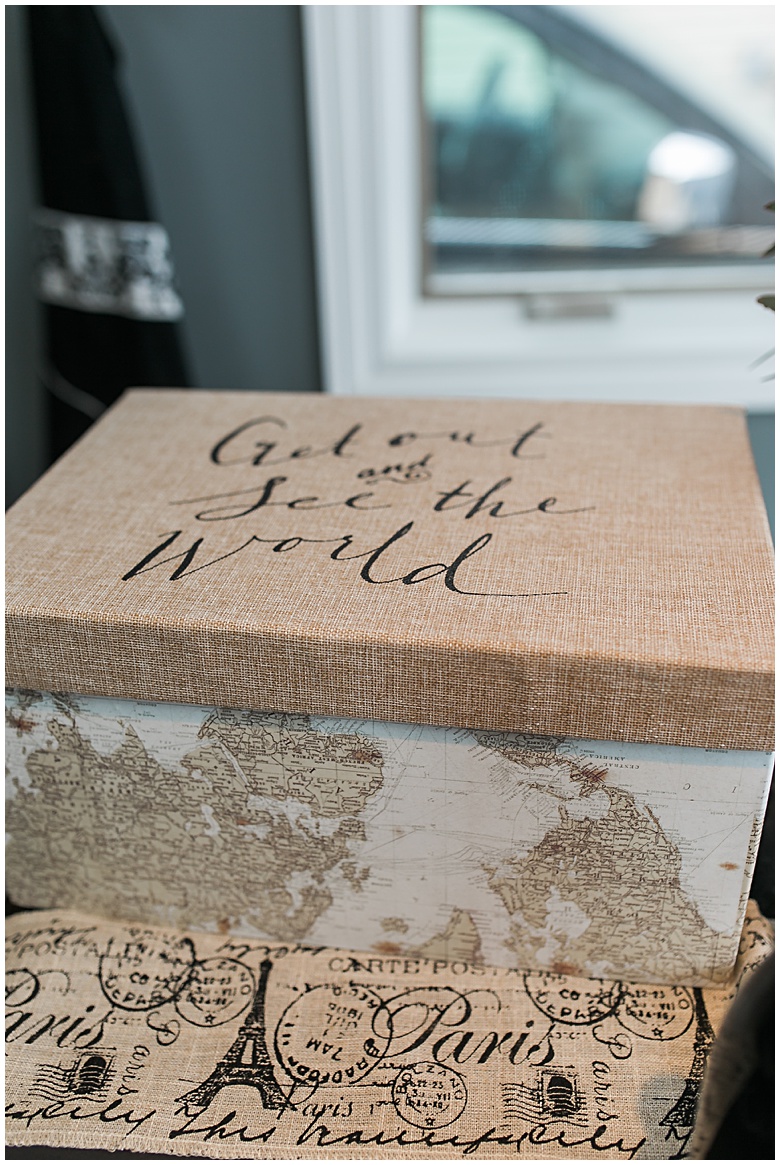 Nick's mom made these amazing salads – a strawberry poppyseed and asian coleslaw plus little ham and cheese sandwiches – and his aunt made this really good chicken Caesar salad. Plus these incredible and cute little bundt cakes. Give me all the frosting.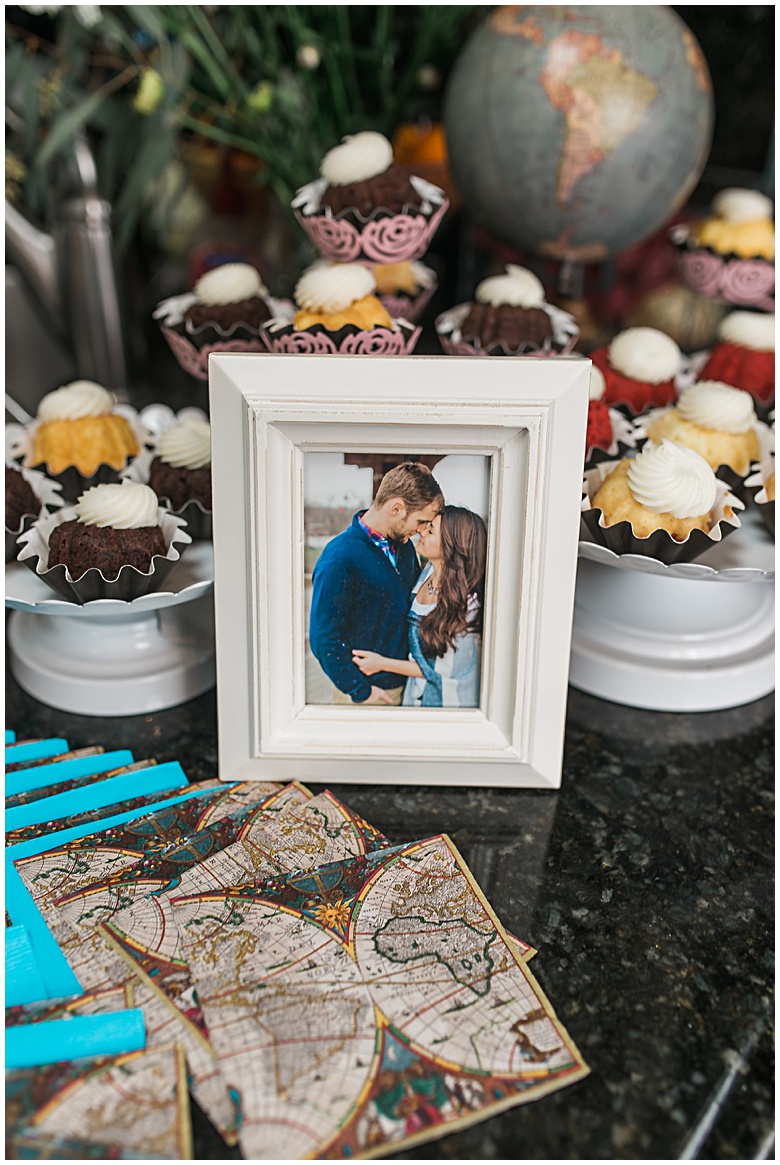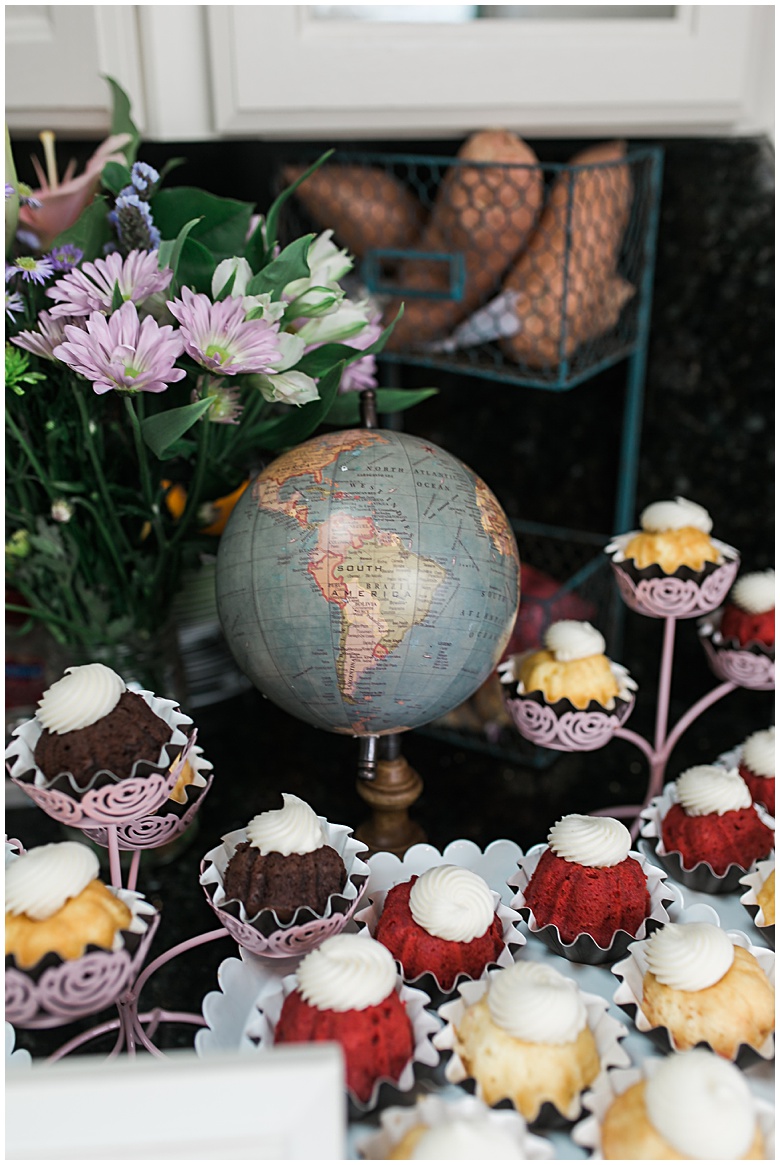 Sabrina and Nick's mom brought this whole shower together and I was so thankful I could cry.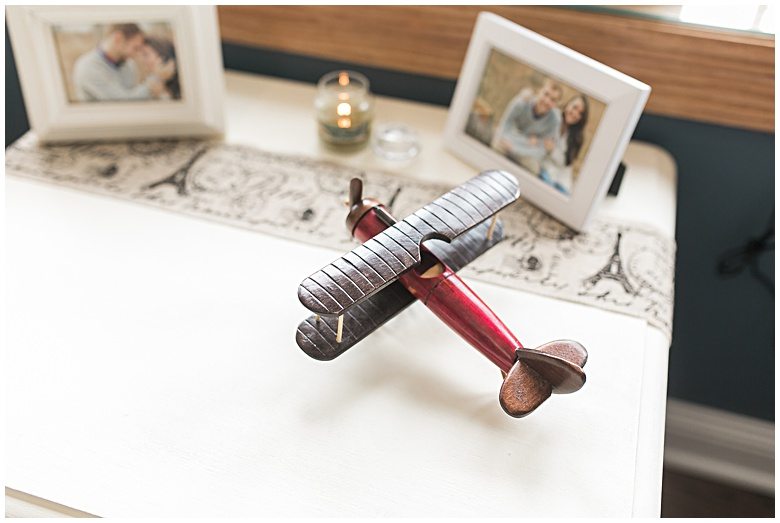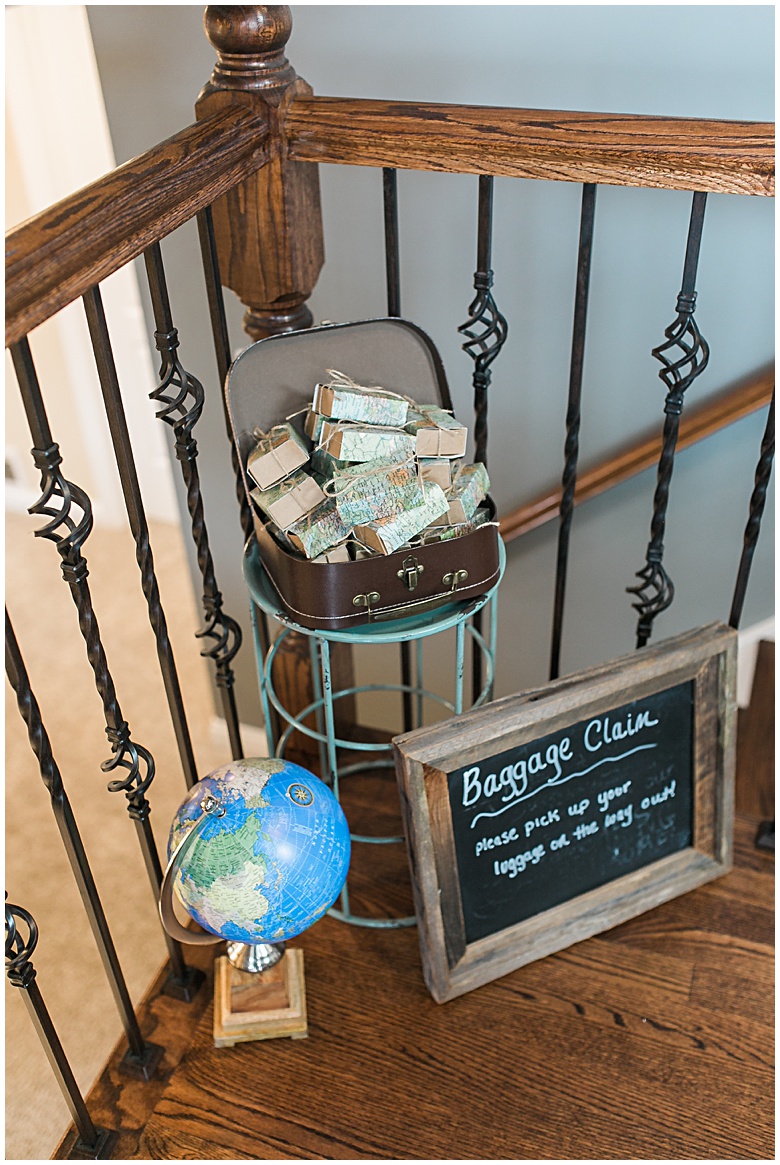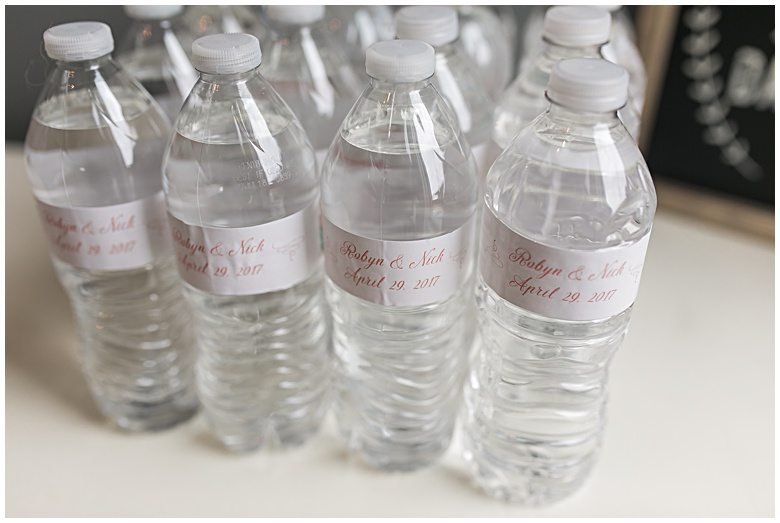 If I could eat one thing for the rest of my life, it would be a bread and cheese board with a bottle of wine. Sabrina knows me too well.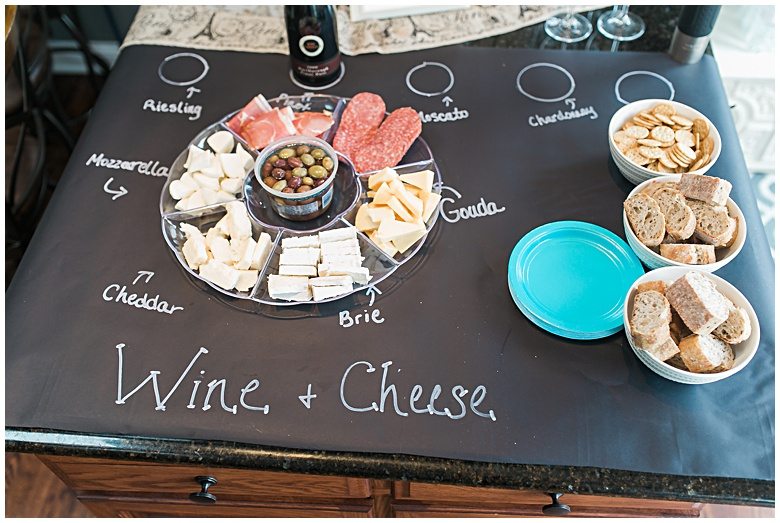 I ate two plates of salad, some deviled eggs and several hunks of cheese and prosciutto and sipped a glass of Pinot Noir throughout the afternoon. It was perfect.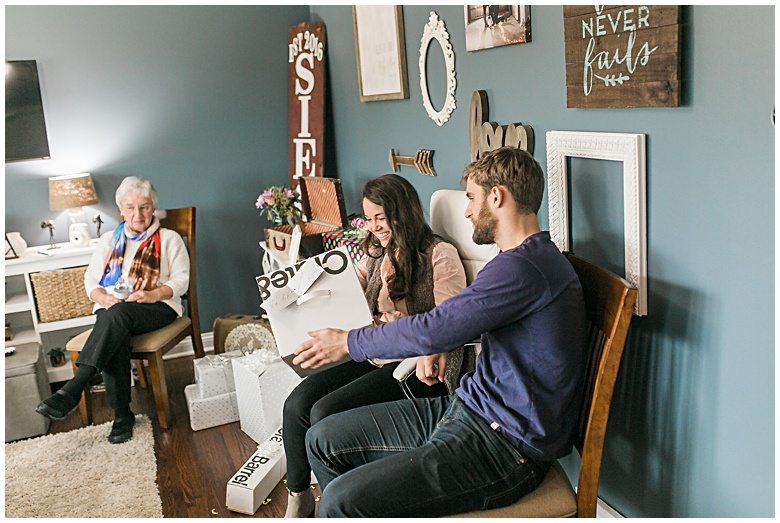 And then we opened gifts. You guys, opening gifts with my soon to be husband just made the wedding + marriage super real. With me wrapping up school and sitting for boards the wedding has just seemed like another thing on the to do list…but now Nick and I feel like, "this is real and coming in fast and we are SO PUMPED."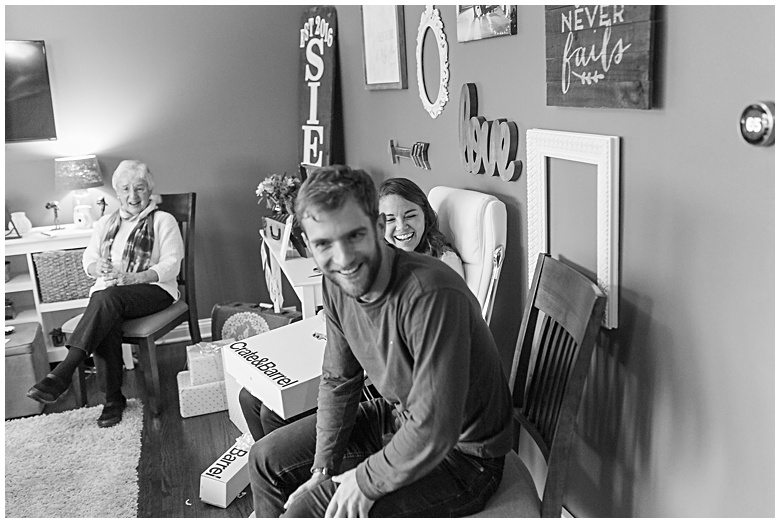 And it's so fun!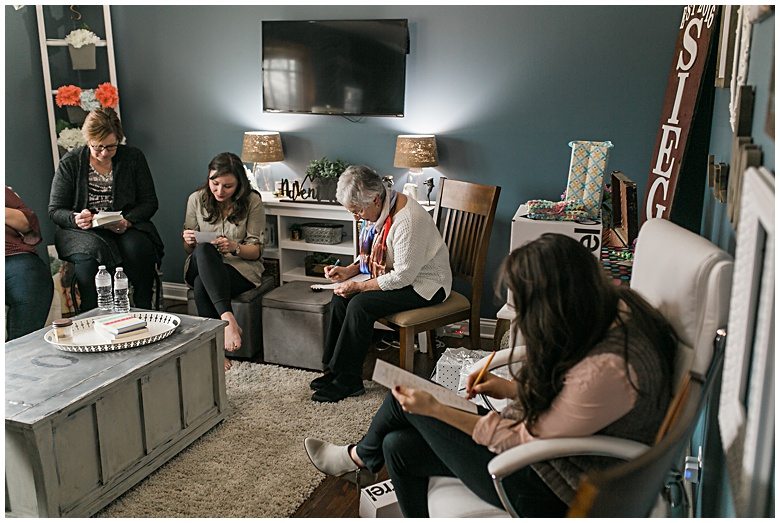 In between gift opening we played a few games Sabrina came up with, one of them in which people tried to figure out if a statement fit more with Nick and with me. My mom won by guessing them all right…go momma Coale.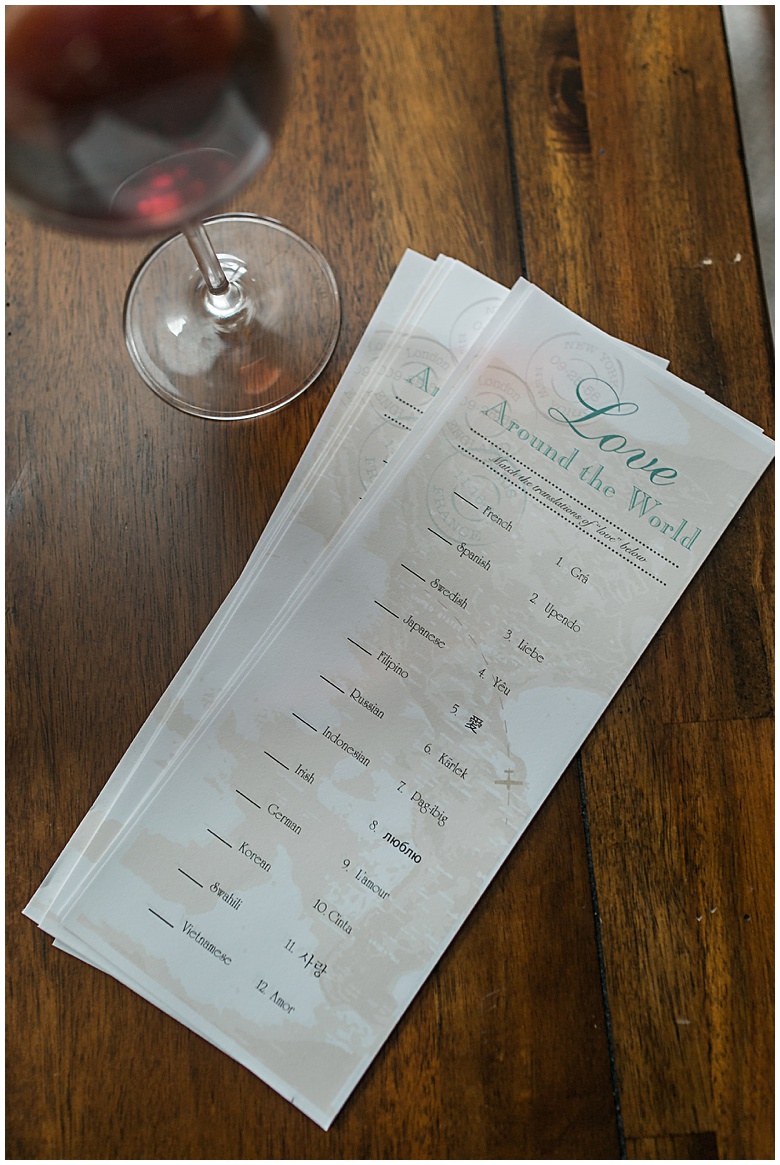 Here are some fun facts if you feel like reading – actually people were a little surprised at the answers.
Who is the better cook? Nick (I'm the better baker)
Who learned to walk at an earlier age? Robyn
Who has more siblings? Robyn (Nick has a sister and 2 brothers, I have 4 brothers)
Who has done more wedding planning? (My momma & Nick! … they have been amazing while I finished school)
Who got better grades in school? Robyn…but Nick is a very close second 🙂
Who played more sports in school? Nick (I ran, Nick was a 3 season athlete)
Who has traveled the farthest? Nick (He's been to so many places)
Who has broken more bones? Robyn by far. I have 4 brothers..
Who said I love you first? Nick and I said it right back.
Who asked the other out on a first date? Nick…but I was internally FLIPPING OUT.
Who brought up marriage first? Nick..but I was on the exact same page.
Nick definitely led the way on all the milestones in our relationship…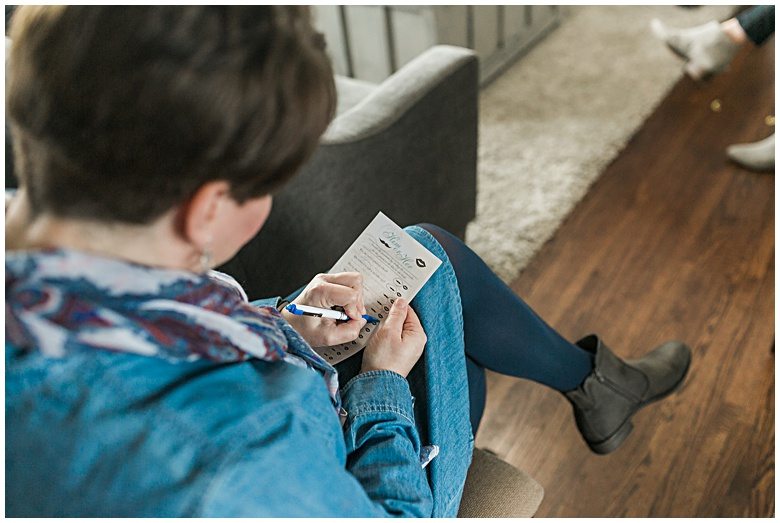 I haven't seen my mom since our Europe trip 6 weeks ago (which is a lot in our world) so I was so excited to see her!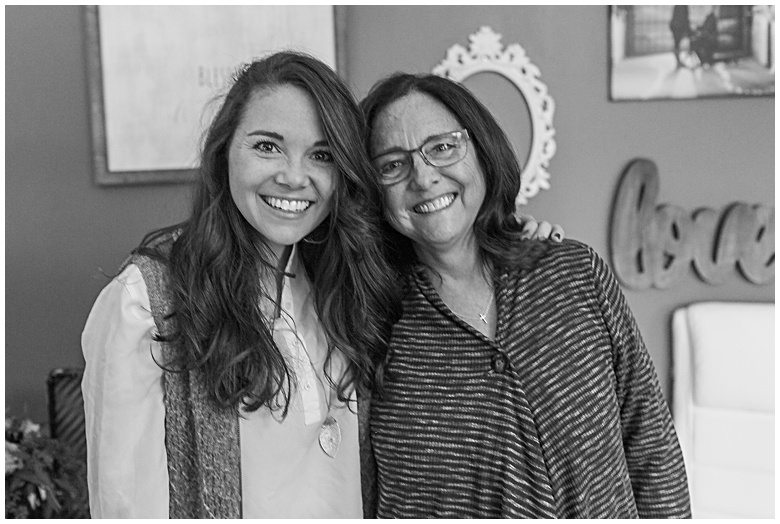 And Nick's family is so welcoming. From the first time they met me two Christmas's ago, they have been so loving and feel really, really grateful for such a warm hearted second fam.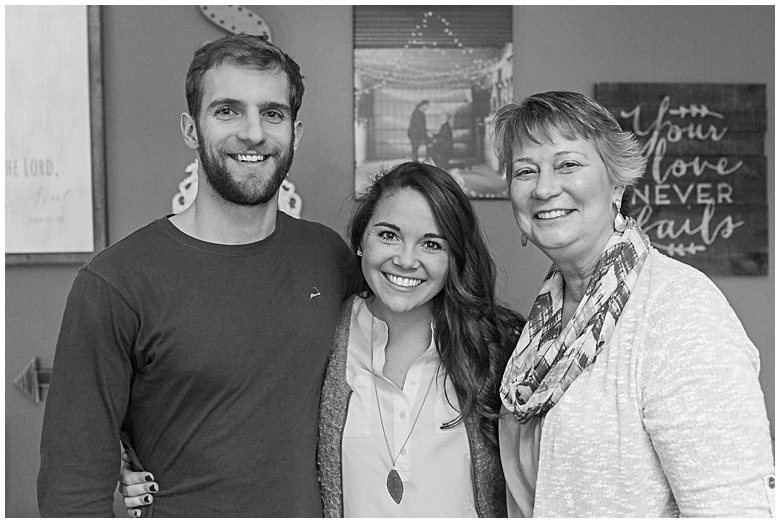 Receiving such generous gifts made us so so so excited to move in and build our first home together. Gusshhhhh.
It was a sweet day and we felt very, very loved so thank you SO MUCH to the Nohling fam for hosting.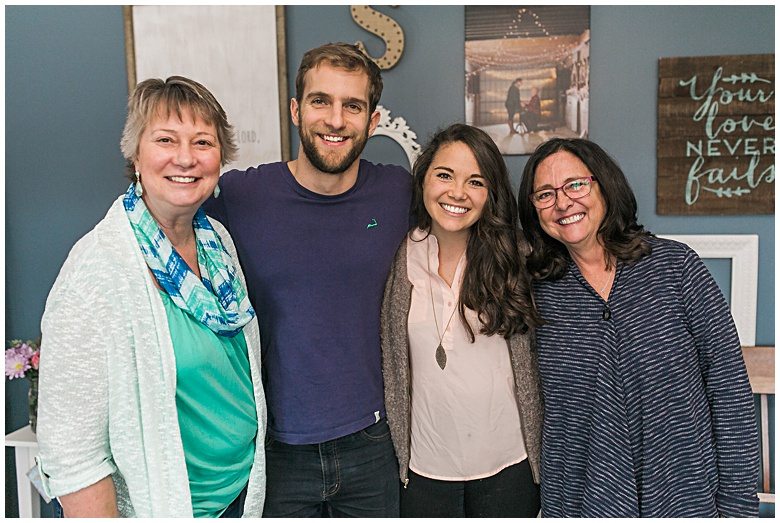 We're staying at Sabrina and Josh's today and then fly out tomorrow morning super early back to the city. A quick trip but a break from the city that was so very needed.
Have the best week!
Photo cred: the amazing Sabrina Siegers
(Visited 54 times, 2 visits today)