It's been one of those travel experiences that you want to vent about with anyone you see, but one that nobody really cares to hear about. So briefly, I'm going to tell you anyways. Mike Pence's airplane skidded off the runway yesterday evening at LaGuardia which shut down the whole airport. Then LGA reopened with only one runway, delayed tons of flights which left the airport full of pissed off and short tempered people. Bless those moms with the crying babies last night.
By 12am our plane was still at Newark airport and there were 25+ planes waiting for takeout on the tarmac at LaGuardia. I was totally exhausted, freaking out at the thought of getting into Chicago at 4am or sleeping at the airport, and on the brink of starting my period…cue all the hormonal emotions. Nick is a saint, somehow got our flights rebooked at no cost and we were home by 12:30am to sleep.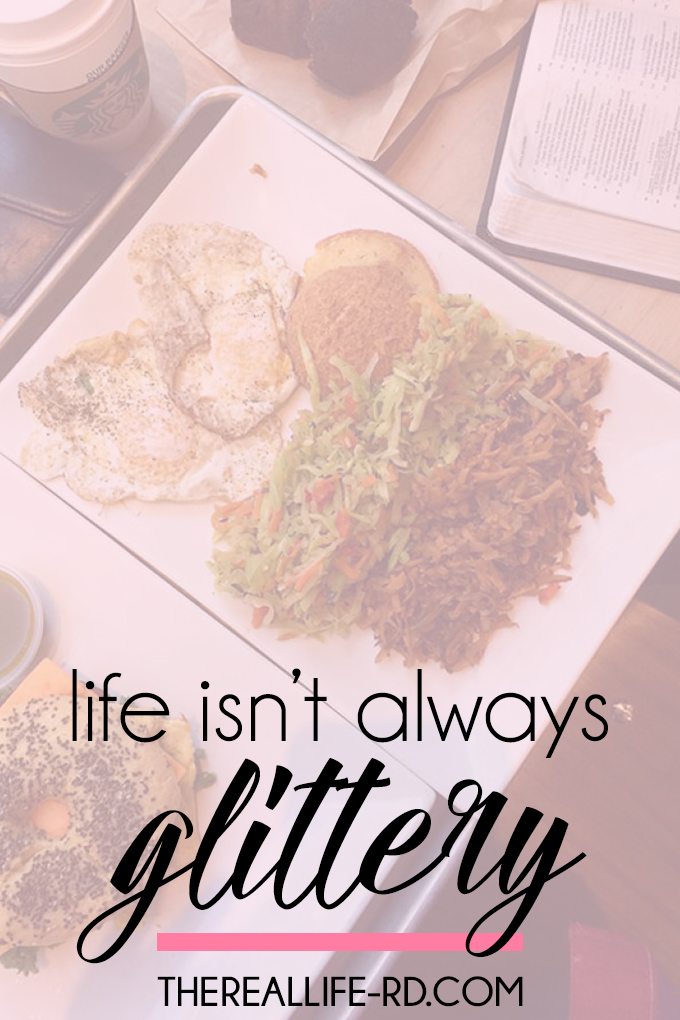 I woke naturally a little before 8 and we walked to get coffees and grab breakfast at Hu Kitchen. We were going to go for bagels but then Nick is feeling icky and I'm not feeling awesome so we decided some vegetables would be good to feel best and beelined to Hu — I went with two fried eggs, sweet potato hash and veg stir fry, Nick got the "bagel" sandwich (everything is grain free so this isn't really a bagel…) and we split this chocolate espresso muffin.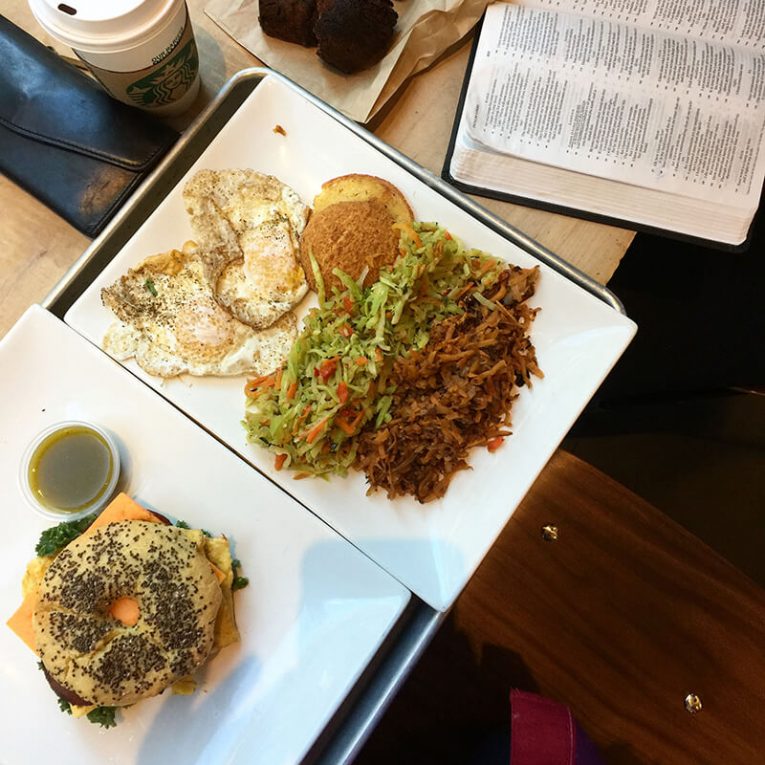 Now we're back at the airport and I'm typing up this post as we wait for our flight that hopefully departs on time. We have to connect in Cleveland which I hate because I hate flying and my anxiety is intense so connecting means I have to go through the take off and land twice.
But hopefully we will be in Chicago by 3pm and on our way to Benton Harbor, MI for Nick's sister, Sabrina's wedding! Nick and I are both in the wedding, so we have parties tonight, the rehearsal tomorrow and the wedding Sunday. A long and exciting weekend for sure. From what I've seen of the venue and Benton Harbor, the place is totally charming and gorgeous.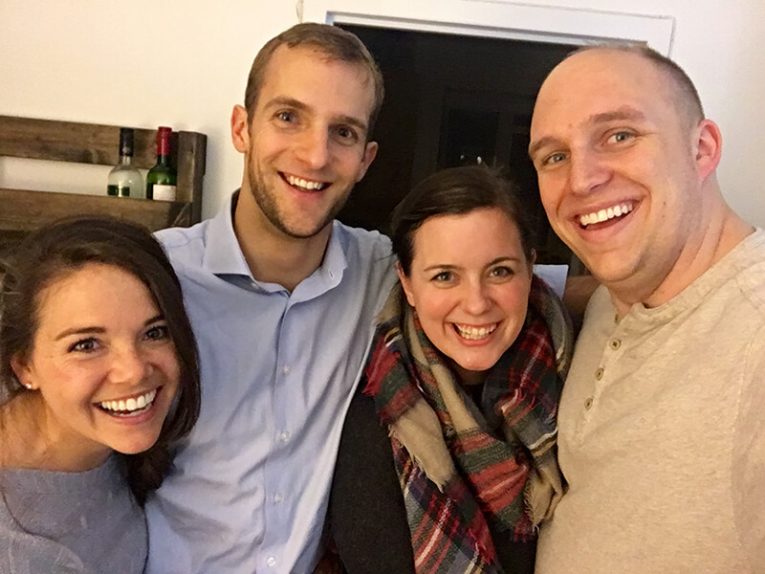 So besides the fact that I thought I lost my passport in the airport last night, and I'm using my passport because I already lost my license a couple months ago here….and like, why would I be responsible enough to go get a new one?
And that I was on the verge of tears and an overdramatic/irrational breakdown last night.
And I'm super hormonal and my face is breaking out and I'm feeling bloated and BLAH.
And I've drank way more coffee than water today.
And we've spent over $100 in taxis in the last 18 hours.
This is life, and it's not all glittery and we're totally human and we WILL make it to Michigan by tonight come hell or high water. Even if that means I deep breath and pray out loud and get weird looks through two take offs and landings.
For some weekend happiness here's a recipe I think you should make. A video I think you should watch. A blog post I think you should read. A lipgloss I adore and think you should wear. A book I think you should buy. And an adventure trip we can all dream of.
Have the best weekend!