1. The new RLWH dietitian
I mentioned that I had lunch with an RD last week in Friday's post and she has now officially joined our team! You'll hear more from Crystal in an upcoming blog post here in the next few weeks. She will also begin taking new clients in about 4-6 weeks. She studied at Simmons College and also did her dietetic internship there which focused on intuitive eating and eating disorders. She's also been under the wing of Marci Evans for a good while. If you don't know Marci, know that she is a must know RD in the eating disorder world and an incredible teacher. I'm really looking forward to what unfolds for Real Life Women's Health in the near future and am really thankful Crystal is joining us!
2. Why Not Belonging to a Gym Has Been Good For Me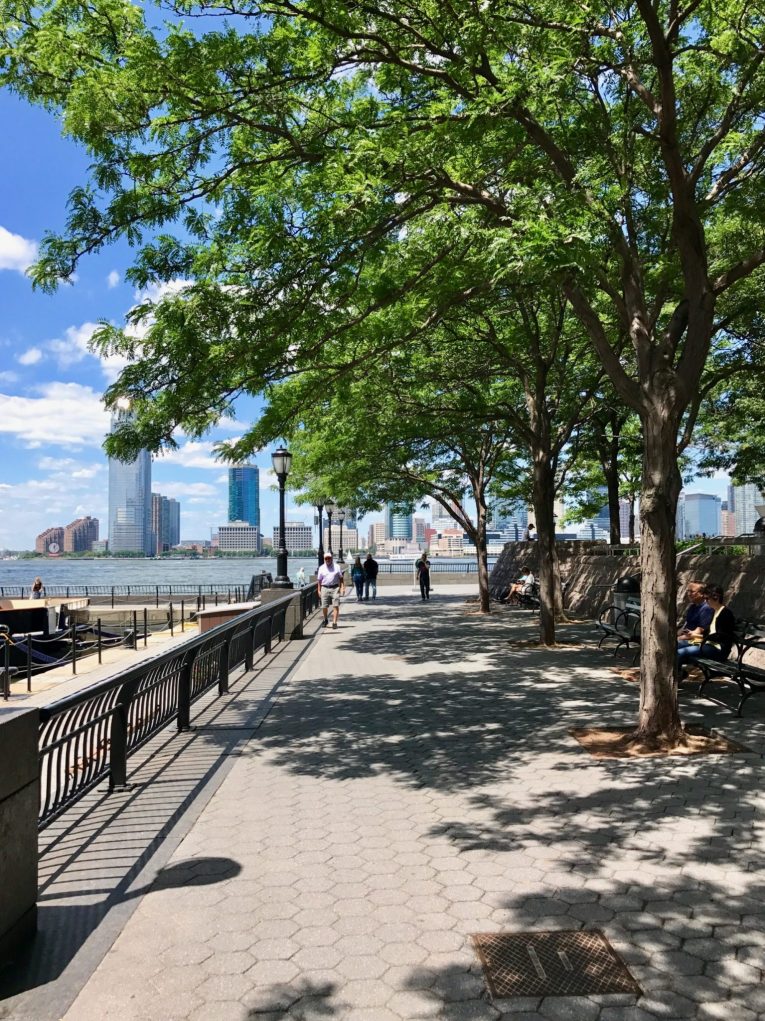 I tried out several gyms and fitness studios during our first few months in Boston. I haven't had any sort of gym membership since March or so of last year. We had a small, no frills gym in our apartment building in New York that I would use from time to time for weights or when it was raining, but I mostly ran/walked outside or did barre3 online. When we moved to Boston, gyms and fitness studios were a touch cheaper and I took advantage of new student specials and trial periods to check some out. I joined a gym in January knowing that I had 30 days to back out and ended up backing out after a few weeks. And then all the studios I tried were great, but I just don't like doing the same thing all the time which is what justifies a monthly membership – I thought about individual classes but only a handful add up to the same as the monthly membership.
I've realized that I feel pressure to exercise when I know I'm paying for it…if that makes sense? I feel like I have to get my "money's worth" and so for me, it creates a lot of outside noise. I've learned that I like to move as frequently or infrequently as I like and at anytime of the day that works for me – not just when the class starts/ends – and without the pressure of knowing I'm paying $$. So I just threw in the towel and was like, I don't think this is going to work for me. I like walking, running, jogging and biking outside. And I like Barre3 online classes and the occasional Fitness Blender circuit I can do at home or outside in a park. I do love yoga and I love the YogaWorks studio here in Boston – my favorite by far! I did 2 unlimited weeks there for a new student special and found I don't want to do yoga that much to justify a membership so instead I drop into their $5 community classes if I'm feeling like yoga and those are great. For me, not having a membership has allowed me to exercise in a more intuitive way. That's just my experience, but it took me a while to actually realize that. There are occassional days where I feel like going to a gym and lifting weights and getting on the elliptical, but not often enough to justify a membership. I would love to hear your thoughts or your experience in the comments on this!
3. Newest Podcast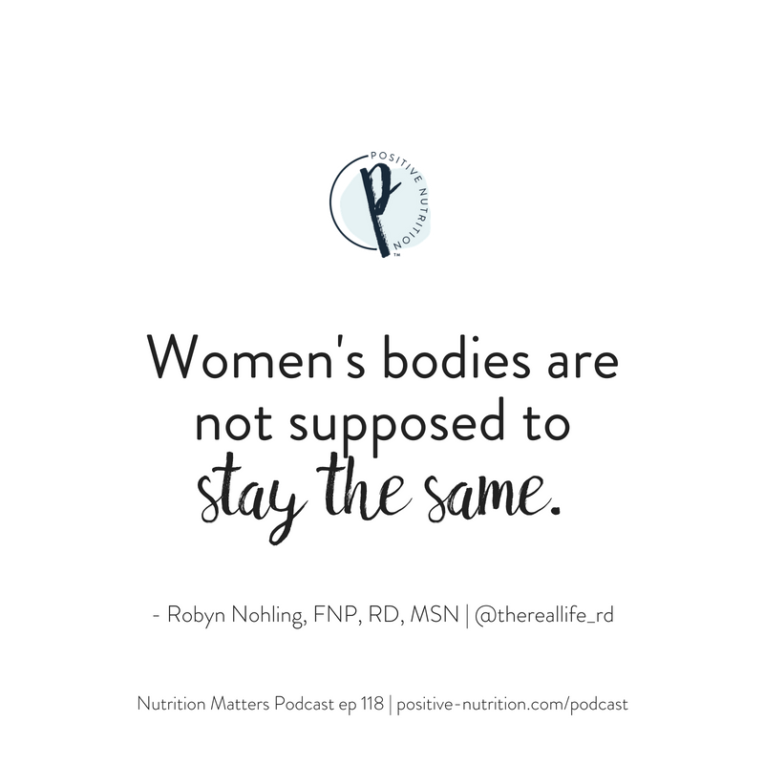 I got to meet Paige in person for the first time back in March at the MEDA conference and we became fast friends. When she invited me on her podcast I quickly said yes. I really enjoyed doing this podcast because we talked about things I haven't talked about on other podcasts. I talk about hormones frequently on podcasts, but Paige asked me questions that I haven't been asked before and it was really fun for us to converse together around those questions. If you're looking for a good listen this weekend, I hope you enjoy this episode!
4. Favorite Recipe Blog

Momma Coale actually introduced me to Damn Delicious blog and I love it. Her recipes don't have any dietary labels, calorie counts or anything like that – she just makes really good food that any person could prepare. I've only made a handful of recipes from this site, but I've never made one that I didn't love. Scrolling through her recipe index gets me excited about cooking and food and I'm into food blogs like that.
5. Start of our next IE group
Our first intuitive eating support group is well under way and has been an amazing experience for Liz, myself and the women participating so we have decided to start another group on June 28th! You can read more about the details of the group here, but for 10 weeks the group meets via video at 7:15pm EST | 4:15pm PST on Thursdays.
Liz, our therapist, facilitates the group and I've gotten to join as a listener. I led groups during my first couple years as an RD, but haven't done any group work since so this is not my expertise. Liz on the other hand leads these groups on an ongoing basis and from my experience in the group, you can tell this is her cup of tea. I have the privilege of working 1:1 with really brave and incredible women everyday and I love that work. The women in this IE support group are no different. It was so cool to hear them processing their experiences, what they're learning and challenges they are facing with Liz and the group and for Liz and the other women to be able to dialogue through that with them and provide support, empathy, encouragement and advice. Not feeling alone in your journey is so powerful and I really enjoyed being able to witness the positive effect of a safe community and group support. You can read more about the benefits of making changes in a group setting here if this resonates with you. And if you'd like to join our next group, email us at [email protected] and we'd be happy to answer any questions and get you started. There are limited spots and our next group won't start until the fall, so if you're thinking about the group I'd encourage you to follow your gut 🙂