Happy Friday!!
This morning was crazytown over here. I ended up running out the door already 10 minutes late juggling a mug of coffee, a green smoothie, my lunchbox and my backpack, while my wet hair was instantaneously freezing in these single digit temps. But then I got in the car and let out a huge ahhhhhhhh. You know the feeling when you finally get everything in the car and you know you're actually on your way to where you need to be going? Yea, I love that feeling.
Despite my terrible time management skills I did make a breakfast pizza kind of thing to take with my green smoothie, which then ended up getting rolled up burrito style and eaten in 5 minutes flat.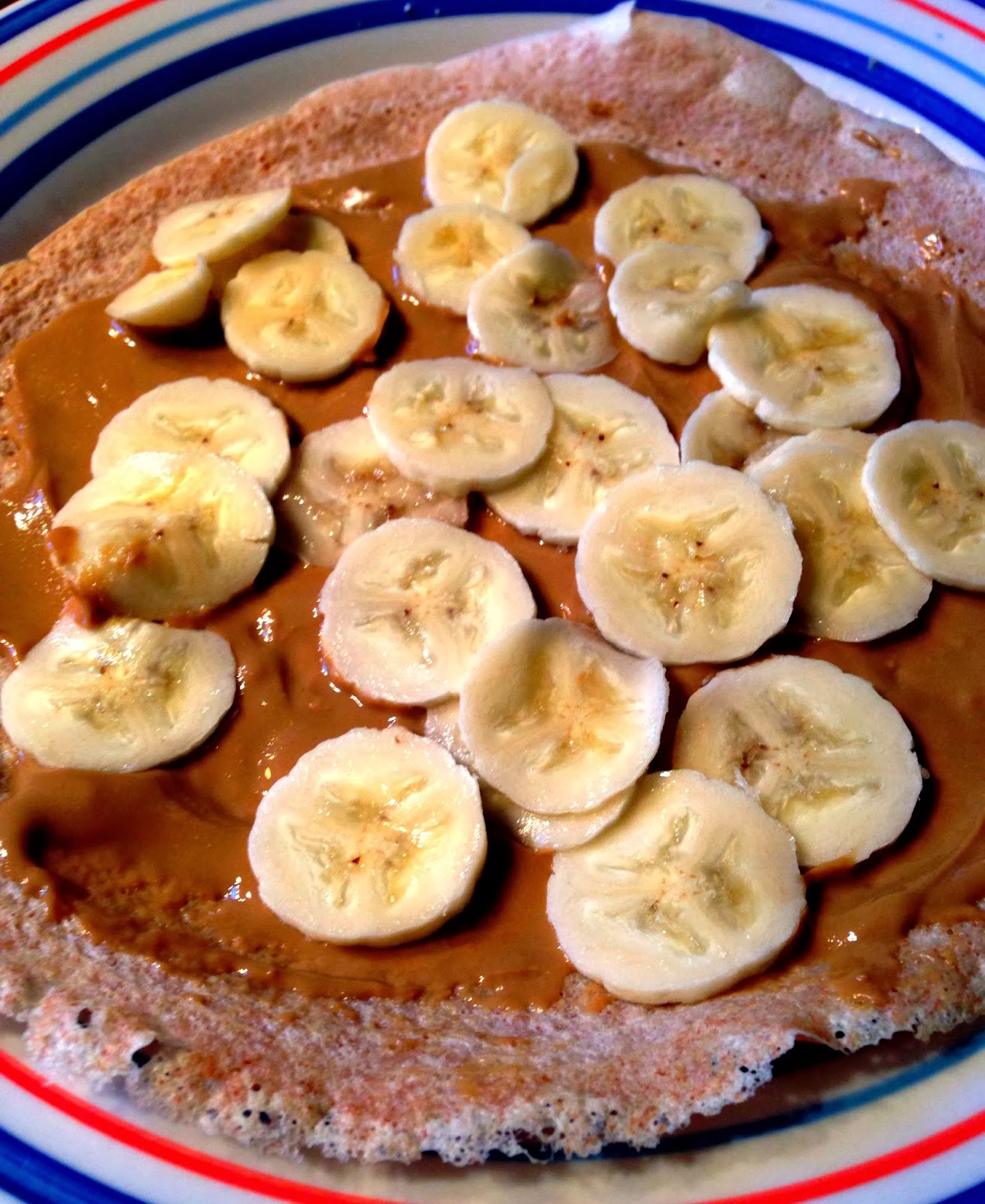 And the cause for my lateness was likely getting home from the gym too late this morning. But it was a really awesome Peddle and Kettle class. I've been loving these classes that are a combination of strength and cardio. It's broken up so you're not doing cardio for a long period of time which is right up my alley right now. We started with 15 minutes on the bike, 15 minutes of kettlebells, 15 minutes on the bike, and then 10 minutes of abs and 5 minutes of stretching. Hello friday!
And hello to gorgeous 7am sunrises.
Since it's Feel Good Friday let's chat about some happy things!
First, I'm really happy that it's not snowing. I know it's like -48 degrees out, but it's not snowing here and I actually find the cold really refreshing….anyone else? Like when you come back in from being out there for like….56 seconds and your cheeks are red and your nose is running. Refreshing, no? At least the cold justifies mug after mug of hot cocoa with banana chocolate chip cranberry bread.  YUM.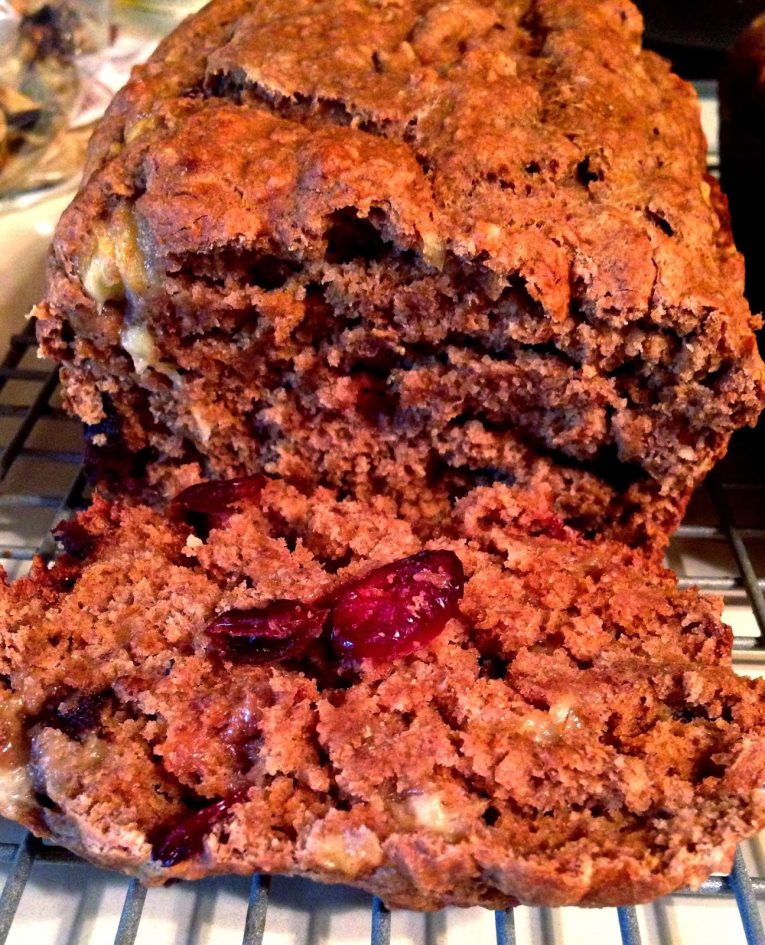 I'm also really, really happy that I made the decision to not train for a marathon this spring. Being able to work out when I want, rest when I want, and not have to answer to a training plan is AHHH-MAZING. I'm sure the marathon bug will hit me again, but not anytime soon. And after finally taking a look at the pictures from the Richmond marathon, I can see why. These painful pictures are enough reinforcement of why I'm not running right now…I think I'm crying?
I realized last night I got a little out of hand in the nutbutter aisle these past couple weeks and the stash is quite plentiful and that makes me happy. I'm not sure how my wallet feels…
This post by my sweet and super wise friend Whitney is a must read along with all her other posts. That lady has a gift with words and you're certain she's speaking straight to you. And that makes my heart happy.
And finally, delicious recipes for baked goods! I've been pinning like a mad woman and want to make them all and eat them all….maybe this weekend I will?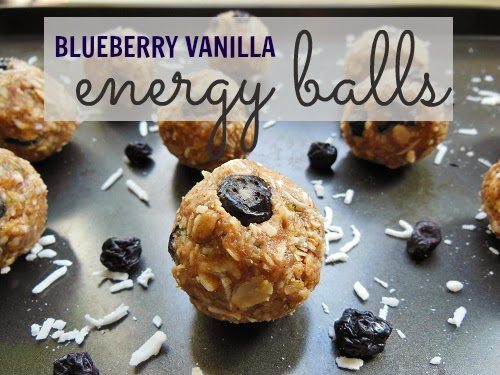 These vanilla blueberry energy balls from the adorable Chelsea look like the perfect poppable snack, anytime and anywhere. And I'm guessing they'll probably freeze well too!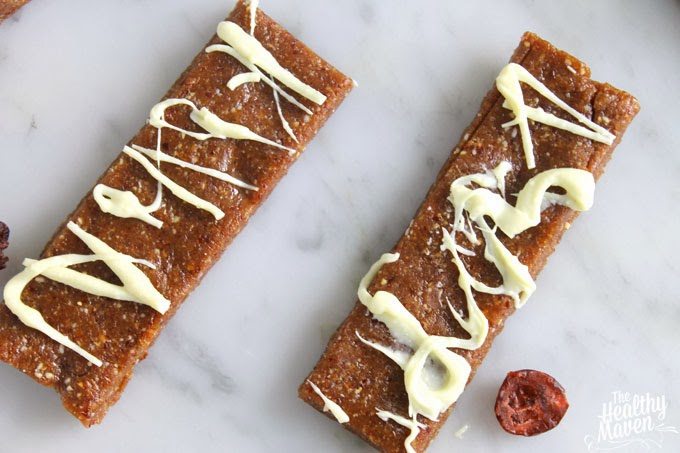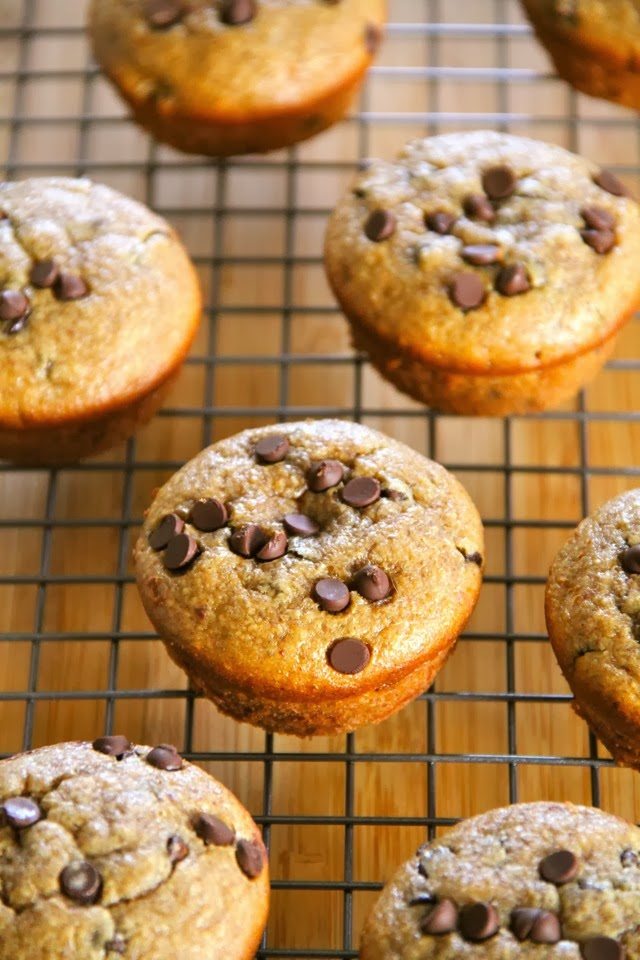 Amanda over at Running With Spoons had me drooling on my keyboard when I came across these flourless chocolate chip almond butter muffins. Holy moly. I'm already planning to take them to bible study next week!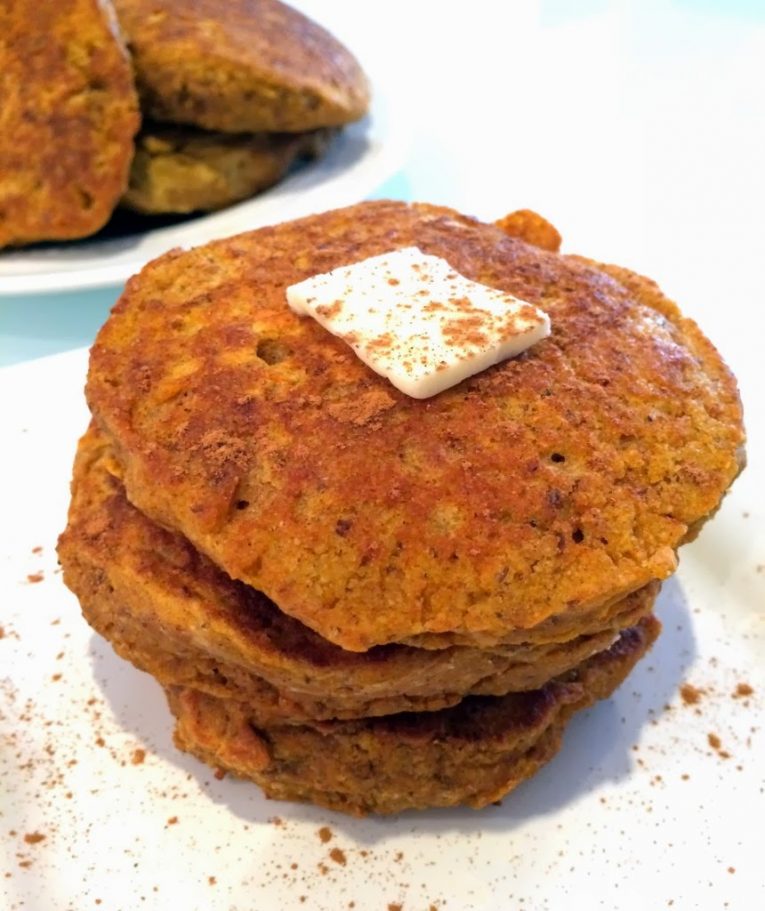 And the fabulous Hummusapien…who I'm almost certain is my foodie twin…has all kinds of recipes for you from her project with Simple Truth! Love her recipes. Love her blog. Love her! Now make ya self some flapjacks ok?
And always laugh with your mouth full.
Happy weekend!!