Good morning and happy friday!!
It's also my last day at work today so it's a very bittersweet day. On one hand I'm so excited to be able to have some time to rest and prepare for school and move to NYC. [!!!] There's lots that has to happen between now and May…CPR training, immunizations, finding an apartment, selling my car etc etc. So although I will miss the clinic A LOT, they are basically my family, I'm super excited about being able to take on a lot more Nutshell clients. From now until school starts Nutshell Nutrition will be my main job and then when I start school I will cut back to however much I can handle.
Tonight everyone from work is going out for dinner and drinks as a last hurrah. Actually, Stacey surprised me with that news when I walked into work this morning and it made me so happy. How sweet and thoughtful! I'm going to miss these crazies so, so much.
Other than trying to wrap up things with work this week, I've also been drooling over so many recipes! And I want to eat everything. Actually I would like someone to make me everything and then I can sample it all. Totally unrealistic but true. And some are perfect for St. Patty's day!
Like these 7 ingredient key lime pie bites from Minimalist Baker. So cool and refreshing and poppable!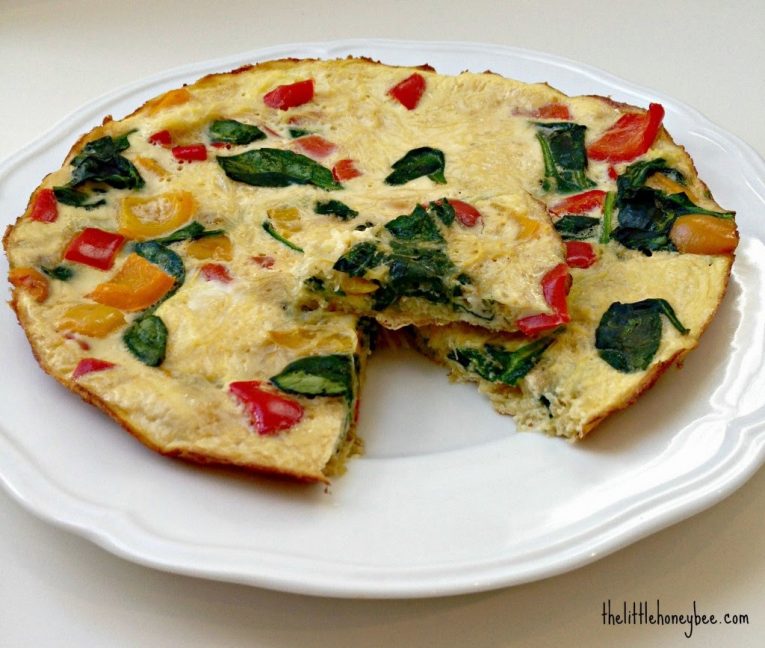 I can't wait for Barre class this afternoon, drinks tonight, breakfasting with a friend tomorrow and some hiking on Sunday. What are you up to this weekend??