Happy Friday! It's suppose to be in the 60s and 70s here and I'm planning on some hiking and vineyarding…and lots and lots and lots of relaxing.
What trouble are you getting into the weekend?
I feel like I haven't done a Feel Good Friday in a while so let's talk about some feel good things. Mmmmk?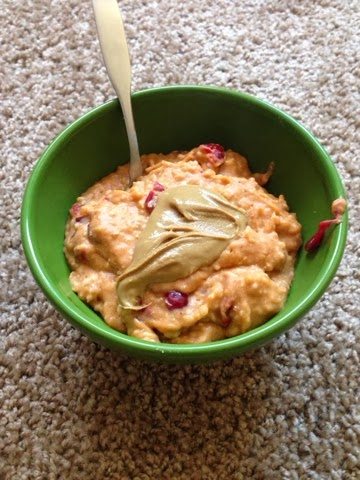 First, I have a phone again! After losing it Monday and then having multiple freak outs where I cry over meaningless worldly things like iPhones…I filed an insurance claim and they mailed me a new one lickedy split. And because they didnt have any iPhone 5's in stock, they sent me a 5s. Wahoo! So I'm feeling good about that.
On this Friday I'm also feeling good about sleep. Holy moly I've actually been getting 7-8 hours a night this week and I'm almost certain that's because I have established a strict "no apple products past 9pm" rule. No iPad, no iPhone, no MacBook…nada. At 9 I read for a bit and then usually I'm asleep before 10. And it has been glorious. I know, I know, I preach about sleep all day long. But I'm not perfect, I'm just a hypocrite.
I'm also feeling good about going to Newwww Yoorrrk on Thursday to visit Columbia and I'm super excited. One to visit and two…to make a dang decision!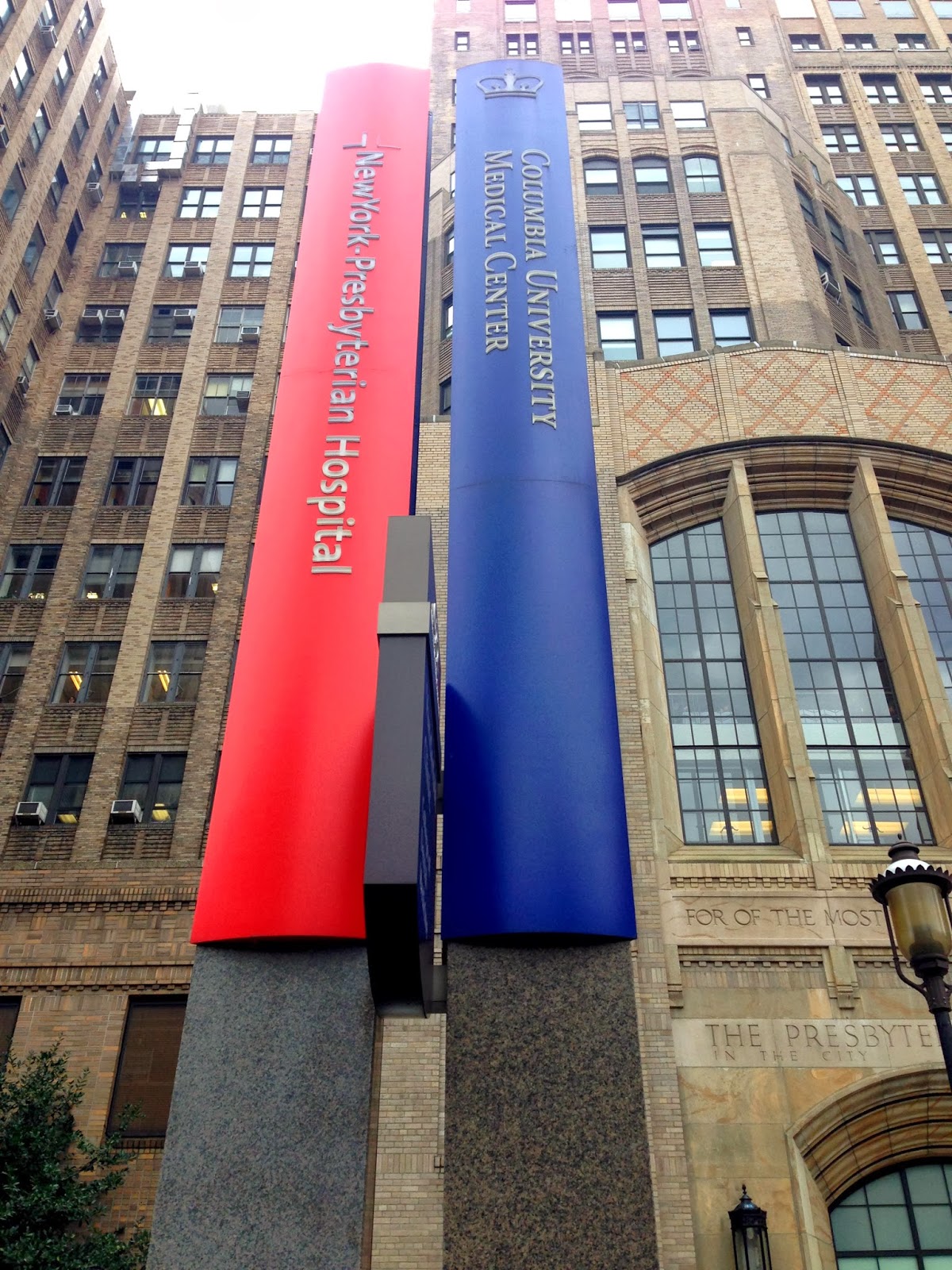 I've also developed a love for strength training that I didn't think was possible for a running junkie like me and I feel really good about that. These days I'm loving Barre and I've also gotten back into the strength training classes at ACAC that are sort of a mix between BodyPump and Insanity. More intense than pump but not as much cardio as insanity but it's a circuit style workout. And my booty is still so sore from Wednesday morning. So strength + walking is my thing right now, and that feels really good. I'm in a season of slowing down and resting more because things get crazy in May and I'm soaking it all up. Maybe a marathon next spring, who knows?
And if you haven't read this post by the fabulous and inspiring Amanda over at Running with Spoons…you should, her outlook and story is super refreshing. And then scroll through her recipes and drool over these flourless double chocolate chip muffins. Rest assured these will be made this weekend.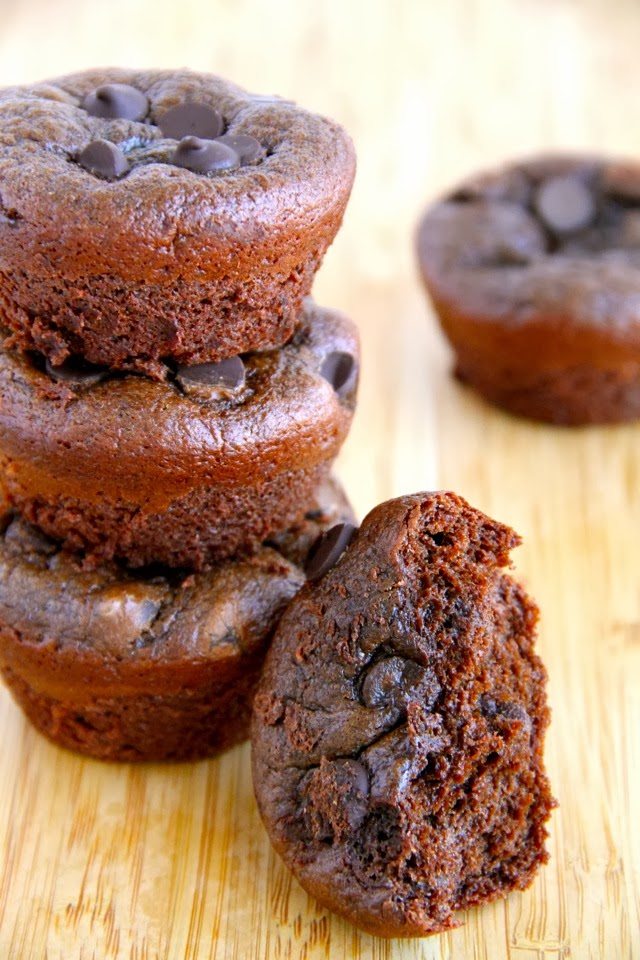 And I'll leave you with two recipes that I've gotten lots of questions about!
Cocoa buckwheat breakfast bakes and the flatbreads I am utterly obsessed with. As in I eat one, maybe two every single day.
They aren't my recipes entirely but rather an adaptation from Ashley's recipes over at
Edible Perspective
. She writes one of my favorite recipe blogs and her food is friggin' amazing!!
Have a splendidly relaxing weekend full of good eats, sweet friends, and a whole lotta sleep!
1/3 cup buckwheat flour (ground from raw buckwheat groats, not kasha)
2 T ground flaxseed
1 T cocoa powder
1/4 teaspoon baking powder
3 T pumpkin purée
1/4 cup unsweetened almond milk
1 teaspoon vanilla
pinch of sea salt
Combine all the dry ingredients in a bowl. Then gently stir in the wet ingredients. Bake at 350 degrees for 30 to 40 minutes or until the center is done. Top with coconut oil, nut butter, fruit, nuts, shredded coconut or anything else you like!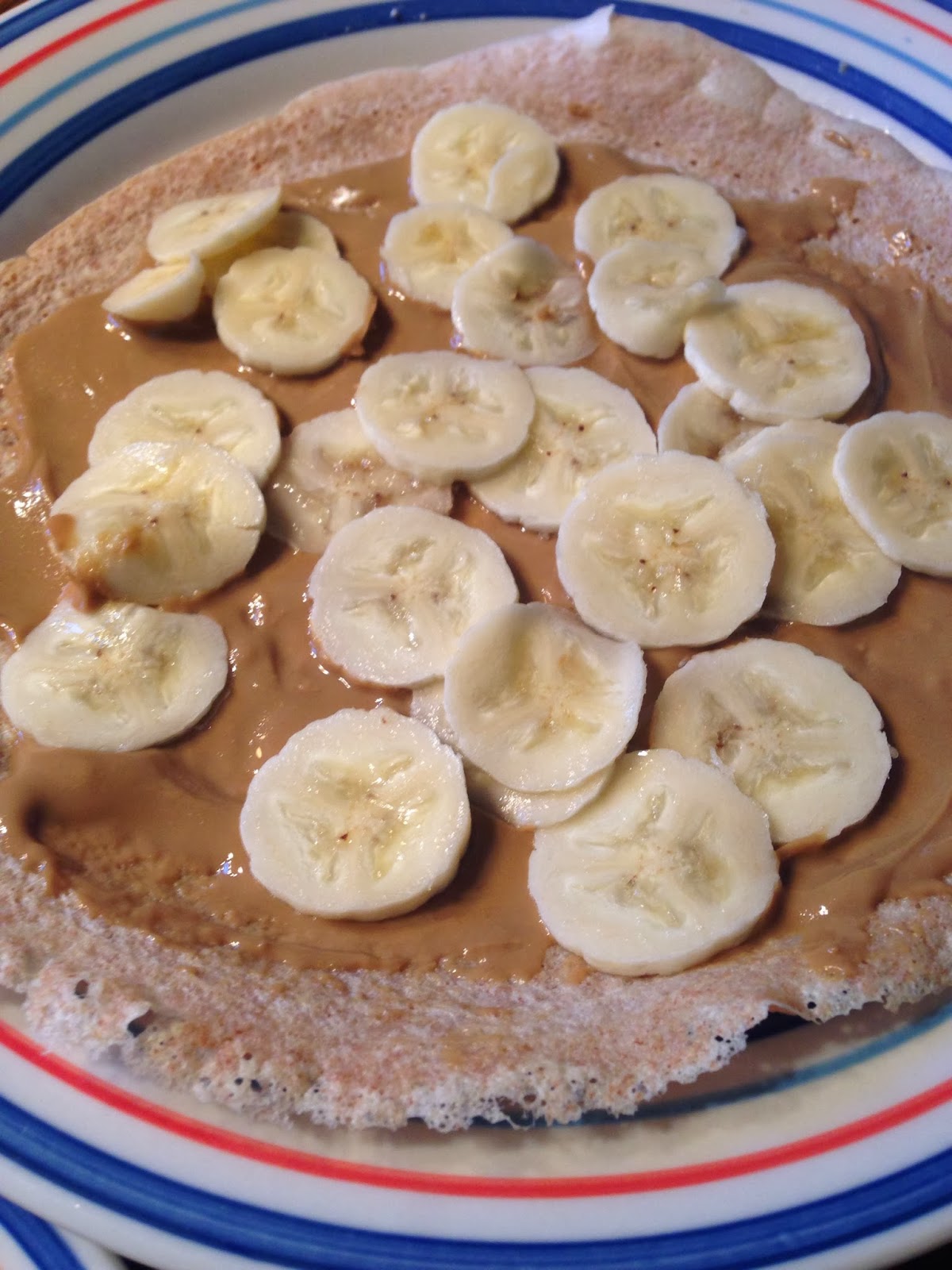 3 ingredient homemade flatbread 
1/4 cup sprouted spelt flour**
1/4 cup unsweetened almond milk
2 T egg whites
pinch of sea salt
**
I buy sprouted spelt flour in the bulk bins at Whole Foods but I've also made this with corn flour (Bob's Red Mill masa harina), buckwheat flour, oat flour and combinations of these flours too! Use any flour you like!
All you do is simply mix all the ingredients together and stir until most of the lumps are gone, a few lumps is fine! Then preheat a pan n medium low heat, coat with coconut oil and pour in your batter- it will be thin. Cook for 3 minutes, then flip and cook for 2 more minutes.
I love then smeared with nutbutter and topped with banana or just dipped in butter or coconut oil with dinner!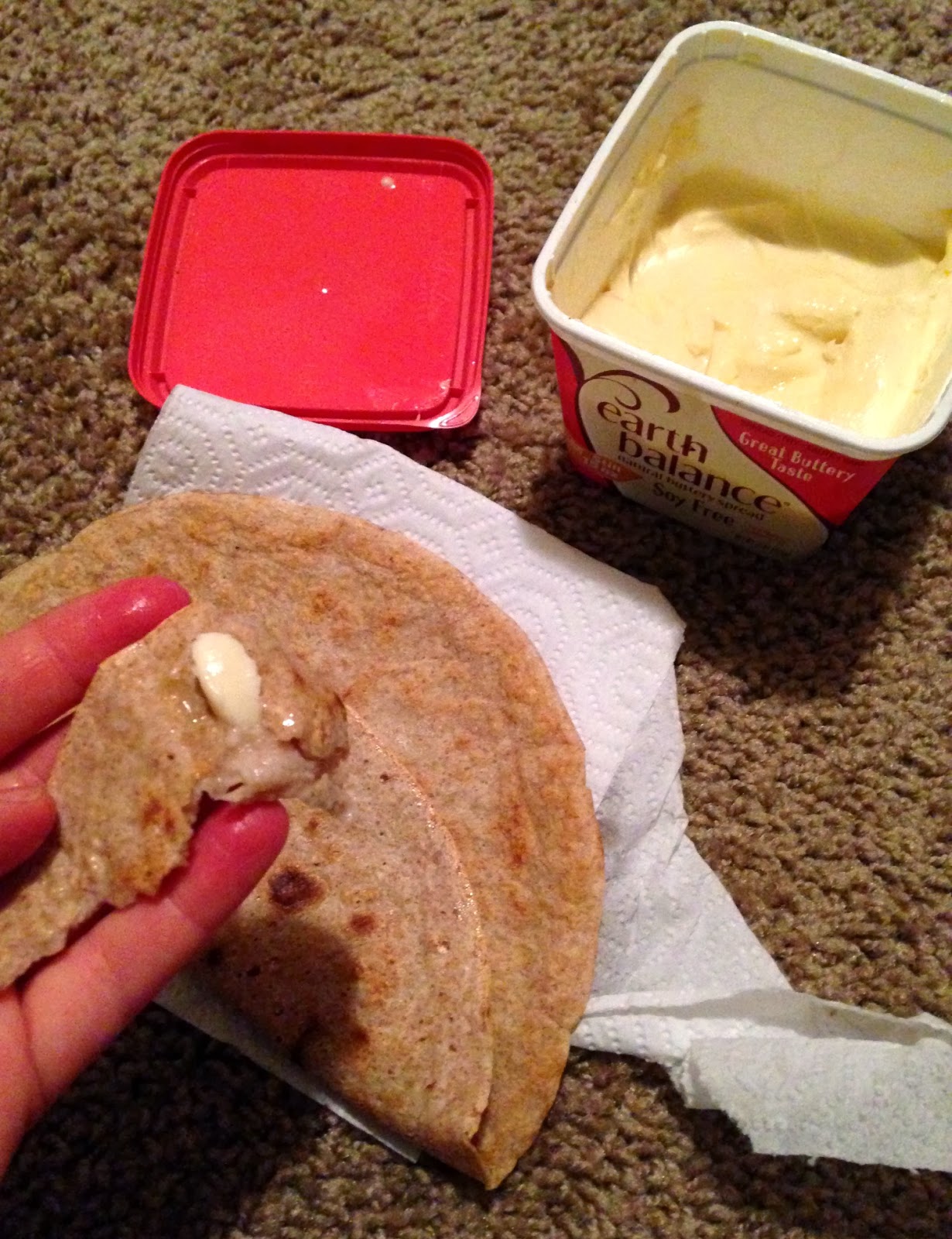 Happy weekend!