I like this city 5000x more now that the temps have dropped. The summer definitely had lots of good times, but not dripping sweat as I wait for the subway in the 98 degree, steamy air is definitely something I'm loving.
 Along with lots of other things!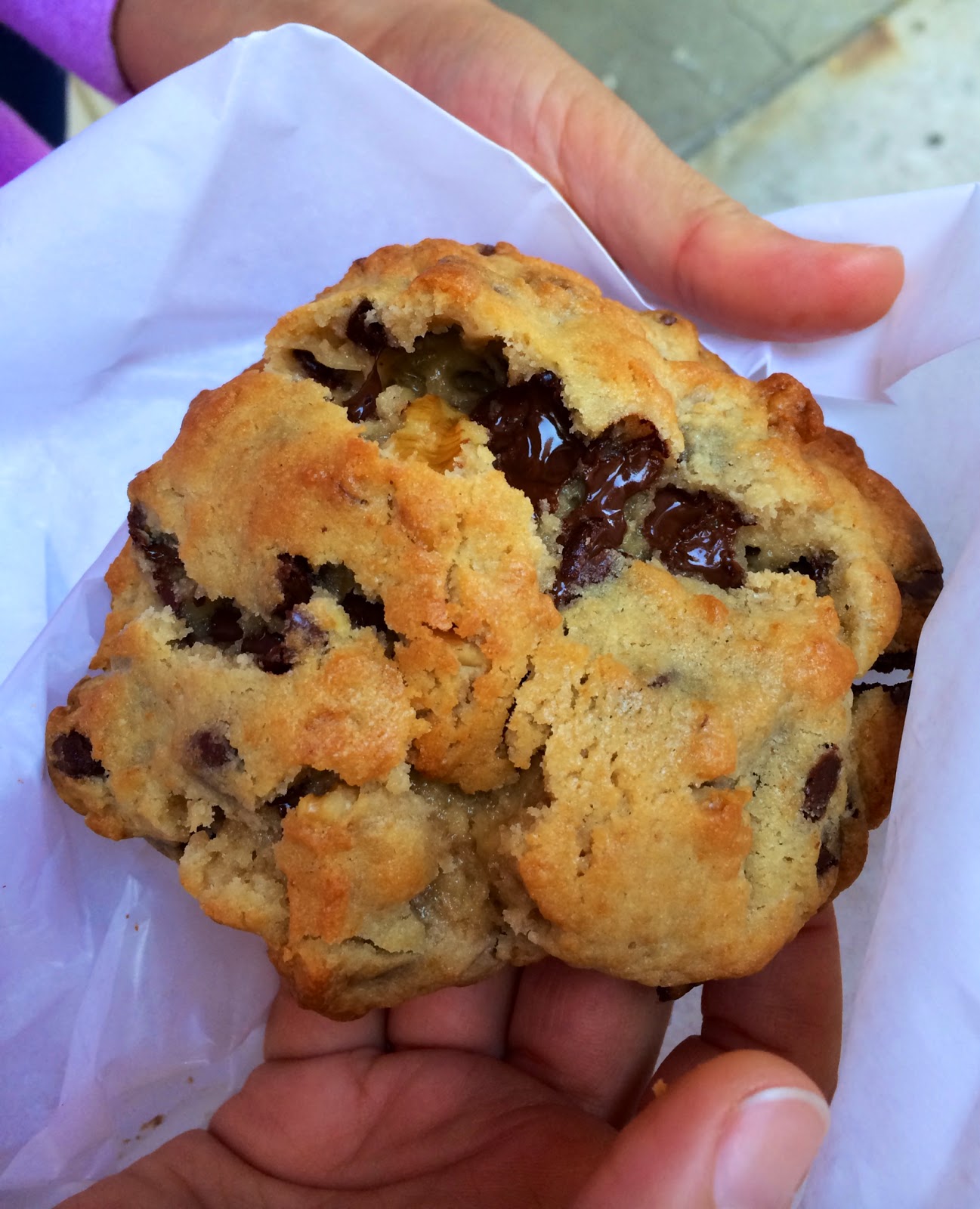 Starting with NYC food. Gahhhh. Sometimes I get overwhelmed with all the good food choices here.#firstworldprobs
But really, I could stuff my face till 2028 and still not try everything. After our psych test on Friday, we ventured down to Central Park, rented bikes and made our way to
Levaines Bakery.
My friend Sarah claimed this the best cookie in all the land and after sinking my teeth into one on Friday, I concur. Holy sh$$@!?t. Butter and sugar has never tasted so good. The cookies are literally the size of softballs so we split a chocolate chip walnut because we had to save room…there was more the come.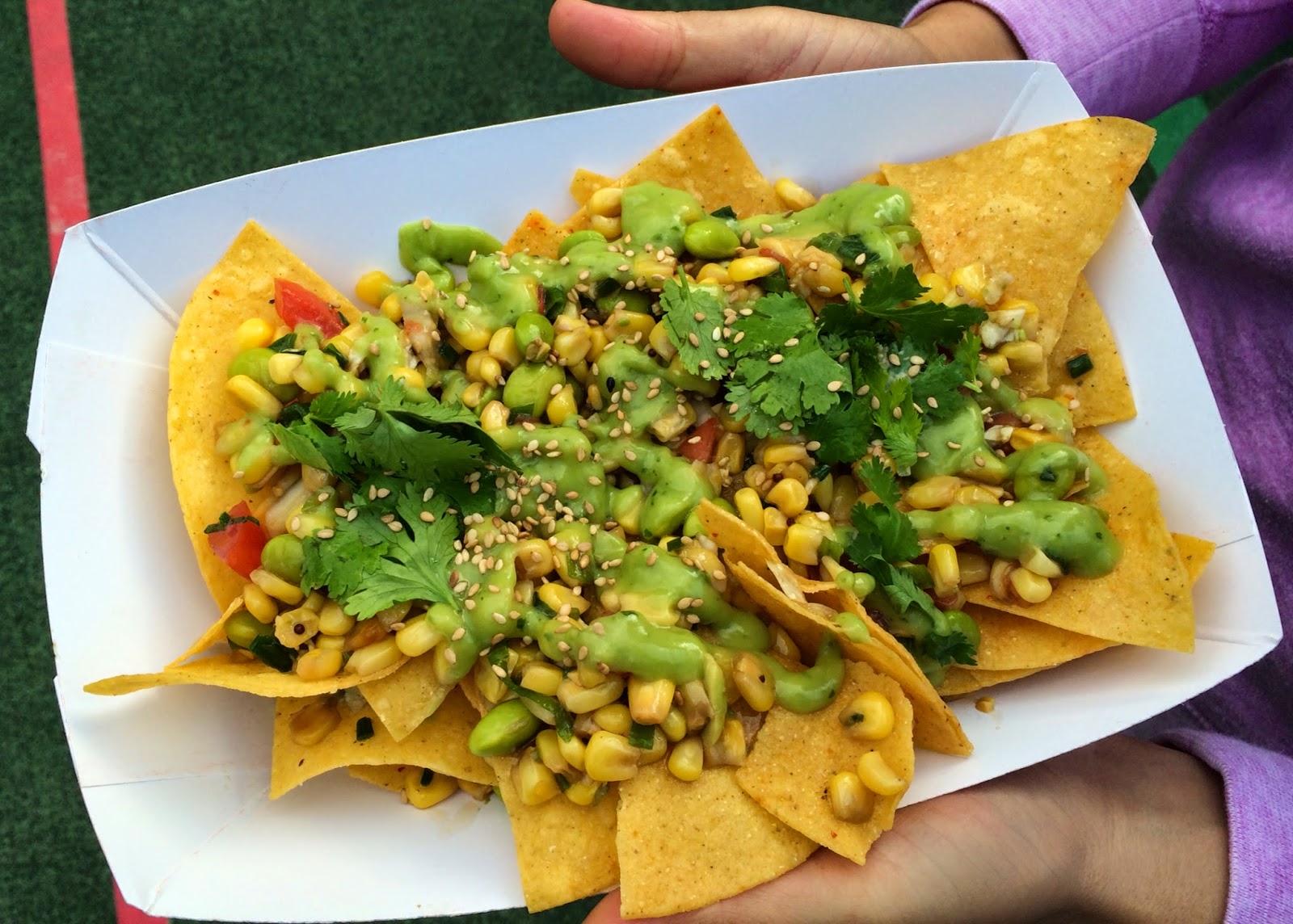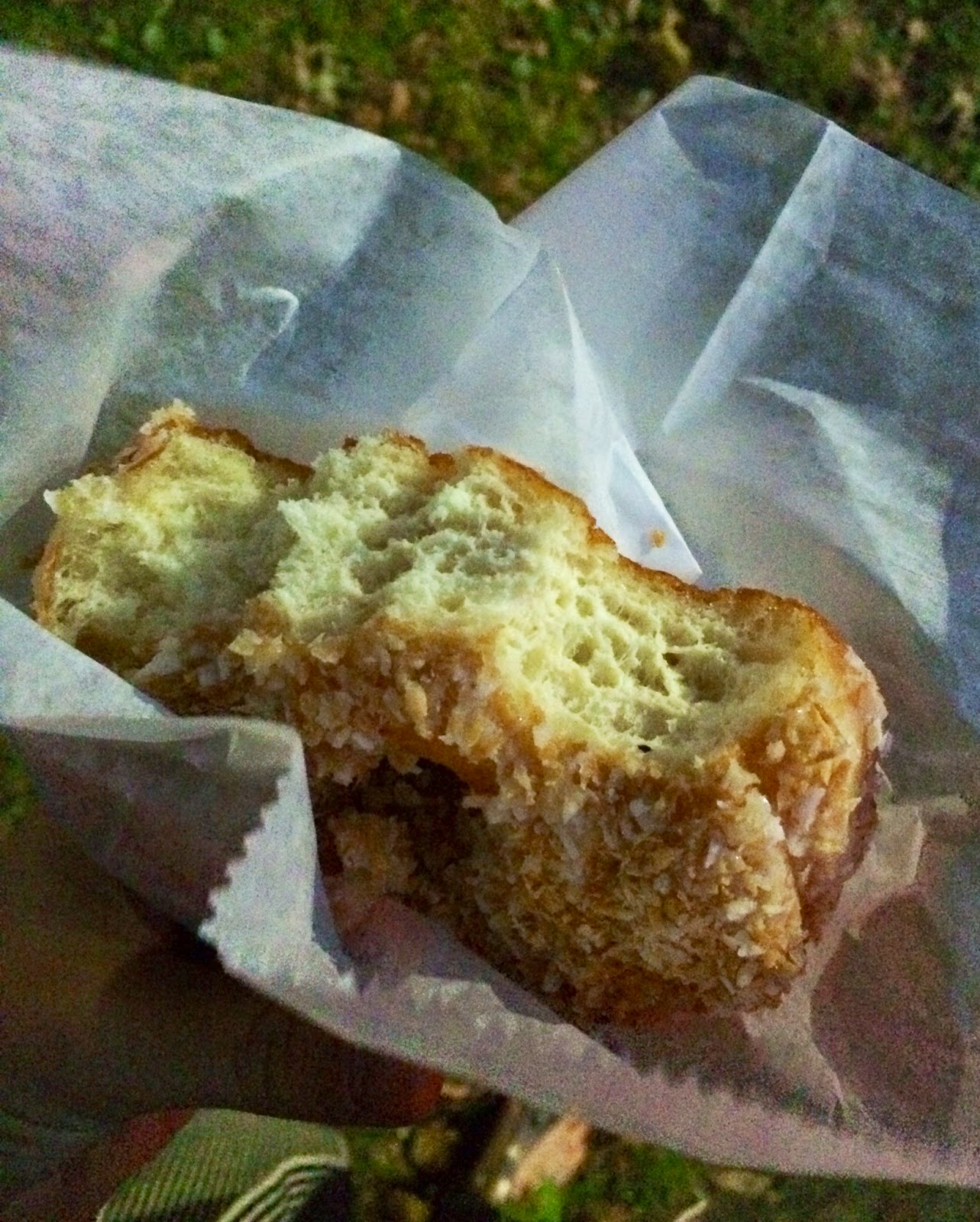 We met up with some people at Smorgasburg in Central Park- basically it was a bunch of food vendors, live music and booze. We got there, grabbed a drink and then made our way to the food.  We noshed on Asian nachos, I had a few bites of schnitzel on a pretzel roll (that I forgot to snap a pic of!) and then I got a coconut donut that was just as good as it sounds.
It was a cool sixty degrees, the city was lit up and it was just one of those happy nights.
Oh, and I can't wait to go back and try all the other flavors at Levaine's. If your'e in the city you must go!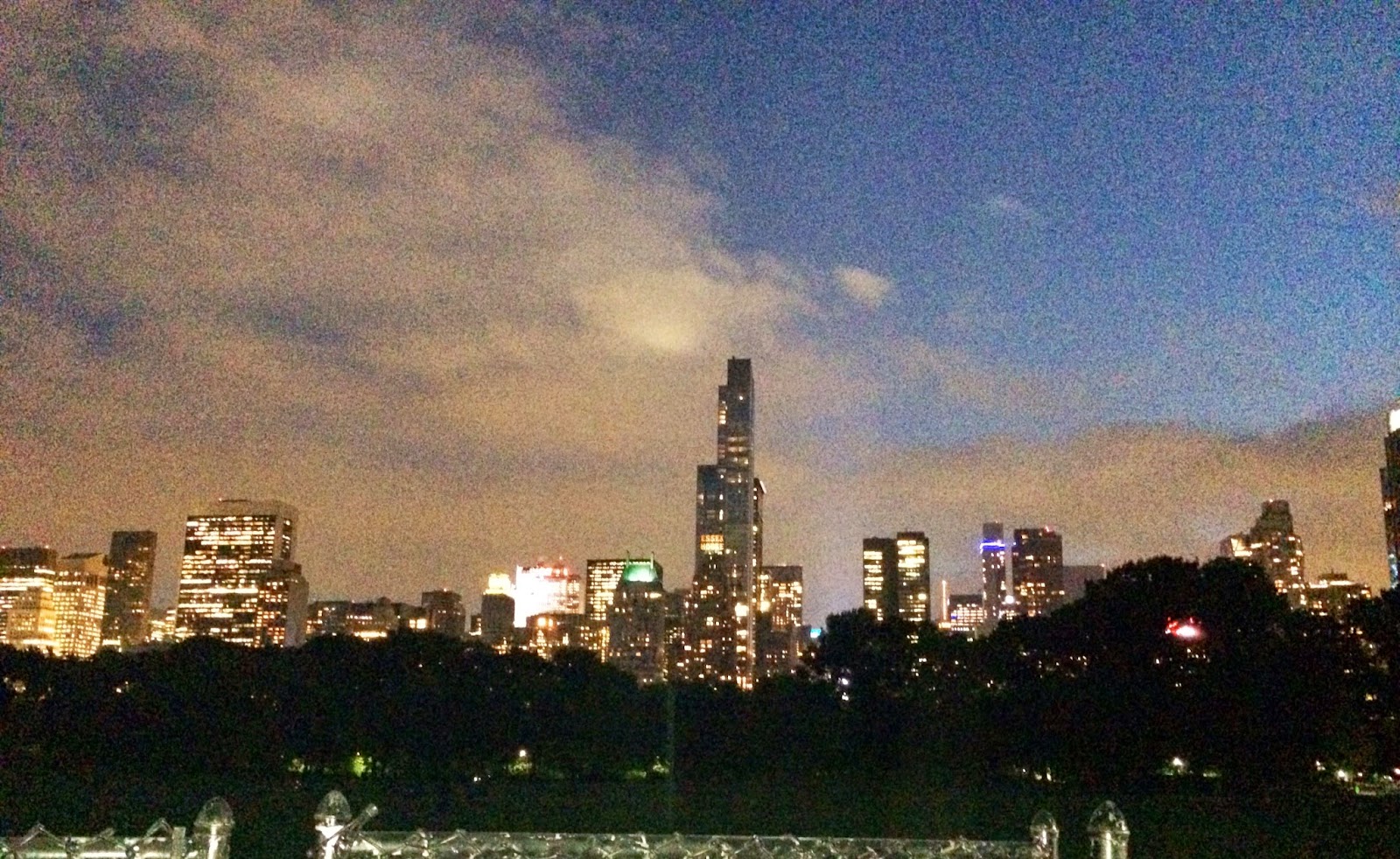 Other things I'm loving include this new walt striped skirt from my last fix! I asked for a fun skirt and they hit the nail on the head. Love this and it fits perfectly. Another thing I love is that after asking, they've kept items in a certain price range. I actually kept a few other pieces as well, but this skirt was by far my favorite. With a chambray shirt, a scarf and brown boots- it's perfect for fall.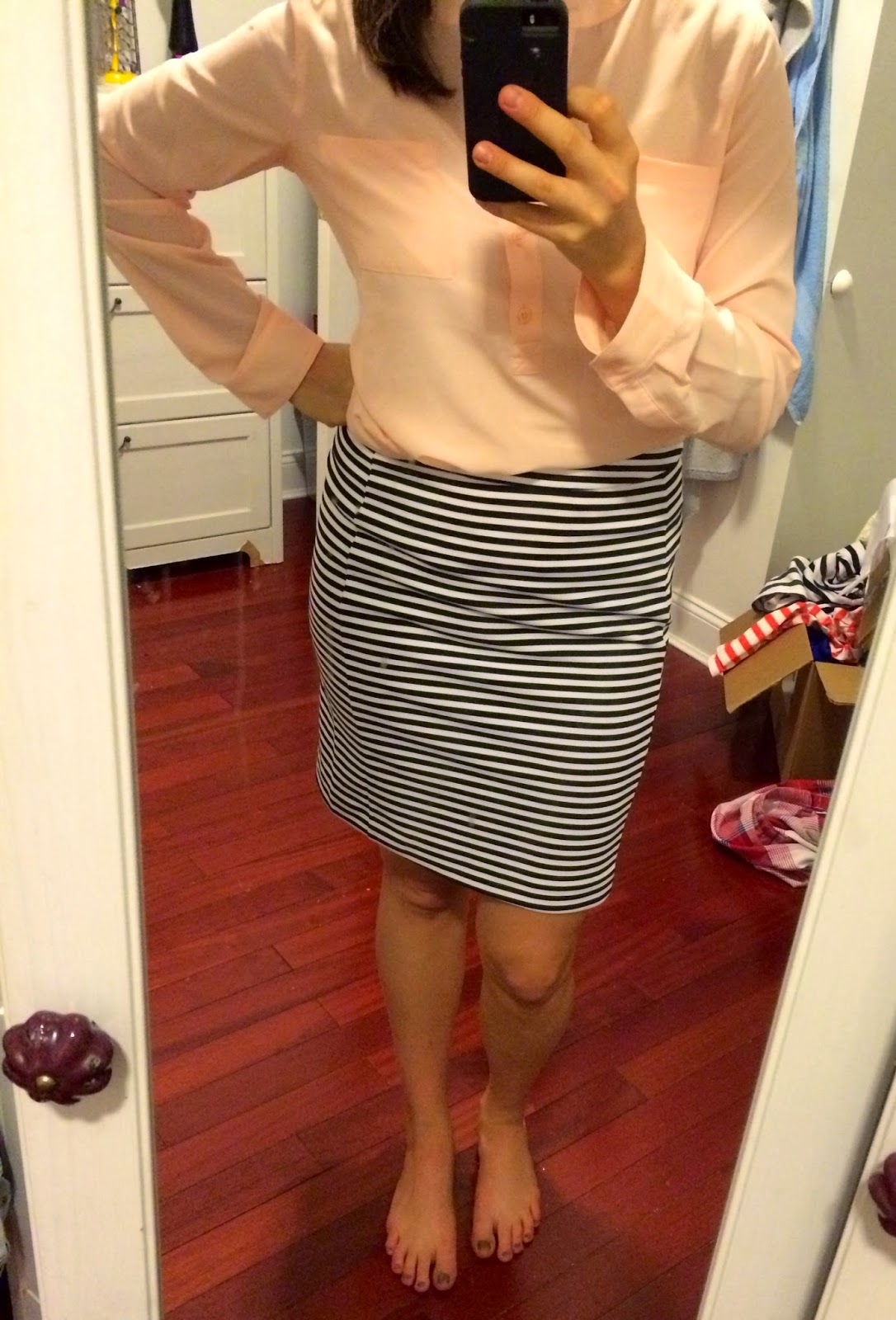 I'm also loving this book, Counterfeit Gods by Tim Keller, my friend Kelli let me borrow. Not because it's a "fun" read, but because I'm getting so much out of it. It's been really refreshing to start letting go of the things I let define me that shouldn't. Because I have lots of idols.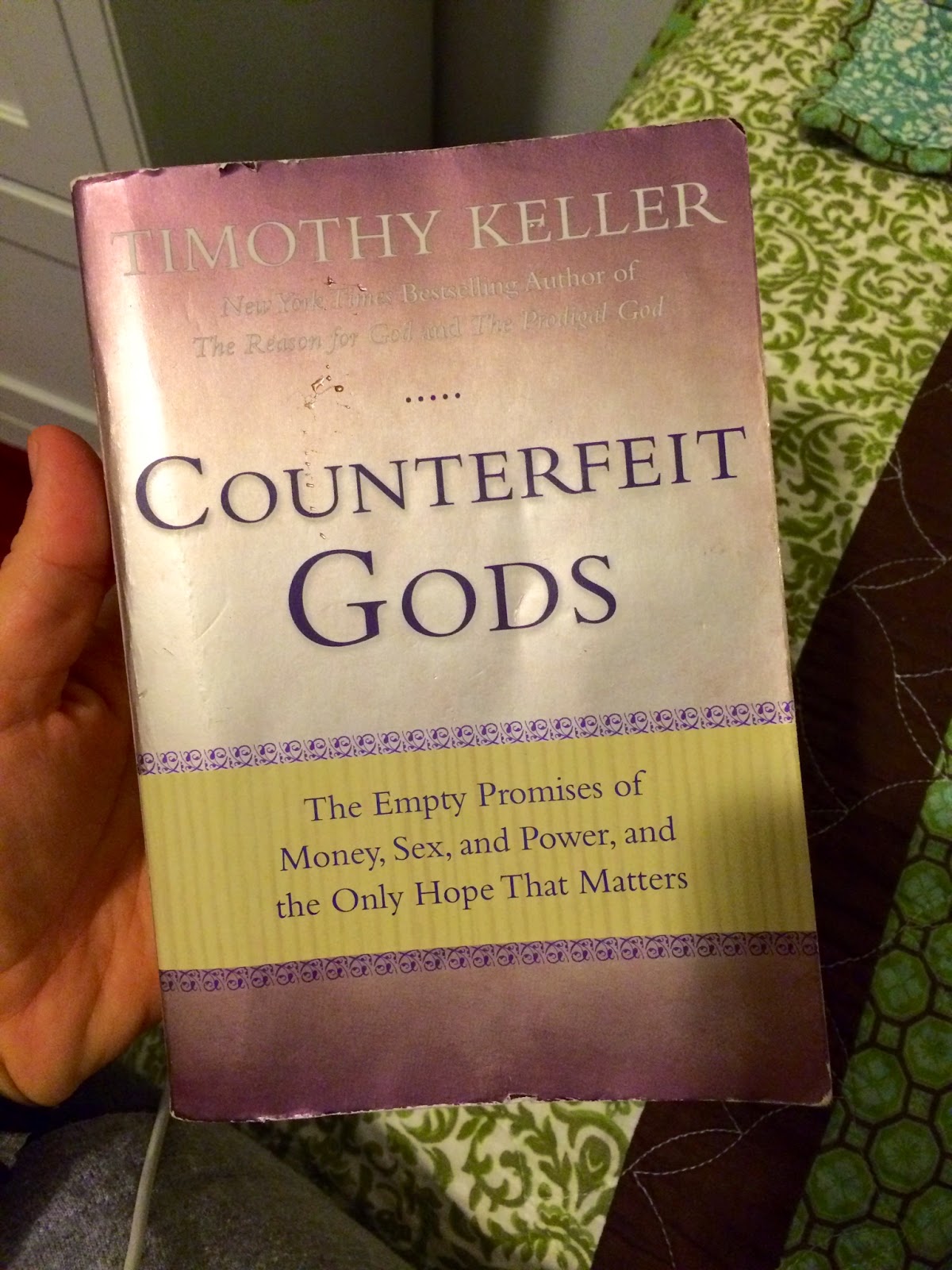 And I can't forget this steal from Patagonia. I ordered these three pieces a few weeks ago when Patagonia was having a major 50% off sale and I'm so glad I did. I've lived in Charlottesville, VA for the past three winters and it doesn't really get that cold. But I hear New York winters are like Indiana winters and that's cold. I could live in this pullover and I've already started wearing it to class. I also love the vests for layering and wearing it with a pair of jeans and boots. Super comfy.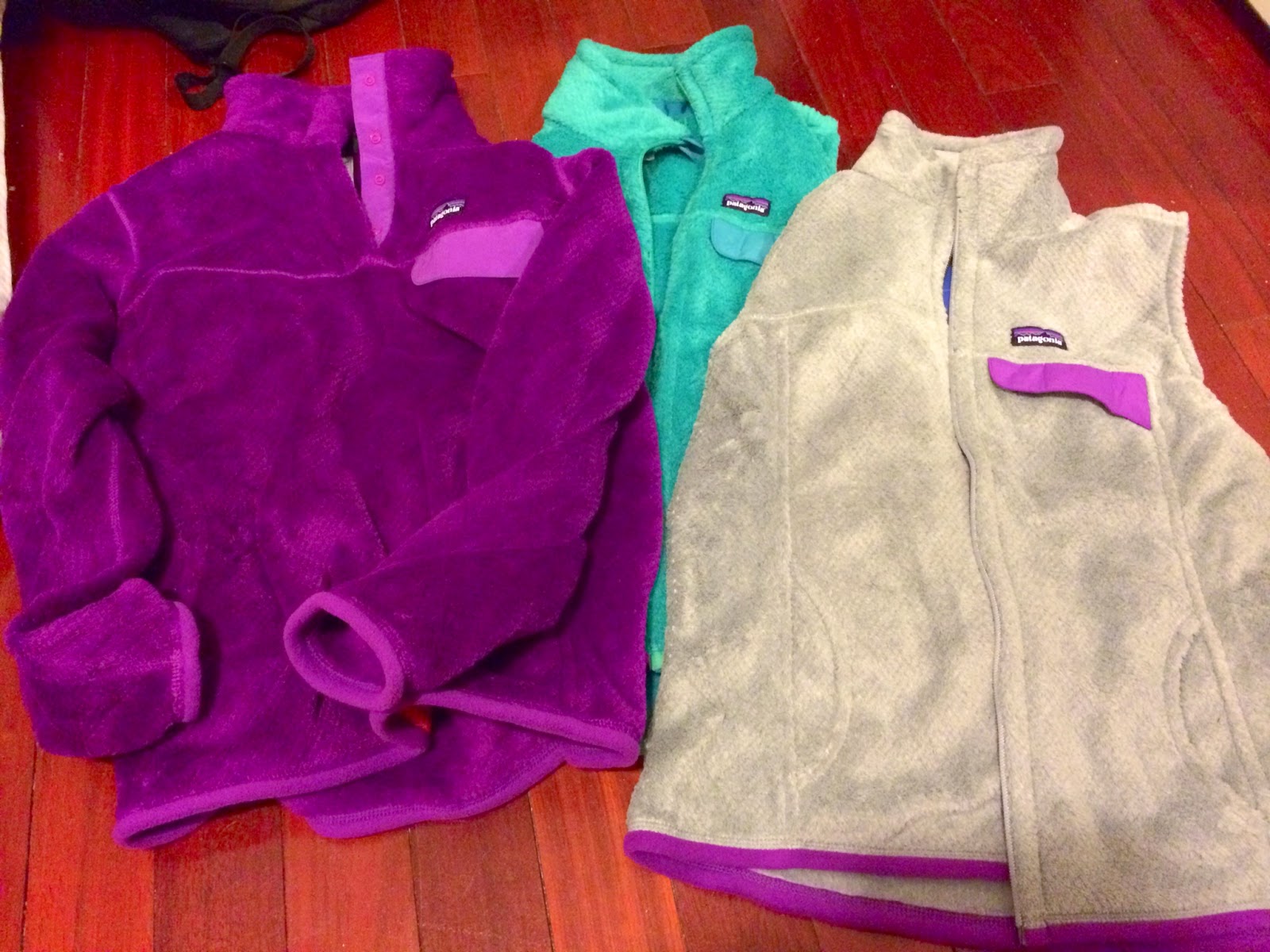 Lastly, I'm loving my new CC cream from Arbonne. I'm somebody who never use to spend money on makeup, I bought Covergirl at Target and that was good enough. But then last year I had an epiphany where I realized I should care just as much about what I put on my skin as I do with what I put in my body. I also despised foundation until I discovered the light-as-air foundation that is Arbonne. I also adore their bronzer, blush, and Calm skincare. Oh, and their sea salt face mask. But really, beyond being all natural and vegan, I love that when I buy any of their products, I don't have to order again for another 9-12 months. So although I'm paying more upfront, I'm not buying new face wash or mascara every 6 weeks.
And that's a wrap! What are you loving lately??