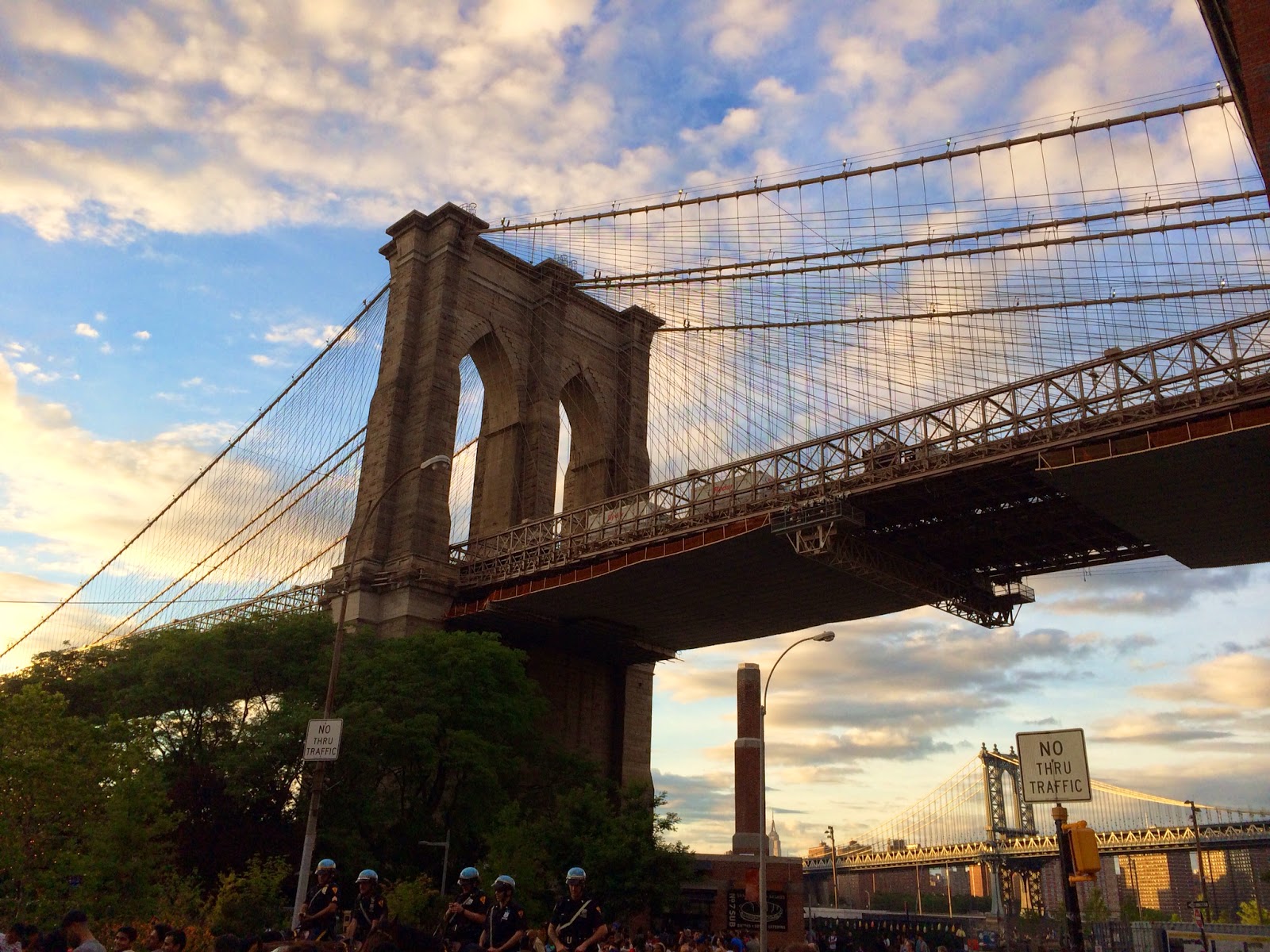 The last 9 months have been the hardest, yet most transformative months of my entire life. I've been stretched not only intellectually, but even more so emotionally and spiritually.
There were days during my first few months here where I was frustrated and tearful asking, "God, what are you doing with me here?"
Over these past 9 months I've felt all the feelings. From wanting to hop on a train back to Charlottesville and never return back, to pinching myself just to make sure that this crazy, exciting season is actually real- I've walked through it all.
Two years ago nursing school, let alone NYC, wasn't even on my radar. And now, here I am. A few short months away from becoming an RN and living in Manhattan. To say it's been a steep learning curve would be a drastic understatement. At times, I've felt like I was climbing Mt. Everest and at other times I've felt on top of Mt. Everest.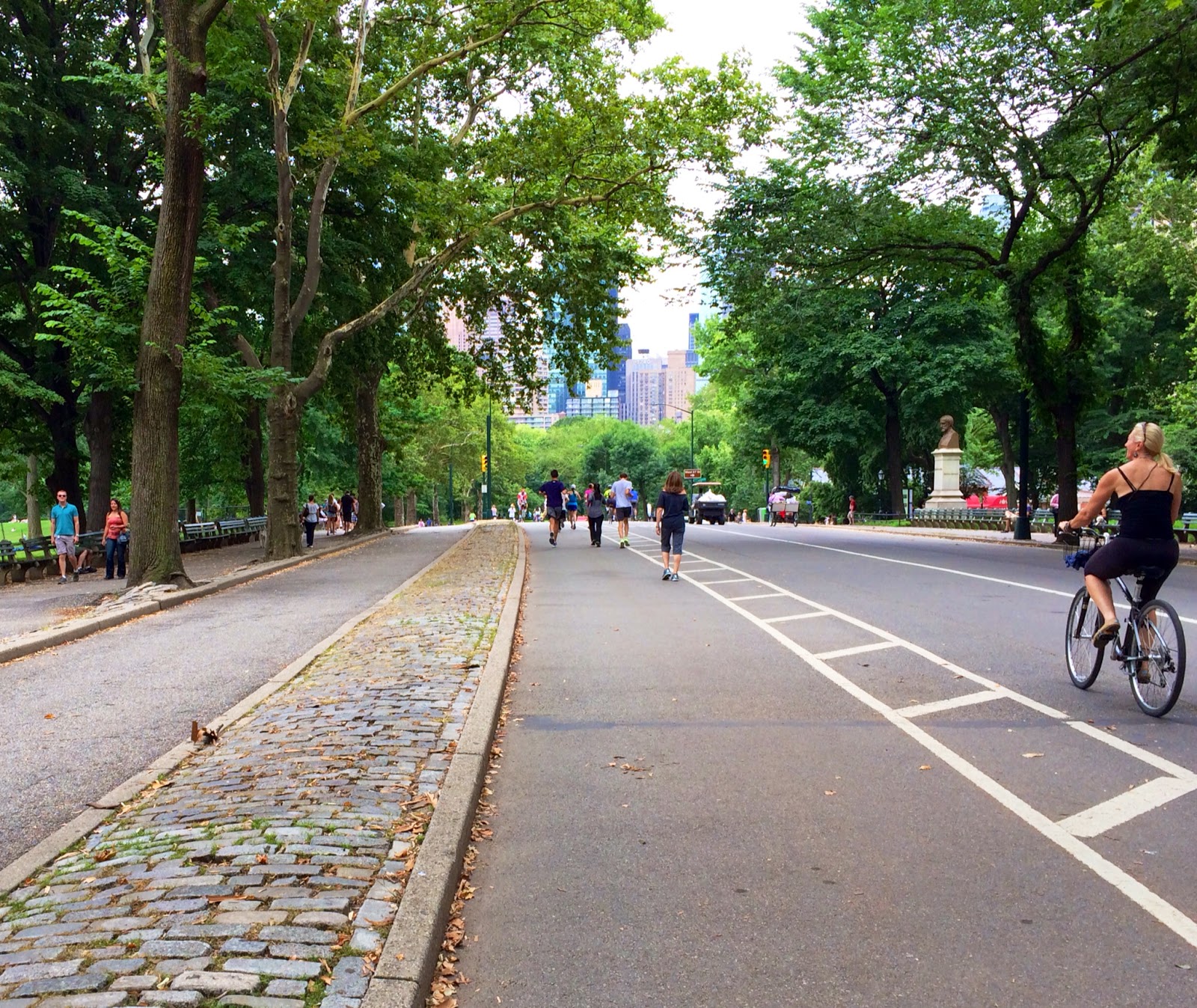 I now finally feel like I'm settling into the rhythm of the city. And even though at times it's been stressful and all consuming and even lonely, it's been so worth it. Those low-lows have made the high-highs that much sweeter and now, the lows are few and far between.
 Nursing school has been crazy busy and fast, yet still manageable. I've never felt more excited to be in school and pursing a career I feel so deeply passionate about and called to. And at the same time, I don't feel stressed with – but rather insanely grateful to continue to see
Nutshell
clients.
We've been completely immersed in nursing for the past 9 months and after this last rotation (med/surg) and integration where we work full time, one on one with a nurse, I know I'll feel competent enough to start a nursing career. Of course, I will still feel like I know nothing until at least the first year of working is over. What I've heard every nurse and each of our professors say is that you will feel like you don't know what you're doing often, and that's normal. Overall, our faculty and clinical preceptors have been exceptional. I might not always agree with everything they say or do, but I feel very supported, challenged and cared for and that's what's important.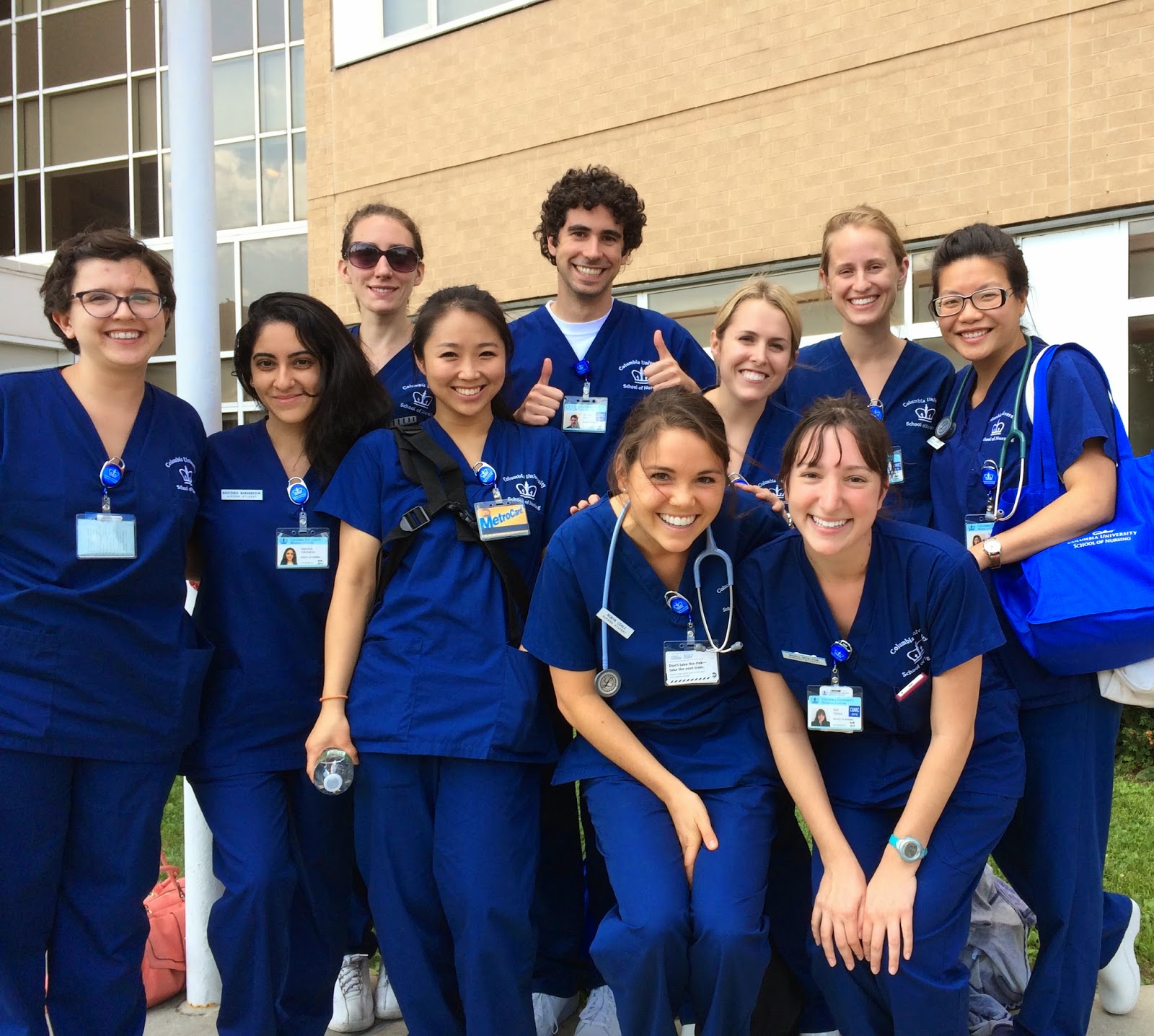 I learned early on back in the summer that I would have to learn quickly, problem solve efficiently and always think critically. Back in June I was nervous to take a blood pressure and now I'm creating nursing care plans and feeling more confident in providing direct patient care. That's pretty cool I think.
I absolutely love the hands on care that comes with nursing. Sitting and talking with patients, hearing their stories and getting to be a part of the most intimate parts of their lives is such a joy.
I've gotten to see a baby be born in my OB rotation and be a part of those first few days of a new family's life together.
I've gotten to sit and listen to a young twenty-something walk me through the raw reality of auditory hallucinations and suicide attempts in my psych rotation.
I've gotten the opportunity to care for children wth cancer and organ transplants during my peds rotation. To talk with and listen to parents who are tired, confused, and scared.
I've engaged with people so different than myself during my community rotation in the Bronx and to hopefully empower those patients to take control of their health instead of feeling controlled by pharmaceuticals.
And now, in my first week of med/surg I've been able to care for sick cardiac patients, learn so many new skills and listen to patients who have the courage to share their hearts.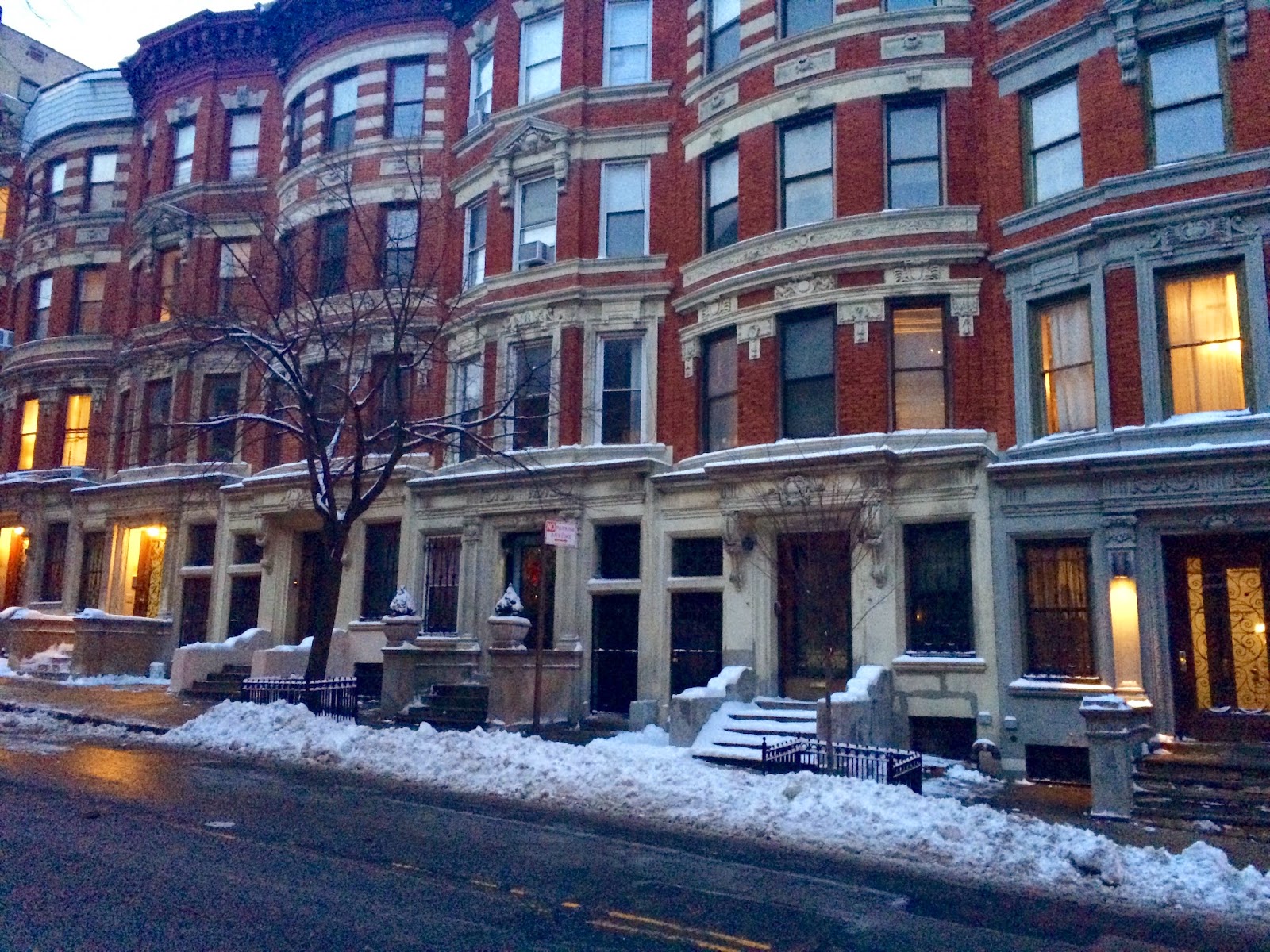 There are things I've loved and things I haven't loved about each rotation. But more important than just the nursing knowledge is learning so much about the human heart and the human spirit. Whether it's nursing or dietetics, being able to connect with people in such a real way is what fills me up.
Because at the end of the day, I learn and get so much more from patients and clients than I give to them.