This week has felt like the longggessttt EVER. Usually weeks whiz by, but this week I worked an 8 hour clinical shift after I went to class from 8-3pm on Wednesday so that's probably why I was at clinical last night thinking I cannot wait for the freaking weekend.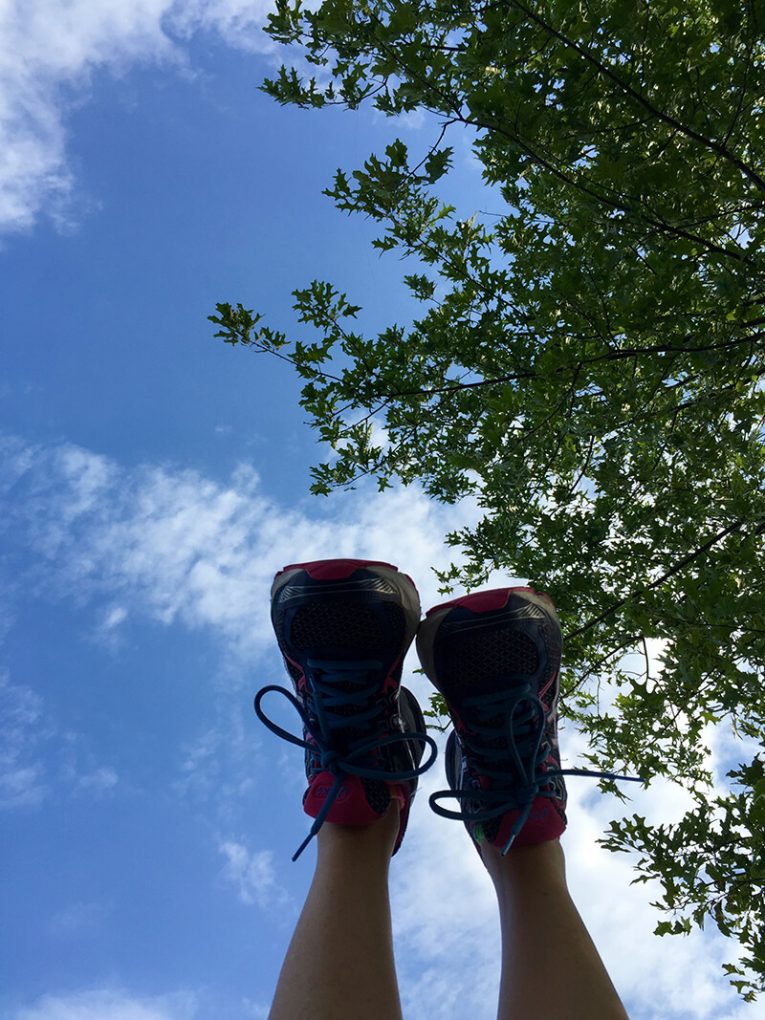 One of my best gfs Katie is marrying Randal this weekend. We're taking the train up to Connecticut this afternoon to celebrate them all weekend. The rehearsal dinner is tonight and the wedding is tomorrow. I love weddings, but I love weddings when you get to go with a group of your bestest friends. I met Katie a couple years ago through church and initially I thought we wouldn't be friends because we were different in a lot realms, but that girl just gets my heart in ways nobody else does. So basically, I'm stupid thankful for her and so excited to get to be a part of their weekend.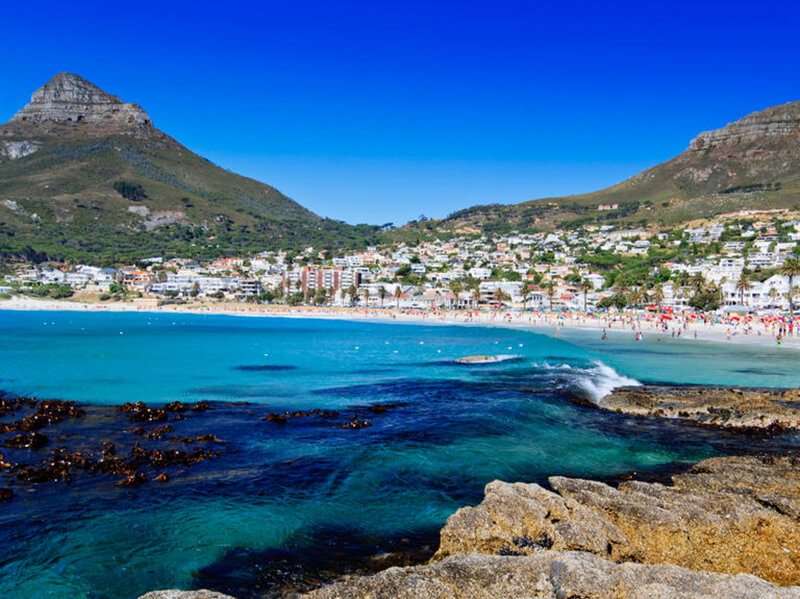 Why we're on the topic of weddings, Nick and I booked flights for our honeymoon and I'm beyond giddy about it. We're going to Cape Town, South Africa and I'm beside myself in awe of this beautiful place. To be honest, it wasn't even on my radar of honeymoon spots but then Nick recommended it and I watched a lot of YouTube and read a lot of blogs and was like…absolutely. Mountains meet ocean meet vineyards meet safari and Nick promised it was hella romantic so I was like I'M IN. It feels super surreal, yet super awesome to know we're vacationing there as husband and wife in seven months. Like, WHAT?!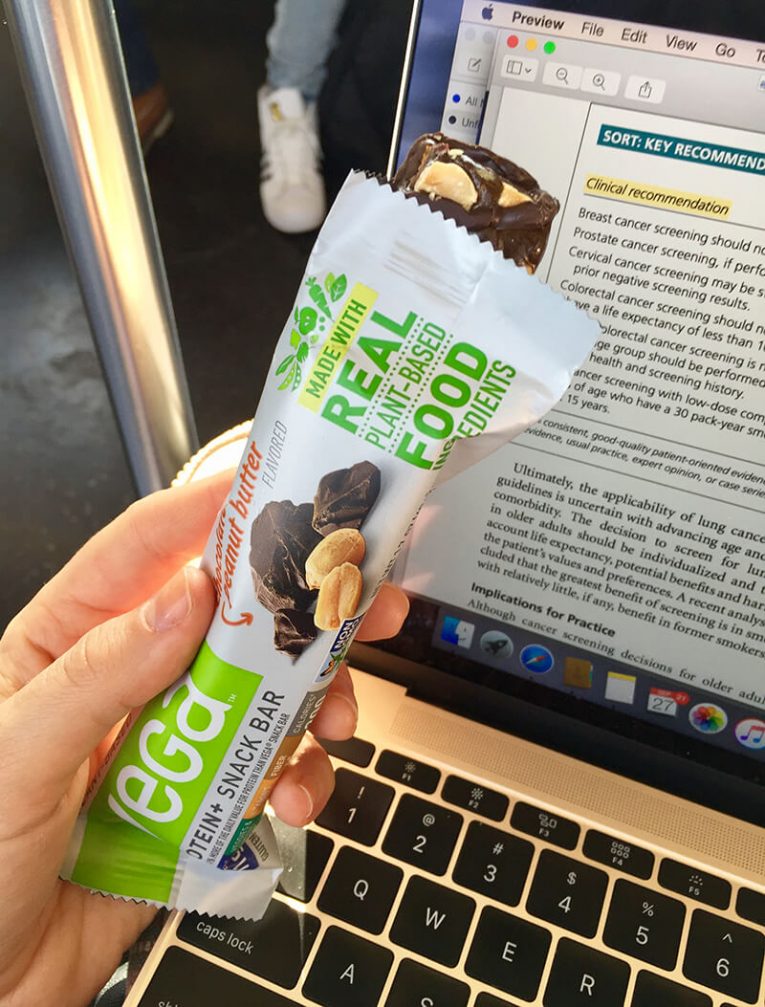 These Vega bars…I'm so into them. They taste like healthy candy bars. And not in the chalky weird protein-y way, but in the chewy, perfectly sweet and give you energy way. Yes, I'm very into them.
This is my final semester of nursing school and I feel oddly calm about everything going on. I think after seven semesters, I've just learned to let little things go. I'm not perfect, I will mess up, and through counseling, I'm learning to be kinder and gentler with myself. That assignment that's merely 5% of my grade I no longer spend bouts of time trying to earn all the points on anymore. I'm focused on studying the relevant things for exams, and even more so reading up on important symptoms and conditions I see in clinical. I'm way more concerned with being a really great clinician than getting straight A's. That's felt incredibly freeing.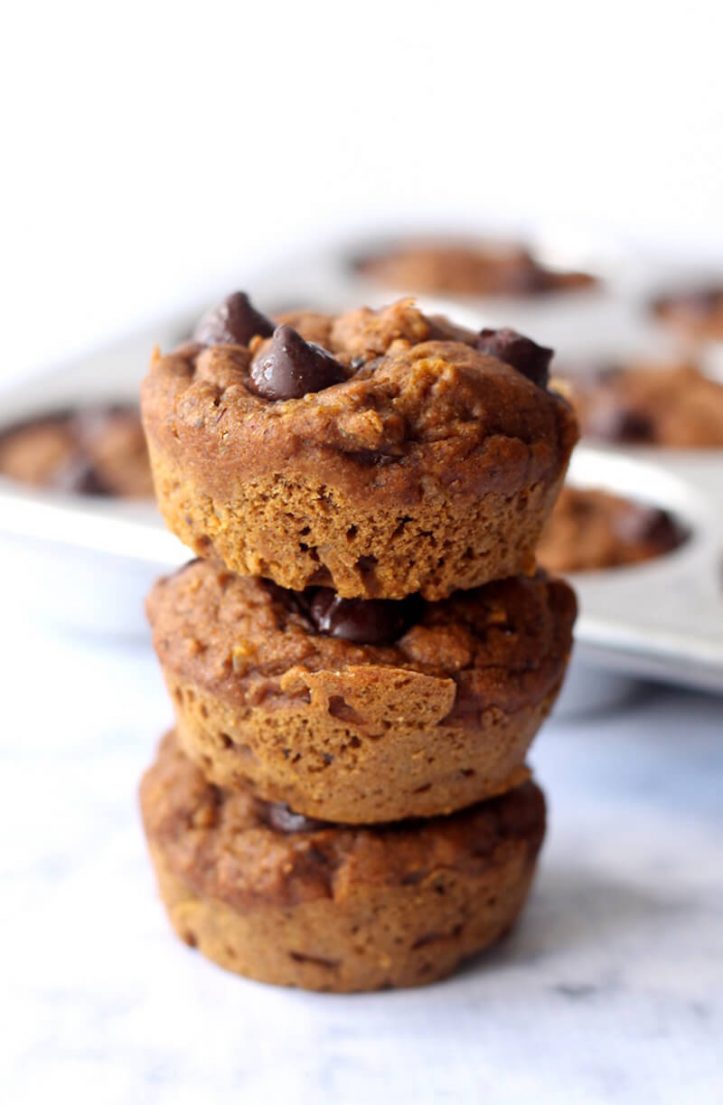 I'm making these next week. Tis the season. You should too.
Also…these shoes, why is this my first pair? Worth every penny. Feel like I'm walking on bouncy clouds. Is that a thing? I'm calling them my lifestyle tennies.
FNCE is in two weeks and I think I'm more excited than I should be. Probably because I get to slumber all weekend in a house with these five awesome gal pals and eat a lot of tasty things and learn some cool useful things about online stuff, marketing and branding. I went to my first FNCE last year and the size of this conference blew my mind. It's like foodie and nutrition heaven. Plus Boston…I love you.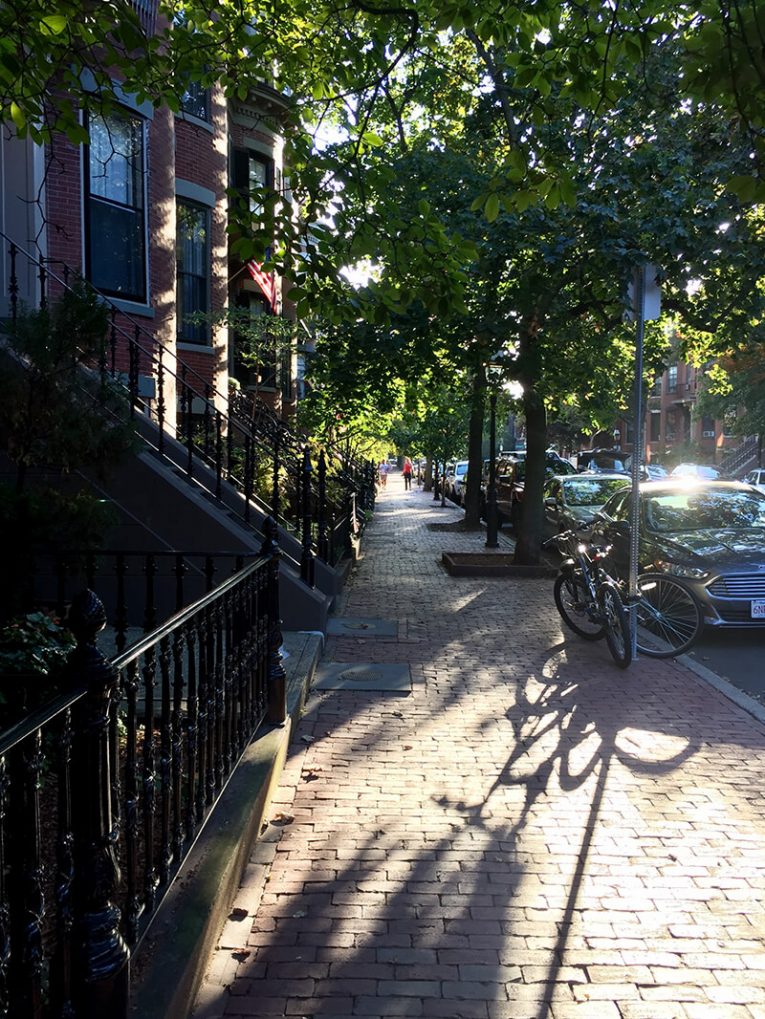 If you need to relax around exercise and enjoy your life…read this. I have an RD girl crush on Kylie. She's so fab. Hence my excitement to slumber with her at FNCE.
Now go make this  honey crisp sangria for tonight. IT'S THE WEEKEND.