How about we go a little behind the scenes on The Real Life RD today?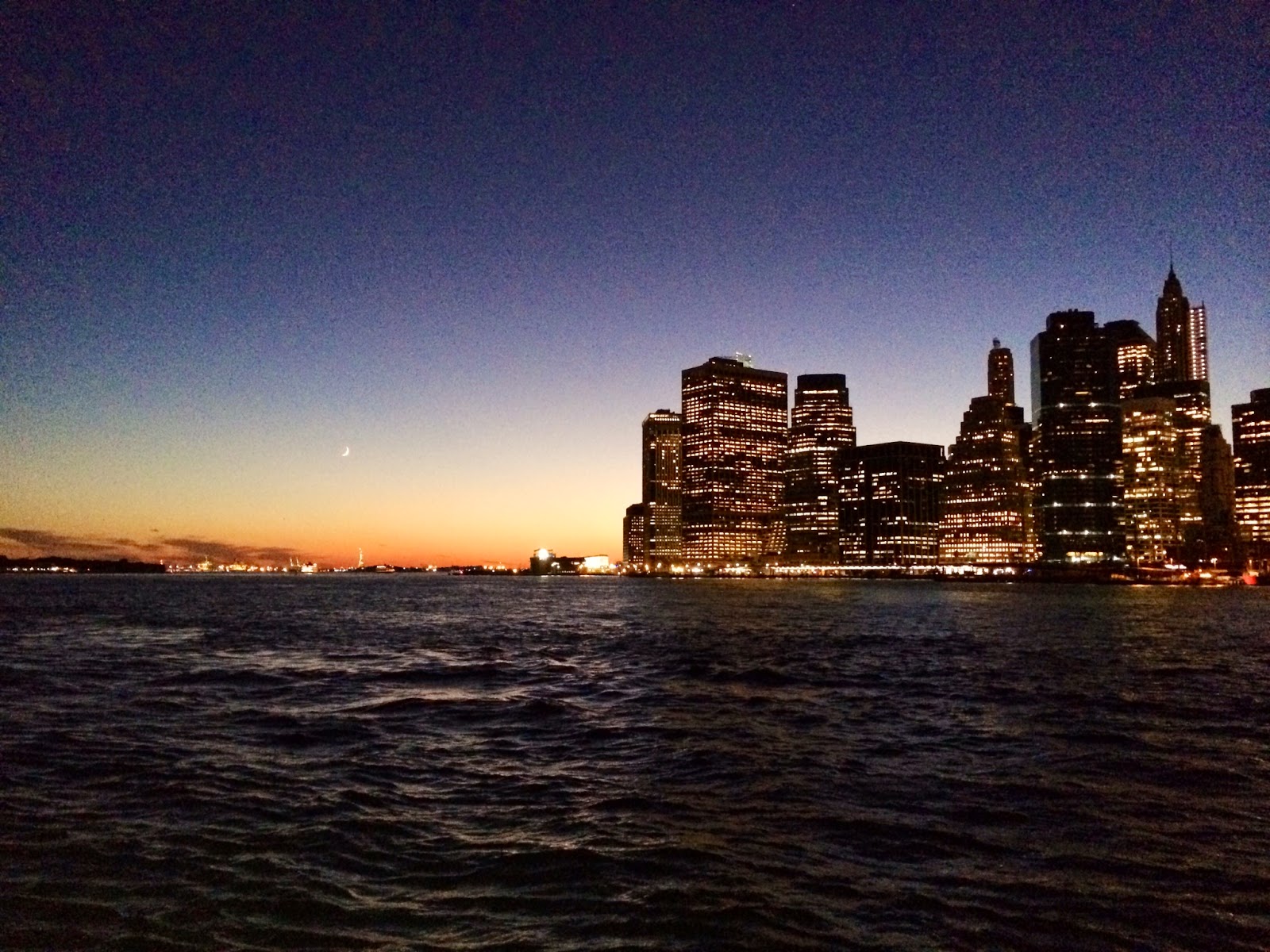 Who nominated me?
I was nominated by the super witty, super talented, and super awesome fellow RD,
The Hummusapian
. If I had a foodie twin, this girl is it. She's the head RD of
Alchemy Juice Bar + Cafe
 and has accomplished so much in her first like…
six months
 as an RD. Basically, she's awesome.
What am I working on?
If you would have asked me that question a year ago my response would have been much different. Right now, I'm back in school at Columbia Univeristy to become a Nurse Practitioner and continuing to see clients through my online private nutrition consulting business,
Nutshell Nutrition
. My hope is to eventually turn Nutshell into a bigger practice with a whole team of health care practitioners. Ideally, I'd hold an NP role and maybe even have a partner NP, hire one or two RDs, and a therapist or a life coach and together we would form a comprehensive health care team dedicated to helping women find true health and healing. Those are just brainstormed ideas now, but I'd love to partner with another RD next year and together we would run
Nutshell
while I was working as an RN and working on my NP. Even now, I think
Nutshell
is at a point where the business could benefit from another RD and that excites me! I'm so grateful to even be able to say that.
The blog, The Real Life RD has played a critical role in reaching a broader audience and building Nutshell to what it is now, but more importantly, to educate on the importance of eating for health instead of vanity. I'm so grateful to you guys for caring to read what I write! Over Christmas break I'm actually going to be working on some cool things to add to the blog. There's lots of ideas swirling in my head like a weekly email newsletter, accessible nutrition resources, better use of social media (because I'm clueless), some sort of online community for women to connect and more. I wish I had all the time and blogging brainiacs in the world to make it all happen!
But for now, I'm just working on trying to get up three posts a week while wrapping up my second semester of nursing school. 🙂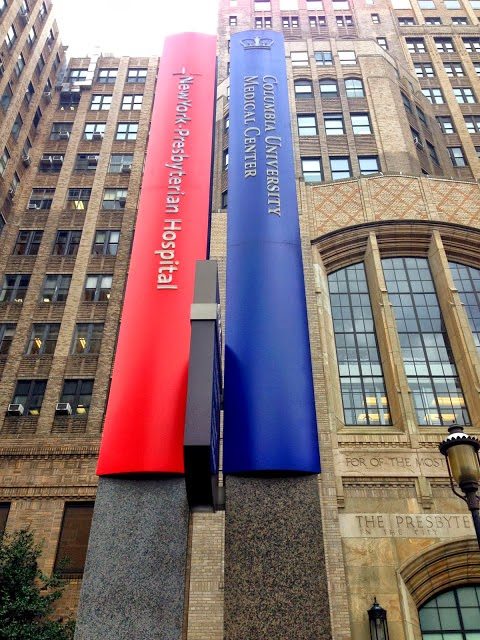 How does my work differ from others of its genre?
It took me about nine months of consistent blogging to really find my niche. Initially, I was just documenting my life in hopes of illustrating that RDs are anything but perfect and we have a "real life" too. But I quickly grew tired of that (and to be honest, it felt a little self indulgent) so I started writing more about eating enough- when we're told to eat less, loving your body right now- when we're led to believe there's something to fix, and giving your body rest- when we're told to push harder. I still enjoy sharing bits and pieces of my life, but the blog is more nutrition + wellness focused.
I'd like to think my deep passion for helping women find food freedom and rest from all the going, going, going is a little different than what you'd read in other online places. All that really matters though is that people hear the message somehow.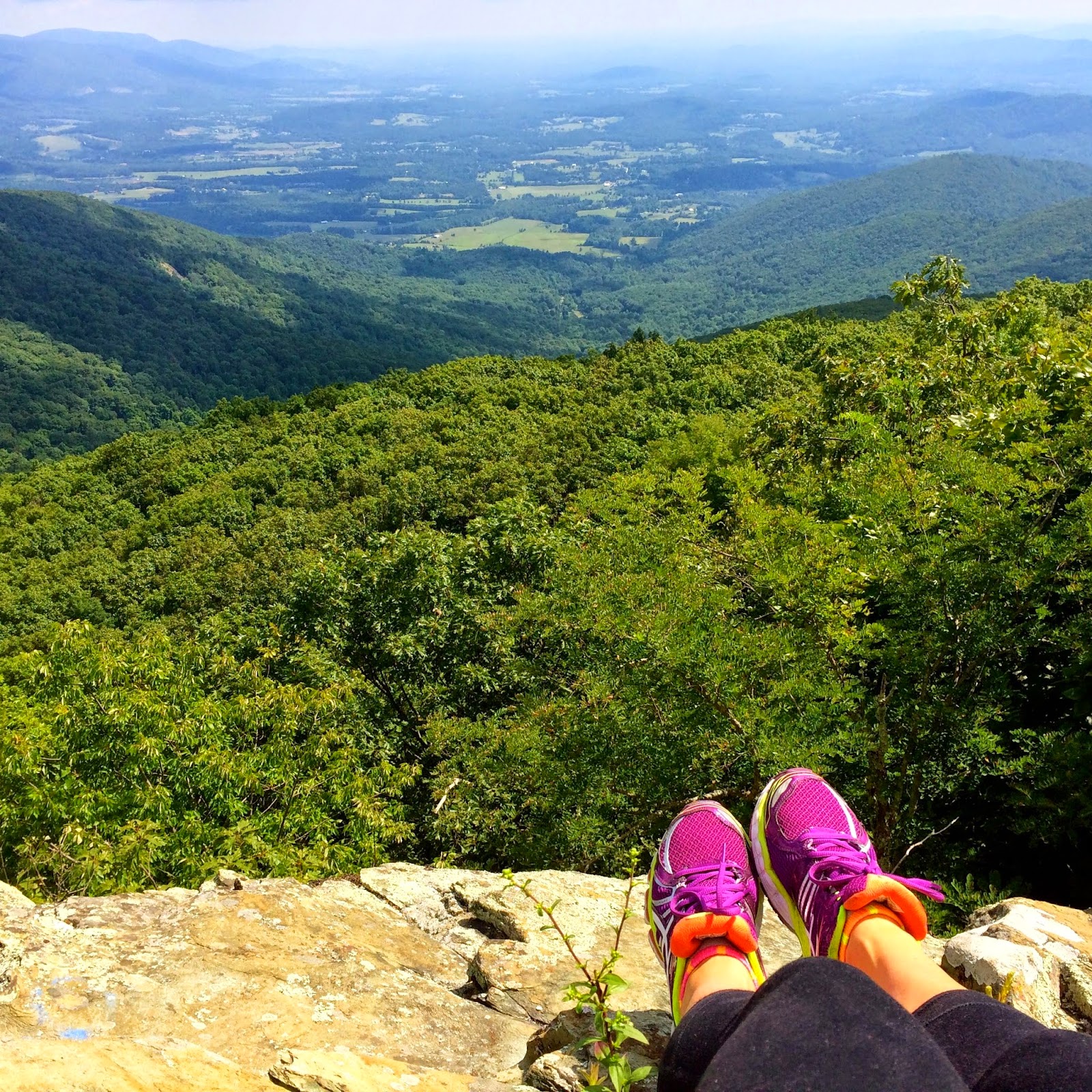 Why do I write/create what I do?
Because seeing women transform into who they were fully created to be and live a life free from diet rules and exercise expectations fills me up.
How does my writing/creative process work?
My google calendar is my lifeline. I'm a functionally disorganized person. I learned this during my first year as an RD and hard as I try, I will never have a type A personality. So instead of fighting it, I've realized that it's okay to not be type A and to instead learn what works for me and what doesn't work for me.
I will never be the person who has posts written weeks in advance or even plans out ideas for blog posts or recipes. Usually, a post idea comes to me becuase I'm living it or because I've had a conversation with somebody that sparked an idea or sometimes ideas come to me as I'm running.
And when I get an idea I add it to my list of "blog ideas" in my notes app. Then when it comes to writing a post I pick an idea that I feel like writing about at that time. I usually write posts on my phone when I'm on the subway (like I'm doing right now) and then edit them and add photos on my MacBook the night before they're published. I wish I had something better to tell you, but It's really as simple and not planned out as that.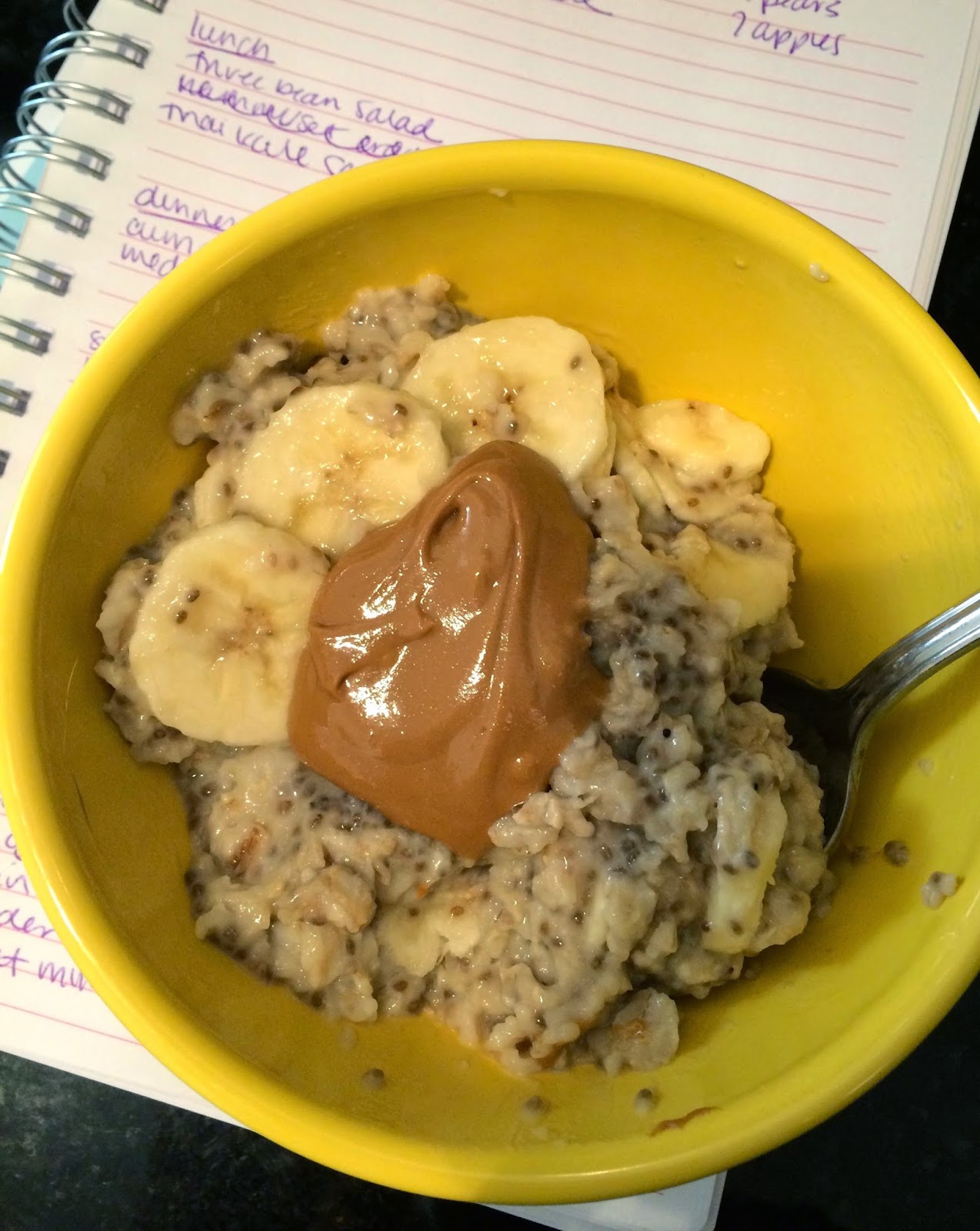 The next stops:
 The first blogger I'm nominating is Whitney from
Sometimes, Always, Never
. Whit is one of my best real life friends who also happens to write an amazing blog for women in their 20s. She's one of the most wise, joyful and selfless people I know. And her writing will always make you feel like it's going to be
okay
.
Next up is Hilary from Nutrition Nut on the Run. Hilary loves good food just as much as I do and she comes up with some sassy recipes. Dark Chocolate Hemp Cashew Butter Cups anyone?
My next nominee is Anne from Fannetastic Food. She's a fellow RD with a booming nutrition consulting business, Anne the RD, who is always sharing fun new recipes and relevant nutrition info. She also shares bits and pieces of her life and her running adventures and is super down to earth. She's great!
Have a fab week friendies!