I find it so interesting to hear how people spend their mornings. I'm naturally curious and love to know everything about someone (hence a career in nutrition counseling and nursing) and how they do things. Like…why do you do things the way you do them?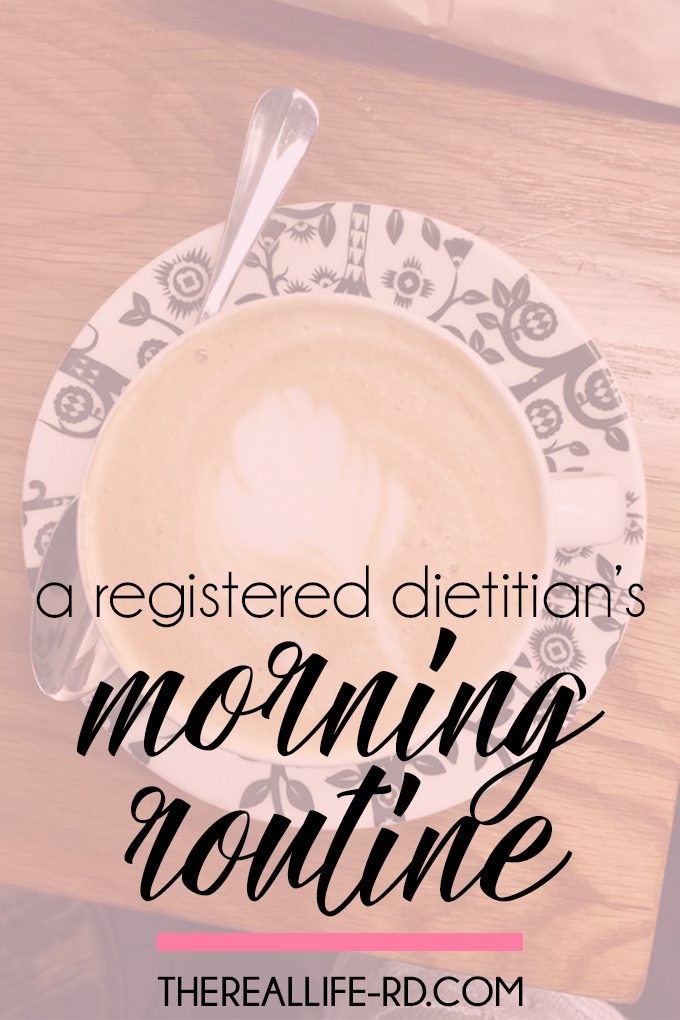 We all have different personalities (hiiiii to all the ENFPs!) so we all process and navigate life differently. Imagine how boring it would be if we all did things the same? Womp wompppp.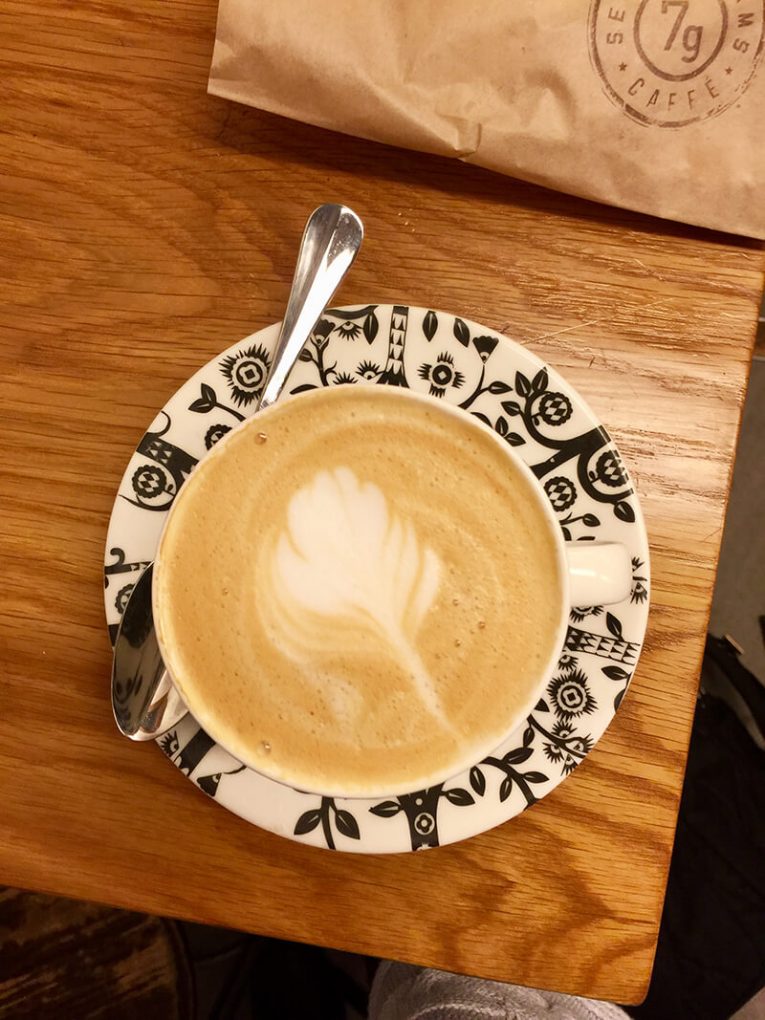 LAME.
Nick is an ENTJ and we could not be more different when it comes to thinking through decisions and going about the flow of our day. Somehow we work well together though. He makes my life easier by helping me avoid preventable problems and I keep his life way more fun and interesting with a lot of unexpected and spontaneous happenings.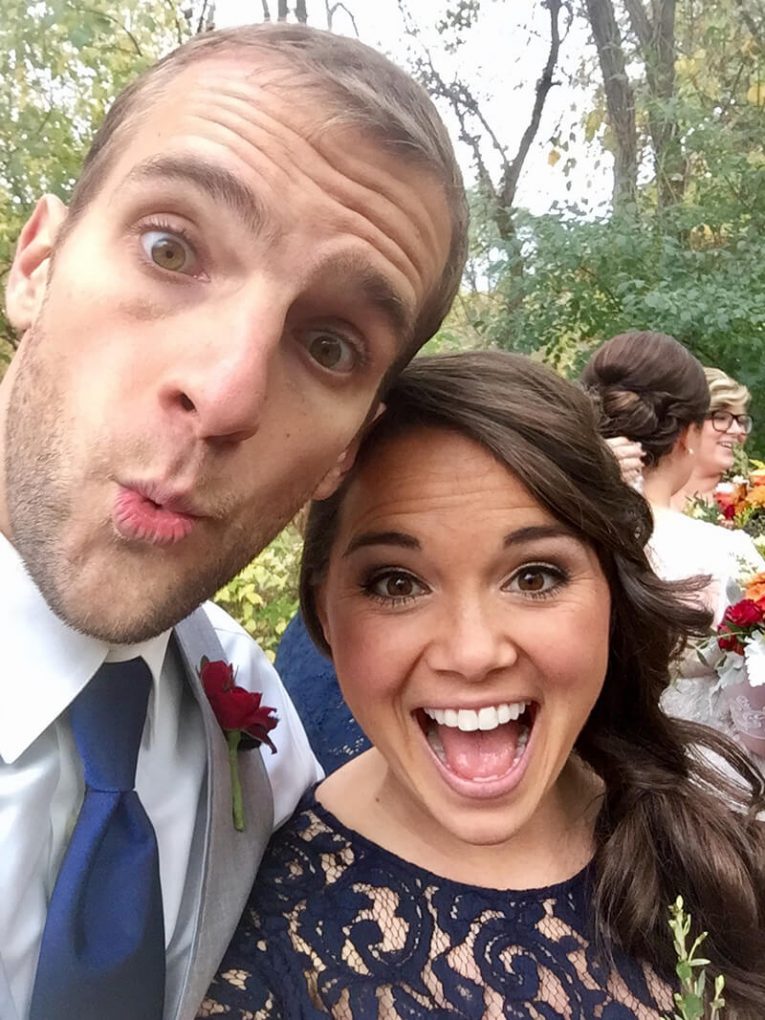 Case in point: It's not in my nature to plan head. Nick will make sure he has everything in his bag when he heads to the airport and plan so he is there plenty early as to avoid stress. I assume I have everything in my bag, give myself exactly as much time as Google maps tells me to get to the airport, show up at the airport without an ID, have to be fully searched at security, and frantically sprint to my gate, arriving 3 minutes before the door shuts.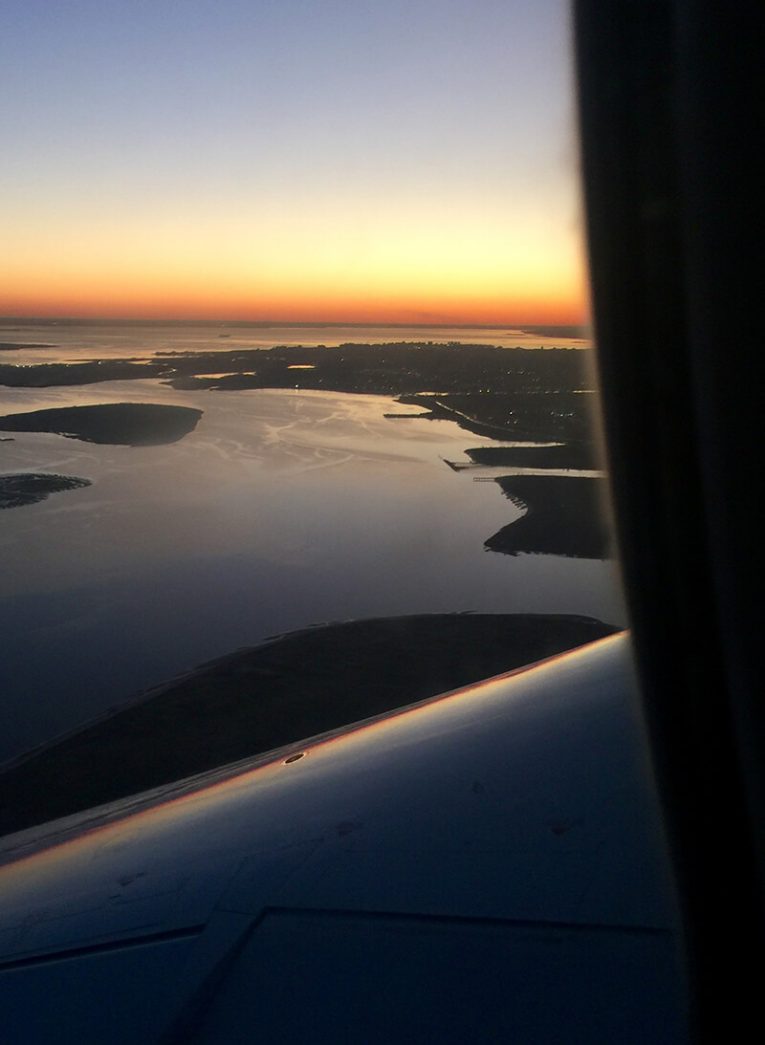 I'm an 86% feeler and 14% thinker. I make decisions with my heart, not my head. This is sometimes good and sometimes not so good.
So when it comes to my mornings, I sooooo desire to be more disciplined and structured, but I go about my morning based a lot more on feelings then on a timeline. I hate feeling micromanaged or confined to rules or guidelines. So let's call it functional messiness rather than routine shall we?
Based on when I get to bed (I shoot for between 10pm and 11pm unless I'm at clinical late or it's the weekend) I wake up between 6am and 7am. But always after snoozing twice. Yes, I'm a snoozer. You are too?
Usually, I love the idea of a morning workout and most times I have that planned. But only 60% of the time does that actually get executed.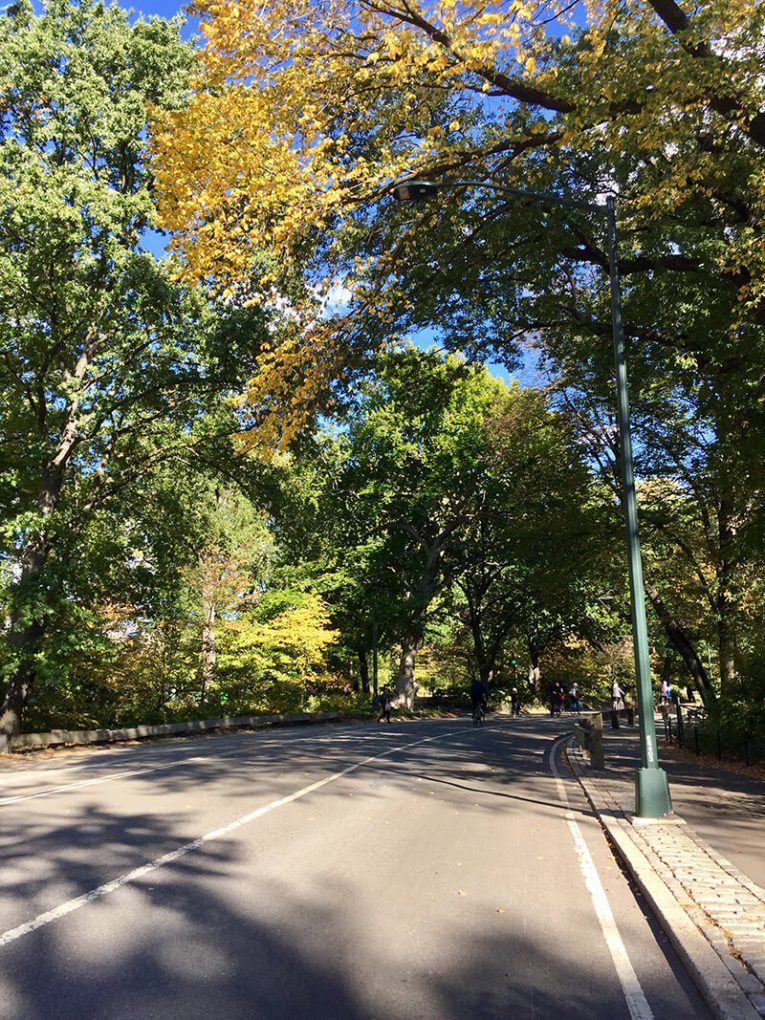 Whether I'm working out or not, I always brush my teeth very first thing, and then have a couple cups of coffee and read my bible + journal for a bit. Then if I'm feeling a sweat I go take a workout class or run in Central Park. If I just can't get myself out the door, I answer email, write a blog post, or finish a tedious school assignment for 45 minutes or so.
I'm almost always running late. I don't know how to not be late. It's like a disease or something. Nick use to get frustrated with me, but now he's just learned to either a) expect me 15 minutes past when I say I'll be there or b) tell me to be there 15 minutes earlier than I actually need to be.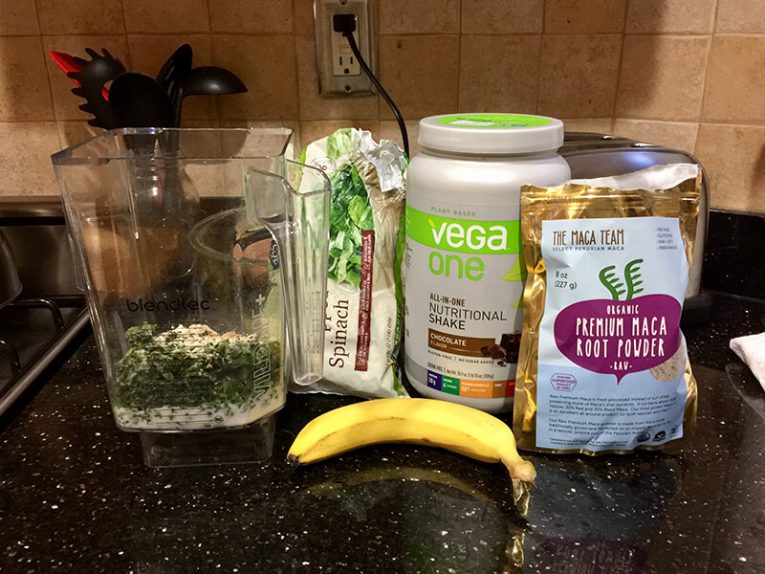 After working out or doing computer work for a bit, I make a typical green smoothie using ½ scoop Vega One, frozen organic spinach, maca powder, frozen fruit (blueberries, mango or banana usually) plus almond milk and ice. I'll drink that while getting ready along with another cup of coffee (maybe one day I'll wean back to one…)
My getting ready routine…shower, put on fluffy robe, brush wet hair, throw on a few swipes of mascara and my glasses, then put my hair in a twisty wet bun and then I take it down later to finish air drying. Then I get dressed in something comfy if it's a non-clinical day. My everyday wear for fall/winter is black legging or jeans, my Nike flyknits, a flannel or chambray button down, my favorite vinyasa scarf, and an oversized sweater.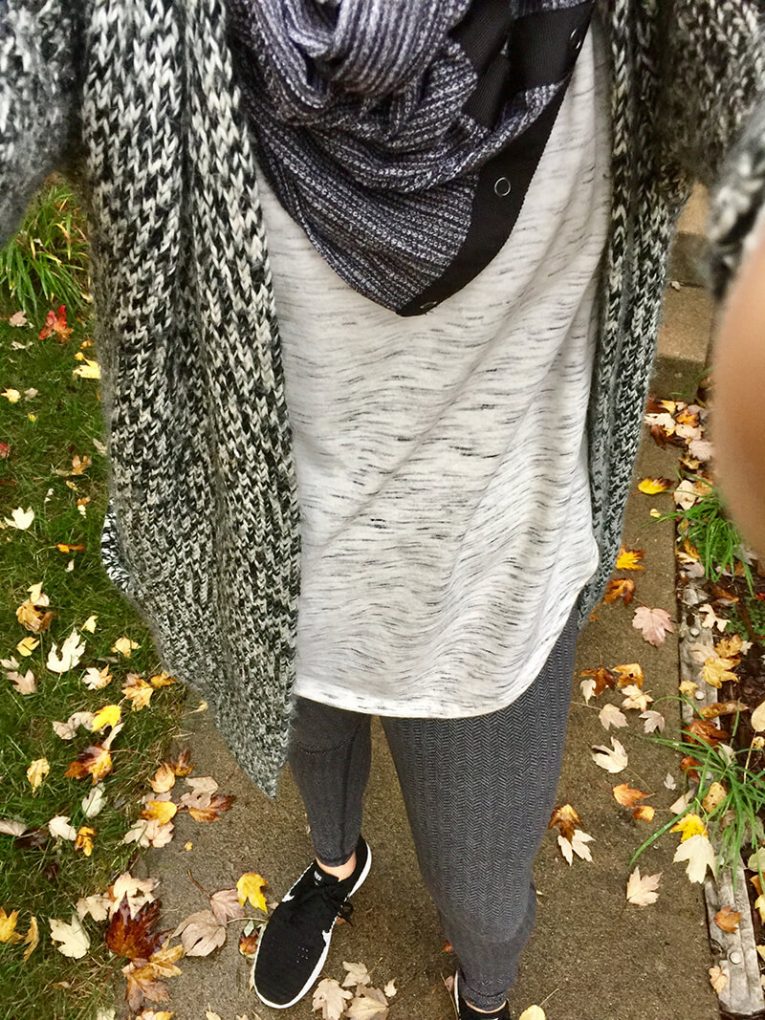 In the midst of running around my apartment getting my bag for the day ready and making myself semi presentable, I'm usually throwing together pancakes or oatmeal to take with me and eat on my commute to class or wherever I'm going.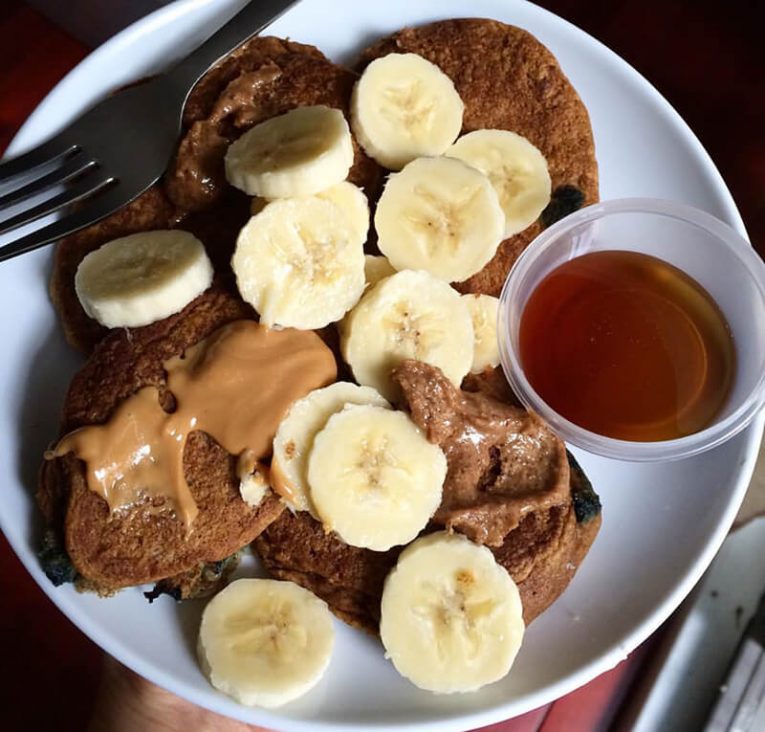 No day is ever the same. Sometimes I totally crave a structured 9-5 job where I'm disciplined and have this weekly morning routine, but my life is just not that. The above is most days, but depending on the week and how I'm feeling (aka stressed or tired or unmotivated) mornings can look different.
Now you go…what's your morning routine? Anyone else more of a feelsy than thinky person?
SaveSave