Good Morning! My name is Sarah. I am also a Registered Dietitian and I blog over at Bucket List Tummy! I am so honored to be taking over this space while Robyn is off enjoying her honeymoon! You may remember me from last year talking about nourishment for activity, and I'm back today to discuss hunger and meal skipping, some topics near and dear to my heart.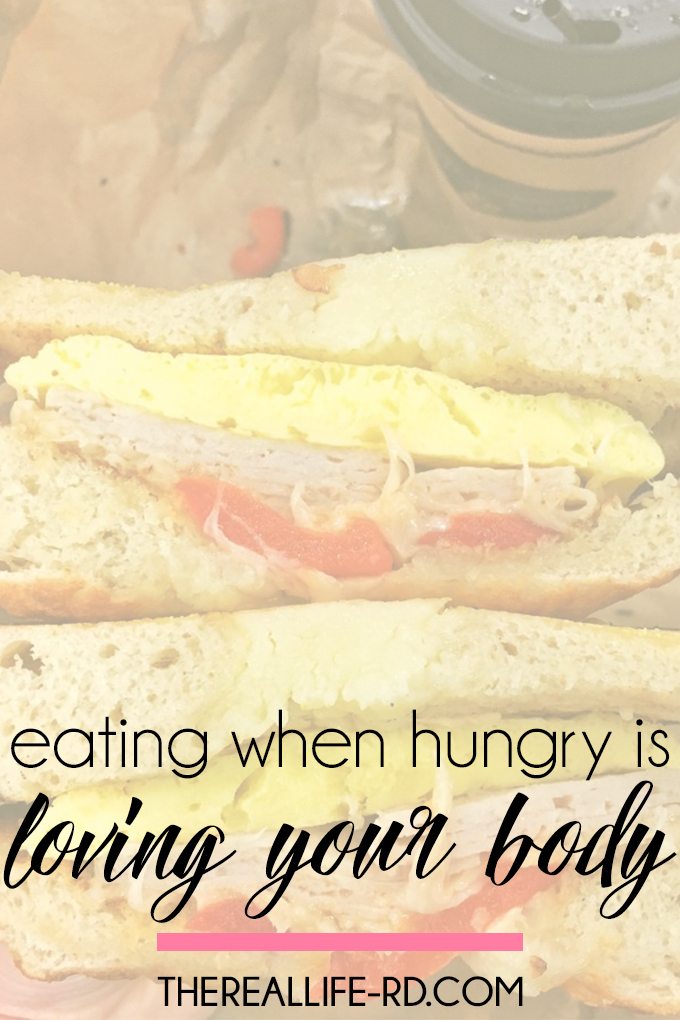 Many women come to me about arbitrary food rules they have in their head, especially about snacking. If it's not a certain time, they believe they can't eat, even if they are hungry.
Remember, hunger signals are a gift. They are a protective mechanism for our bodies. They help remind us to eat and to energize, so we can thrive and enjoy the other wonderful things that life brings us. They are a sign that our bodies are working and need fuel to continue working.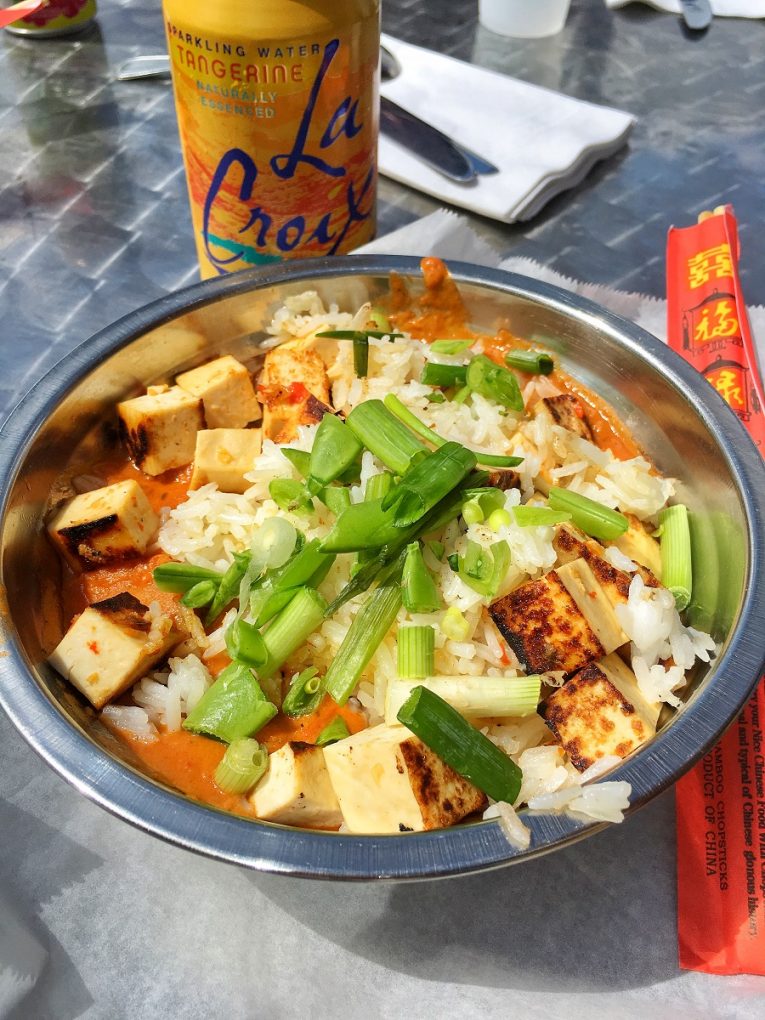 Hunger cues will be stronger at certain times of the time, and may even be stronger for certain people. THAT'S OKAY. Your eating time will be different from my eating time because we are different people. We work different jobs, we have different medical histories, we've exercised differently, we're experiencing different stressors, we have different needs. The list goes on.
No two people will be the same, so it is futile to try to fit the mold of eating at "normal" times. Your normal is different from my normal. Some people need to eat every two hours, others every three hours, or what have you.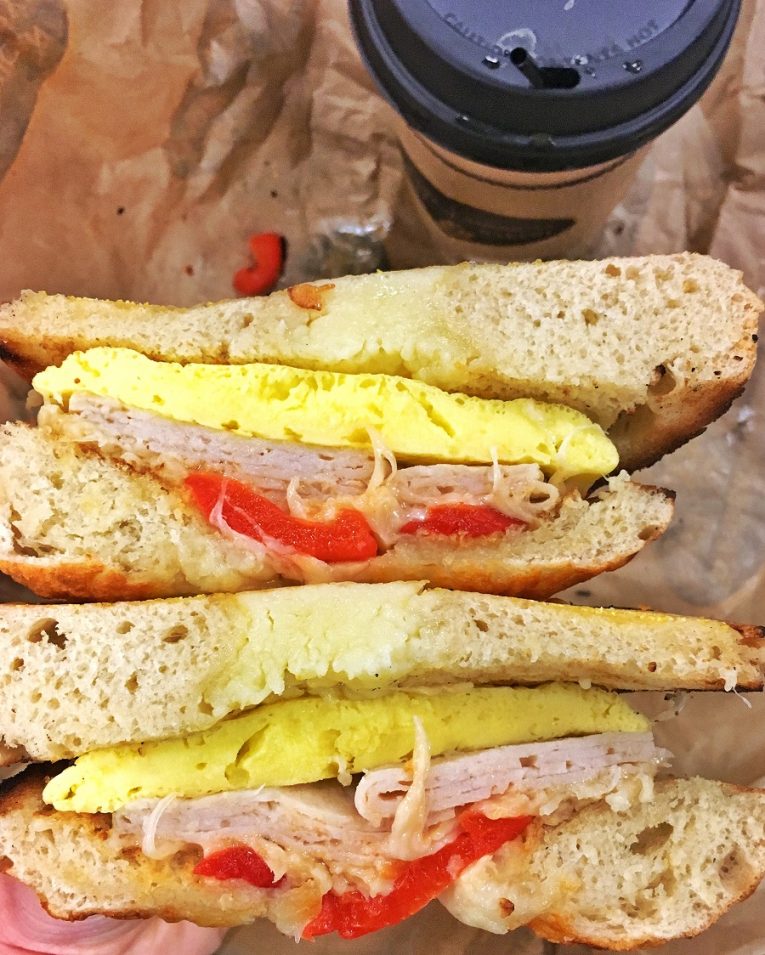 When we skip meals or snacks and suppress our hunger signals, our bodies aren't happy. Our bodies are meant to burn energy. And, as a protective mechanism, our bodies will try to compensate at our next meal.
We will think and obsess about food more until we get it. When we do get it, we may eat more than what is normal for us. This isn't you failing, this is your body's way of compensating and trying to protect you. You'll crave certain foods more because your body knows it needs the nutrients and energy.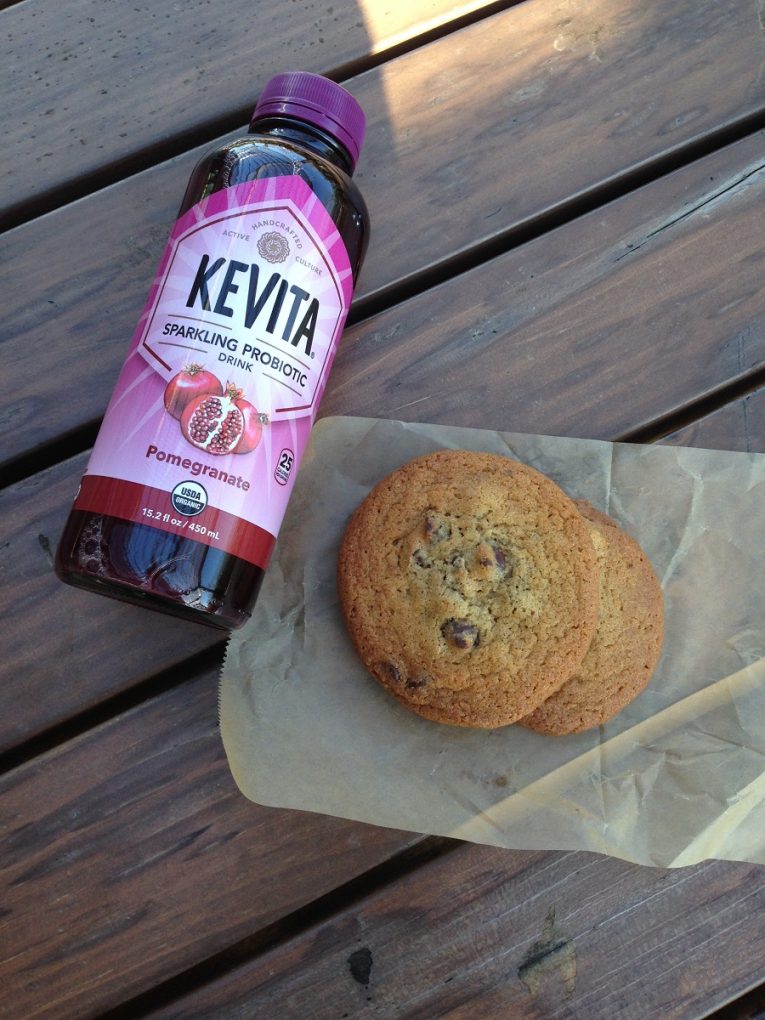 You guys, it's illogical to pre determine what our body needs for fuel without even giving our body a chance to communicate with us. The best way we can show love to ourselves is by eating when we're hungry and not comparing ourselves to others. Because what I need right now may be completely different than what you need right now.
Undereating can be cumulative, but your body will eventually try to reach a balance. In other words, if you ate less than normal a few days ago, your hunger cues may be stronger in the following days. That's your body trying to protect you. Rather than feeling guilty or shameful, feel curious.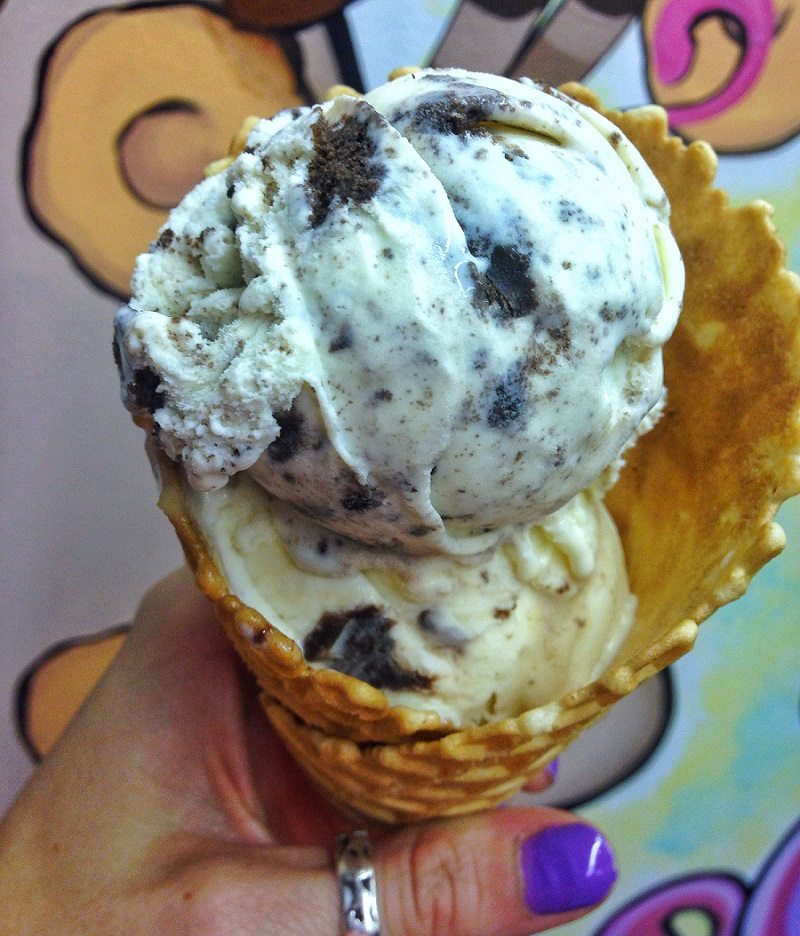 Maybe there's a reason – did you eat a proper balanced meal earlier? Maybe you exercised harder yesterday. Maybe you didn't sleep well, or you went to bed feeling hungry. Or, heck, maybe there's no rhyme or reason and you're just hungry! Give your body the carbs, the fat, or the protein it wants and needs. Whether it's greens, sweet potatoes, nut butters, cookies or ice cream, they all have a purpose and place.
Our brains (the food police) may try to tell us we don't need food now. But, our bodies control when we need to eat.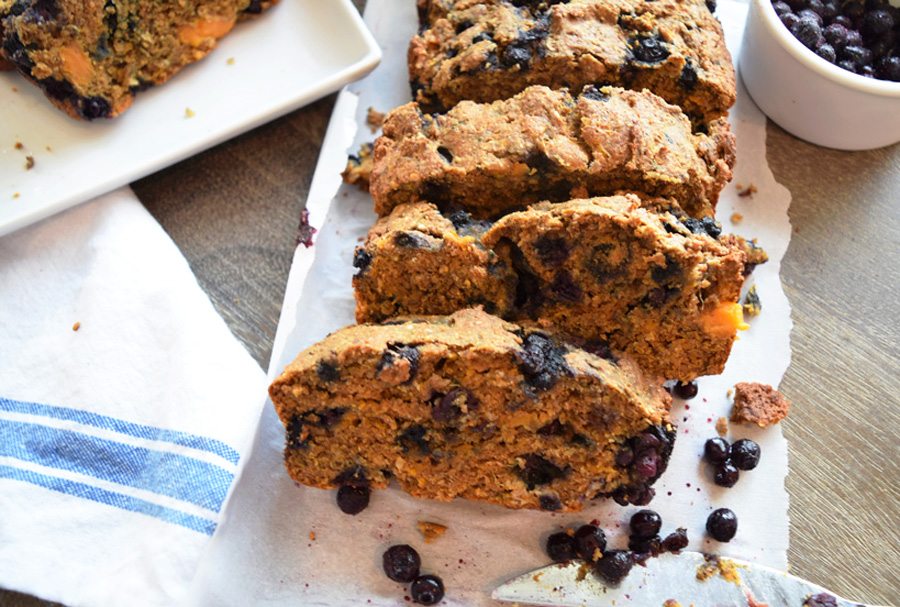 I'm a big proponent of eating more when your body tells you to do so.  Our bodies are so so smart – smarter than we even realize or give them credit for. The more we ignore our signals to eat, the less our bodies will consistently tell us when they need fuel. And the less in touch we are with our hunger cues, the harder it is to eat based on feelings, rather than "shoulds."
Stop telling your body what it needs or doesn't need. Instead, let it tell you. If you're hungry, eat because your body will love you for it.
SaveSave