Just like we can get trapped in the life sucking chains of food comparison, it's really easy to find ourselves trapped in a vortex of exercise comparison.
Maybe you were feeling tired, so you slept in…and then your friend told you about her amazing 5 mile morning run…and now you're beating yourself up for sleeping in.
Maybe you felt awesome after an incredible yoga class, but then you overheard a co-worker talking about her sweaty spin class…and now you wonder if yoga was a hard enough workout?
Maybe your friend is training for a marathon…and even though you hate running…you question if you should train for one too?
Or maybe it's as simple as comparing yourself to the girl on the treadmill next to you. You look over and see she's running at 8.5 speed…and now suddenly your 6.0 pace makes you feel like you're not good enough.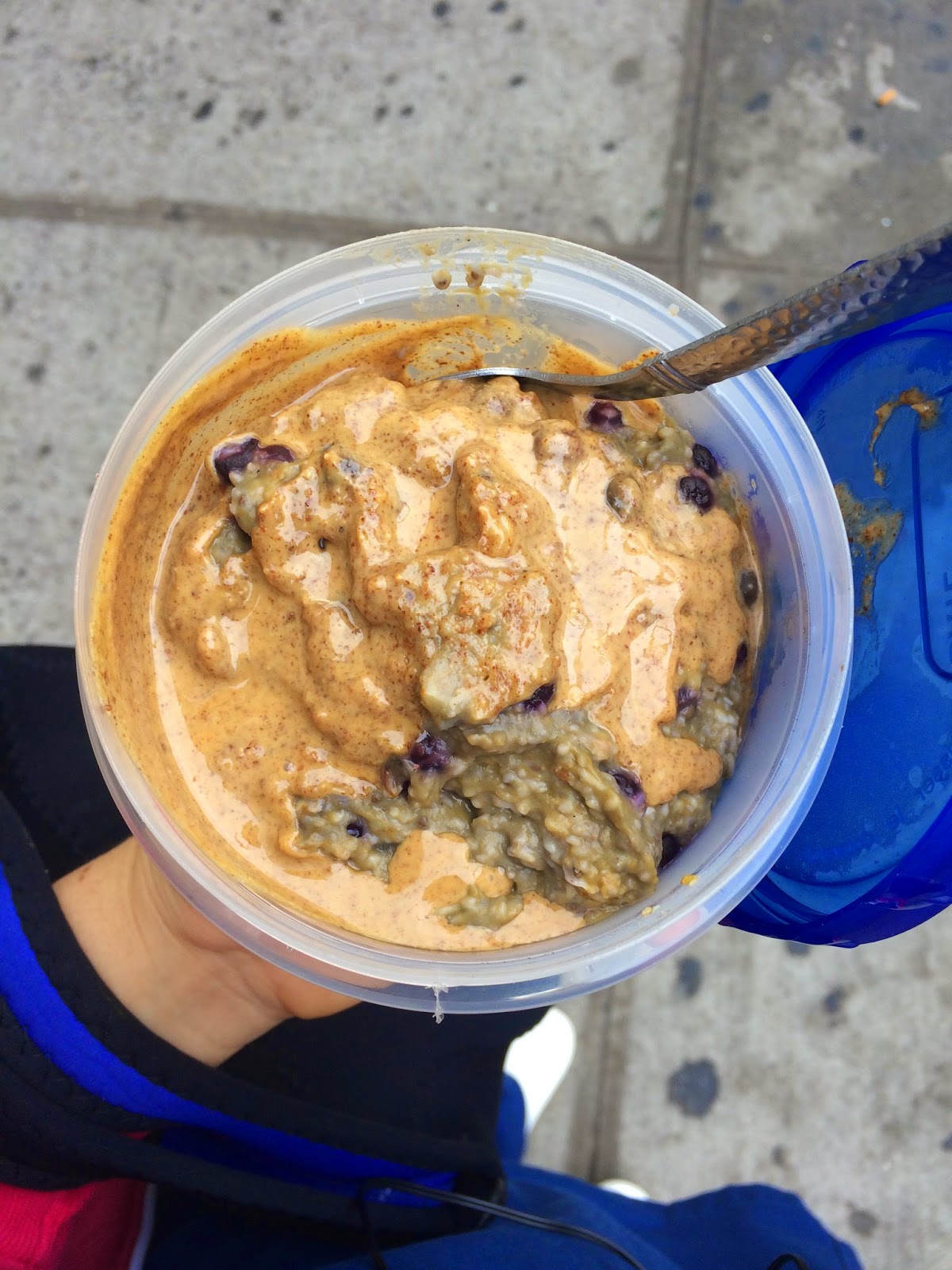 WIAW 
breakfast // pumpkin oat bran with chia, cinnamon, blueberries and almond butter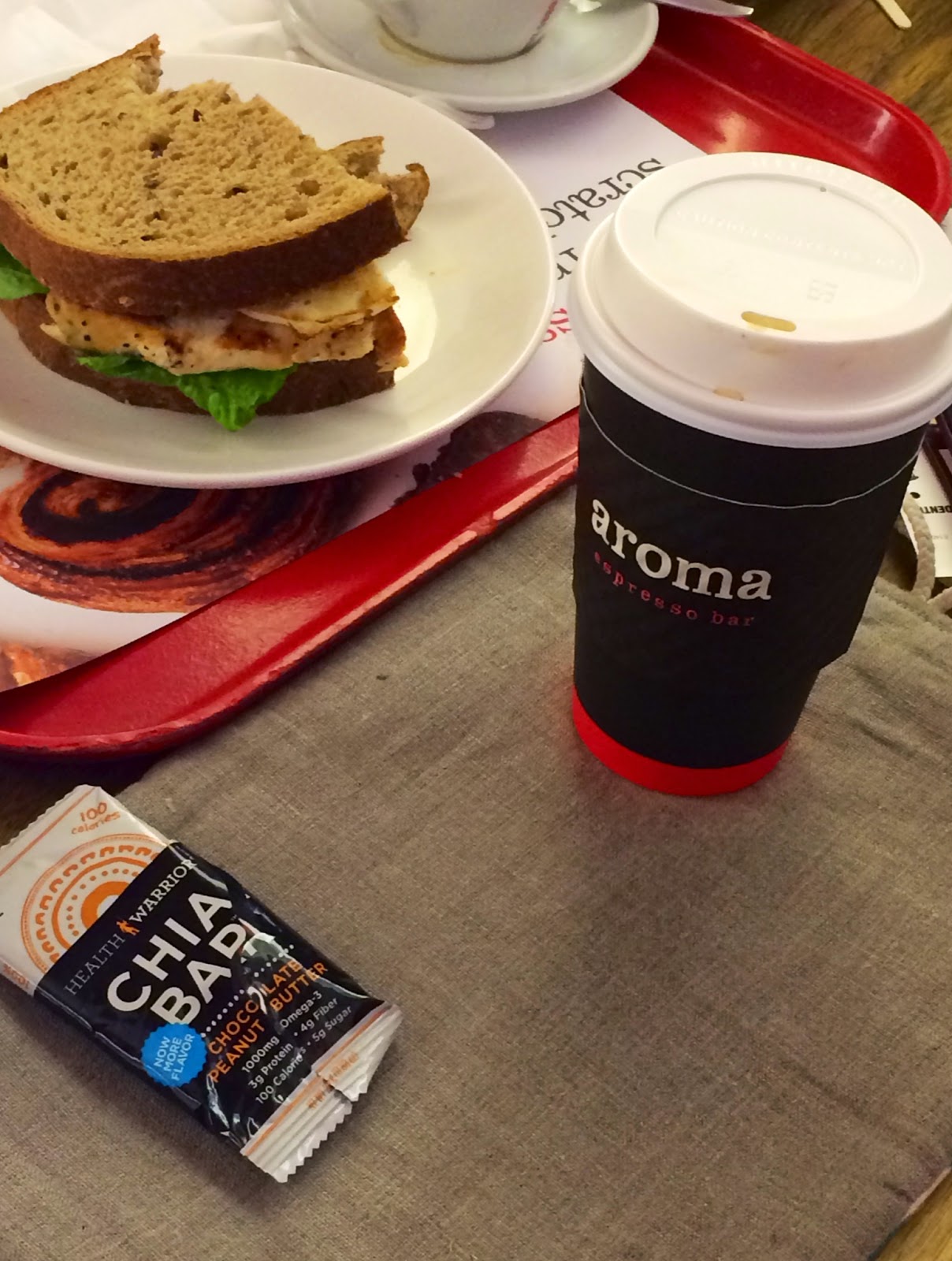 snack // an almond milk cafe au lait + a PB chia bar while studying with classmates
Our minds can be our worst enemy. And comparison can rob us of our joy in point five seconds.
When we live in a world with relentless messages to do more and work harder. It can be an uphill battle not to fall into the trap of self comparison. So how do we escape the self destruction that comes with comparison? How do we become content and even proud of where we are right now? How do we find rest in knowing that what we're doing right now is enough?
We stop looking around and start looking in.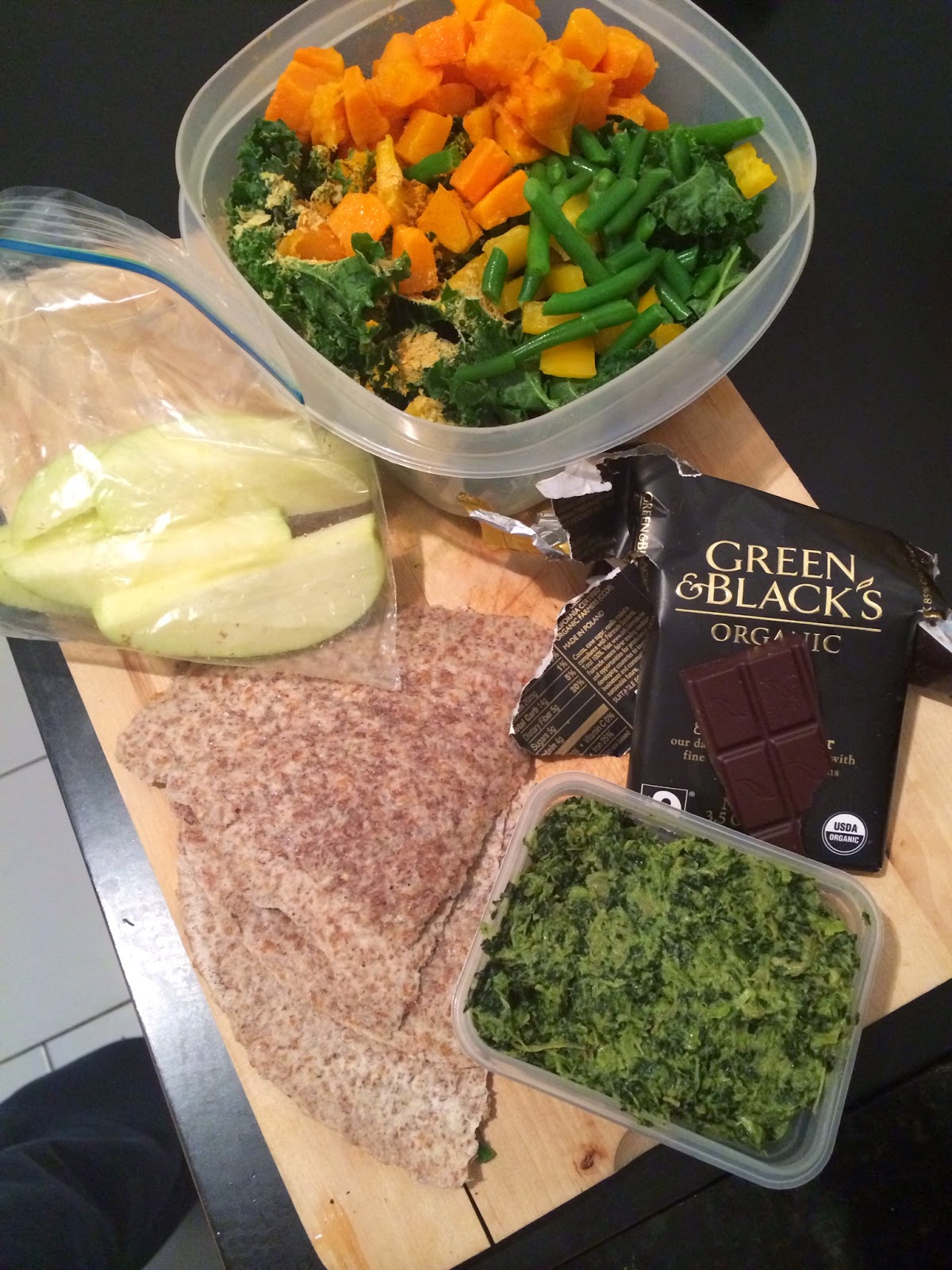 lunch // kale salad massaged with 1 tsp olive oil and 1 tbsp apple cider vinegar + bell pepper, roasted butternut squash, green beans, nutritional yeast and a dash of turmeric 
sliced apple + dark chocolate 
Which I know, is much easier said than done. But really, when you think about it, how ridiculous is it to think your body can do what somebody else's is doing when you both have completely different bodies? Your legs are not the girl's next to you. You are not your friend. And you are not living the same life as your co-worker.
You didn't do the exact same workout yesterday or the day before that the girl on the treadmill next to you did. You didn't go to sleep at the same time or have the same kind of day as your co-worker. Your goals and aspirations are not the same as all your friends. And your body is your bod- so what might be right for one person isn't always what's right for YOU.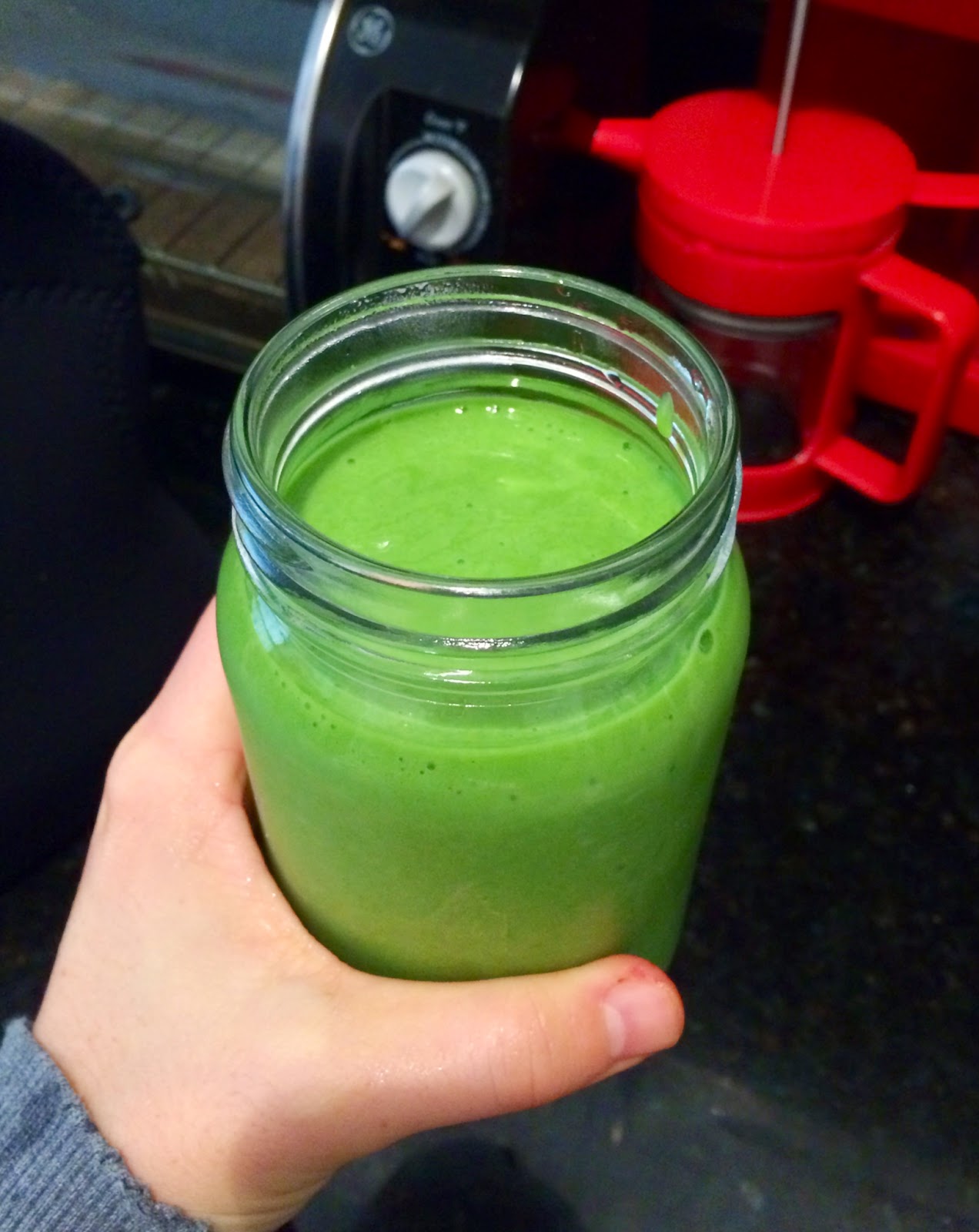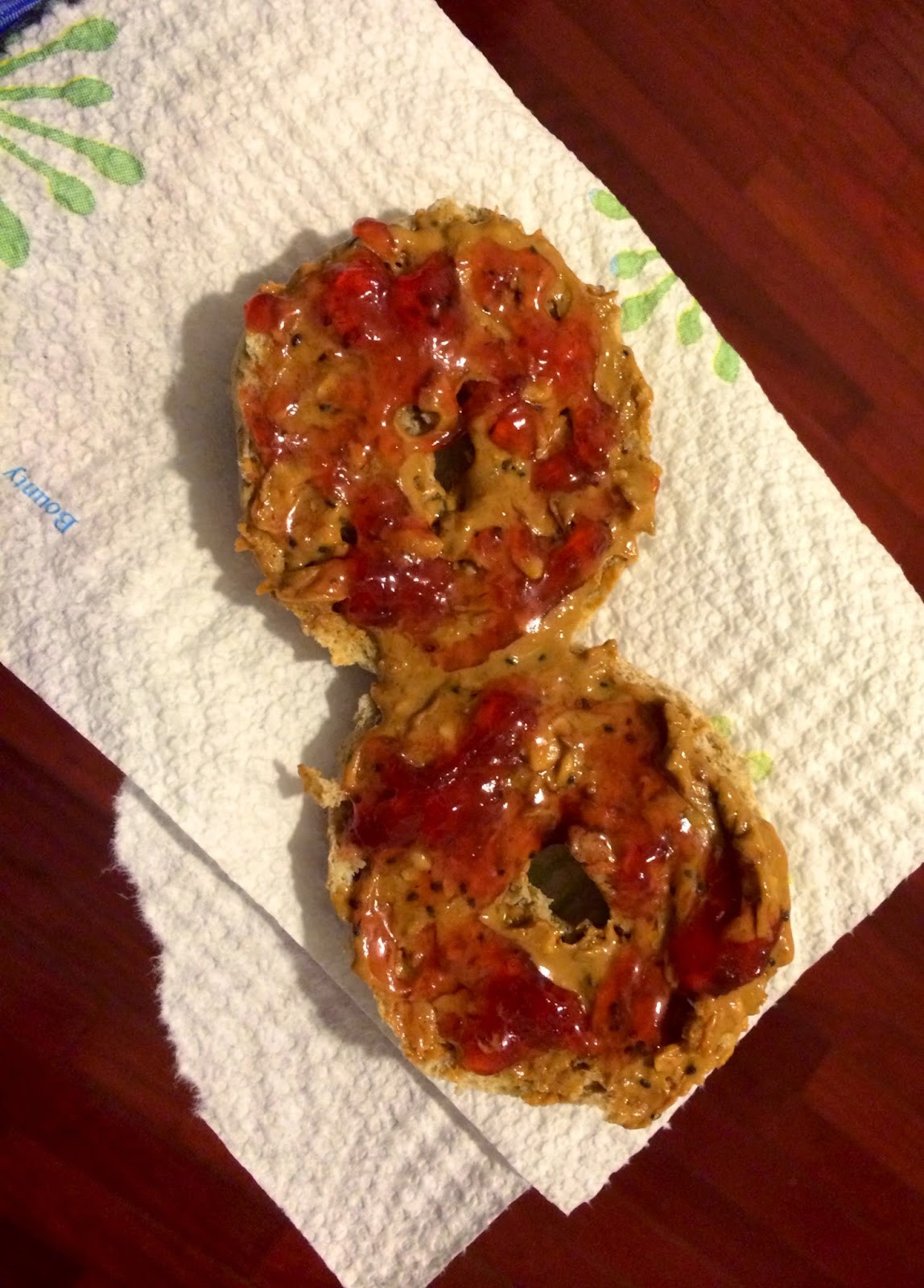 afternoon snacks // green smoothie [1/2 scoop of Skoop + 1/2 frozen banana + 1 cup almond milk + frozen spinach eaten with a mini whole wheat bagel + PB and J
Individuality is the beauty of humanity. And when we compare ourselves to everyone else, we ignore that.
Each of our days are different. Differnt eating patterns, different sleeping habits, different stress levels, and different body physiology. Your body is your best personal trainer- if it doesn't feel good, don't do it. If it leaves you feeling exhausted, don't do it. If you're dreading it, don't do it.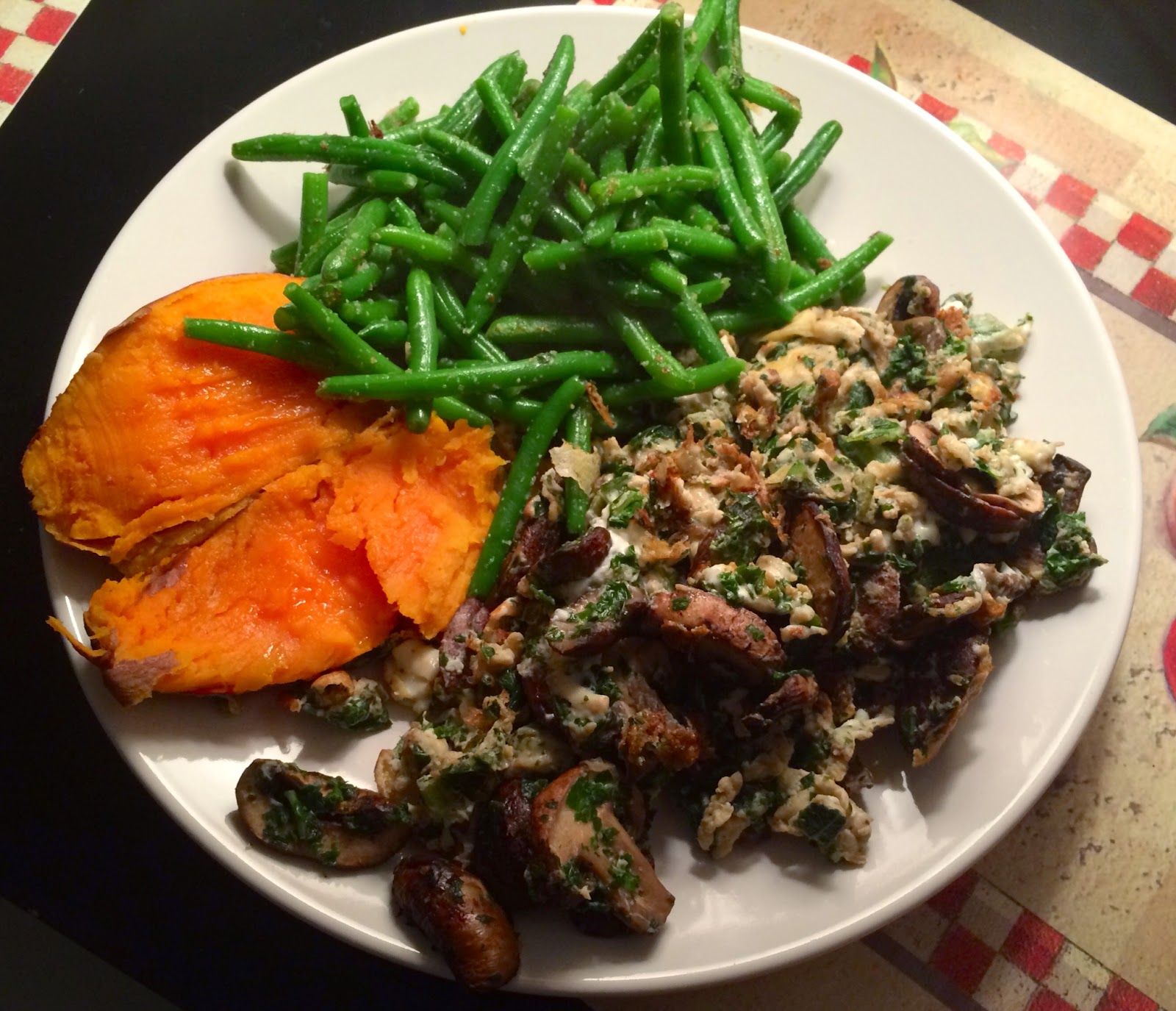 dinner // two scrambled eggs with kale and mushrooms + green beans + sweet potato with maple syrup and coconut oil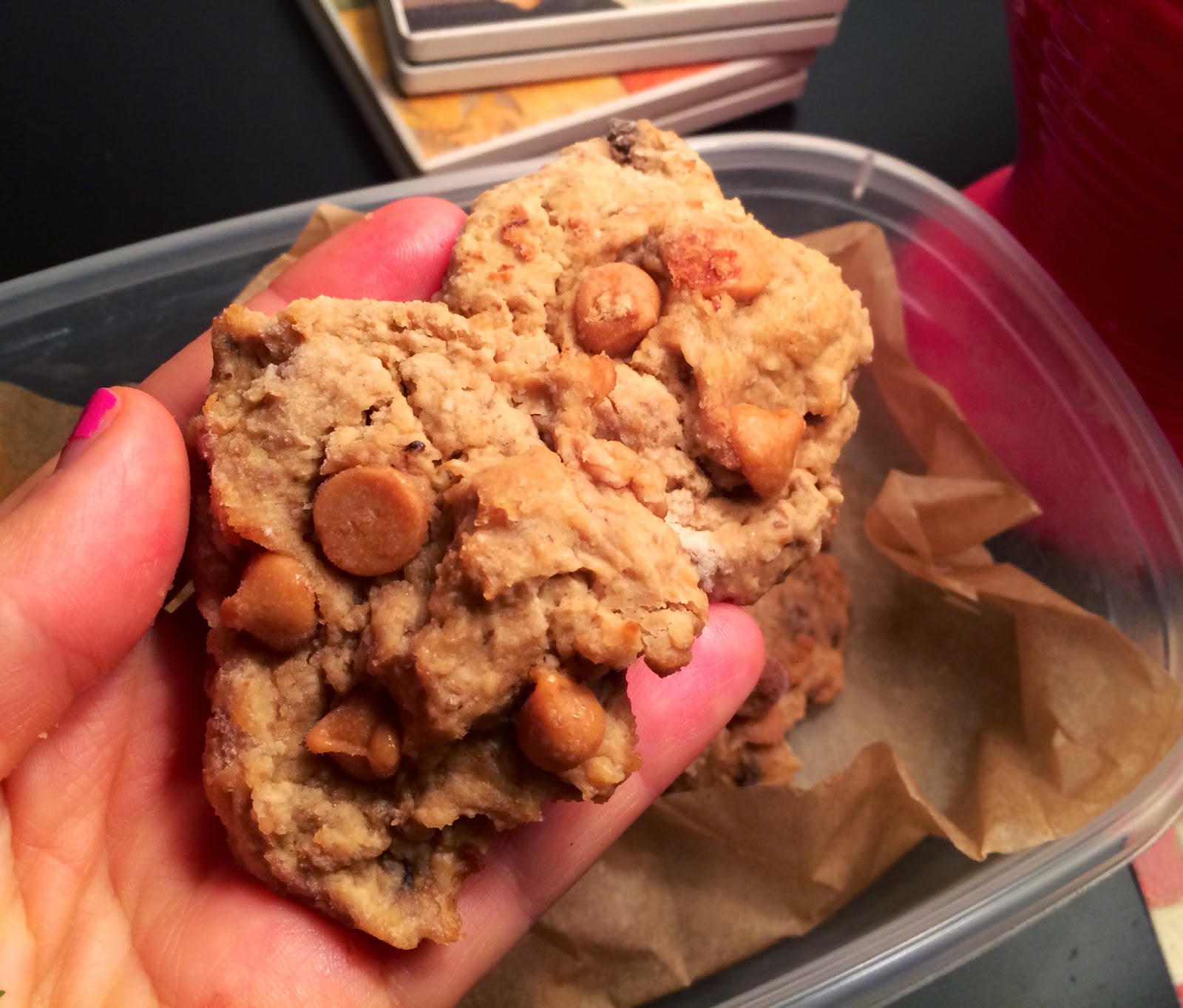 post dinner snacks // two double peanut butter cookies (this recipe using PB chips instead of chocolate)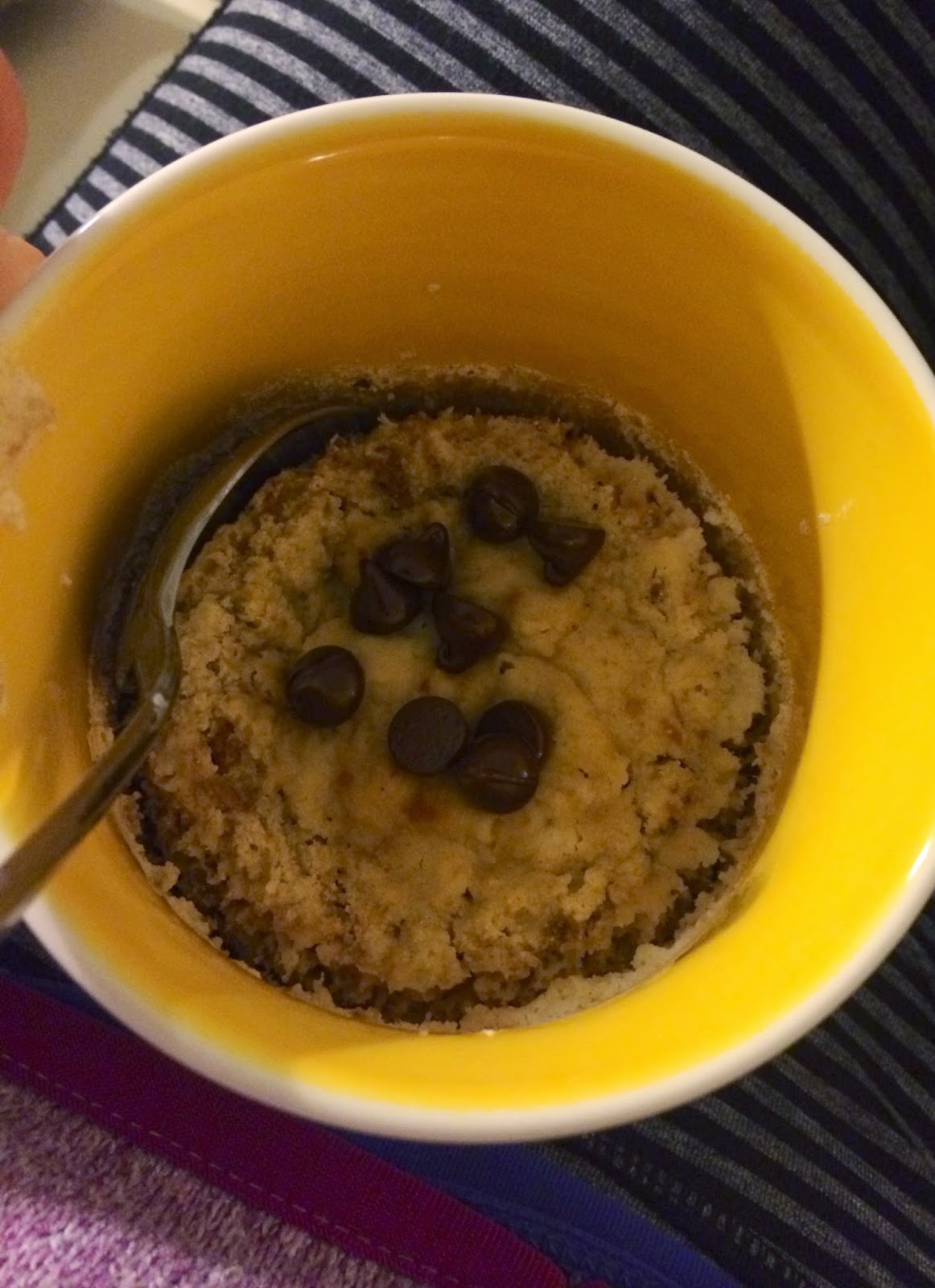 What's healthy for one person, isn't healthy for another. And exercising how we think we should rather than how our body wants to is not only physically damaging, but mentally exhausting.
And these days are too short to do things that we don't like and don't make us feel good.
So instead of looking around, look in. Life is fuller that way.