Thanksgiving is tomorrow. A sweet day full of family, amazing food, and lots of love.
We have a menu that might be a bit overboard, but what's a Thanksgiving without way too many sides and a whole lotta leftovers?
I don't know about you, but I've had many-a-Thanksgivings were I ended up, well, quite ill by the end of the day. A little too stuffed. The kind where all you can do is lay horizontal for the next 12 hours until your tummy settles.
The food is just SO good, it's hard to stop when you're satisfied. Like, what does that even mean?
But over the past few years I've gotten a little better at not making myself miserably stuffed. Of course, I'm a little more full than I would be after any old dinner, but at the end of the day I still feel pretty good and actually wake up the next morning ready for breakfast!
Thanksgiving will be a day full of so much good food. A lot of good food.
And nobody wants to go to bed feeling ill or drowning themselves in self guilt.
So how do we do that?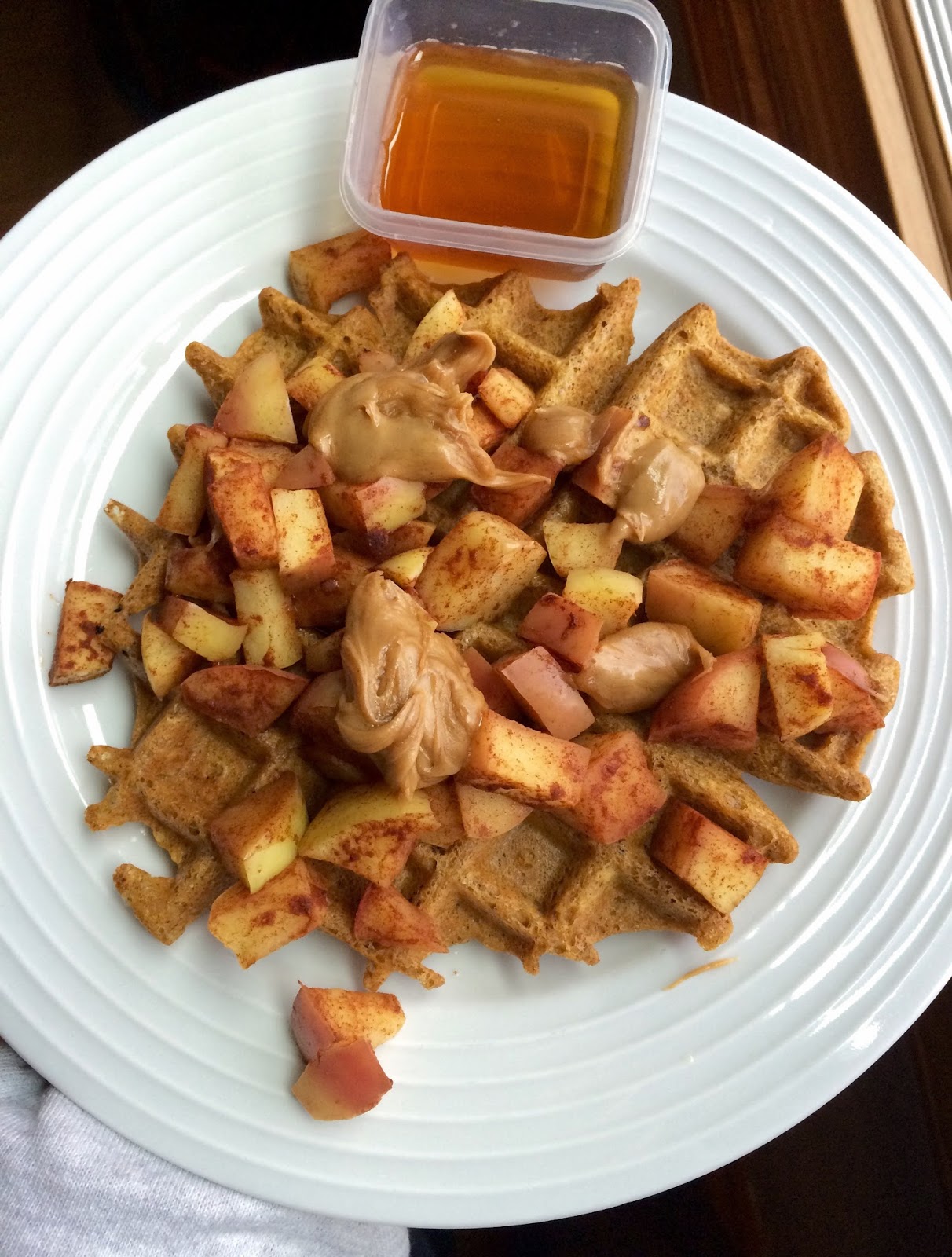 By first eating a legitimate breakfast. If you're having an early afternoon Thanksgiving, then a normal breakfast full of feel good foods will fill you up and not leave you so insanely hungry that when it's time to eat all you wan to do is face dive into every dish on the table.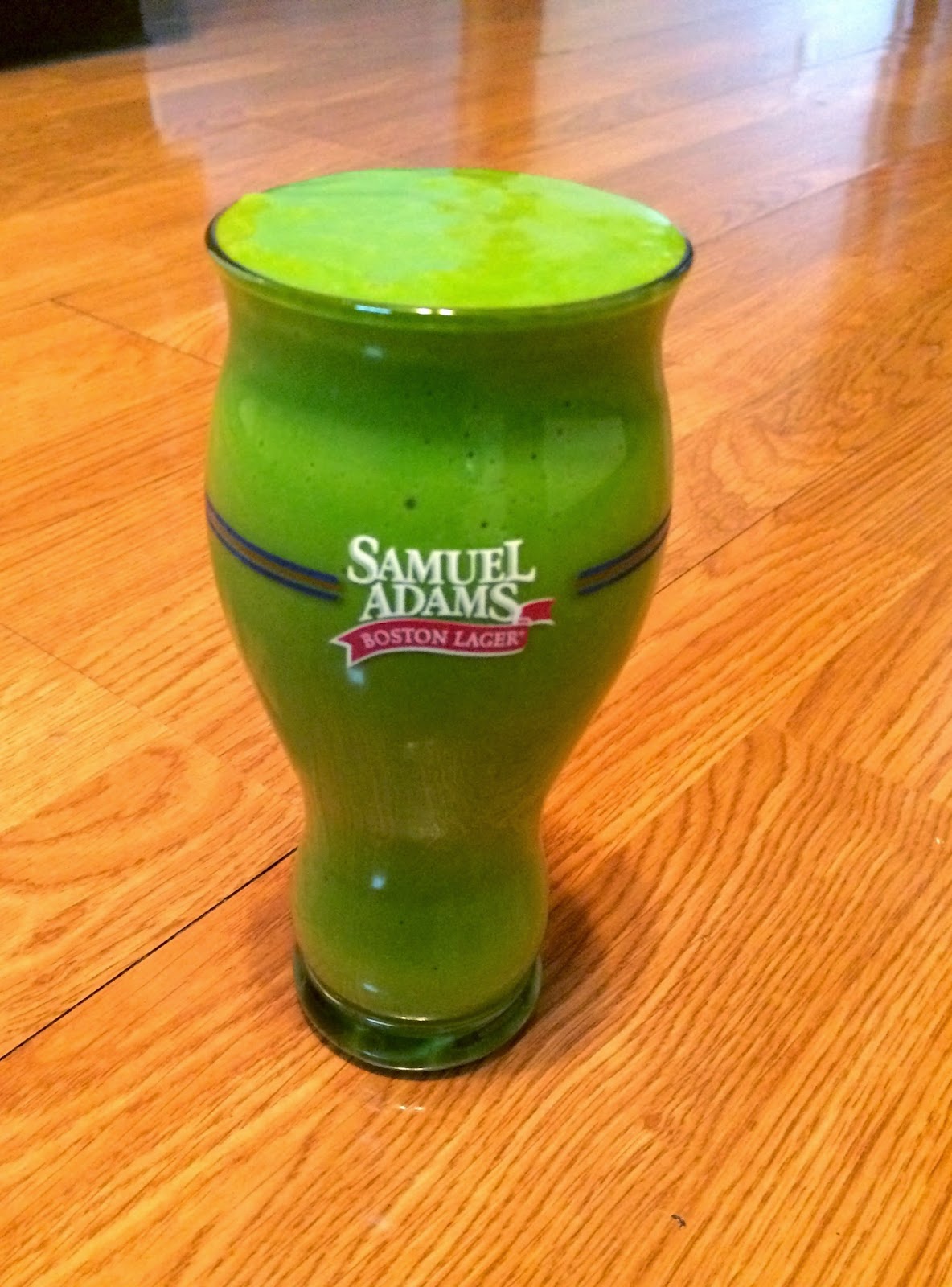 yesterday's post run green smoothie // 1/2 scoop of Vega + 1/2 frozen banana + spinach + almond milk [I gave my momma a Vitamix for Christmas last year–and I won't lie, I was so excited to have a Vitamix for smoothies when I come home– momma coale loves a good smoothie just as much as I do]
If you're having Thanksgiving later in the evening, then maybe have a big, veggie-filled lunch along with your feel-good breakfast. This year, our family is actually eating around 4 or 5 after my brother and his wife join us so I plan on having  some veggies along with some eggs + toast or something like that.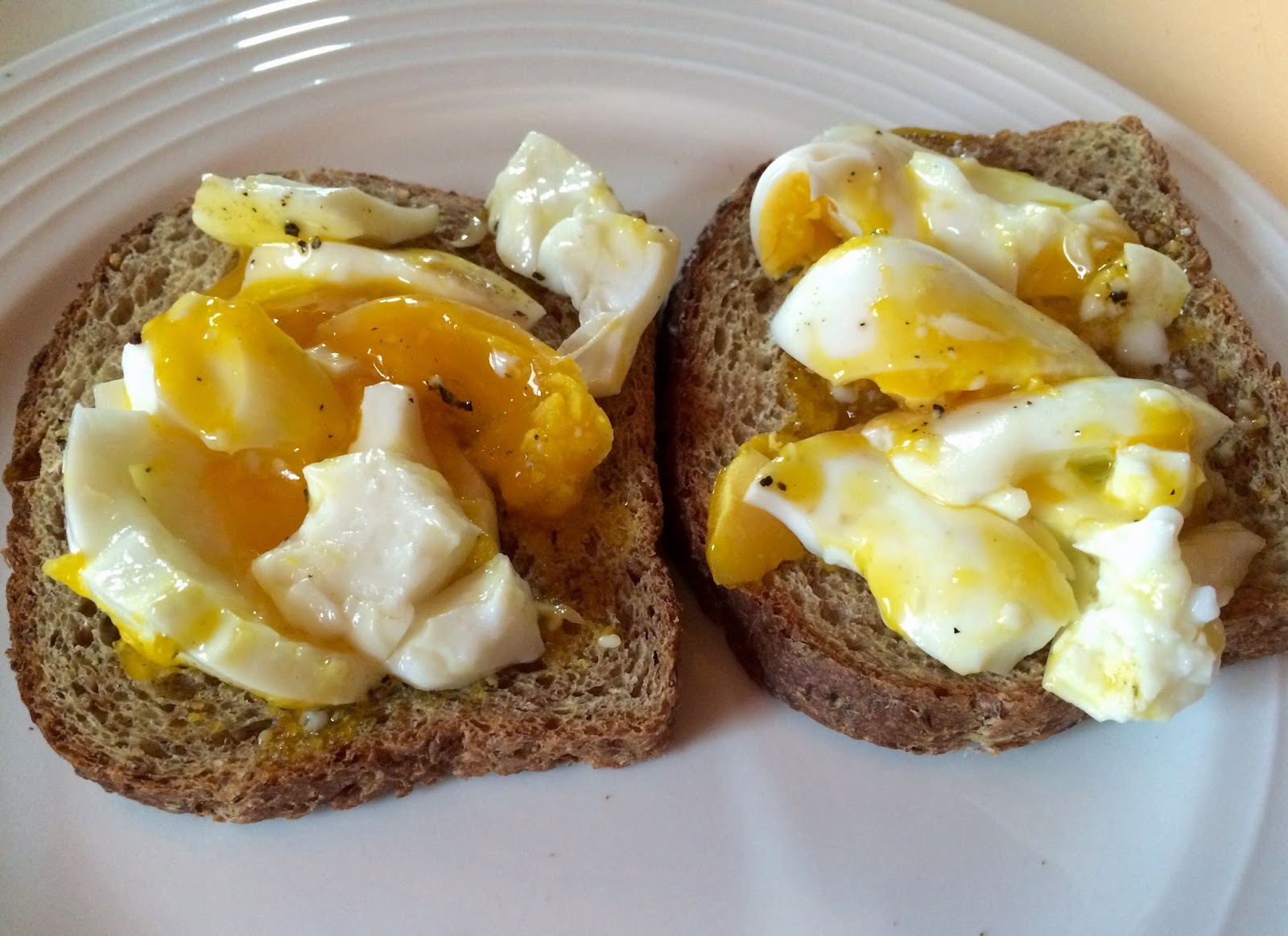 lunch // two soft boiled eggs that my mom makes [SO good!] on sprouted grain bread with butter + celery and hummus + an apple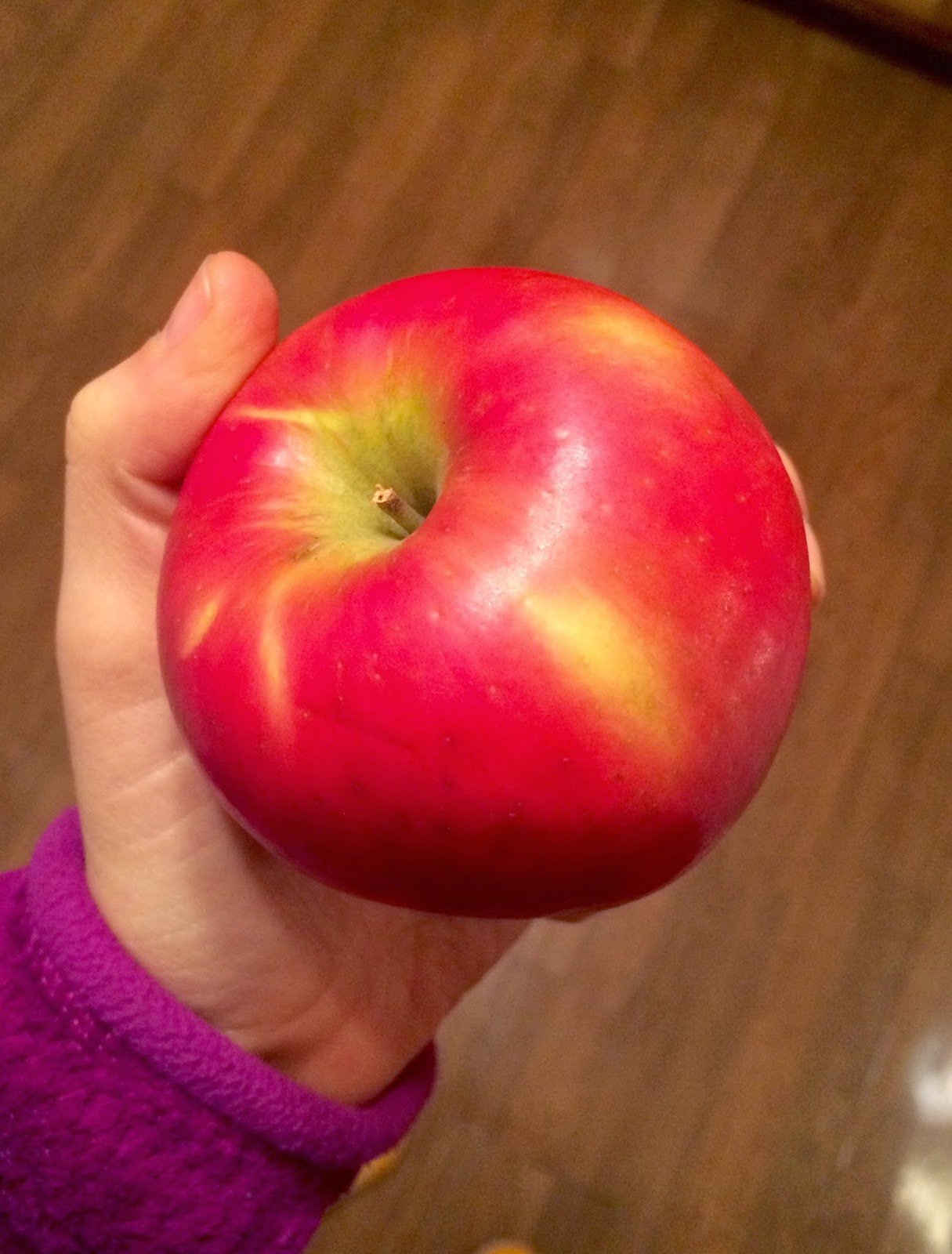 When it comes to the main meal, I'm all about eating as much as you want while giving yourself permission to have leftovers the next day and the next day and the next day. I think when we tell ourselves "I'm not eating any of this again after today" is when we end up feeling sick because we overate. I don't know about you, but I've totally been there. Food isn't enjoyable anymore when it makes us feel physically bad. You can enjoy all the foods you love, eat till your full, and then enjoy them again the next day…or even later in the day on Thanksgiving after you digest a bit!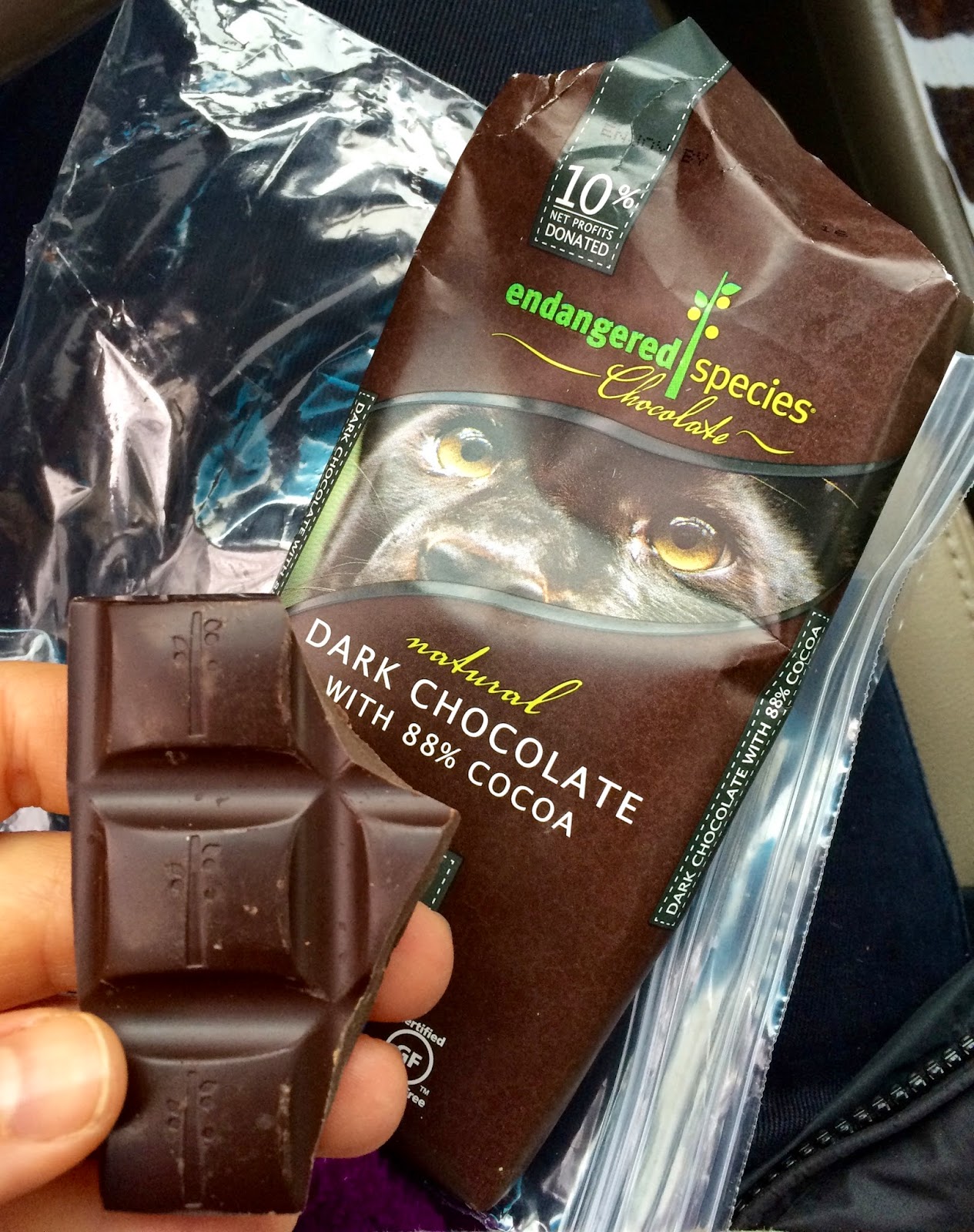 afternoon snacks // dark chocolate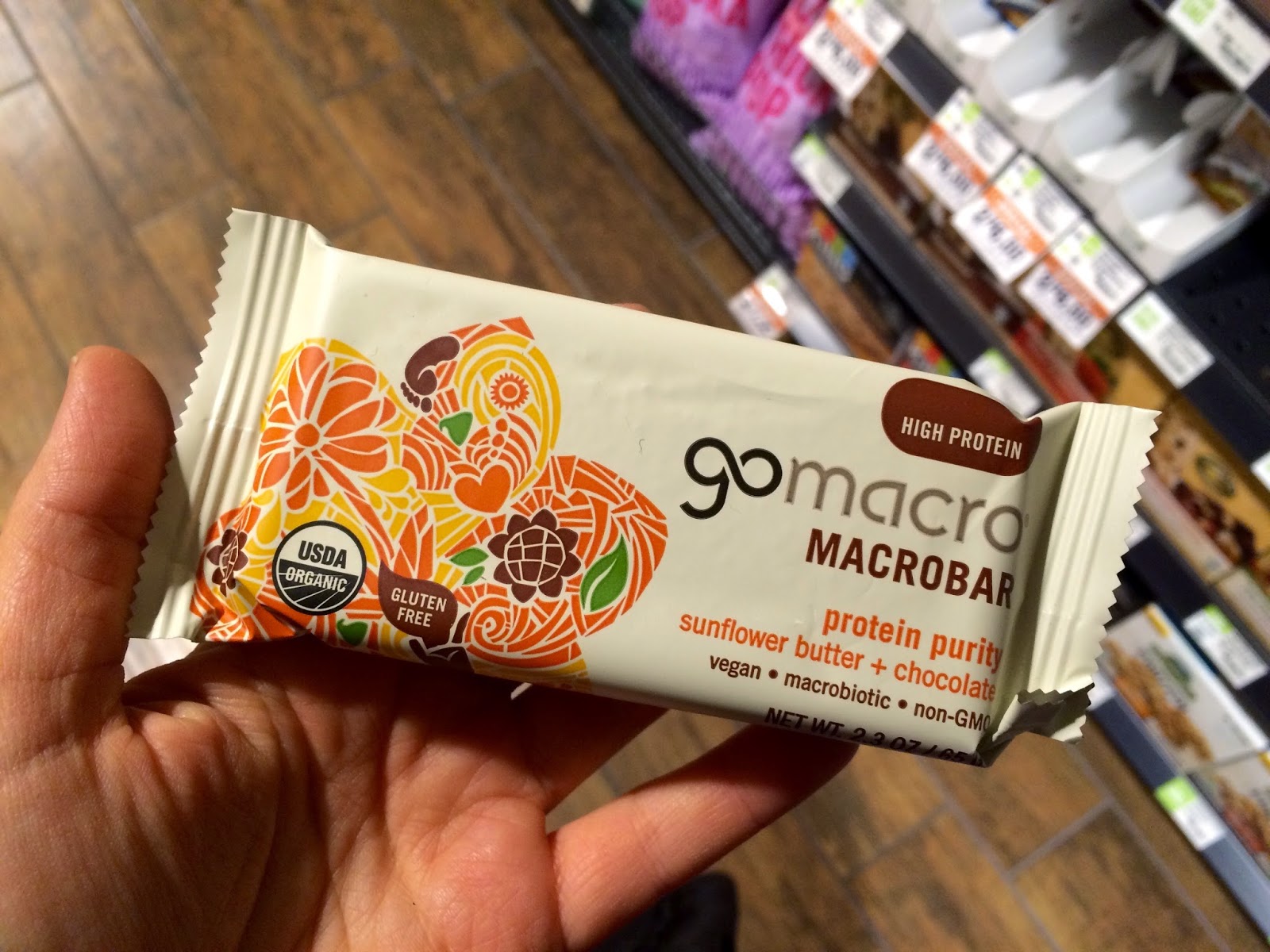 this bar I noshed while we were picking up last minute groceries at Fresh Market
air-popped popcorn I shared with my momma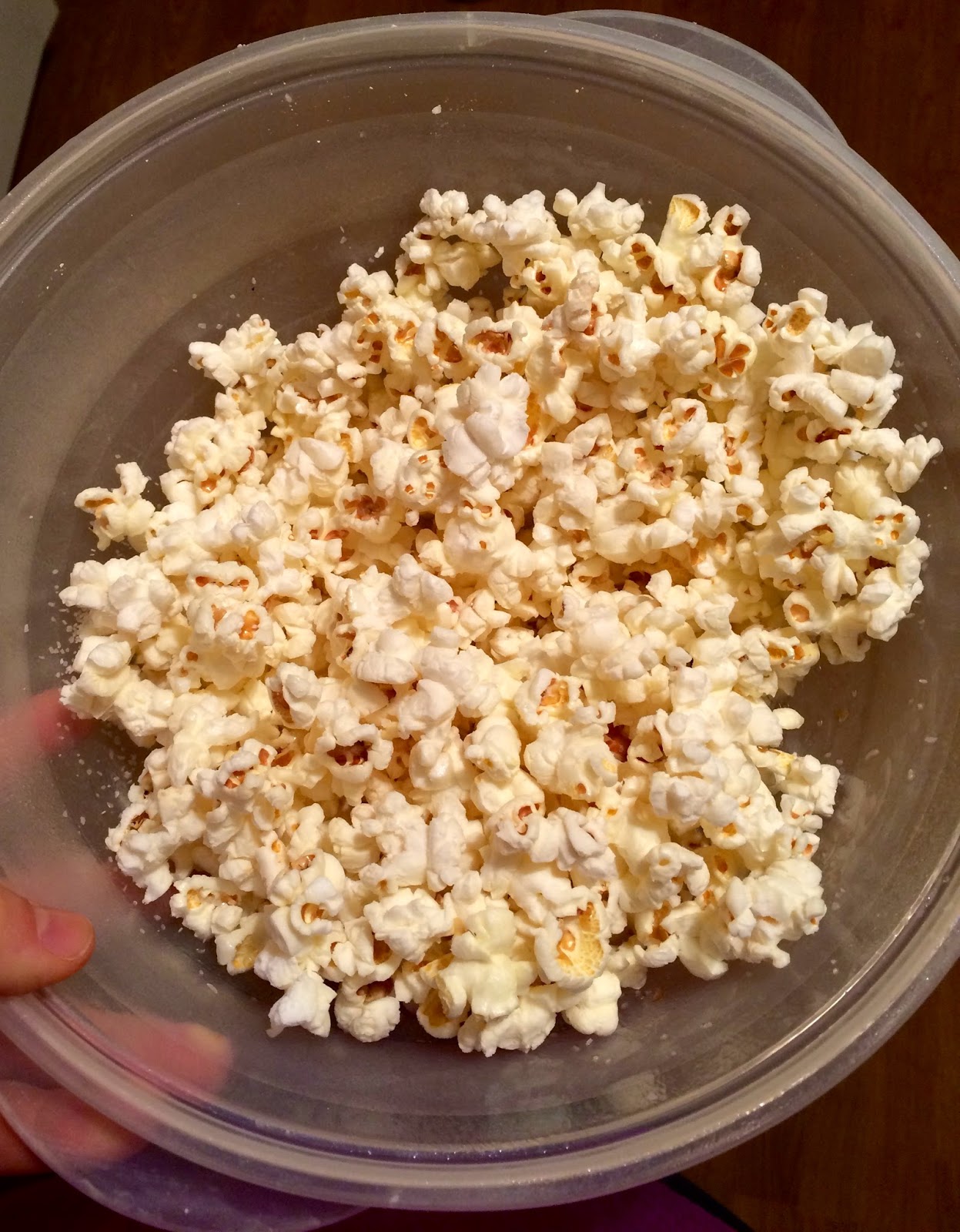 What I find most helpful is eating foods that I really enjoy and that are homemade, not foods that are just laying around and eating them just to eat them even though I don't really enjoy them. I use to eat jello salad (a Midwest thing I think) but then I realized, I do not like jello salad…like at all. Same with baked mac and cheese. If I eat mac and cheese, I like it to be creamy, not baked. So I don't eat that just because it's there. If you don't normally eat it or enjoy it, just because it's sitting there doesn't mean you need to eat it. Choose foods that satisfy your tastebuds.
Enjoy your family and friends. I think we focus too much on the all the food when really, if we focused on taking care of ourselves, resting, loving our family and friends like crazy and serving others the food would take a back seat and just become something we get to share with the ones we care about most. We enjoy the food for what it is…just food. Not something labeled good or bad, not something that causes instant weight gain, and not something to be gluttonous with or to avoid altogether.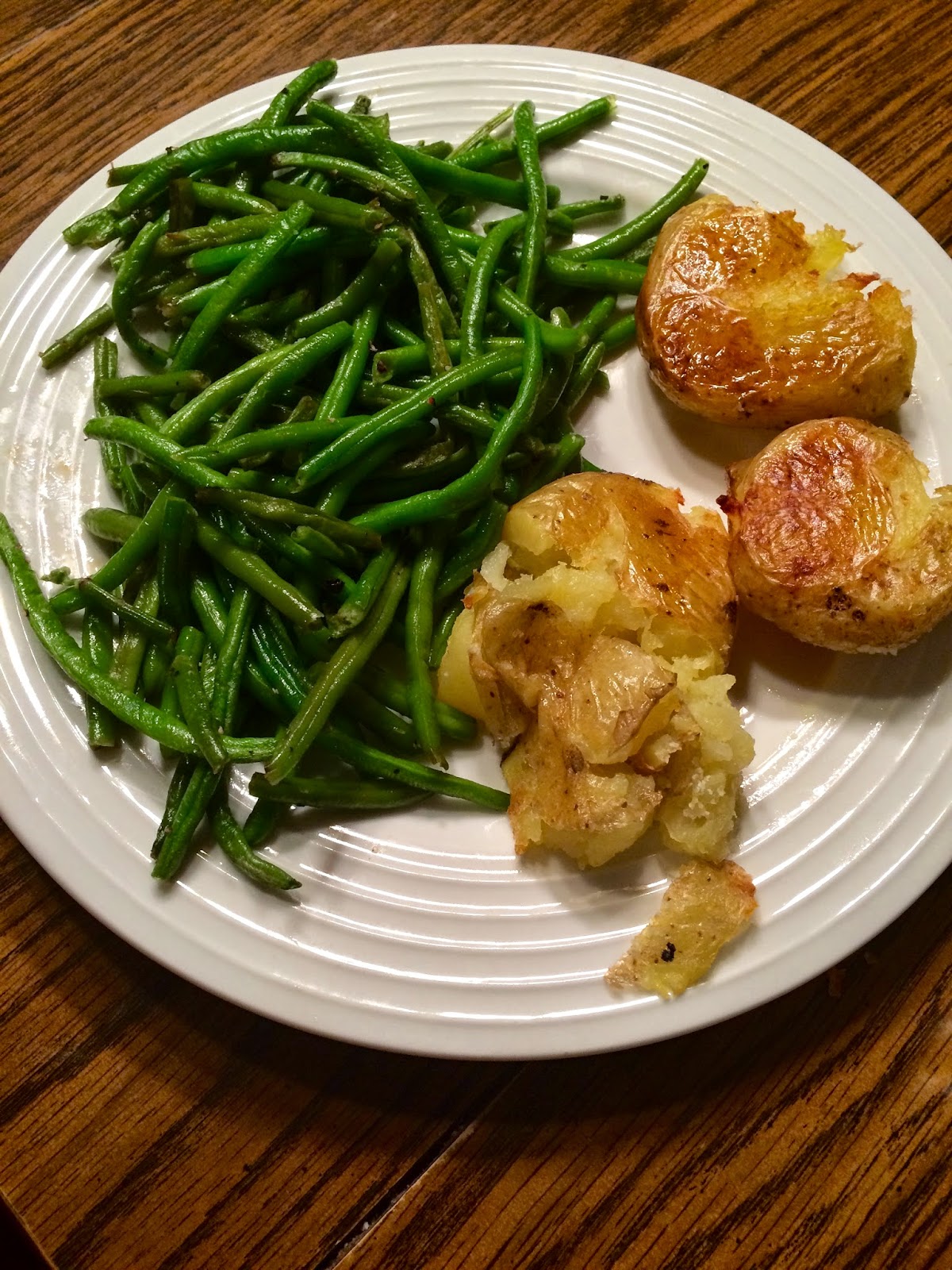 dinner // these simple baked eggs [I know, I feel like all I'm eating is eggs but I'm craving them like crazy] + more of my mom's amazing baked potatoes + roasted green beans
**to do the potatoes she par boils yukon gold potatoes, then tosses them in olive oil and sea salt, presses them down and bakes at 400 degrees until they get crispy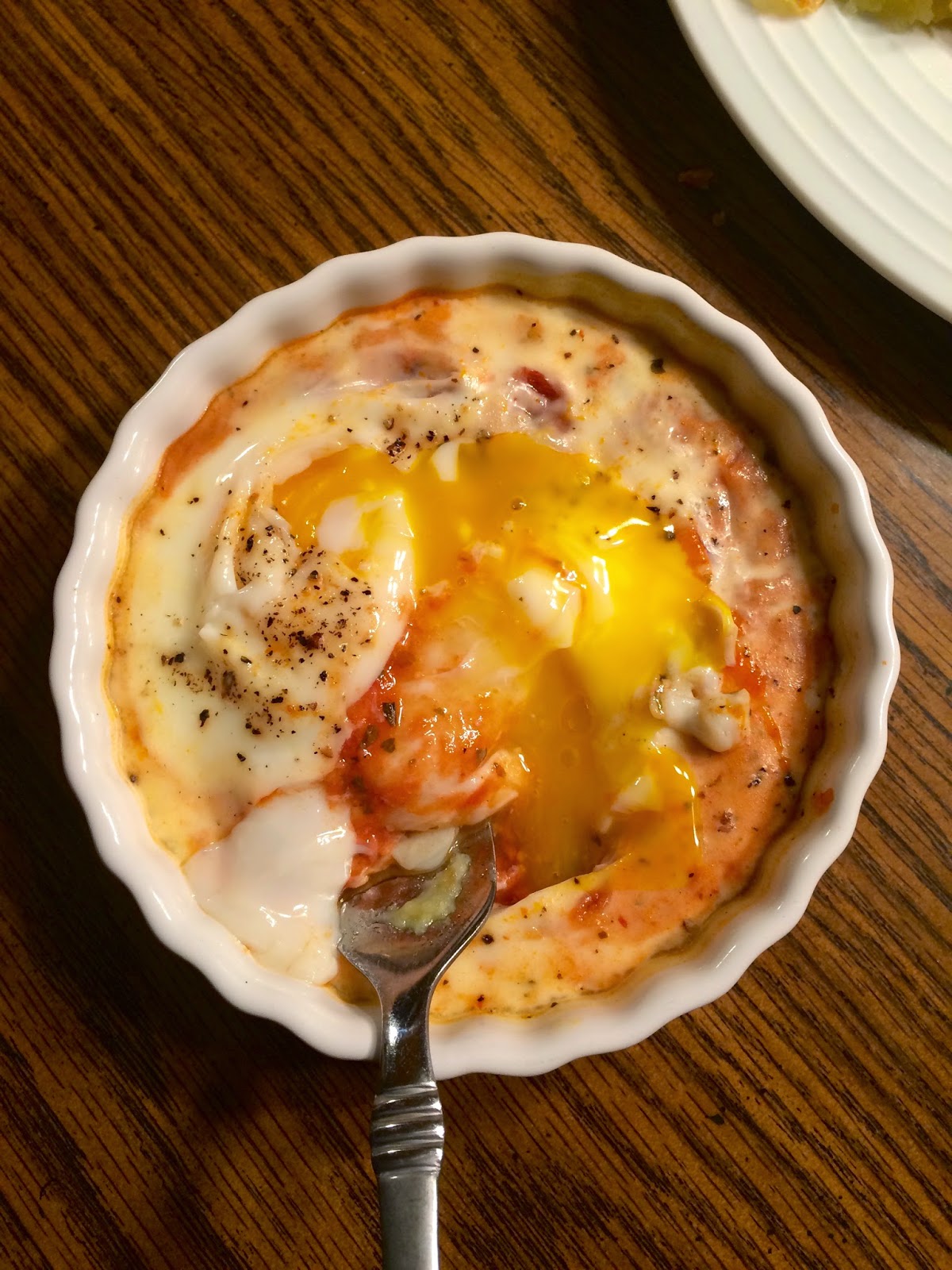 And lastly, move your bod. That doesn't mean you have to go run a half marathon on Thanksgiving morning, but any kind of movement. It's not about burning calories but doing something that you enjoy and feels good. Yoga, running, stretching, walking, whatever you like. Do something to connect yourself to your body. My brother in his wife walk every evening after dinner. Usually just around the block but it makes you feel so much better after a larger meal. I actually plan on joining them this year after we eat all the amazing food. It helps your body digest and the outside air is so refreshing. Then you can go inside and cozy up with a blanket next to the fire. I surely will be.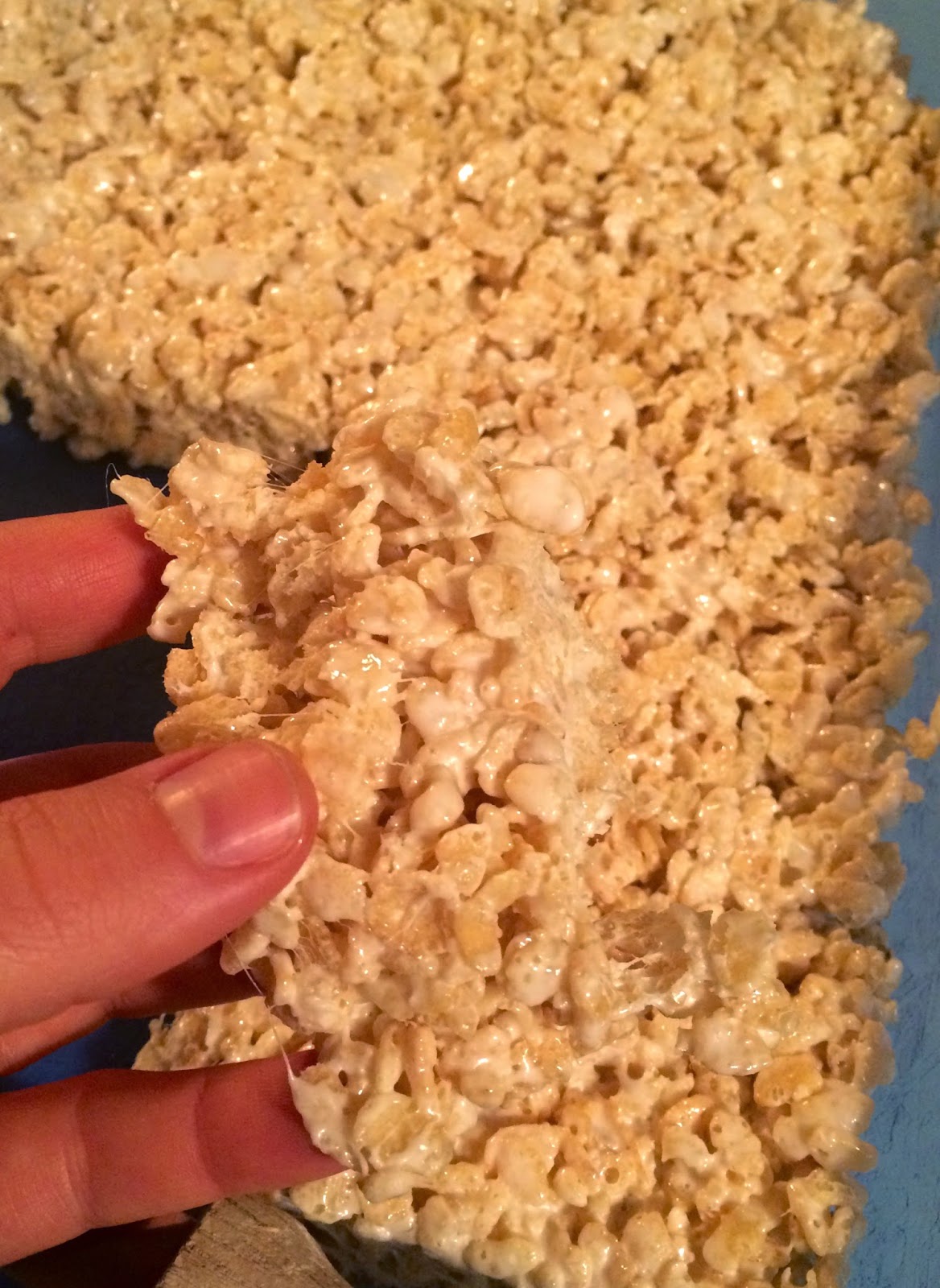 dessert // a rice krispie treat momma coale whipped up– we actually use to have these all the time growing up [actually all the time for breakfast] 
two of these amazing truffles we found at Whole Foods
So enjoy the foods that you truly love, allow yourself to eat leftovers for days to come, focus on your family more than the food itself and move your body in a way that feels good.
And soak it all up!