It's the weekend and I'm not leaving town. Even better, it's MARATHON WEEKEND.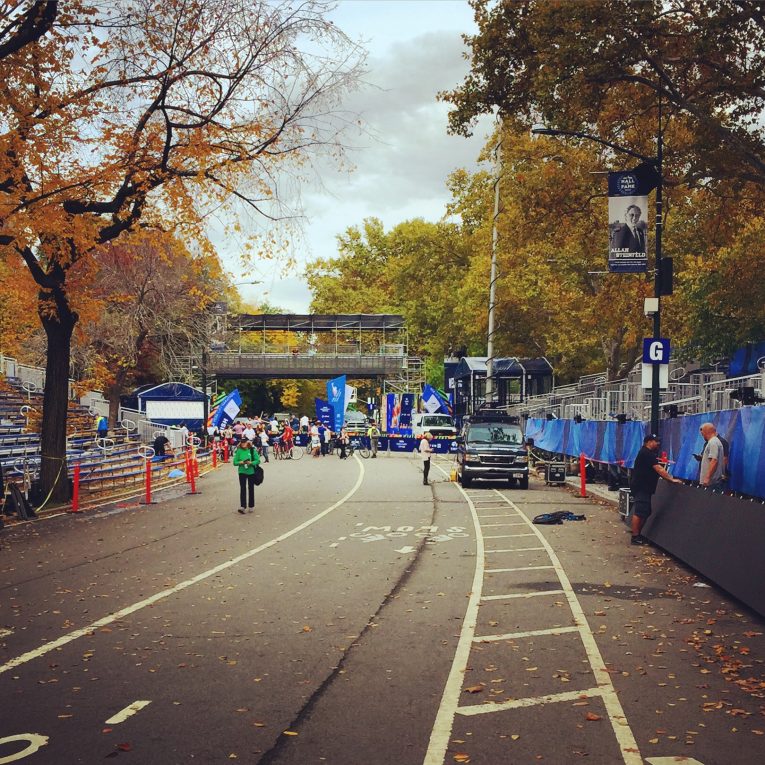 I've been looking forward to this weekend for a very long time. And after fighting a couple injuries these past couple months, I'm more than ready to run this marathon and just enjoy it. I had to skip my final long run, but I did get in a 20 miler five weeks ago…but to be completely honest I'm feeling a little undertrained, but that's way better than feeling overtrained. My goal is to just have fun and not focus on time, but just soak it all up! I ran through Central Park so I could check out the finish line yesterday and it gave me all kinds of goosebumps and giddiness. If you're running NYC too, GOOD LUCK and say hi if you see me among the other billion people.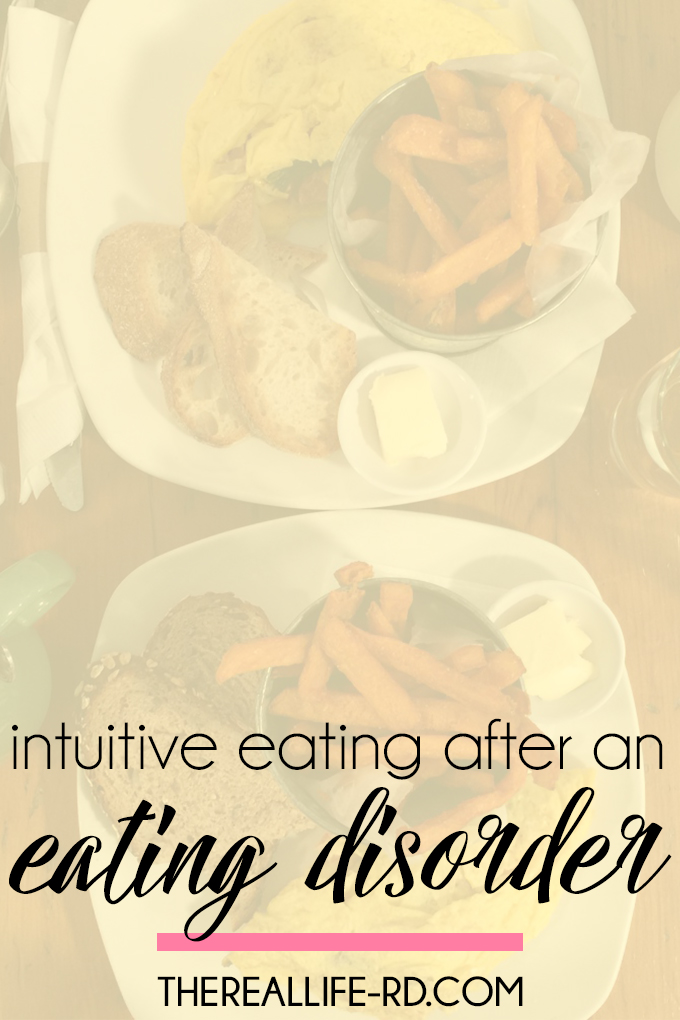 So it's only fitting that in today's Q & A we're chatting about pre-workout nutrition. But we're also answering a couple questions that I get emailed about a lot and work with Nutshell clients on often. How to overcome the fear of being hungry and eating too much after an eating disorder. And how to learn to eat again after an eating disorder without getting overly full.
Happy happy weekend!