Hello from Atlanta!
After this weekend I'm not stepping on a plane for at least a month, but until then I'm so excited to see my beautiful & lovely friend Whitney get married. When she called and told me she was engaged last August I think I was more overjoyed than she was. I remember gushing about her and Chris's recent first date when we were in Austin back in October 2013. Don't you just love love? The wedding is actually this evening so I'm swooping Nick up from the airport at two since he's coming from London after being on a work trip this past week. Yes, he's a total rockstar.
What I'm also super excited about is that I'm staying with Cody this weekend! Actually, last night was the first time we've met in person although I feel like we've been besties for years. (Recap if you're confused: Cody is the RD now working alongside me with Nutshell and she's been an absolute gift these past few months. Nutshell would not have been able to continue to grow without her!) So I'm cozied up at her and JB's house this weekend with Nick. Oh, how I love some southern hospitality, ya'll.
Alrighty, so onto today's video — you guys I got a little fired up when I spontaneously recorded this video before I left for the airport yesterday evening. Life isn't ever perfect, it's dynamic and changing, but I've tasted food freedom and how wildly at ease it feels to walk without comparison or shame or guilt and I want that for you too.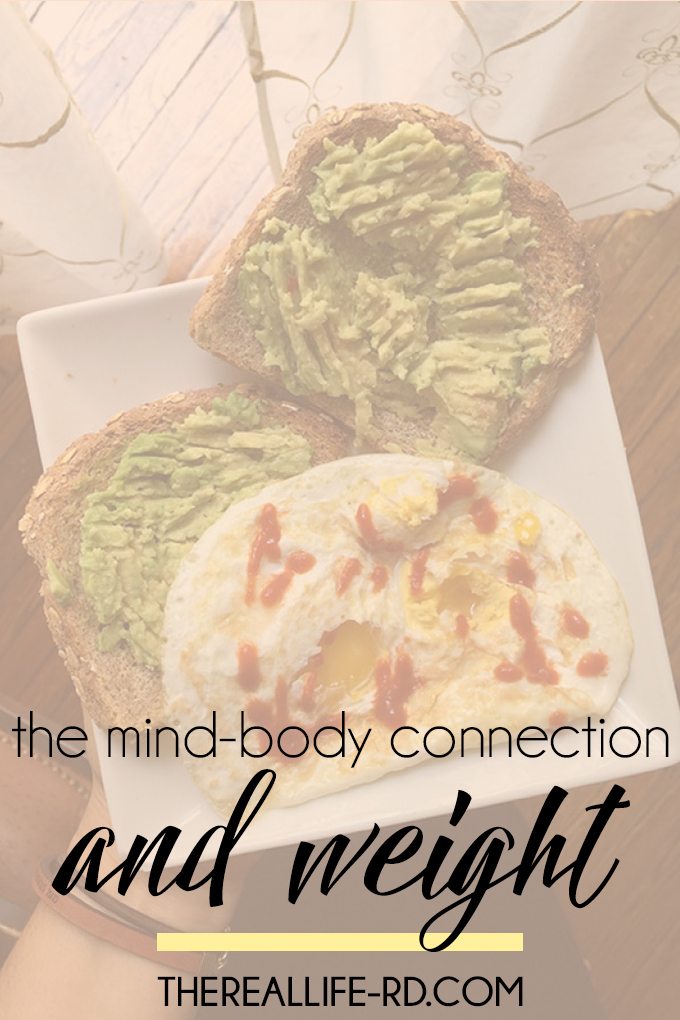 We're talking about how our culture shapes our beliefs and behaviors around food and how that keeps us not only from true health, but fully living out our purpose. So let's start to get out of our heads and into our hearts + bodies.
Happy weekending!
Save
Save