Hiiiii from Boston! I got here last night, ordered takeout from South End Pita and watched a movie to unwind before all the crazy begins. I went to my first FNCE last year and was blown away by the size of the conference. It's huge.
And then I realized it's like the most intense networking event for nutrition people ever. But so fun! It's cool to be with a bunch of people who share the same passions as you and to learn from people who know so much more than you do. I've only been an RD for a little over four years so I've got a whole lot to learn.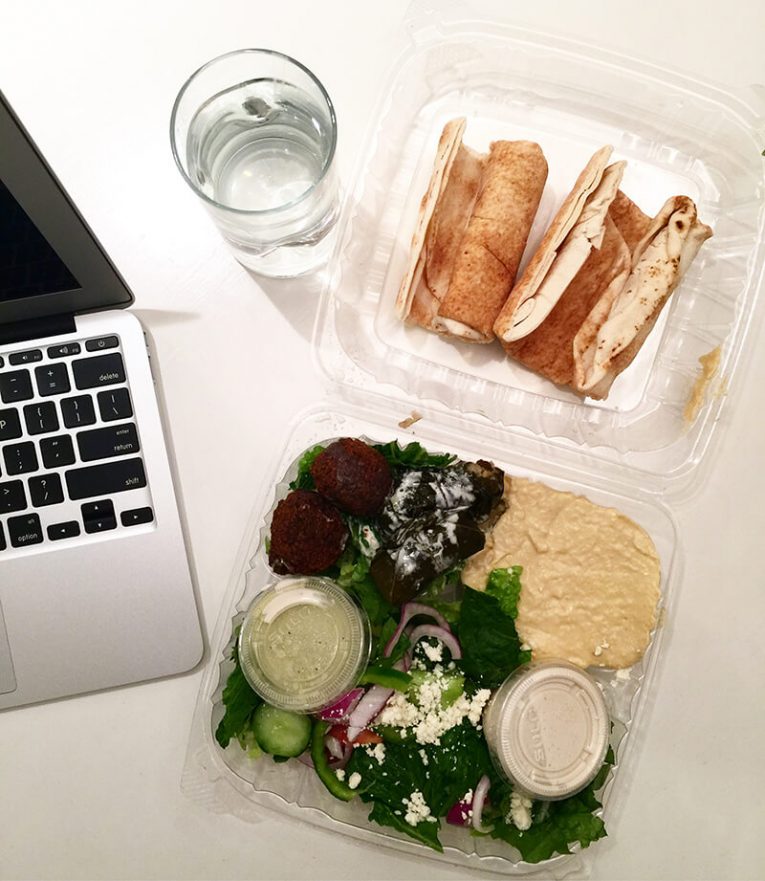 But what I'm most excited about is slumber partying with Alexis, Anne, Kylie, Rachael, and Alex all weekend long in our Airbnb. YES. Spending 4 days of real life with them is going to be pretty awesome.
I haven't created a video in what feels like forever, so this week I'm chatting about intuitive eating — including two questions I have clients ask themselves to cultivate mindfulness. This is the book I mention in the video just in case you want it for yourself (it's awesome, so you do).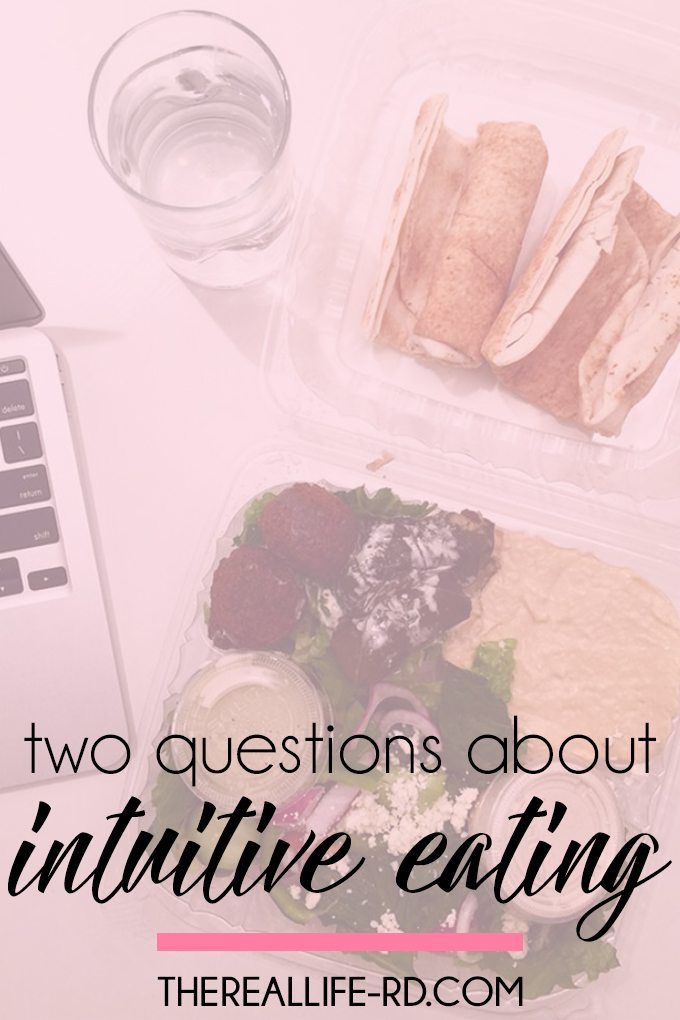 I'm headed out on a morning run in search of the best coffee shop + breakfast in the neighborhood. So if you live near South Boston let me know your favs!
Ok, off to soak up this 50 degree sunshine and all the fall leaves. Ugh, the BEST.
SaveSave