Eat when you're hungry, stop when you're full. You've probably heard that a million times over. It sounds simple enough. Kids do an excellent job at this, it's second nature. But it seems that as adults we lose this innate ability to simply eat when we're hungry and stop when we're full.
I think this rule definitely applies if you're at a place where your hunger cues can be trusted. And what I mean by that is you're at a place where you haven't been restricting calories, you eat breakfast upon waking, and you don't go hours without something to eat. Essentially, you're at a place where your metabolism is running like it should and your hunger and stress hormones are balanced.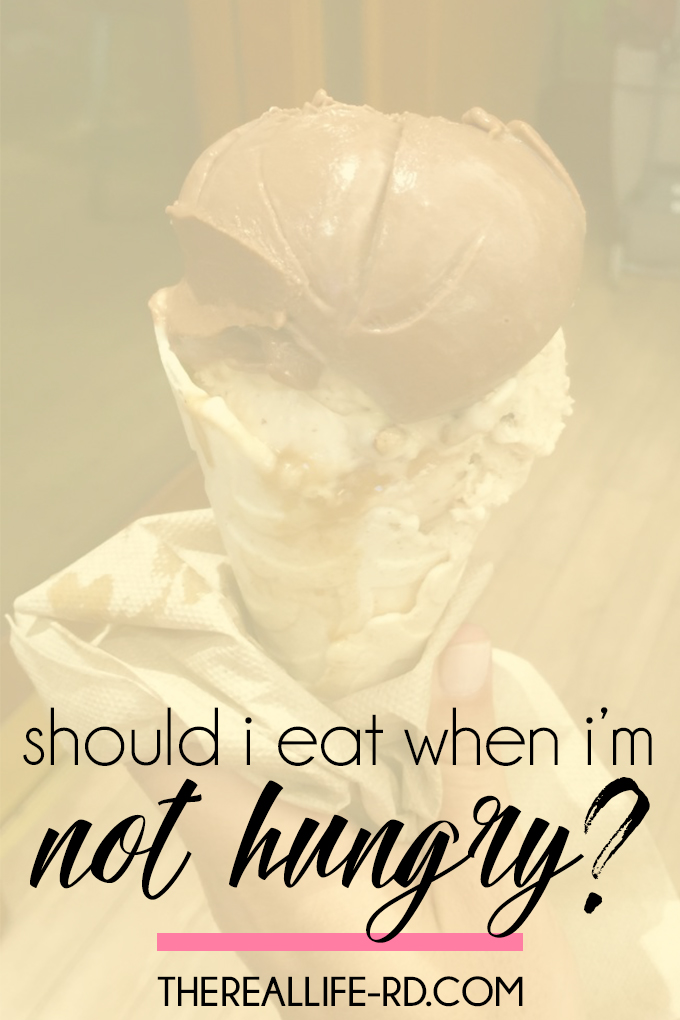 But even if that's the case, there are certainly times when you might eat something because your body needs it. Like after a workout or because your friend wants to get ice cream or because a co-worker or classmate brought in baked goods or whatever. There are times when we don't have growling hunger pangs, but we still eat. Maybe its because it just tastes good, or maybe because our body needs it. Either way, sometimes eating when you're not hungry is okay and even healthy.
Ideally, you should wake up and feel hunger cues within the first hour of waking. Unless you've eaten a larger than normal meal the night before, not being hungry upon waking likely means your appetite hormone ghrelin is out of balance.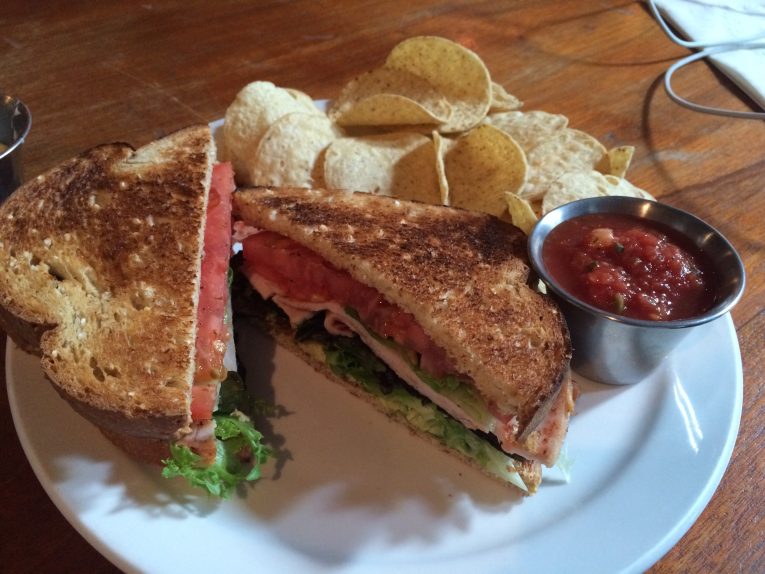 For me, my hunger is typically strongest in the morning (if yours is too, that's a good thing!) and I tend to get hungry quite frequently which means three meals + several snacks thorough the day. That's normal. Eating snacks and still being hungry for meals is normal. There is absolutely no shame in hunger.
But sometimes, I'm not hungry but I still eat. The weekends are a perfect illustration of that. The apple crisp with vanilla ice cream I ate last night tasted awesome. Did I eat it because I was hungry? No. Did I eat it because I was craving it? Absolutely. I'm sometimes hungry for a nighttime snack and sometimes not, but I know my body typically needs an snack at night to make sure I'm eating enough and because I love night time snacks and suggahhh. Last night I wasn't really hungry, but that's okay.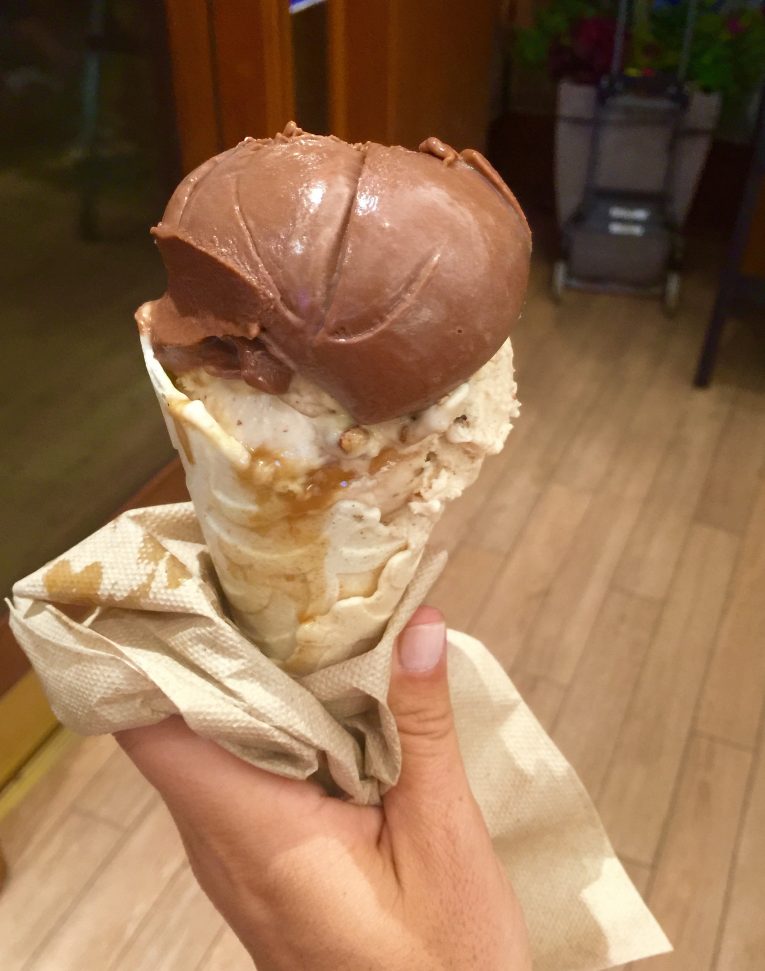 I have this conversation with clients often because it's hard to grasp it fully when we live in a society that is obsessed with eating healthy. Especially in NYC, gluten free and vegan is practically a religion. The most important thing to realize is that when you're eating all the kale and all the chia seeds and all the quinoa and all the lentils…you will get physically full before you've reached your energy needs. That's why these foods are recommend for weight loss. Because they fill you up and provide nutrients while not packing in the calories. But since the goal often is not weight loss, this feeling of fullness muddles your ability to meet your energy needs which can result in all kinds of hormonal chaos including hypothalamic amenorrhea. I'm not talking about eating until you're uncomfortably full or force feeding yourself. There's a difference here.
Enjoy something not 100% nutrient dense. Or eat when you're not necessarily hunger. Or both.
Because when your metabolism is working properly and you eat nutrient dense foods 70-80% of the time to meet your nutritional needs, your body needs some less voluminous and less nutrient dense foods for crying out loud. And often times, you're not actually hungry – you're just eating because it tastes good. This is the satisfaction factor of food.
And that's where you find food food freedom. Eat the cake or the chips and guac or the late night popcorn or even a mid afternoon snack of PB and banana. These foods are meant to be enjoyed without guilt or shame.