Social media has exploded over the past few years. And while it can be such a positively influential platform – it can also be extremely life sucking. Following a particular Instagram feed can go from inspirational to down right destructive once comparison wiggles it's way into the equation.
So we have to protect ourselves from that rabbit hole of self destruction. We have to filter what we look at. And we have to ask ourselves the questions, "Is following this person or this brand or this company life giving and pointing me towards the life I want to live, or is following them life sucking and pointing me away from the life I want to live?"
I talk about filtering social media and blog reading or internet content often with Nutshell clients, and I'm no exception. Over the years, I've stopped following people because they weren't resonating with me or adding to my life. And I've also starting following people for the refreshment and encouragement in their feeds.
If we want to live a life of intention and purpose, we have to filter our social media and feeds to reflect that. I don't read a lot of blogs, or follow or scroll through many social media feeds because not everyone and everything is good for my mind + soul. But the ones that I do follow, I absolutely love and recommend. So after being asked this often, here are some recommendations if you're looking for some refreshment + encouragement!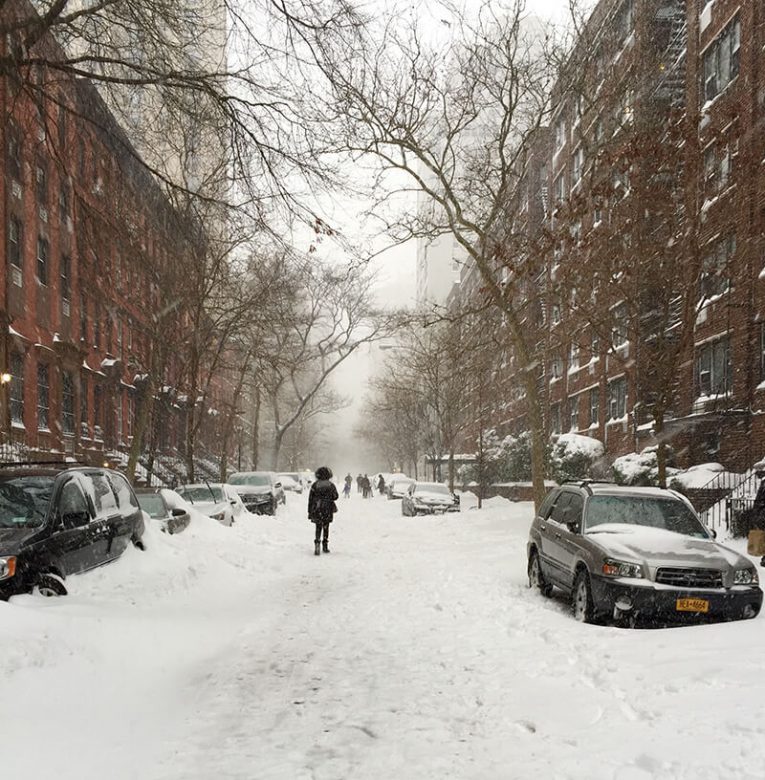 Kylie Mitchell, RD, MPH @immaeatthat [her blog] – I know Kylie on and off the internet and she's authentic, real and has such a healthy perspective on food + life. She's an RD with zero food rules living a life you'll be inspired by.
Whitney Biber @wbiber [her blog] – she's a real life friend whose close to my heart. A big dreamer who loves coaching women towards a life of freedom. Trust me, this lady has a gift for writing to 20 somethings about everything from singleness, to dating to loving your body.
Alexis Joseph, RD @thehummuspien [her blog] – an RD gal pal of mine whose the queen of drool worthy recipes and witty humor to go along with it. She's a breath of fresh air with a real life perspective on nutrition.
Jena Viviano @jena_viviano [her blog] is one of my big dreaming, ambitious, best friends here in NYC who has walked her own food journey and is so passionate about freeing women from the bondage of perfection. She's also an amazing business woman and writes about finding a career you're passionate about and making your goals + dreams happen. Go read here and you'll be changed.
Jess Connolly @jessaconnolly [her blog] – the way this woman writes about grace and living out who you were created to be will totally change how you approach life. No matter what you believe, I think you'll find her writing inspirational no matter what season of life you're in. She's super vulnerable and serves it to you straight up, which is what makes her so influential.
These aren't people just in my news feed, but I actually go directly to their Instagram or blog because their words and content fill me up. It's just a handful, but a life giving one indeed.
I hope you guys enjoy them too!