It's January 2nd. The gyms are more crowded than ever, restaurants might be a little emptier and social media feeds will probably include people drastically changing their lives to become "healthier" in 2018. More meal prep, talk about that day's exercise, cut out this and don't eat that. But it will wear off. And it will slow down. Hang in there. All this beginning of the year jazz and hype isn't sustainable.
But in the meantime, how can you cultivate a non-diet bubble for yourself when it feels like the majority of people are talking about their workout routine and clean eating?
I've gathered some resources for you in hopes of helping you do just that. To create a cozy non diet bubble that allows you to feel your best and live out your values. Because controlling food and your body is never the answer. That's actually a manifestation of an internal struggle.
Cheers to more freedom in 2018!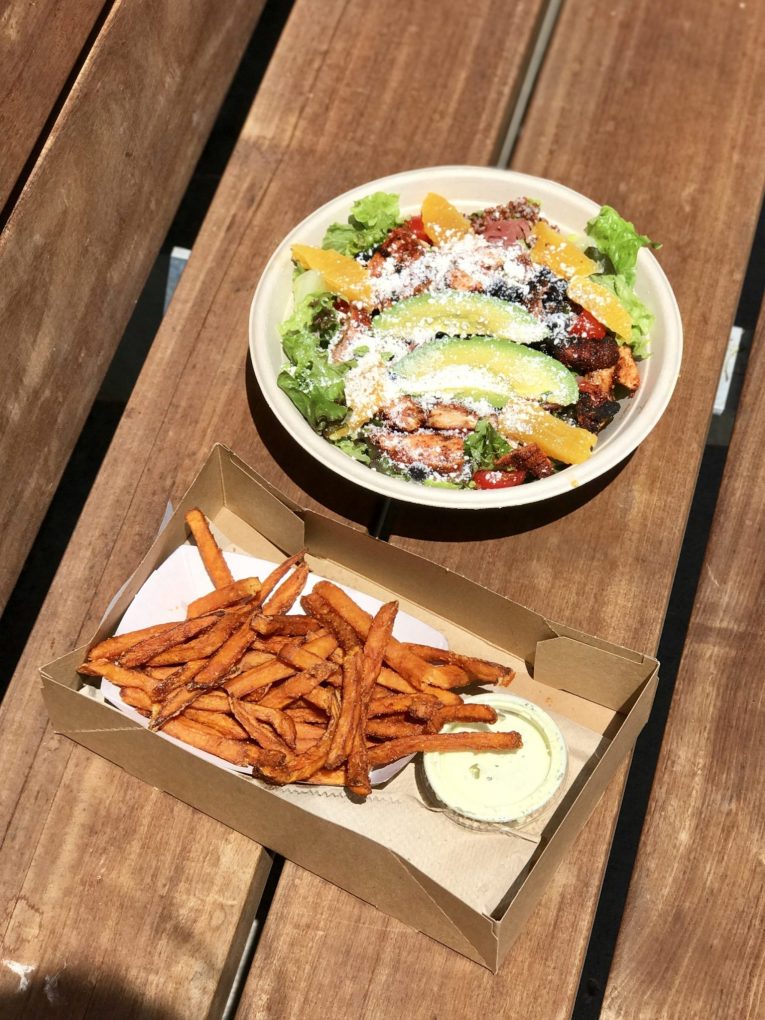 People To Follow On Social Media
Rachael from Rachael Hartley Nutrition
Heather from RD Real Talk
Kortney from Fueling Strength
Paige from Paige Smathers RD
Sumner from Intuitive Eating RD
Kylie from Immaeatthat
Jessie from Jessie Haggerty RD
Kara from The Foodie Dietitian
Marci from Marci RD
Hayley from INSPIRD Nutrition
Alissa from Alyssa Rumsey RD
Kim from Kim Hoban RD
Alex from Delish Knowledge
Fiona from The Mindful Dietitian
Sarah from Sarah B Nutrition
Ashley from Donut Eating Dietitian
Judy from Food Peace Dietitian
Blog Posts To Read
Surviving the End of Year Diet Craze
When Body Acceptance Feels Like Giving Up
5 Steps to Cope With Diet Talk
Reframing Disordered Thoughts and Beliefs
2018: Not New You, But Your Best You
Specific Ideas For How To Feel At Home In Your Body
Should I Lose Weight? And Can I Lose Weight Without Dieting?
8 Genius Responses to Family Members' Comments About Your Body
Let's Begin With A New Kindness
Podcasts Worth The Listen
Nutrition Matters [link]
Body Love Project [link]
RD Real Talk [link]
Nut Butter Radio [link]
Love Food [link]
Body Kindness [link]
Finding Body Freedom [link]
Don't Salt My Game [link]