Summer is here, vacations include beaches, and bathing suits have emerged. And those three things can be absolutely beautiful and awesome, or they can be the lock and key to the negative body image kingdom. Even when we don't expect it, all of a sudden negative thought can seep into our heads. Negative body image can be the most life-sucking thing that holds us back from being who we were fully created to be.
Walking free in who you are and how you were created is an active battle…daily. We live in a world where accepting and loving your body, heck even being okay with your body, is not even the norm. So we can't grow passive in how we engage with the world, the media and others. Instead we have to protect ourselves and care for ourselves in order to live a life free from the lies of the world. Over the last few years I've found that positive body image can be cultivated, but we have to be intentional about doing it…it doesn't just happen.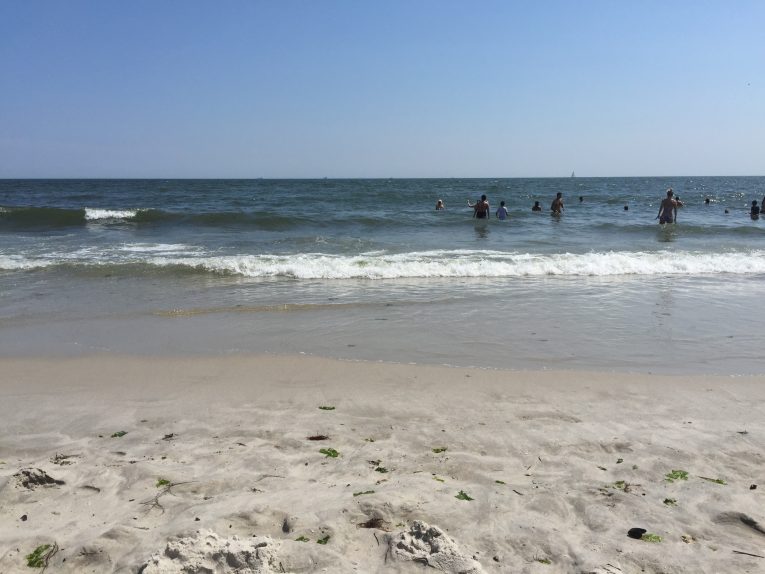 Invest in relationships with others. Instead of focusing on the quantity of friendships and hanging out in big groups all the time, focus on the quality of your friendships. And really be intentional, spend lots of quality time with those friends that are life-giving and fill you up. The more you invest in relationships, the more you focus on the really important things in life like spending time with those you love, instead of focusing on what you look like.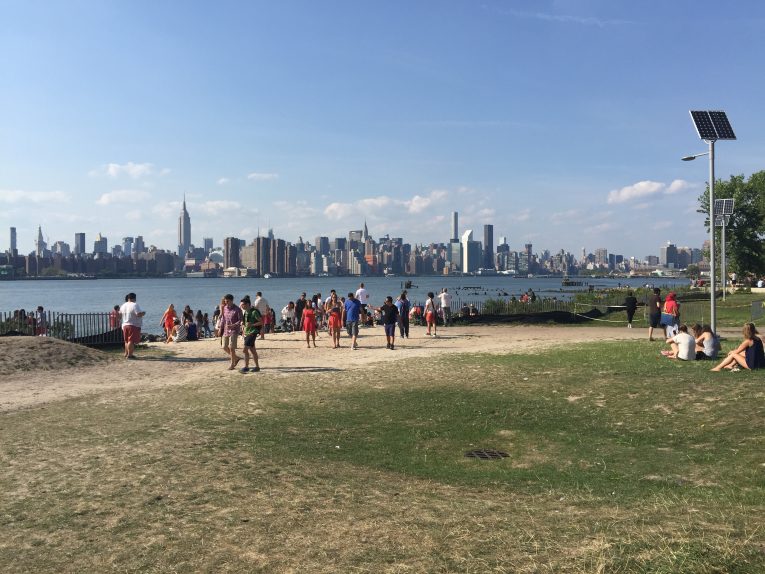 Love others well. The more we love and serve others and investing our time in other people, the less egocentric we become. Because there is so much joy and freedom in thinking of yourself less. The more you love and serve others, the less time you have to spend thinking about yourself. If you think about it, being so critical of our bodies is actually us being wrapped up in our own egos. I read a book called The Freedom of Self Forgetfulness a few years ago and it completely changed the way I viewed my body.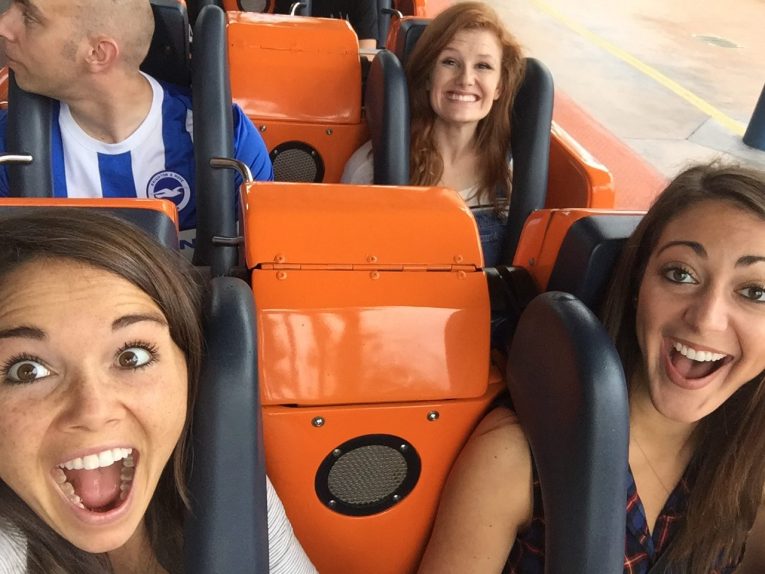 Burn your scale. The scale does absolutely nothing for positive body image. You are not a number, I am not a number and we should never identify ourselves with a number. If that number goes up, that should not cause us to feel shame, if it goes down we should not feel prideful or accomplished or confident. That's called idolization. Our weight fluctuates from SO many things. Stop weighing yourself, you'll never feel more free and you'll wonder why you didn't do it sooner.
The body is dynamic, not static. Your twenty something body is not the same as you teenage body and it's not the same as your future thirty or forty or fifty something body. And that's OKAY. Our bodies will continue to change and change and change and we have to accept the skin we're in right now. No number on the scale will ever bring you to acceptance, you will never be satisfied. I don't want to live every day in envy of my younger self. That's silly. And a waste of time because our bodies are actively deteriorating. My body won't be the same today as it is when I hopefully carry a child one day or when I'm 30 or 40. And I think that's really beautiful. Your body is your home, and nobody wants to hate where they live. So embrace it. It'll carry you through so many precious years and sweet times.
Who you are is not reflected in your flesh.Who you are is found in your heart and within your soul. We don't develop friendships, fall in love, laugh, find joy and soak up life with our skin or the size of our waist or with the firmness of our thighs. We do these things with our hearts. People don't want to be around you because of how you look. They don't care about your pant size. People want to be around you for YOU. Your heart and soul. Your joy and humor and love and brilliance and spontaneity and boldness and courage and so many other things.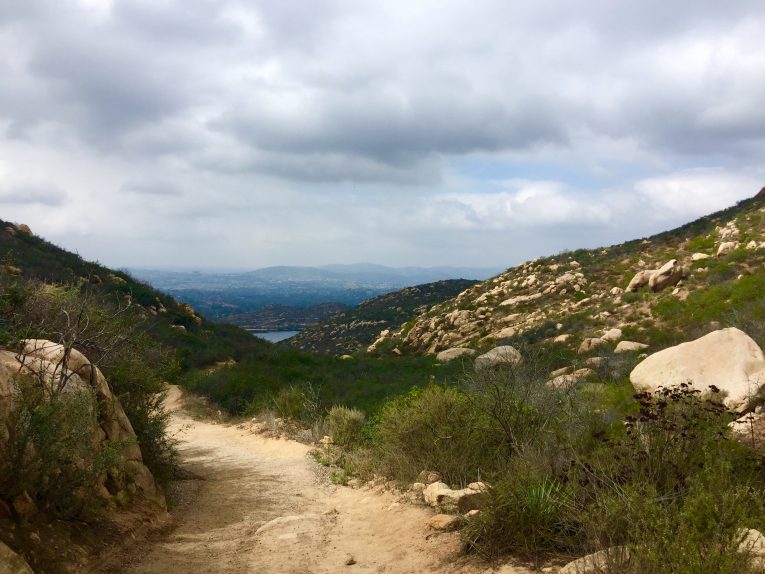 Exercise isn't a business deal, you're not under contract and expectations. Listen, I love to run and race and all of that. But I also love hiking or doing some yoga or going on a walk. Exercise does not have to be that intense or planned or intentional to be exercise. You don't have to end a workout drenched in sweat for it to "count." Exercise is really any movement at anytime, done anywhere. Love what I call, passive exercise. Like when you go on a long walk with a friend or a spontaneous hike or you're moving from one apartment to another and carrying boxes up and down stairs. Exercise doesn't have to be planned or intentional. Focus on function over form. Focus on what your body can do, not on what it looks like.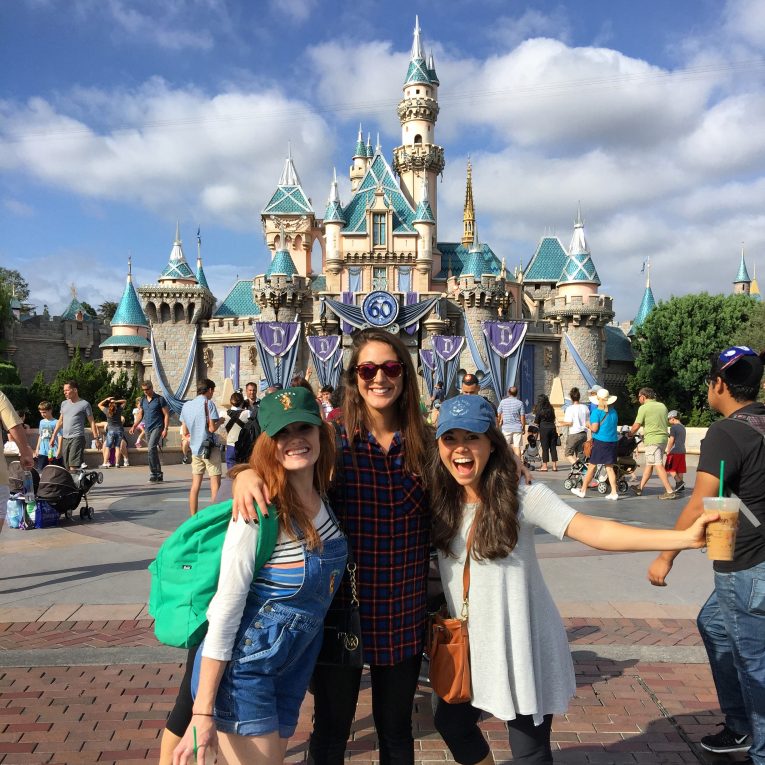 Embrace the body you've got, it's fitted exactly for you for your specific purpose in this big world.
And it's going to carry you through so many amazingly awesome times and hard times and wildly sweet times.
So be gentle.
SaveSave