A few things I think you should know…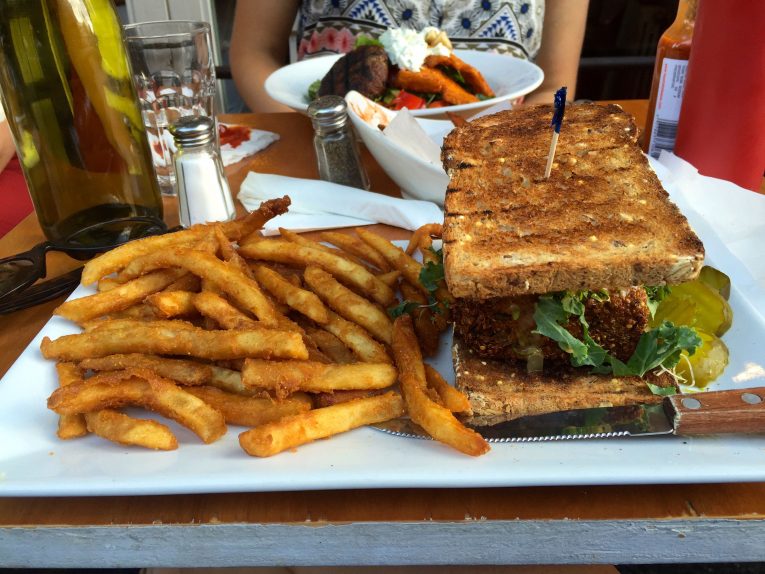 Hunger
is not a bad thing. Hunger is not something to be frustrated by, ashamed of, or ignored. Hunger is healthy, and even though it's obvious, we forget that hunger is our body telling us to eat. It sounds so simple, yet somehow it's become so complicated.
Just because you ate one cookie, or even five cookies, does not mean you just gained five pounds. Breathe. It's not about the small things, it's about the big picture. Relax, filter through the irrational thoughts, and eat some kale tomorrow.
You will become who you surround yourself with. If you hang around people who are preoccupied with food + exercise, you will become preoccupied with food + exercise. That includes social media accounts and people online too.
Surround yourself
with people who are running in the same direction you want to be running in too.
Eating carbs does not make the scale go up. Eating carbs does not make the scale go up.  Eating carbs does not make the scale go up. Weight is so much more dynamic than that.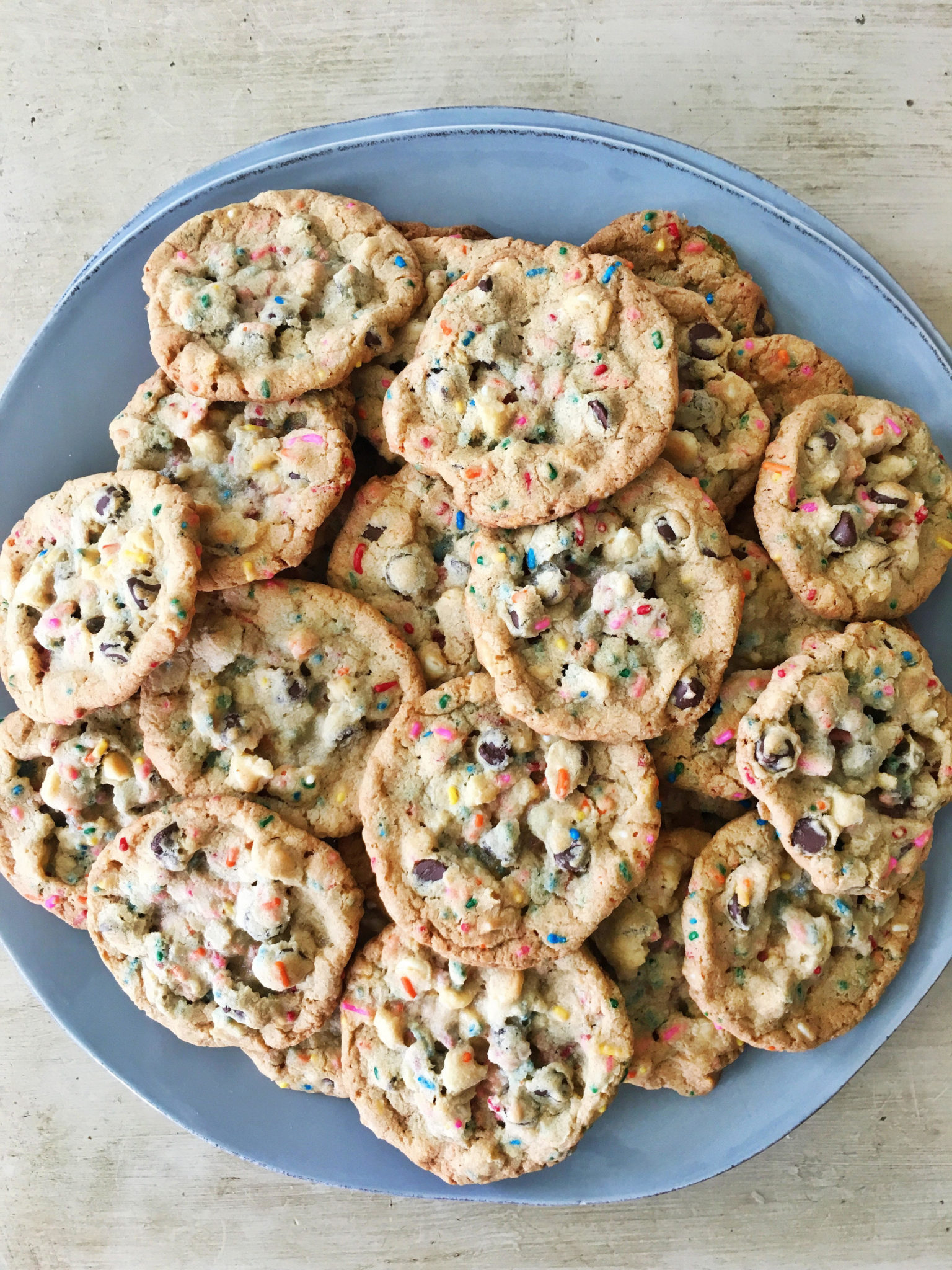 Also, fat does not make you fat. Our bodies need fat to make hormones and absorb fat soluble vitamins and keep us satiated.
Fats are a very, very good thing
. So always order extra guac.
Sleep is more important than exercise. If you skip out on sleep in order to get in a workout you're doing yourself a disservice. Actually, you could be setting yourself up for weight gain. Sleep trumps working out every time. And if you're sleeping enough, you'll enjoy working out more.People don't care about your pant size. They care about your heart. Losing weight does not make you happier, more successful, more fulfilled or more lovable. People love you for YOU.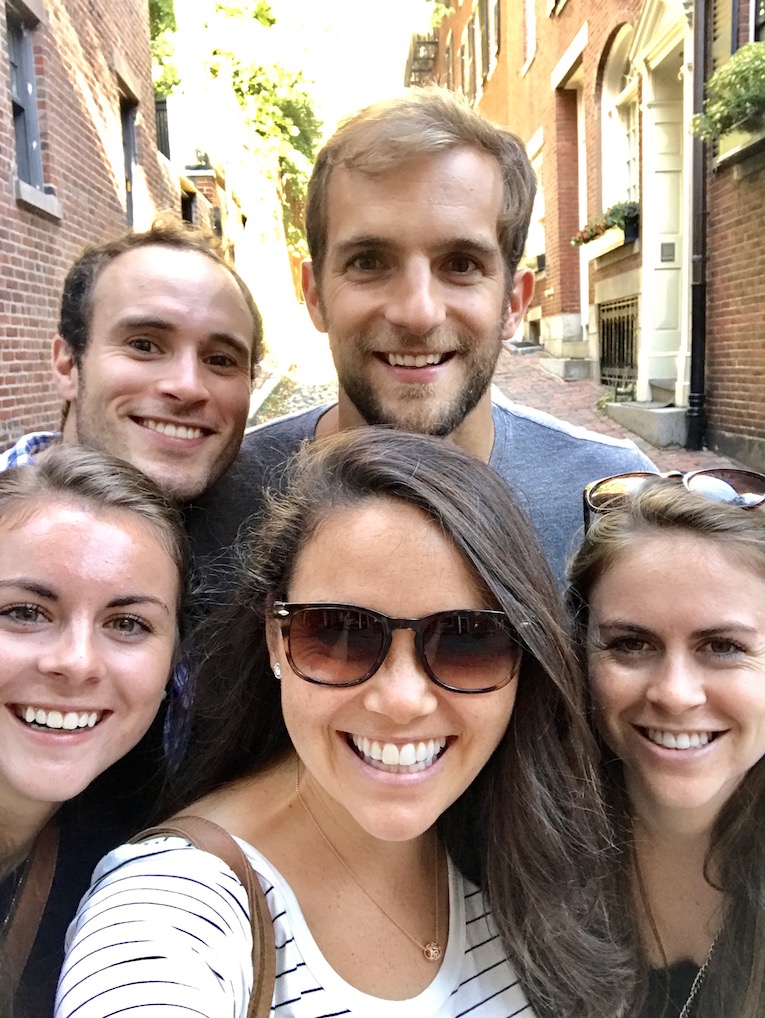 Your identity is not found in numbers. Not in calories or pounds or "macro" grams or dress sizes or dollars or likes on Instagram. Your identity is found in the One who created you. And you were created to live a purposeful, meaningful, extraordinary life outside of numbers.
Whether you're paleo or vegan or whatever, if your way of eating hinders your social life you should probably reevaluate the "healthiness" of that healthy lifestyle. Food isn't black and white or legalistic. One meal is not going to derail your healthy efforts or cause chronic disease, but the stress or avoiding particular foods might. Most importantly, food is meant to be shared with others and celebrated. Life is about loving others, soaking up experiences, embracing sponteneity, and finding joy in both the big and small things. And that includes both kale and cupcakes.