A friend of mine says, "Good stuff in, good stuff out. Crap in, crap out."
It's simple, yet so true. What we hear and do, listen to and say will directly affect how we think. And how we perceive ourselves, the world and others.
This could apply to any area of life. Have you ever been discontent with life in some way? Then you talk about it often with people, and you think about it, and you focus on it….and then you only become more and more unhappy and unfulfilled.
Because this has definitely been me at times. And from what I've experienced, it's easier to focus on the lack instead of the plenty. The same thing goes for body image, beauty and self worth. Crap in, crap out. Good stuff in, good stuff out.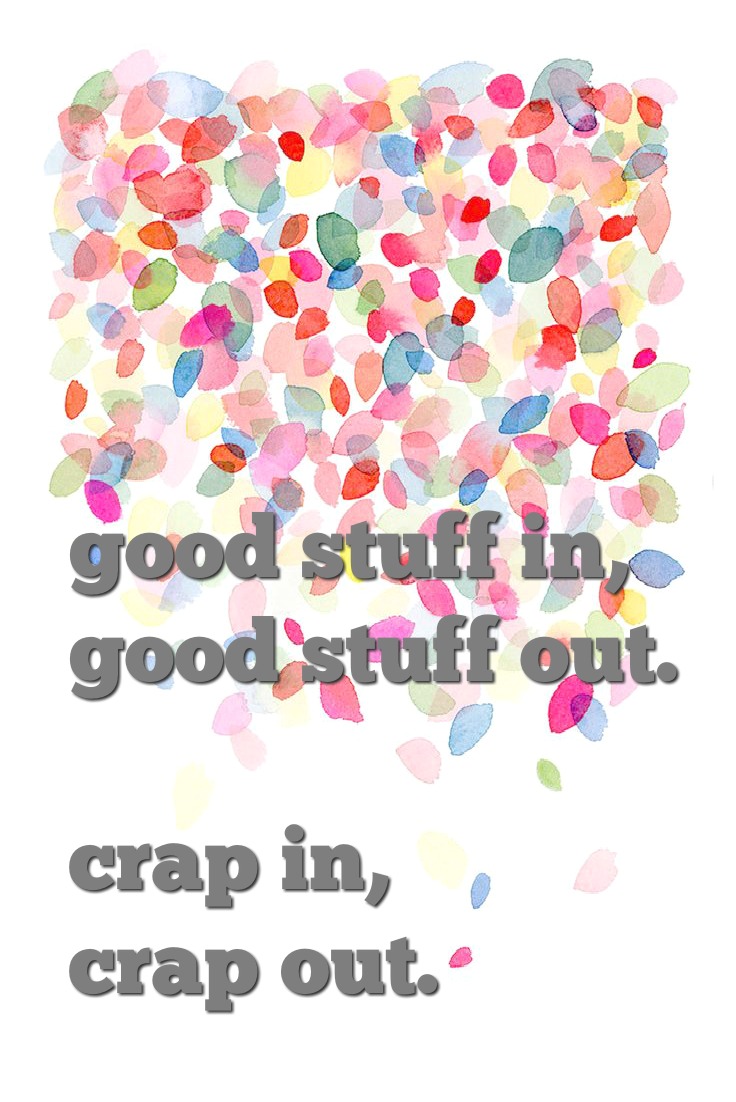 When I think of crap related to food and exercise, I think of media that talks about dieting, getting your body to look like xyz, living a 'nontoxic' life (i'm still not 100% sure what that means), or portraying the idea that prettier and thinner = more worthy and valuable. There's A LOT of crap out there. It could be anything that makes you feel less than – in your career, your finances, your body, your personality…whatever. If it makes you feel less than, incompetent or not enough…it's crap.
Filling yourself up with the good stuff builds you up, encourages you to be who you were fully created to be and inspires you to freely learn and grow without the constant expectation of measuring up.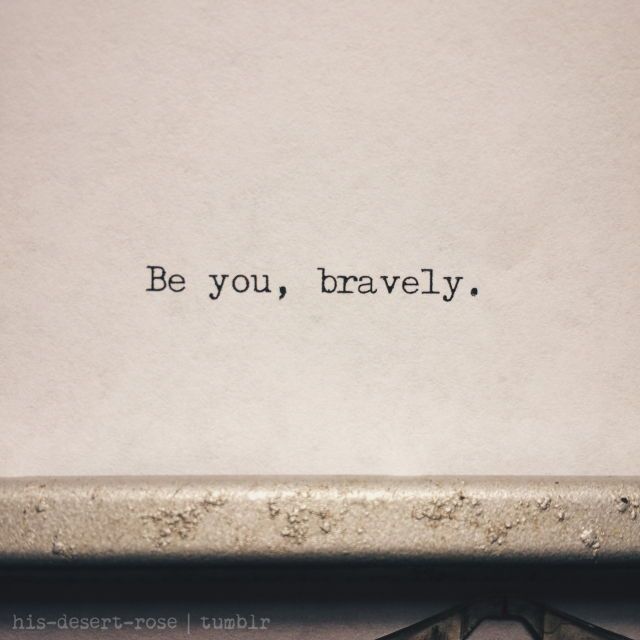 The internet is beautiful and nasty all at once. It can be a breeding ground for negativity, while at the same time a platform of abundant positivity and community. In addition to several non diet registered dietitians that are life giving to follow, here are some of my favorite books, blogs, social media accounts and podcasts when it comes to THE GOOD STUFF.
Body Kindness by Rebecca Scritchfield 
I adore Rebecca and she's a well known name in the intuitive eating/body acceptance world. Her book is one of my favorite in the area of body image, intuitive eating and self care. She goes further than simply eating and food, focusing on all realms of health and helping others understand how to love, connect and care for themselves with deep compassion. Rebecca's own advice is intermingled with personal stories and evidence based science which make her words resonate with many people. Check out her podcast too. Highly recommend!
Lauren Fowler's Blog 
I discovered Lauren's blog a few months back and love how she writes. Her blog is full of great content about making peace with food and your body. I don't know her personally, but hope to meet her one day. She also has an awesome free email course on making peace with food.
Kylie's watercolor therapy 
I think her watercolors are so beautiful, unique and awesome. Kylie knows and can care for herself in a way that I very much admire. I texted her for some advice the other night and her response was not only super wise, but hearing how she had responded to a similar situation in the past created an immediate calm within me. I'm waiting for her to compile all these watercolors into a book one day. How fantastic does that sound?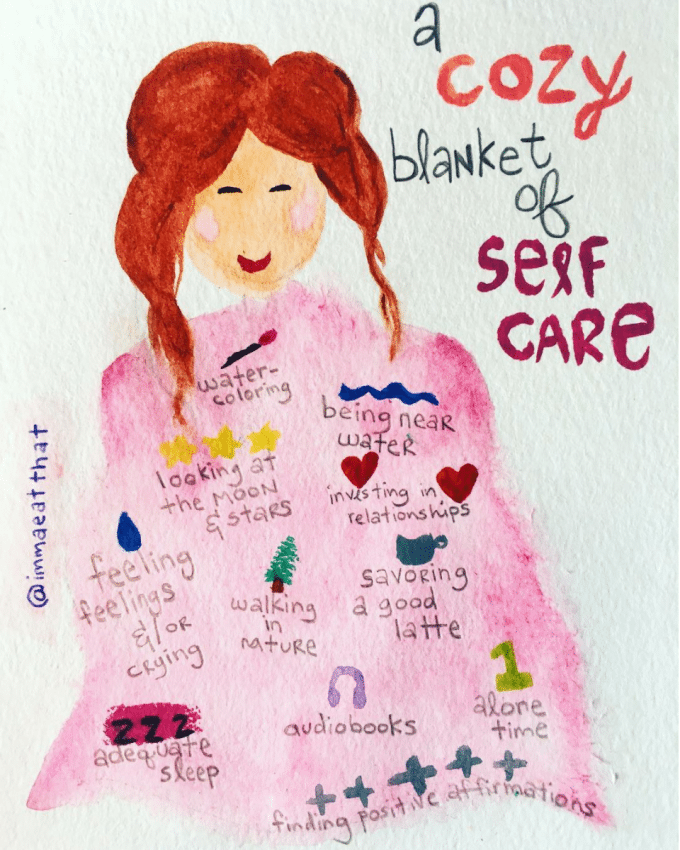 Dave Farmar yoga podcasts 
There isn't any music in his podcasts because Dave talks almost the entire time but his messages make me feel so empowered. And like YES I can do hard things. Plus he's funny. If you enjoy more zen/calm yoga with soft music I don't recommend Dave though  because he doesn't give me the zen/calm vibes I sometimes need — for that I haven't found a podcast that I really love so if you have recommendations share them!
This quote from Brene Brown
When I think I need to "do more" or when someone says something hurtful about me or when I feel incompetent or shameful….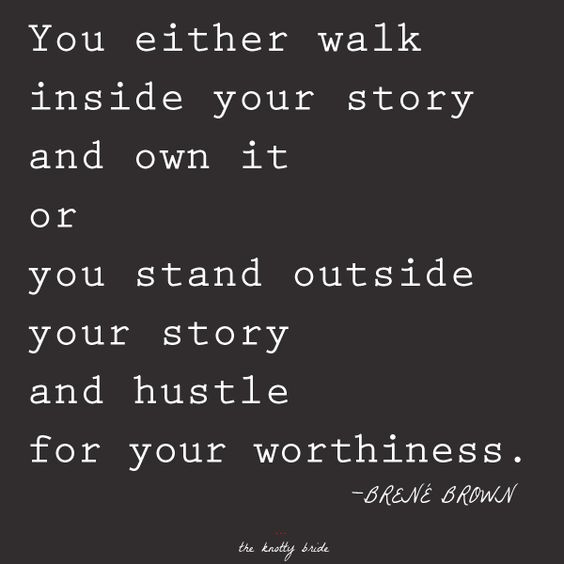 Nicole Antoinette's Real Talk podcast
I think the podcast description sums up why this is good stuff.
"In a world that's hell-bent on selling us things to "fix" ourselves, this show represents a small but powerful rebellion by people who are sick of all the BS. During each eight-episode season, show host Nicole Antoinette sits down with a wide range of beautifully imperfect people – athletes, writers, entrepreneurs, parents, coaches, activists, adventurers, artists, and more – to dive into the truth of what's really going on in their lives. The goal is for each episode to feel like a sigh of relief, reminding you that we're all just doing the best we can, and that no matter what we're in this together."
The Blissful Mind blog and instagram
I scroll through Catherine's insta feed more than read her blog but both are inspiring. She's all about cultivating the daily calm in your life and shares all kinds of tips and advice on how to do just that.
And because this feel good pep talk never gets old…