Just like we can get trapped in the life sucking chains of food comparison, it's really easy to find ourselves trapped in a vortex of exercise comparison. Let's call it movement comparison..because I like that word better.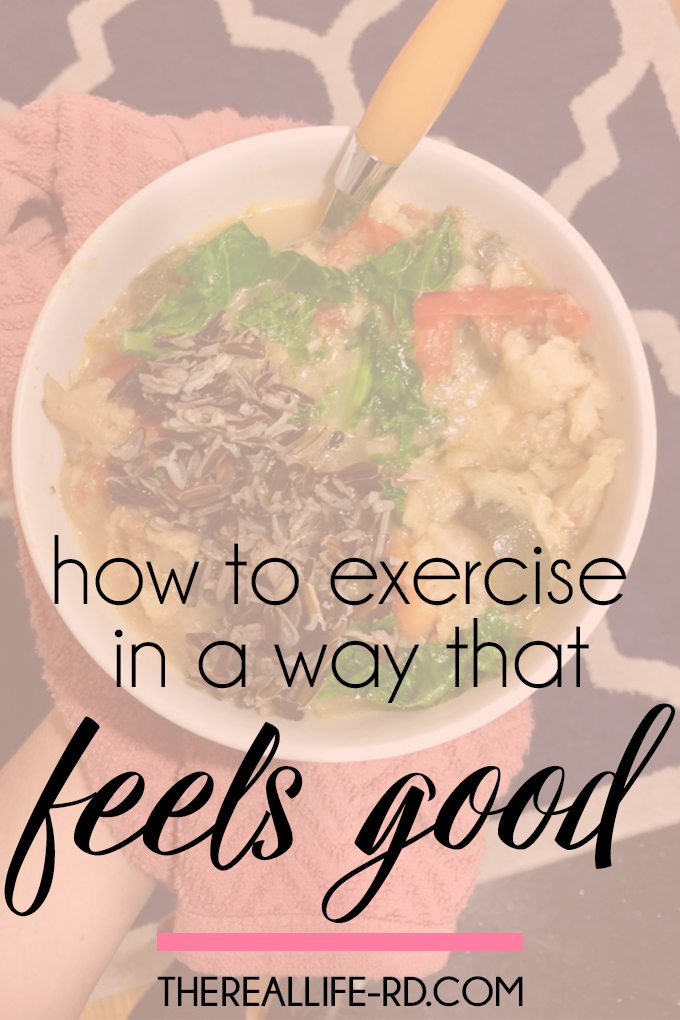 Maybe you were feeling tired, so you slept in…and then your friend told you about her amazing 5 mile morning run…and now you're beating yourself up for sleeping in. And thinking you need to cancel dinner plans and hit the gym instead.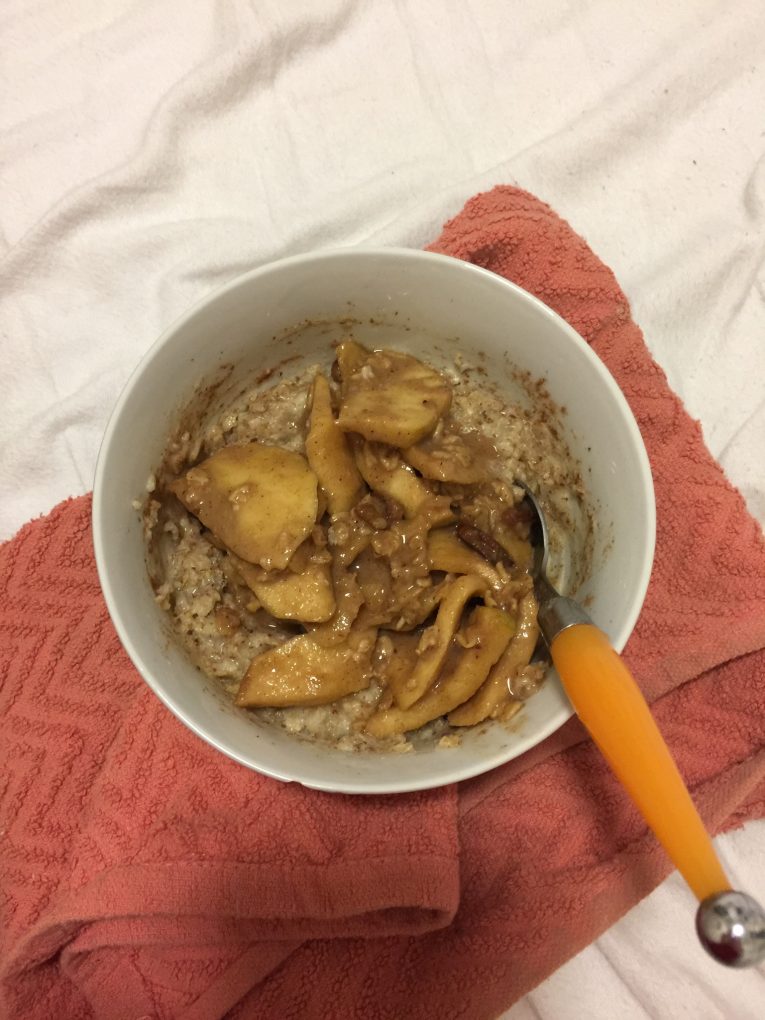 breakfast the past few days // leftover apple crisp over cooked rolled oats in almond milk 
snack // more apple on my way to spin class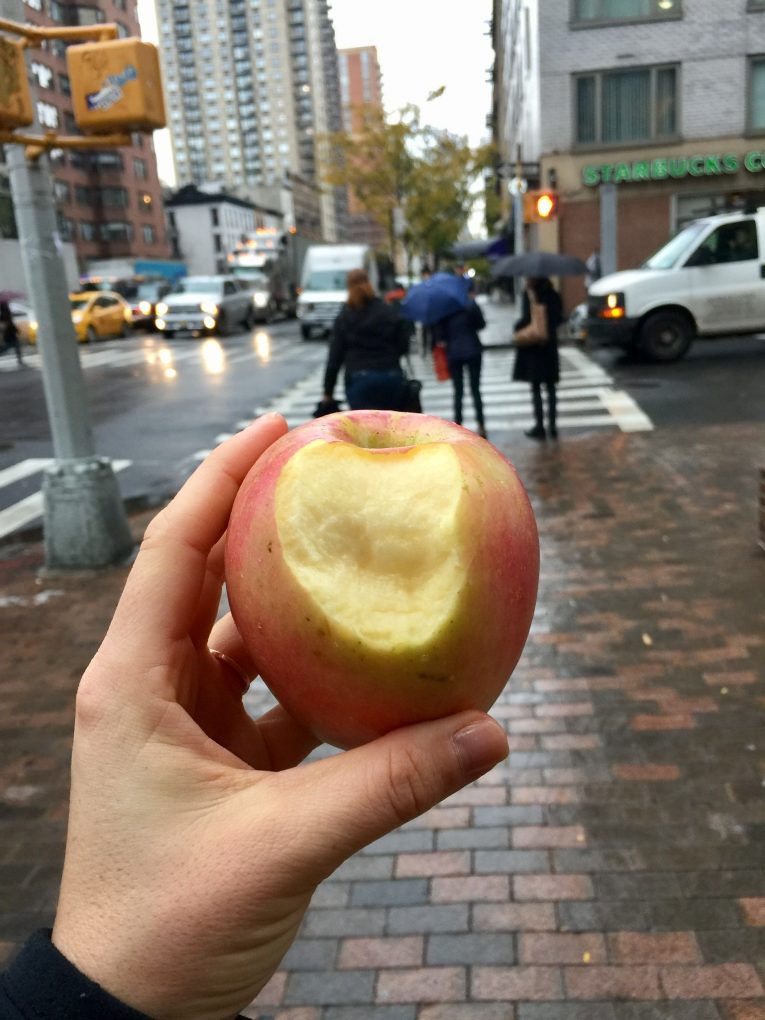 Maybe you felt awesome after an incredible yoga class, but then you overheard a co-worker talking about her sweaty spin class…and now you wonder if yoga was a hard enough workout? Maybe your friend is training for a marathon…and even though you hate running…you question if you should train for one too? Or maybe it's as simple as comparing yourself to the girl on the treadmill next to you. You look over and see she's running at 8.5 speed…and now suddenly your 6.0 pace makes you feel like you're not good enough.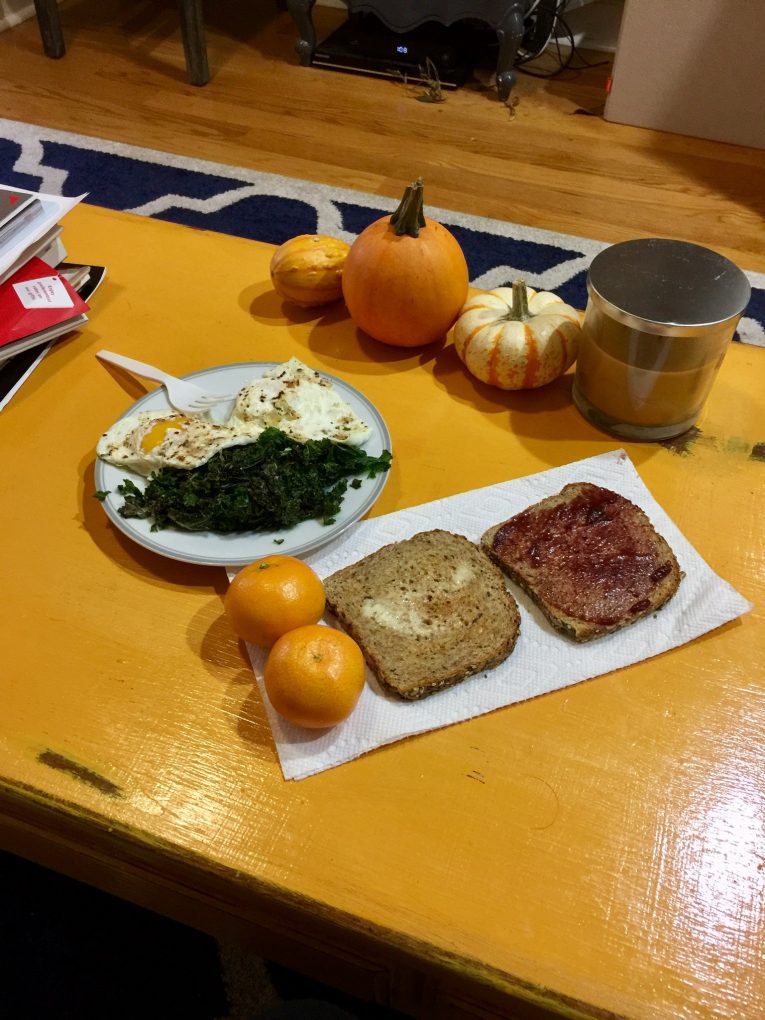 lunch // ezekiel toast with butter and jam + 2 fried eggs with kale + clementines
Our minds can be our worst enemy. And comparison can rob us of our joy in point five seconds.
When we live in a world with relentless messages to do more and work harder, it can be an uphill battle not to fall into the trap of self comparison. There's this underlying narrative saying, measure up….because you're not quite there yet. So how do we escape the self destruction that comes with comparison? How do we become content, at peace, and satisfied where we are right now? How do we find rest in knowing that what we're doing right now is enough? Because unless we do, we will be infinitely exhausted.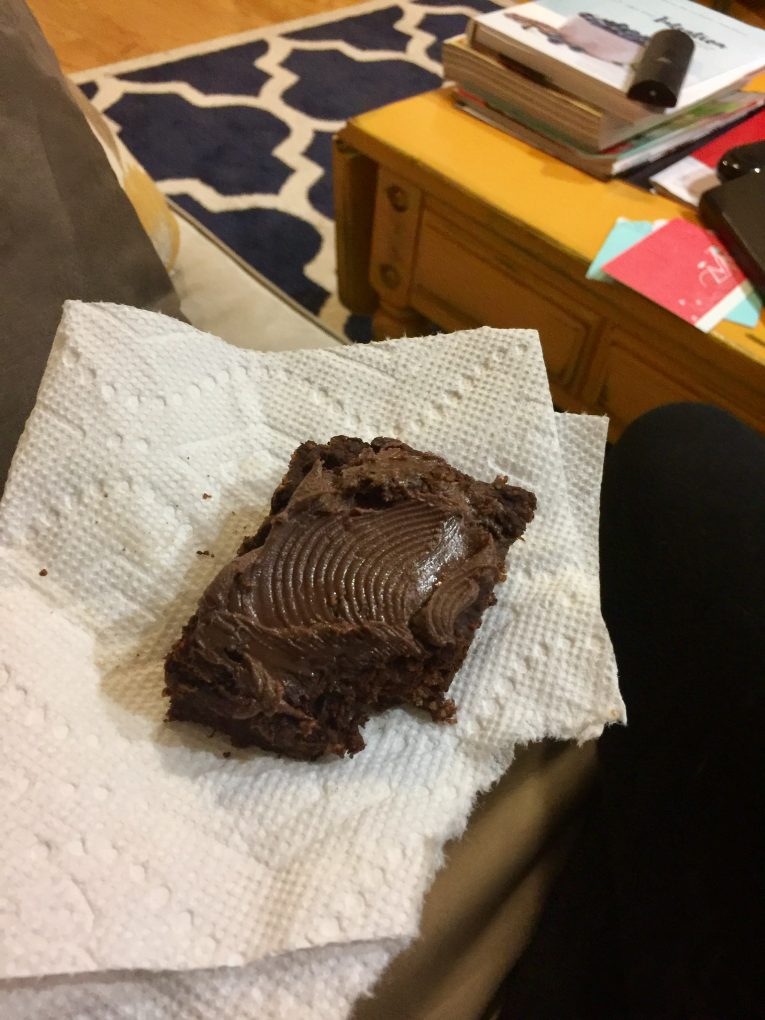 and later on…whole milk greek yogurt + raspberries + more bread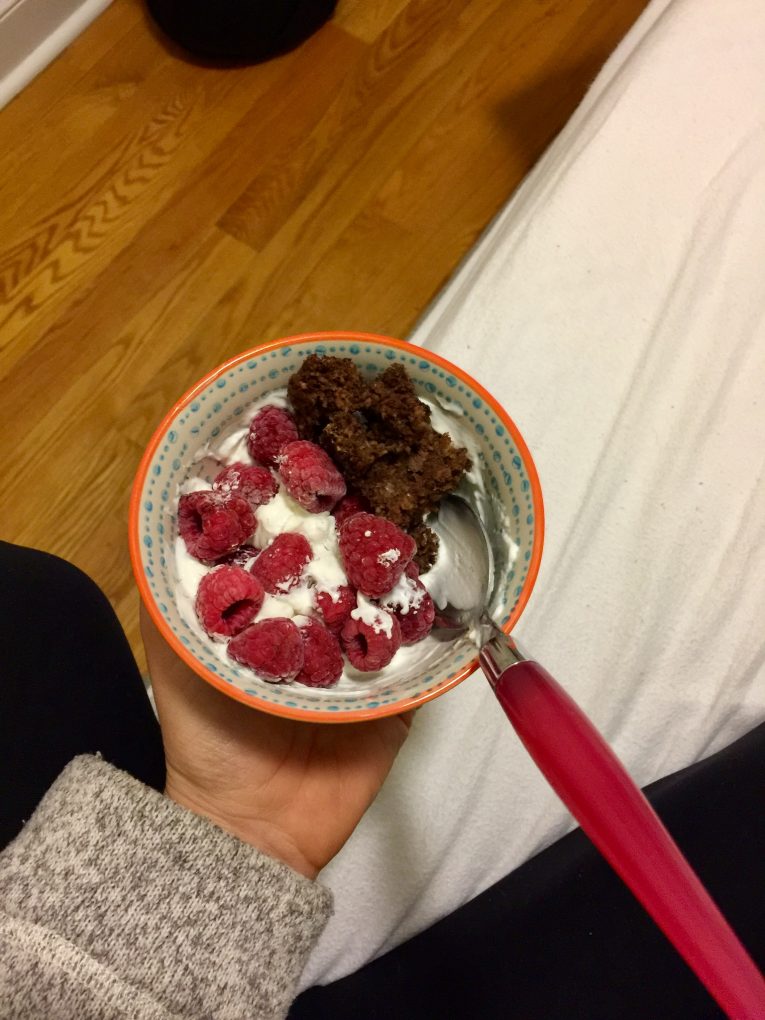 Stop looking outward for validation and instruction on what to do. And instead look inward, choosing to do things that feel good and actually serve you.
Which I know, is much easier said than done. But really, when you think about it, how silly is it to think your body can do the same as the girl next to you when you both have completely different bodies? And you are not living the same life as everyone around you.
You didn't do the exact same workout yesterday that the girl on the treadmill next to you did. You didn't go to sleep at the same time or have the same kind of day as your co-worker. You don't have the same level of stress as your friend. Your goals and aspirations are not the same as all your friends. And your body is your body – so what might be right for one person isn't always what's right for YOU.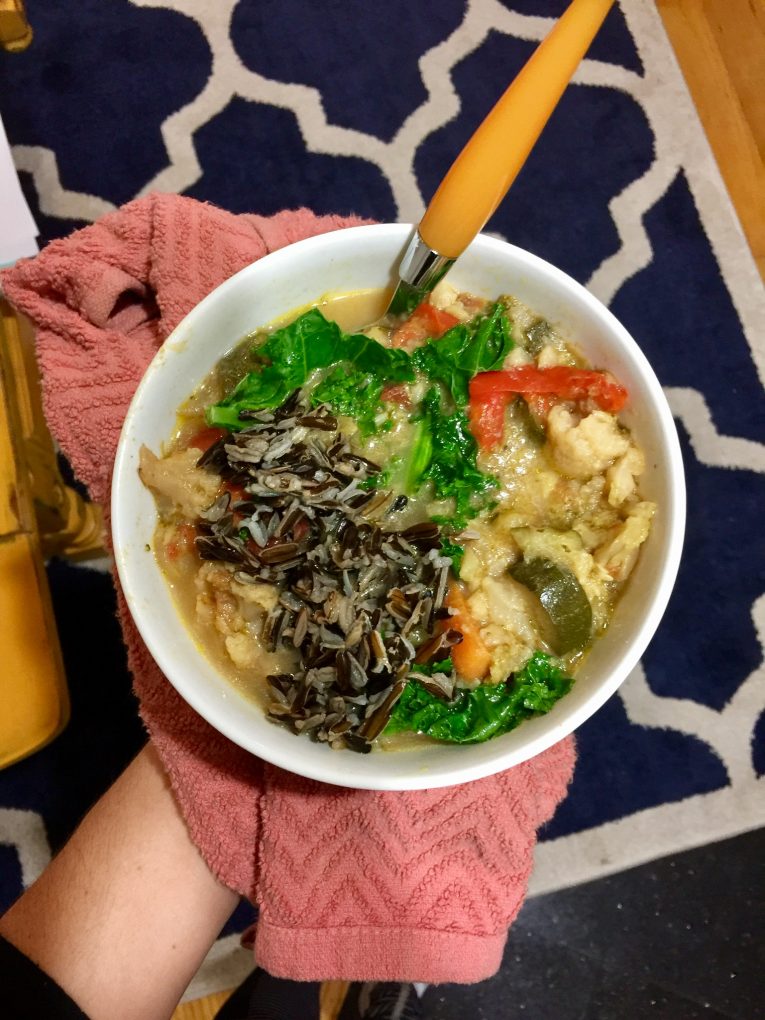 dinner // leftover veggie chickpea curry with black rice 
Individuality is the beauty of humanity. And when we compare ourselves to everyone else, we ignore that.
Each of our days are different. Differnt eating patterns, different sleeping habits, different stress levels, and different body physiology. Your body is your best personal trainer – if it doesn't feel good, don't do it. If it leaves you feeling exhausted mentally and emotionally, don't do it. If you're dreading it, don't do it.
When you move in a way that you loathe and don't enjoy, that's stressful. And your body releases even more stress hormones (aka cortisol) so not only are you hating your workout, but you body isn't actually reaping all the potential benefits in the first place. Crazy, right? So why do it?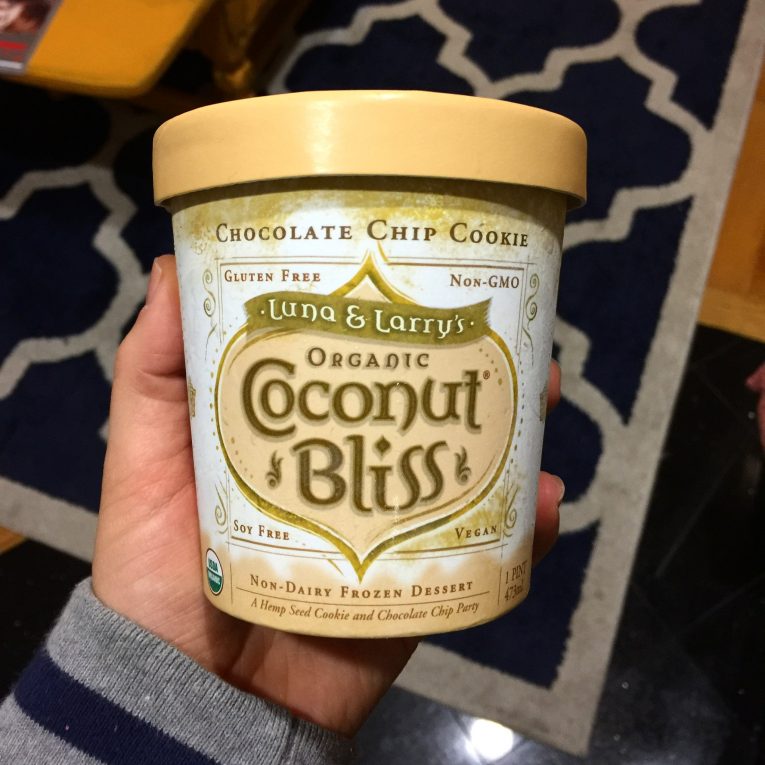 night snacks // several spoonfuls of this ice cream (HIGHLY recommend) out of the carton + a few pieces of dark chocolate with almond milk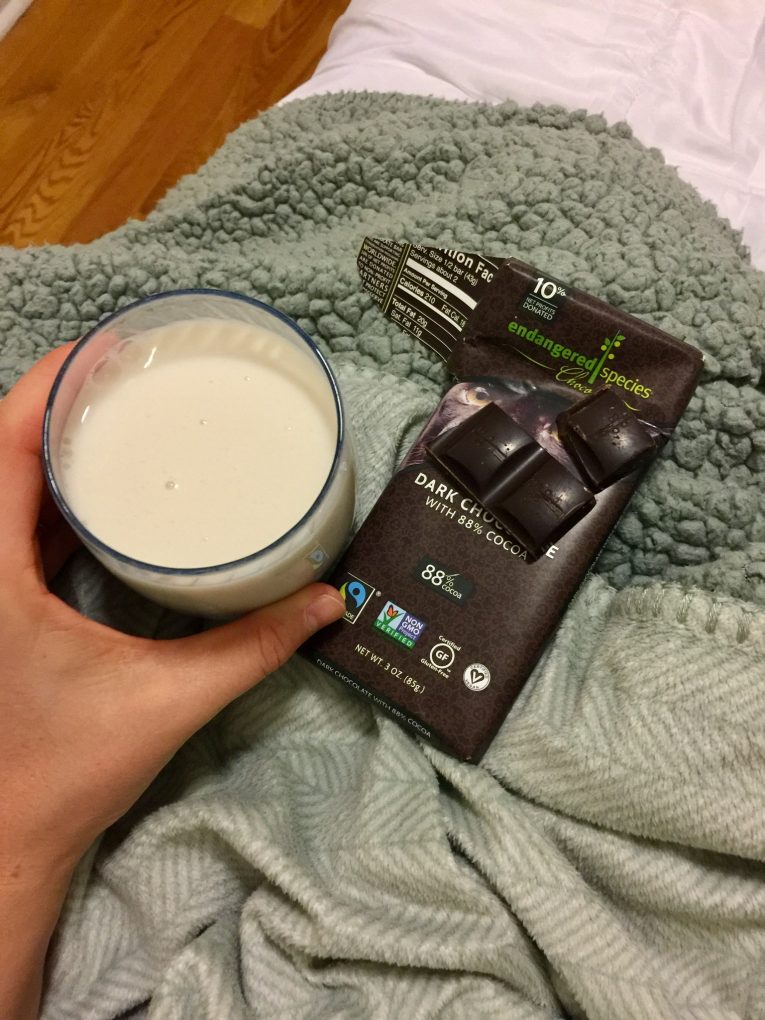 What's healthy for one person, isn't healthy for another. Moving how we think we should rather than how our body wants to is not only physically damaging, but mentally exhausting. And then you might begin resenting something you actually enjoy. Our  days are too short to do things that we don't like and don't make us feel good. Do what matters.
Instead of looking around, look in.
I'd love to hear your thoughts. Have you struggled with exercise comparison?