When I'm not hanging with my momma or getting giddy over all the Christmas magic in the city this weekend, I'll be studying for finals in every spare pocket of time.
SO instead of my own content (because my brain has reached threshold) I'm leaving you guys with a few posts that I think are amazing and very worthy of your time. And they're written by boss ladies I absolutely adore.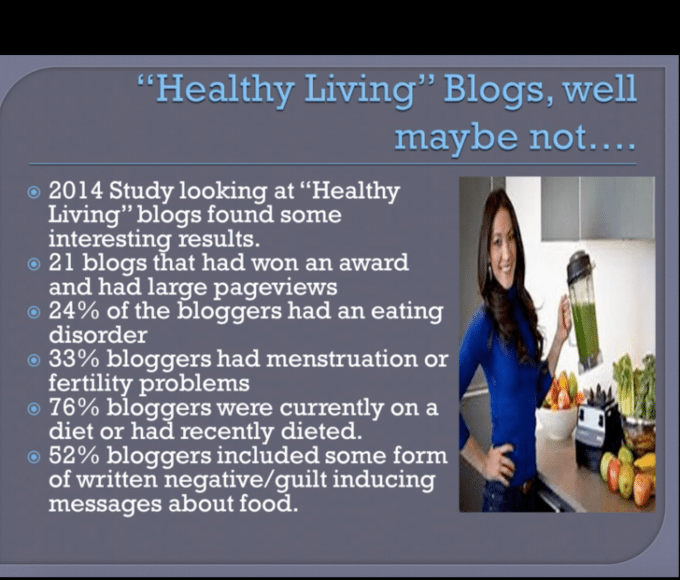 A Note About Healthy Living Bloggers –> what we saturate our minds with has a profound impact on our emotional and mental wellbeing –> is what you're reading helpful or harmful or misleading? Plus, Kylie. Go follow her.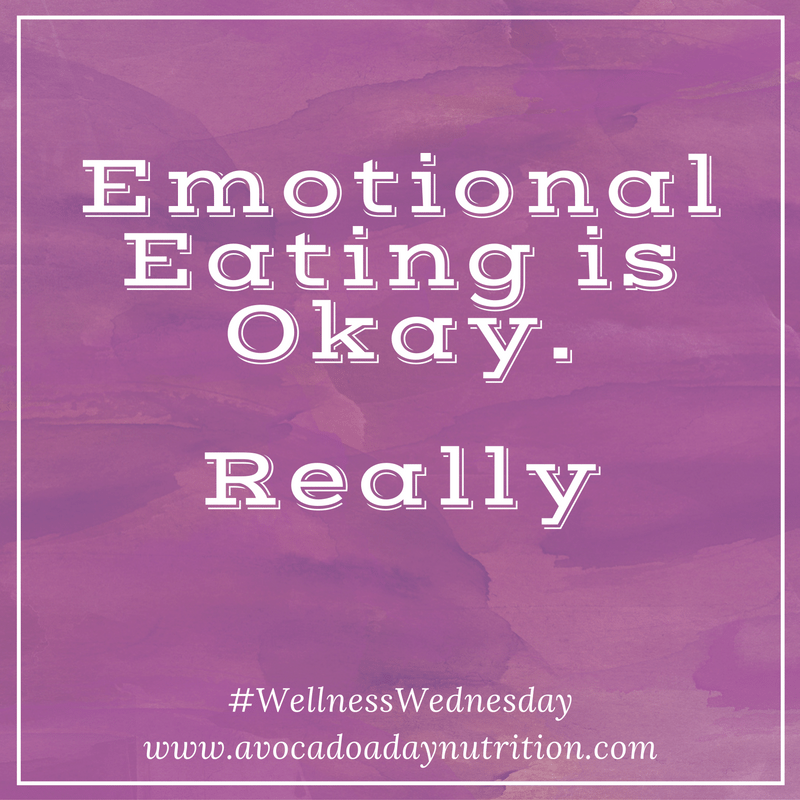 Emotional Eating is Okay –> because we are all human and intuitive eating isn't perfect. Rachael, you are so very gentle with your words. Follow her too.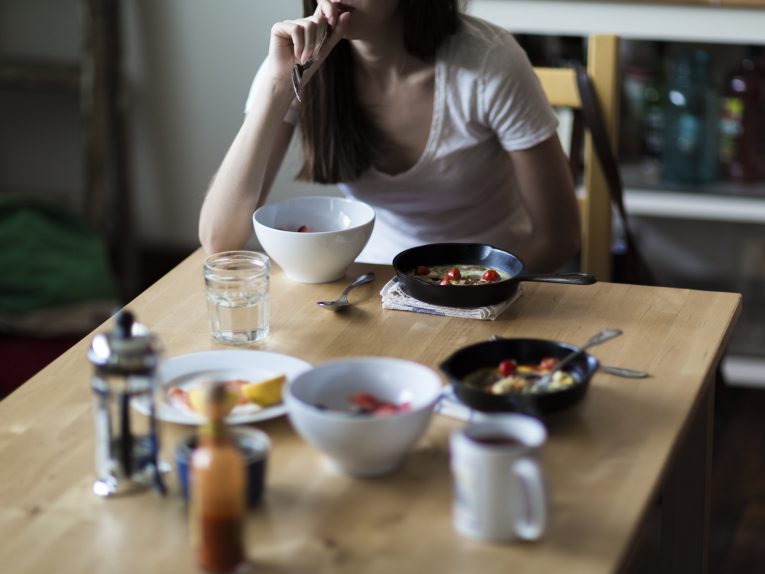 If You Think You Need to Slim Down for the Holidays –> we think feeling our best means getting skinny, but really, what does "feeing your best mean to YOU?" Jamie and I also just realized through insta chatting that we live on the same street here in the city. Total girl crushing. She's awesome.