Thanksgiving in the city is awesome because the city is quieter and people are nicer.
And all the Christmas decorations are in full force so it officially feels like the holiday season.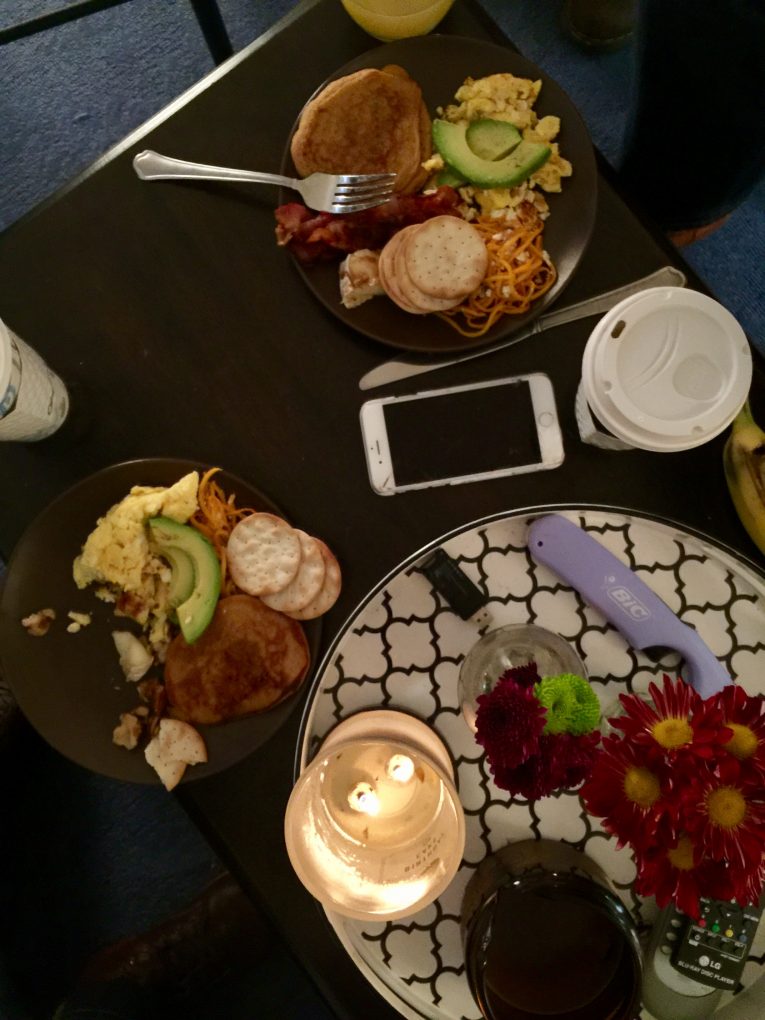 We had a girlfriend sleepover at my friend Jena's because Brittany was in town from Dallas. She was my old roommate and is like a sister so it was so fun and special to spend the holidays with her – it feels like she never left.
I headed to the gym for a quick workout Thursday morning while Jena prepped brunch.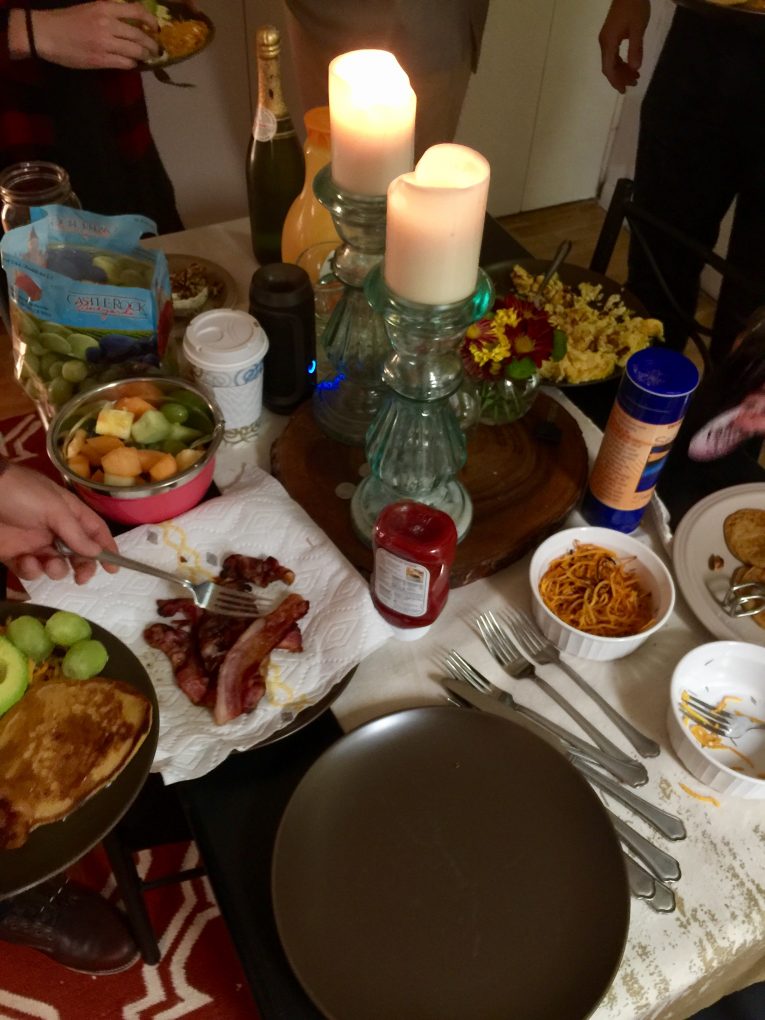 Then Nick and the boys came over around 10 and we all laid on the couch, watched the parade,  sipped mimosas, and ate pumpkin pancakes, fruit, bacon, eggs, and sweet potato zoodles. And sharing what we were grateful for. It was the best – because I sat in a room with my closest people and I realized how much I take these friendships for granted.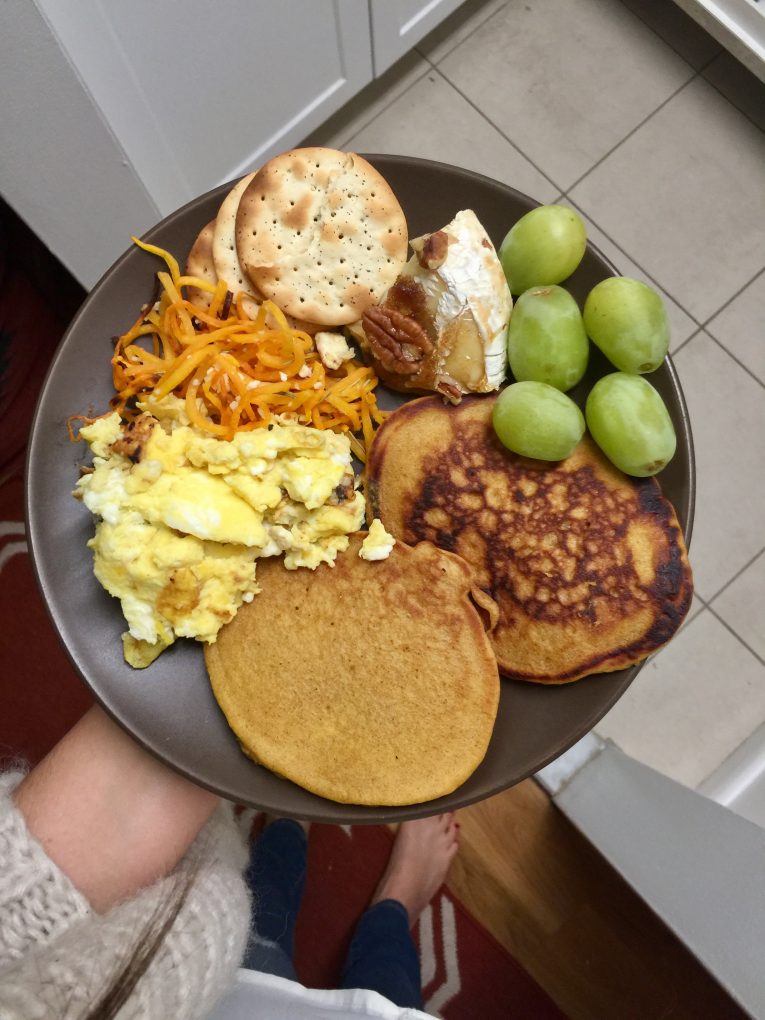 We left there around 1pm and headed back to Nick's apartment to cook. We made sweet potato casserole, green bean casserole and apple crisp. I'm bias, but I think they all turned out pretty great. Sweet potato casserole is like MY FAVORITE.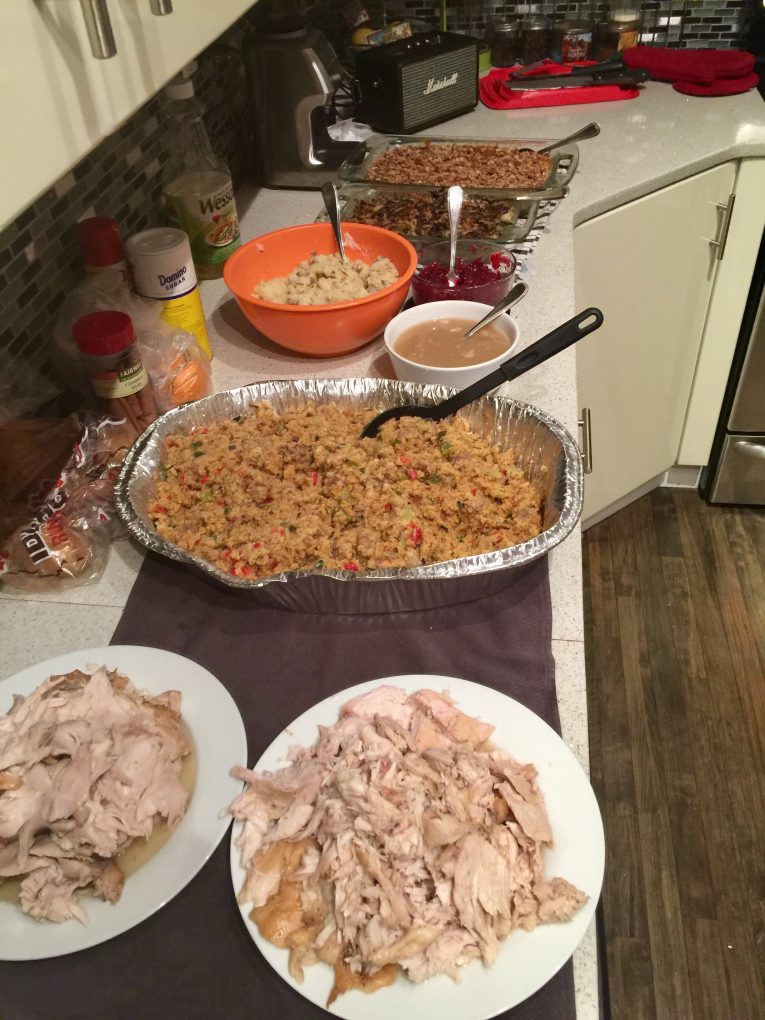 We headed over to our friend's apt a few blocks south around 4:30 and sipped wine while we waited on the turkey to get done. Jordan being the domesticated southerner she is basted the turkey in whiskey, apple juice and butter and made an insanely addicting stuffing based on her grandma's recipe that included cornbread and breakfast sausage. I actually hate stuffing because it's usually gummy but I went back for seconds on this. So good.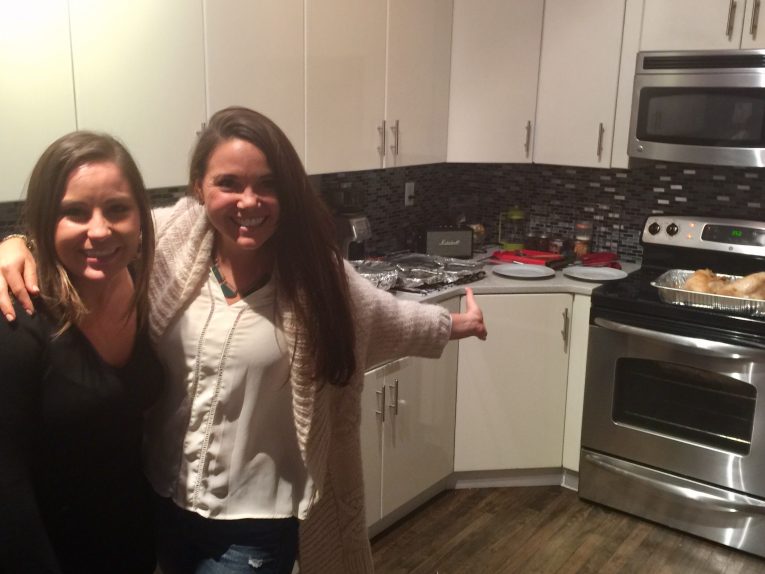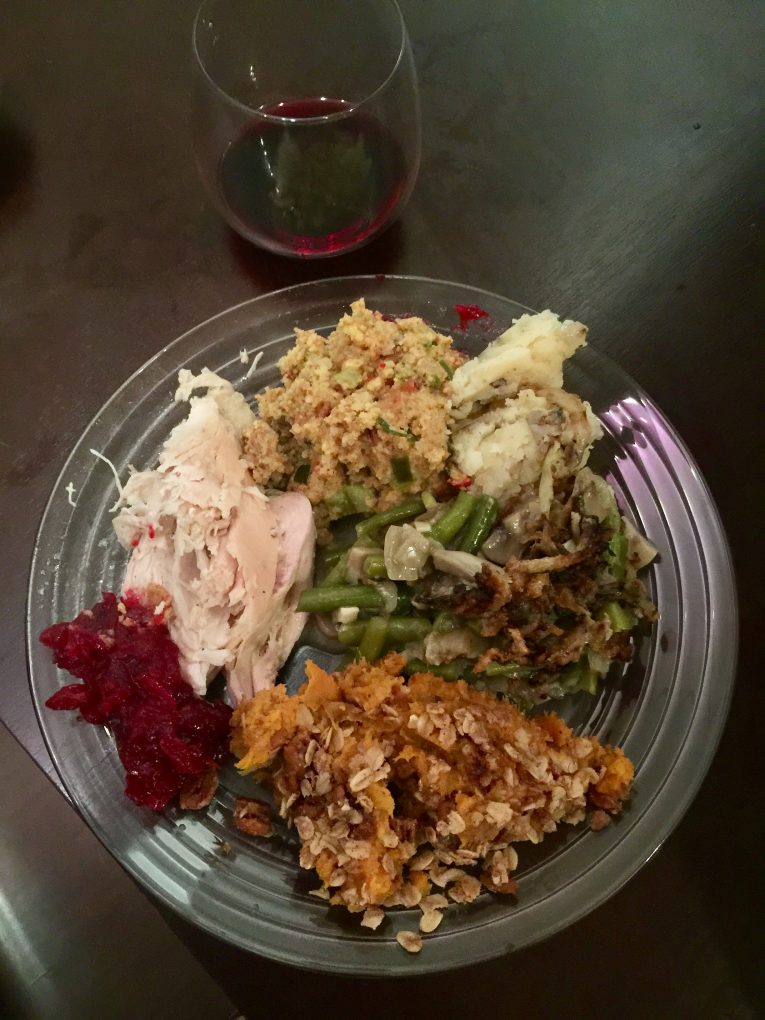 One of the boys brought banana pudding from Magnolia Bakery and you guys..this is one of the best desserts in the city. Like the name banana pudding does nothing for me, I'm not excited about it, but when you taste this you will lose your mind.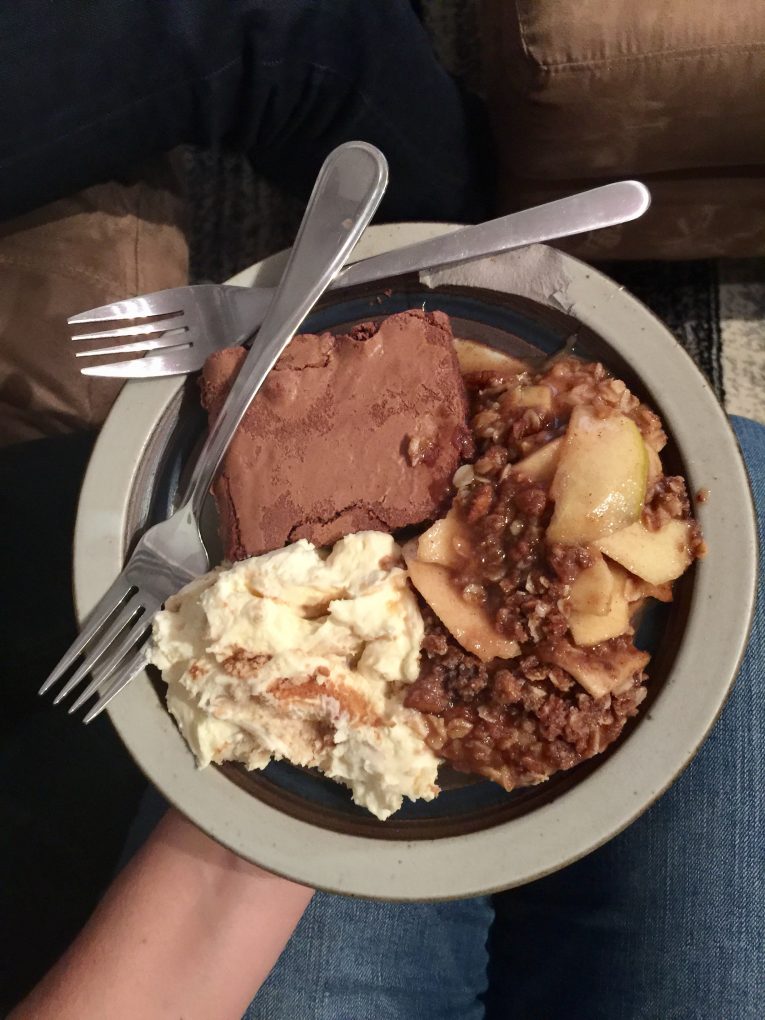 So Nick and I split this plate of dessert, crips and pudding and brownies, and then proclaimed ourselves happily stuffed.
This morning I biked down to Nick's, we ran along the West Side highway, got coffee from Stumptown and had avocado toast for breakfast. Now we're addressing a jillion save-the-dates and plan on eating stuffing and turkey for lunch.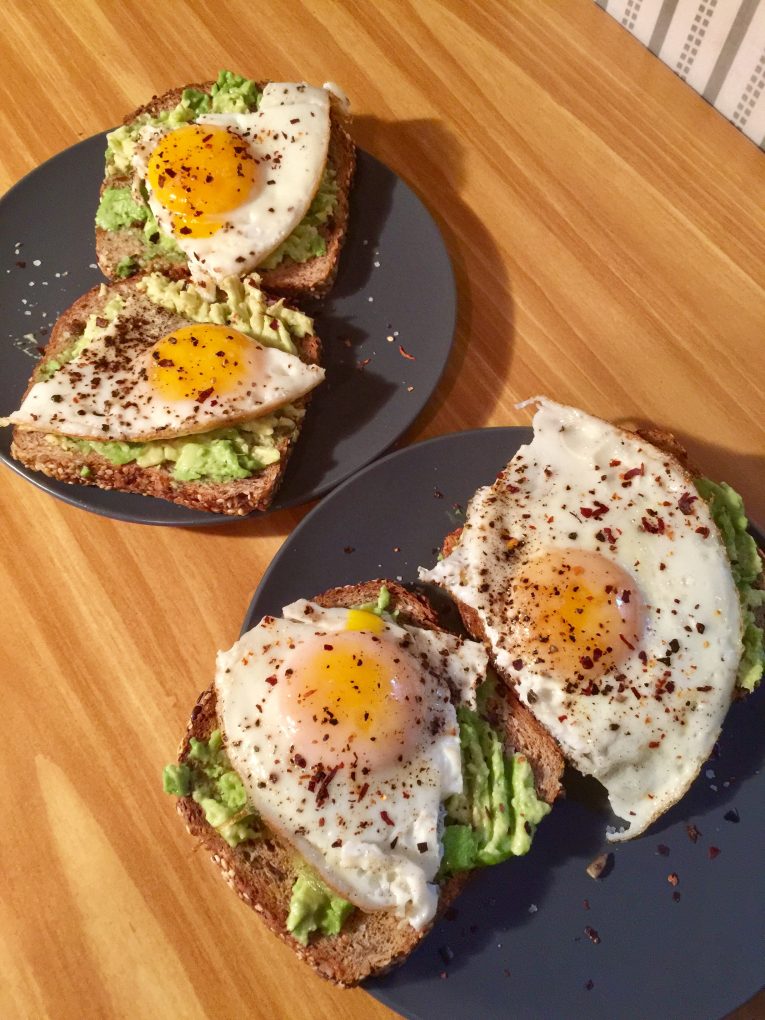 And then ice skating at Rockefeller tonight! I hope you had a wonderful Thanksgiving and are having a restful Friday. I am so so grateful for each and every one of you! Thank you for continuing to read the blog, comment and send emails, and share the message of living freely. I wish I could squeeze each of you. You are one of a kind. Cheers to the holidays and to the weekend!