Five years ago (woah, five, where does time go) when I began my career as a Registered Dietitian I didn't necessarily restrict my food calorically, I was actually eating tons of food and passionate about metabolism, but I had a pretty funneled view of "health." I was so excited about helping others lead a healthy lifestyle, and similar to Alexis, loved plant based cooking and food. I loved getting creative in the kitchen and never really craved meat or diary.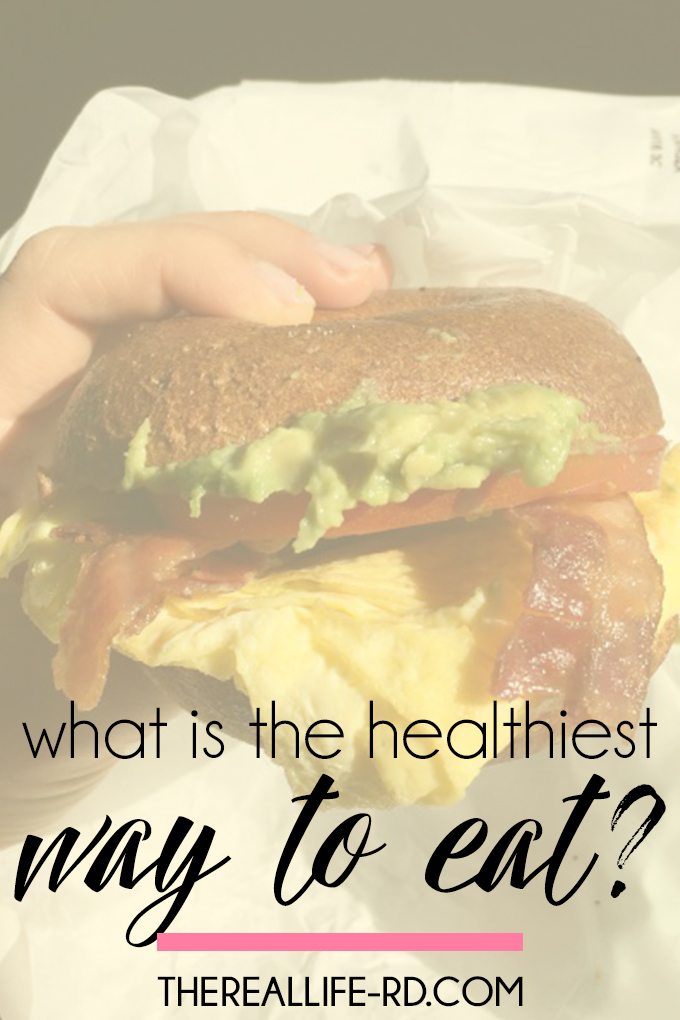 I had also just began my RD career working alongside an endocrinologist who practiced medicine in an integrative and holistic way and we helped a lot of people suffering from cardiovascular disease, very advanced diabetes, stage IV cancer and all kinds of endocrine and autoimmune conditions literally regain their life and take back their health through a plant based diet. It was so refreshing and invigorating to be a part of this meaningful impact. The passion in that clinic was palpable.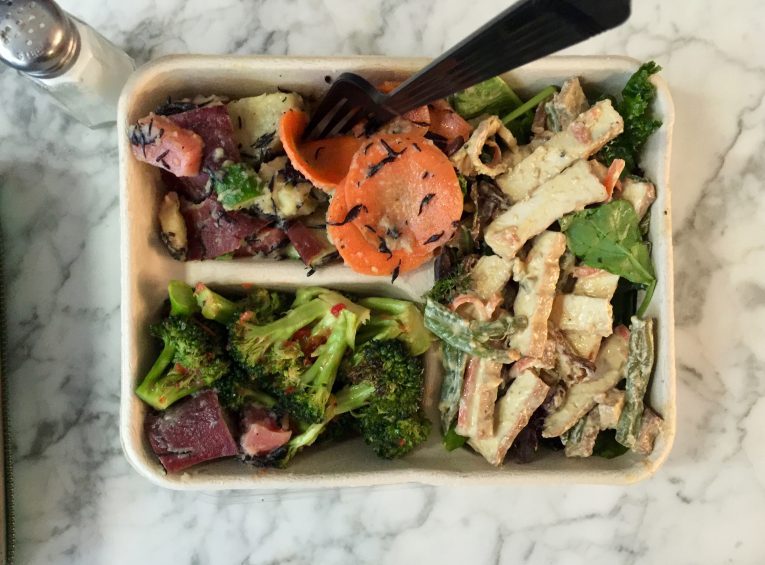 Those first years out of college I read a lot on the health benefits of plant based diets. And I still do believe that fruits and vegetables and plant based foods are some of the healthiest foods we can eat, but what I've come to realize over the past 2-3 years is that a vegan (or 100% plant based diet) is an extreme way of eating because it heals extreme conditions and diseases. For the purpose of this post (so I don't offend anyone and instead respect everyone) I'm talking about a plant based diet for health reasons and not ethical reasons.
I use the word extreme because to me, restricting all animal foods is extreme. And plant based diets are something I'd recommend if somebody had an extreme health condition…like their heart is failing or they are continually being prescribed more insulin. For people like me, and for the general population, I think an extremely restrictive diet in the absence of a medical indication is just that…extreme.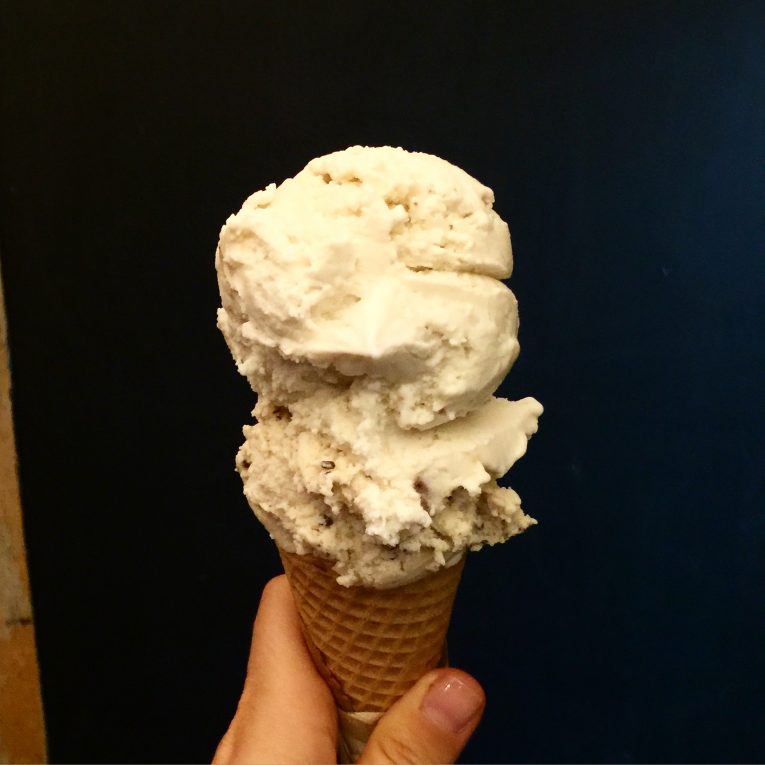 And I might be presumptive here, but based on my work with clients and and patients over the past five years, such a lifestyle can become a stressor as people try to maintain plant based eating, or gluten free/grain free or raw or whatever and still enjoy the gift of life's pleasures like a meal out with friends, or a cookout, or holidays, or eating that muffin your momma baked.
And more than just that, people end up craving animal products and instead of listening to their cravings and eating accordingly, they do what I call "mentally restrict" were food choices are made based on "should eat" and not "want to eat." And that does not lead to a life of food freedom.
All that to say, my thoughts around "healthy eating" have shifted a lot over the past few years. I strongly believe that the healthiest way to eat is the way which leaves you most satisfied and wholly healthy – yes physically, but most importantly, mentally and emotionally and spiritually.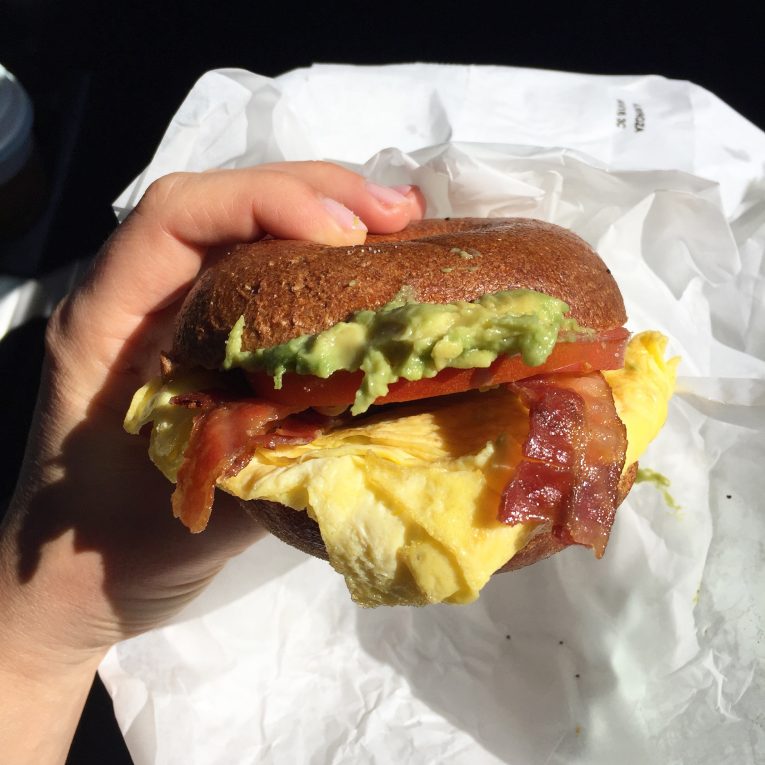 I don't care if you eat the greenest and rawest food on the planet…if you are socially isolated or anxious with restaurant menus or stressed out about food prepping…you're not healthy at all. Stress is what will kill you, not the shredded cheese on your salad or the gluten in your toast.
So my own journey from a more plant focused (I was never 100% anything) to an intuitive way of eating was three fold. First, I became more and more educated on intuitive eating through this book and this book, listening to podcasts like Food Psych, and learning more and more about stress and it's affect on our health. Second, I started to crave meat and dairy and when I ate it I realized I didn't feel bad. I felt good. And thirdly, I started dating Nick two years ago and that man loves meat.
He was actually a paleo fanatic when I met him so he cooked a lot of meat, but over the past couple years he has melded into a eat everything guy. We both try to eat food that feels good and that makes us happy, whether thats a glass of wine and a meat + cheese board, a three bean chili or salmon and sweet potato…any and all foods come into our kitchen and into our mouths. And that's exactly how we plan to raise our kids – with zero awareness of "good" or "bad" foods.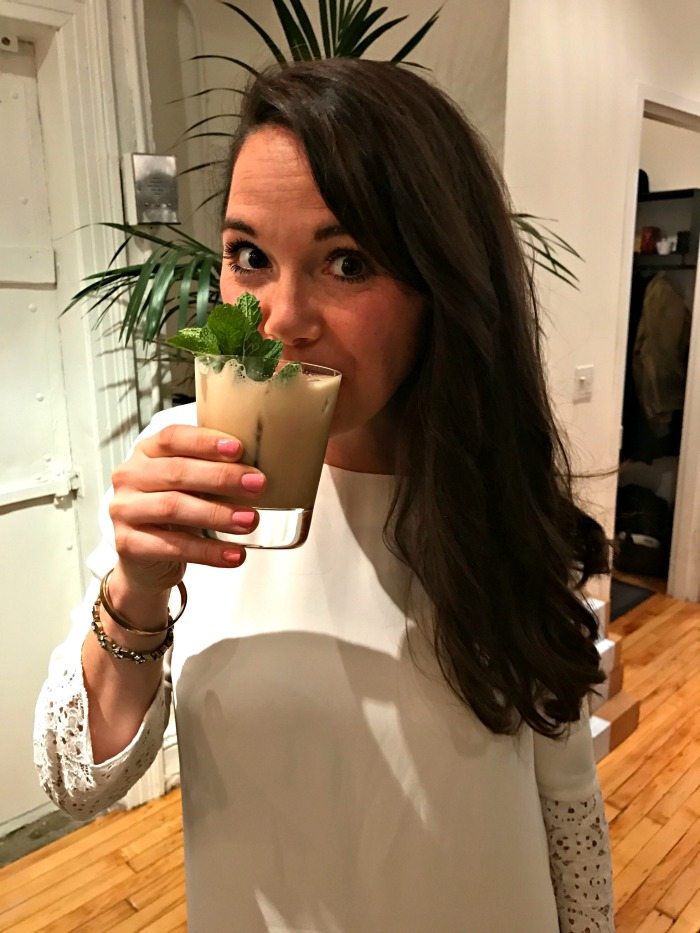 So that's where I'm at now. Do I still eat lots of fruits and vegetables? Of course, because those make me physically feed good. Do I still eat vegan meals or paleo meals or gluten free meals? Yes. But not on purpose. It just happens. You might see me eat at Hu Kitchen or By Chloe for lunch, but then eat pizza for dinner. Or maybe I had a bagel sandwich from Tals for breakfast.
And that's what keeps me healthier than ever. Enjoying food I love with people I love and letting food just be food.
There are definitely days where I overshoot my hunger and feel too full. Or I eat donuts and pastries for breakfast and my stomach feels a little off. Because I'm human. And those food experiences are just that, experiences. They teach me why I make food decisions, what feels good and what doesn't so I can continue growing as an intuitive eater, making food decisions that are good for me.