What a WEEK. It's been a super full week. Knowing that, I said no to all social things and spent the evenings with just Nick at home. I have to work 11-11 at my urgent care job tomorrow but then Sunday will be all about hella rest. I'm so excited about that.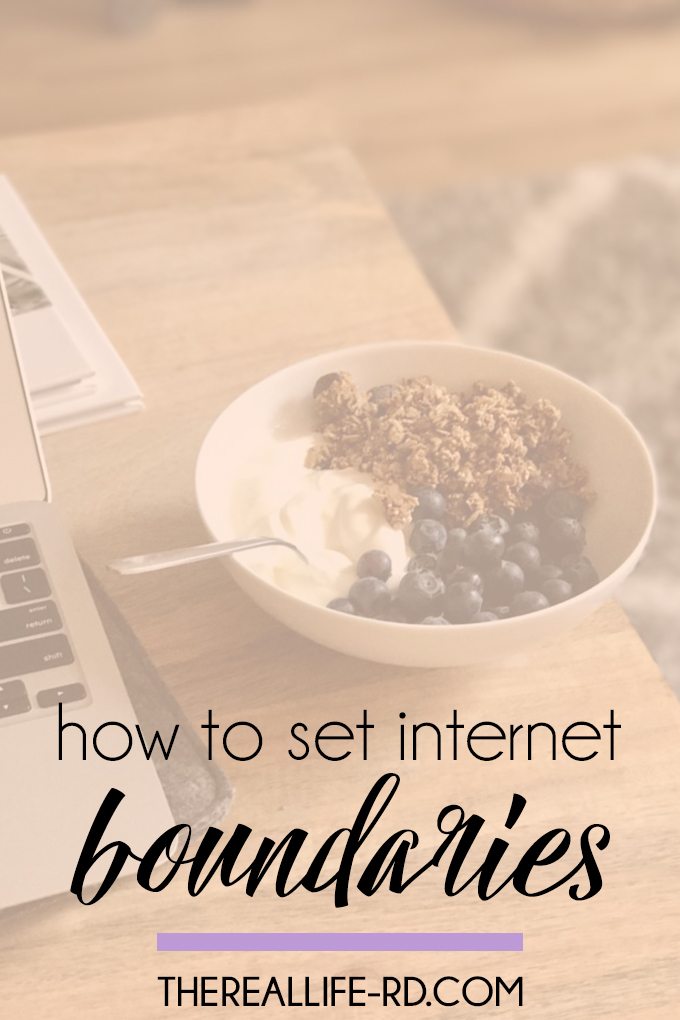 One thing I talk to clients about all the time is creating boundaries and walls of protection with social media and the internet. We can't lay passive and expect to not be affected by diet culture because diet culture is the norm. EXPECT to be told to lose weight and look prettier and make more money and work harder.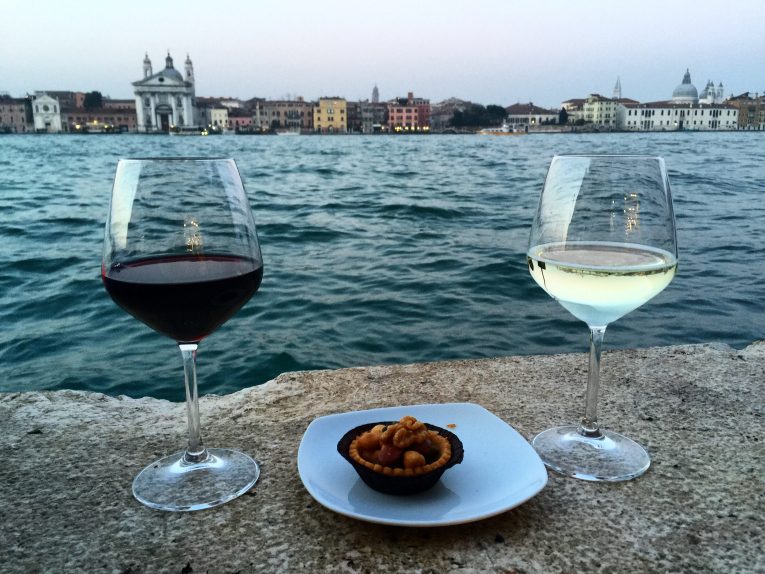 Unless you take an active stance against that and make a choice to not engage in anything that leads you into thinking you're not enough or you should be this or you should have that. So it's up to you (and me) to decide what we will engage with on social media and the internet and to an extent conversations with others and activities and all of those things. You have a choice.
So because the internet is a beautiful and inspiring, yet destructive and shame inducing place all at once, my hope in sharing these links is to provide life giving content and help you in better protecting yourself against the blahhhhh ish that ends up on the web and in your insta feed.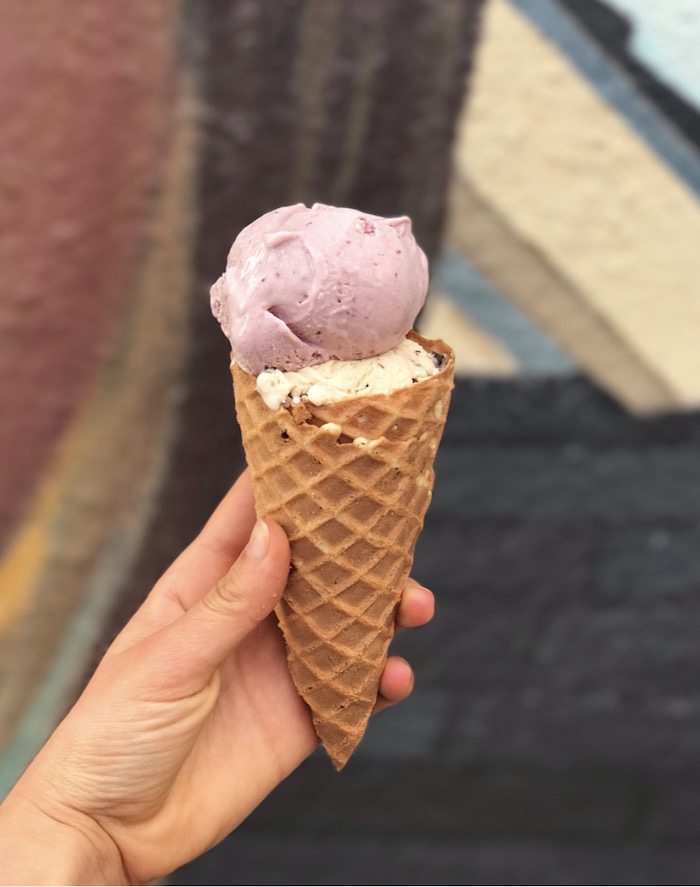 Go read Alexis's blog post on Living a Unicorn Life. Less hustle, more present. I'm in.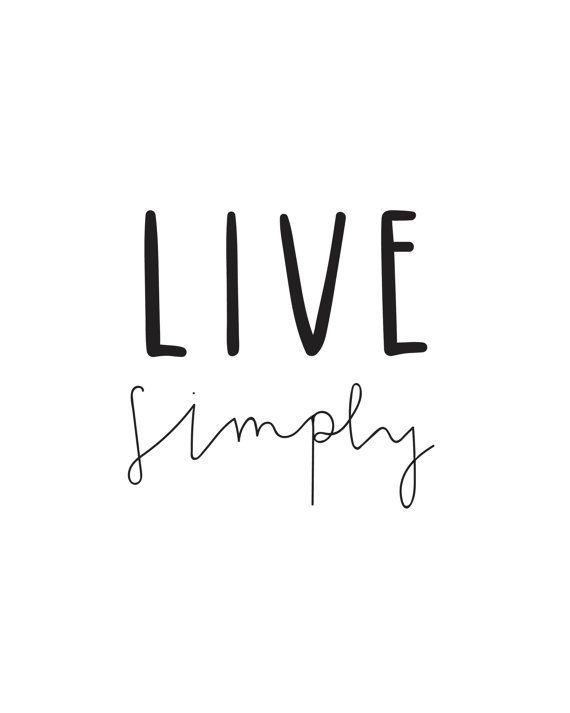 This post on Five Life Giving Truths From Years of Living With Less. Pairing down all the stuff is something I've gotten into the past year, because it's so much more than just less stuff and saving money. It's a heart issue. Such a good read.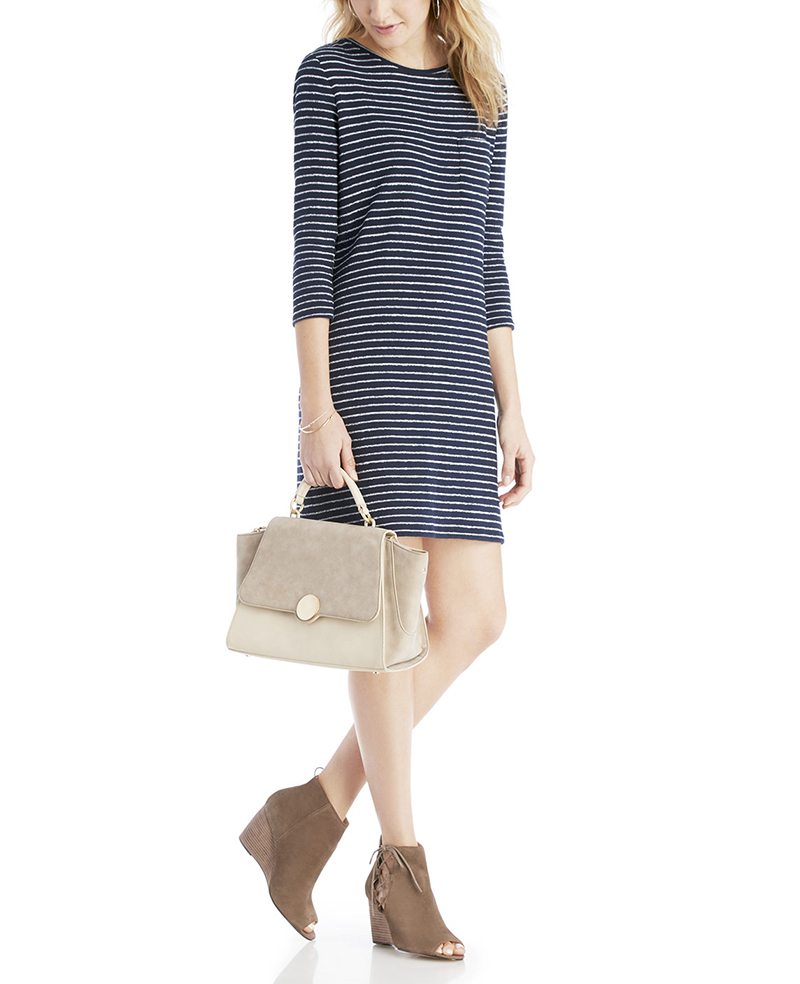 One of those decluttering things was starting a capsule wardrobe that fit my life. This post on Everyday Girl is a really great post talking more about that. I can't wait to build my summer capsule!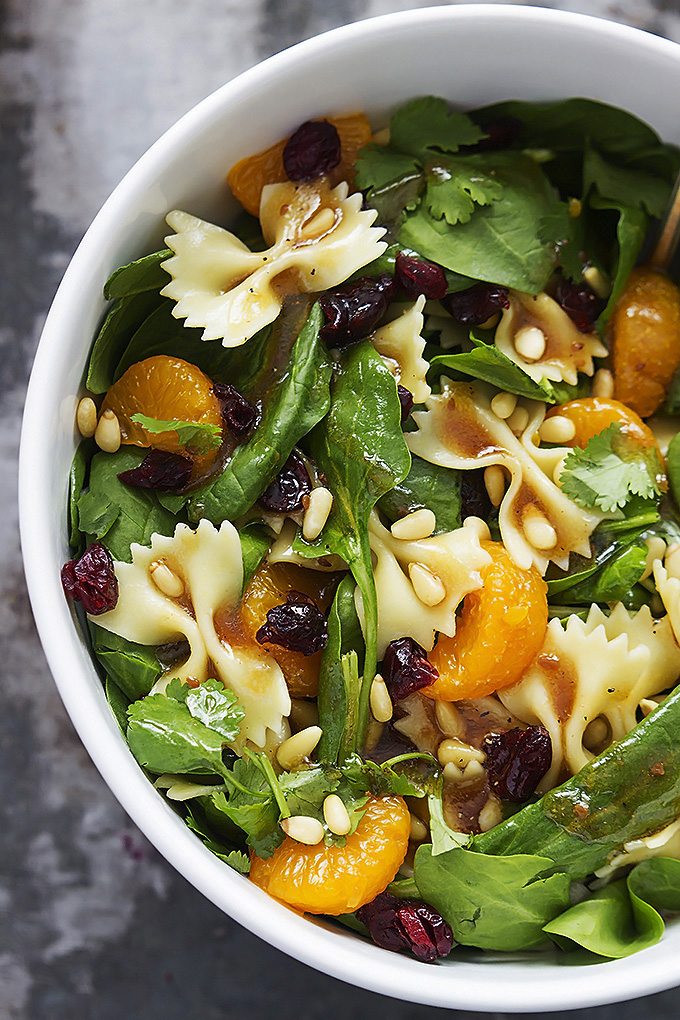 Can we talk about this pasta salad? I've decided we are having pasta salad for lunches next week because it sounds soooooooo good. This reminds me of Wendy's mandarin orange chicken salad. Anyone, anyone? Props to momma Coale for sending me the recipe after she made it and was like, "this is so good, MAKE IT." Currently drooling.
I'm obsessed with Shauna Niequist (especially this book of hers) and recently came across this YouTube video of her talking about savoring the moments of life. My chest loosened when I watched it and all I could do was keep watching and nodding my head at everything. Did I mentioned I'm obsessed with her? Because I am.
I love a lot of Mind Body Green's articles. I could also do without all their detox talk so I don't read that (hello, boundaries) but I loved this article they posted that shares a woman's story with hypothalamic amenorrhea. We need more of THIS on the internet.
And if you missed it I was super honored to be invited to The Healthy Maven's podcast – it was so much fun! We talked about set point theory and amenorrhea and the pressure to be a thin bride and everything in between. If you want to listen you can click here. Thanks again Davida!
FRIDAY FRIDAY FRIDAY. Cheers!
Want to know some people I follow on social media? Find out here. 
SaveSave