This post has been a few months in the making. And typing this out is both exciting and uncertain all at once. Exciting because I'm ready for a new season, but uncertain because there are so many unknowns.
New York has been the wildest ride of my life so far. I moved here in the Spring of 2014 to attend Columbia in hopes of becoming a Nurse Practitioner. Never did I think I would be here almost four years later….and certainly not four years later and married.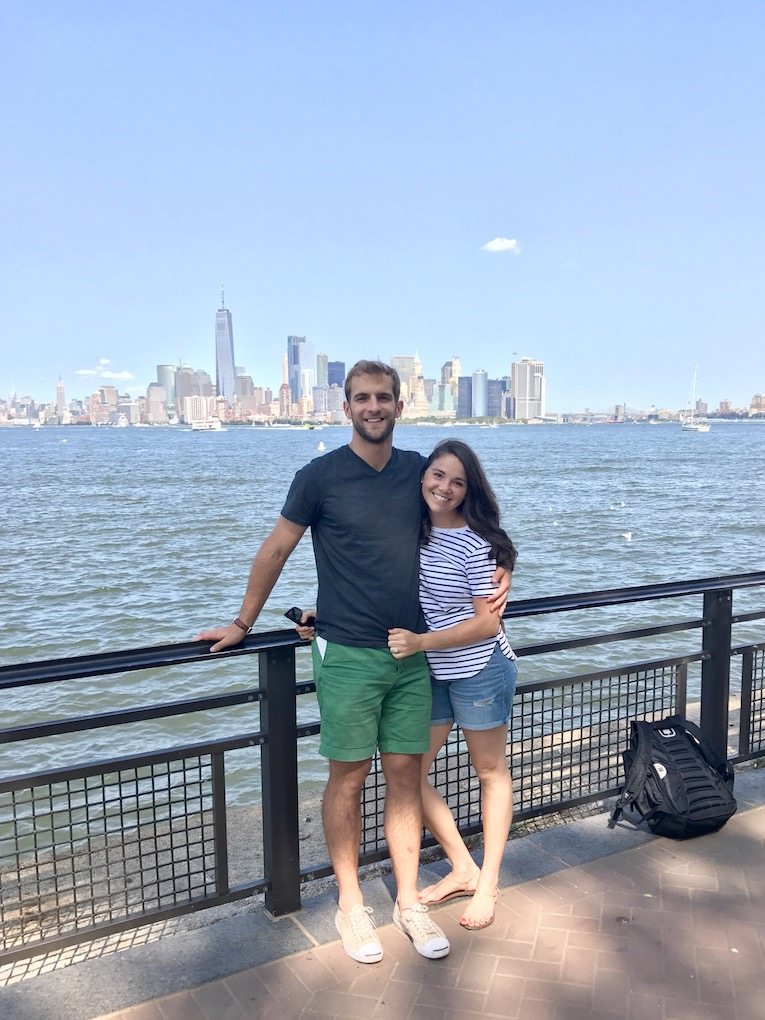 There is no other way to describe the last four years here other than a rollercoaster. I didn't write about this on the blog much, but in the winter of 2014 after 8 months in New York I had made the decision to transfer to Emory in Atlanta to complete my MSN and become a dual Family NP and Nurse Midwife. For multiple reasons I pulled out from my admission in the spring of 2015 and continued at Columbia. One of those main driving factors though was that New York was really really hard for me.
Things got better, I fell into a really good community, found a great church and later down the road ended up meeting Nick. There were definitely really high points even though New York gave me a run for my money every day. I have had so many amazing experiences here and that's how I want to remember my time here. Not the waterfalls of tears I've cried on the subway.
For some people, New York City is the best fit. They thrive here. For others, New York just doesn't fit.
But even though I know that I do not fit with New York and I don't fully thrive here, I know that I'm really thankful for this season. I have found the most meaningful friendships in this place. I met my husband here. I've been surrounded by people who are so different in their beliefs and passions, yet similar in their all-in, sold out ambitious spirits.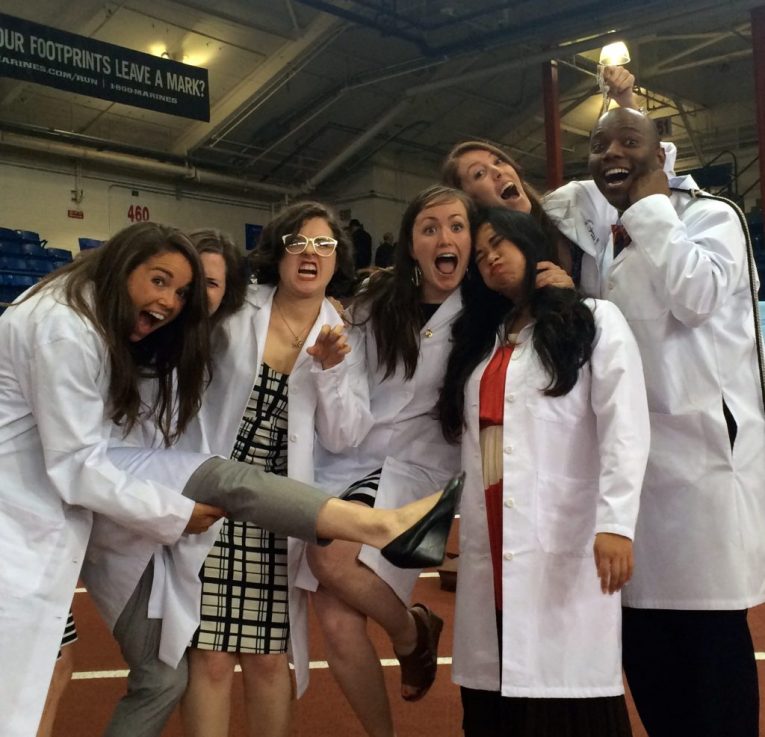 Nick enjoys the city much more than I do. New York is exhilarating, full of opportunities and diversity and culture and has taught me so much about character and resilience and grace. But there are a lot of days where it leaves me feeling overwhelmed, anxious, exhausted, suffocated and yearning for more familiarity. I desire a smaller place with a slightly slower place where I feel like I can breathe a little more freely.
I have so much more to write about my time in New York. And I will. But over the past several months Nick and I have realized this is not where we will thrive together long term. And I personally, don't feel like I am fully myself here. And that's not a good feeling.
It's really hard to leave New York. There is a huge part of me that wants to be one of those people who thrives in this crazy city and soaks it up for all it has to offer. But I know that's my ego speaking. And what my soul really needs is a new season in a place that has more space and nature and fewer crowds, but still offers all the things we do love about urban living.
And so…we are moving to Boston!
…like next month. If all goes as planned, we have a tentative move date for Thanksgiving weekend.
While it feels scary (making all new friends feels a lot more intimidating at 28 than 24!) and unknown in a lot of ways, both Nick and I feel really excited for this transition.
The doctor I work for has been so gracious. SO gracious. I cried in his office two months ago as I told him we were looking to move. His response was more than kind. It feels really sad to leave a job I love and with people I really love working with, but I know this is best. It feels really right.
So there is a lot of unknown. I have plans to write more and as all these uncertainties get worked out I'll keep you guys posted. 🙂
Thanks for sticking with me through what has been a year of many transitions and learning experiences! I hope you guys have an awesome weekend <3