We are staying put for the entire weekend here in the city and I'm pumped about it. Along with weekend usuals like red wine, a cheese board and slow breakfasts…some other things I plan to do this weekend include:
LISTEN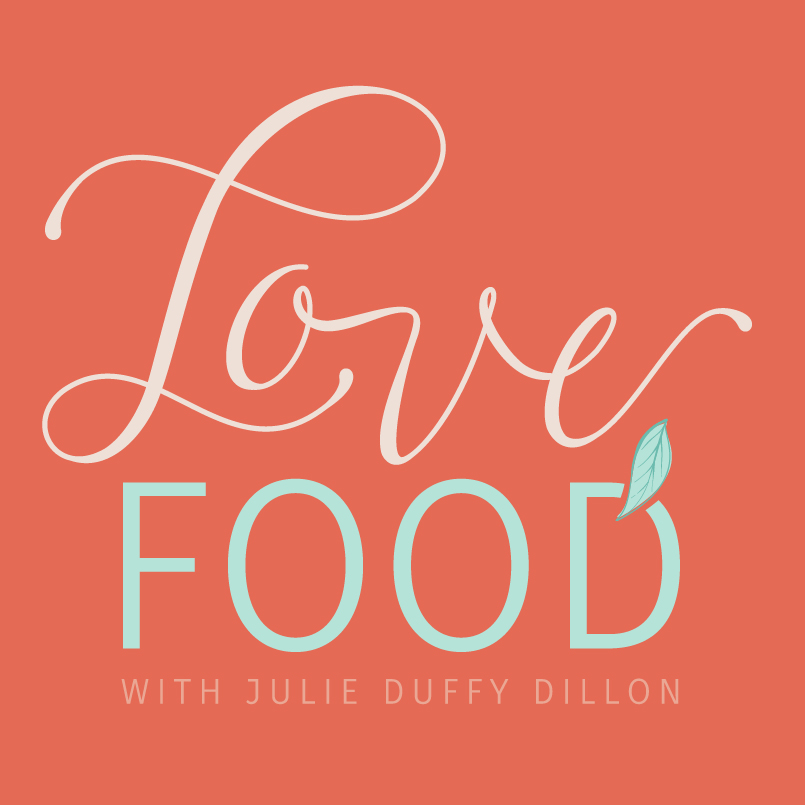 Maybe I'm late to the game…but I just discovered the Love Food podcast and really like it. It's not only informative for practitioners, but so helpful for women struggling with a variety of food issues. I admire + respect Marci Evans a lot (she will drop science throughout all her podcasts) and I've heard her debunk the term "food addiction" before so I know this episode will be good.
EAT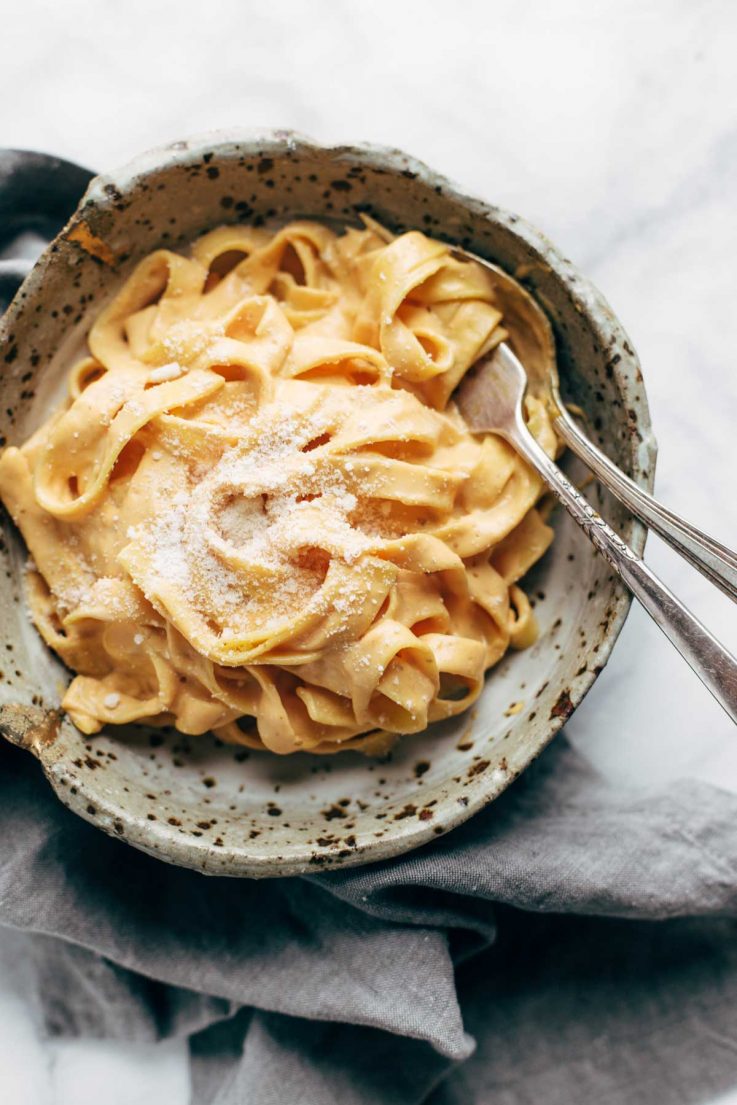 I want to jump into this bowl of pumpkin alfredo and swim around. How velvety does this look?! And only 5 ingredients. Pinch of Yum is genius. Maybe I'll make this tonight for dinner actually.
WATCH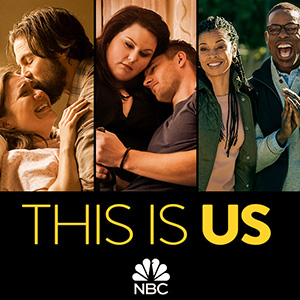 I would be a liar if I was telling you I was going to watch anything other than This is Us over the weekend. I am way too emotionally involved in this show. We just finished season 1 (I know…way behind) and I plan on watching several episodes of season 2 over the weekend.
READ
I have several posts bookmarked that I want to read. I do this often, where I come across blog posts I want to read but if I read all of them right then and there I would never get anything done. So I bookmark them for the weekend.
Effectively Scheduling Your Work Week
The "I love my body" Message and Why I Hate It
BAKE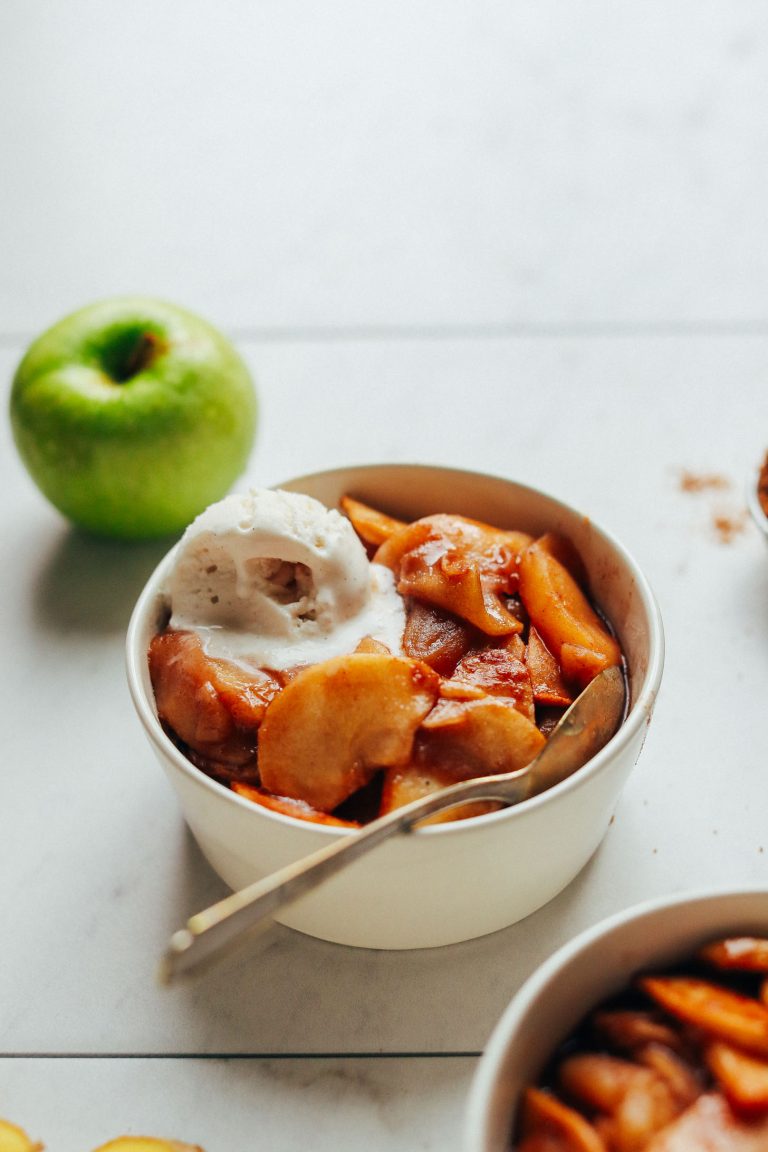 Just because I know I'll bake at least one thing this weekend, I'll leave you guys with a recipe I've been eye balling.
5 ingredient baked cinnamon apples….how dreamy does those sound on oatmeal or over ice cream? Done.
Happy weekend!