Happy New Year! Cody Jenkins here again 🙂 Mindfulness is something we talk a lot about with clients at Nutshell Nutrition. Mindfulness with eating, mindfulness with exercise, mindfulness with self-care and the list goes on… In order to be in tune with your body, we have to cultivate mindfulness.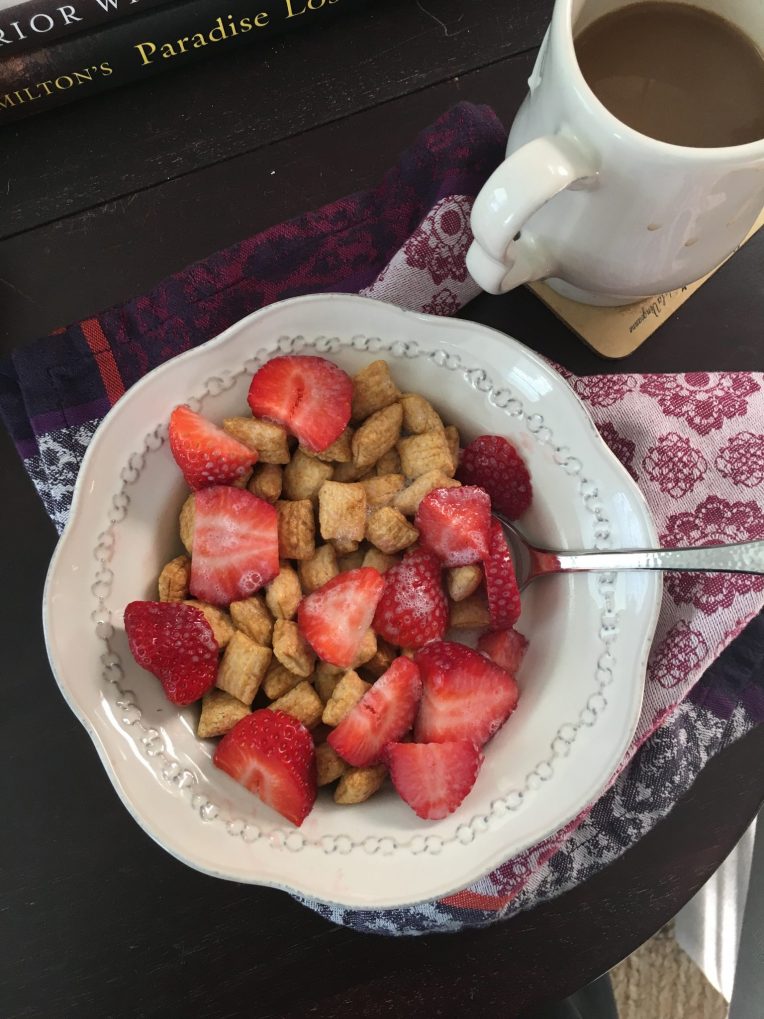 So, how are we expected to practice mindfulness when we live in a world that begs us to be distracted? Social media, busy workloads, kids running circles around you, the hustle and bustle of a busy city, etc. I think we can all relate and man, the struggle is real.
I personally struggle a lot with this. I am always aiming towards a more intentional life and by all means not perfect. Aiming is the key word there. The minute something stressful or seemingly difficult arises, I jump straight to distractions. It's like I subconsciously want to escape, when in reality I know I am capable of handling the situation. It just feels hard. And I'd rather do a lot of other things than navigate the hard things. The odd thing is…it's often the most simple tasks that overwhelm me.
For example, I will be sitting in the nursery feeding John when all of a sudden I think of the massive (or not so massive) to-do list I have hanging over my head. Laundry, grocery store, cook dinner, etc. Instead of brainstorming how I am going to tackle my tasks and make a simple plan, I immediately strive to escape and reach for my phone. I begin scrolling through Instagram, Pinterest or even my emails in order to escape. Has anyone else ever felt this way before? Maybe, like me, you don't even realize you are doing it.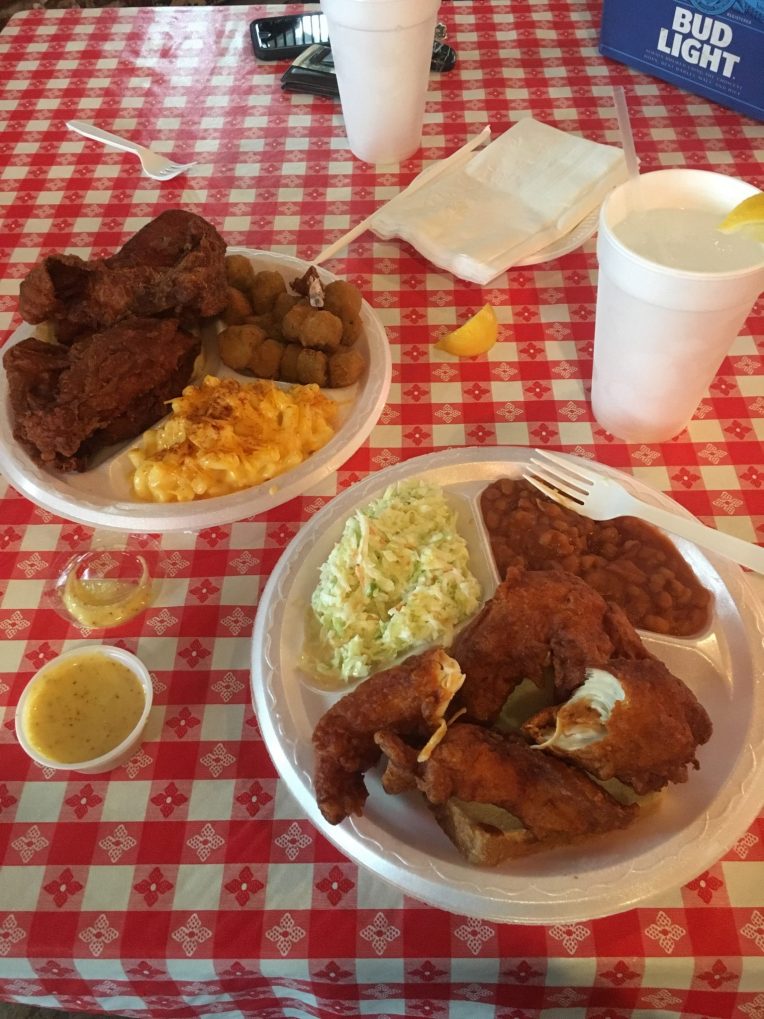 After many talks with my husband, I became super conflicted of this about a month ago and realized it was trickling into all areas of my life. I suddenly felt like I was moving through my day in slow motion, unable to accomplish anything and feeling a little "off." While I know some of this could be attributed to postpartum hormones, a lot of this was because I was feeling distracted and unable to rest and enjoy where I am.
Restless and distracted. Anything but present. And what I desire is to be present. I think we're called to be present. It's how we experience the fullness of life. We do not have to get everything done and we do not have to be perfect. Life is short and hard enough.
Little by little we will make progress in whatever our intentions or goals may be. Even if it is just folding laundry or cooking dinner. Maybe you fold that one pile sitting on the chair next to your bed. Or maybe you cook boxed mac and cheese for dinner starting off before you move to an actual recipe. It's all about the baby steps.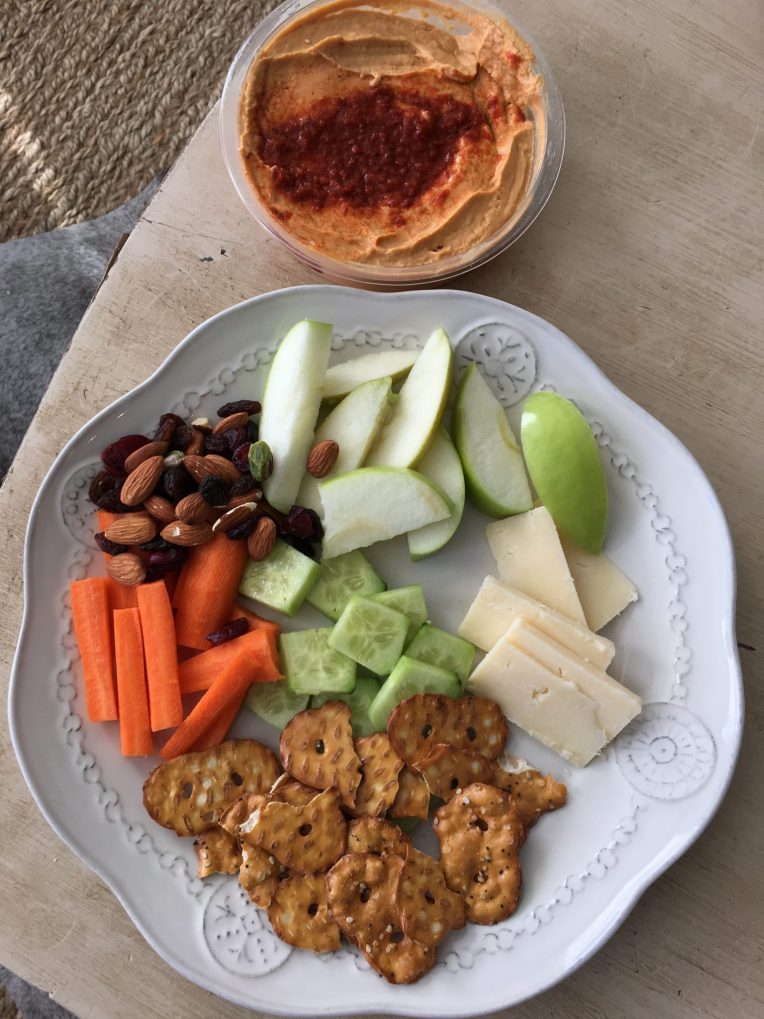 JB (my husband) recently encouraged me to delete my Instagram app and not log in for a whole month. Have any of you guys ever done this before? It was incredibly freeing. It also was eye opening to realize how often I reached for my phone to look for that tiny app. It had become second nature, almost reactive, in my day-to-day life. When something came up that I didn't want to deal with…Instagram was my coping mechanism.
I think this goes beyond Instagram. We all have coping mechanisms. It's how we survive and move through life.
Our body's primal drive to eat is its coping mechanism when it senses restriction.
Slowing down energy expenditure is our body's way of coping with inadequate energy intake.
Online shopping is a way of coping when feelings of inadequacy arise.
Controlling food is a way of coping with an unpredictable transition in life.
Compulsively exercising is a way to escape the anxiety of what we ate.
Scrolling through Instagram is a way to numb out and not have to deal with our to do list.
Reading through diet articles on the internet is way we try to feel more in control during a chaotic day.
Eating super clean is a coping mechanism for other internal struggles in our lives – insecurity, body image struggles, shame, etc.
Spending time on Facebook reading about other people's lives is a way to cope so we don't have to deal with our own problems.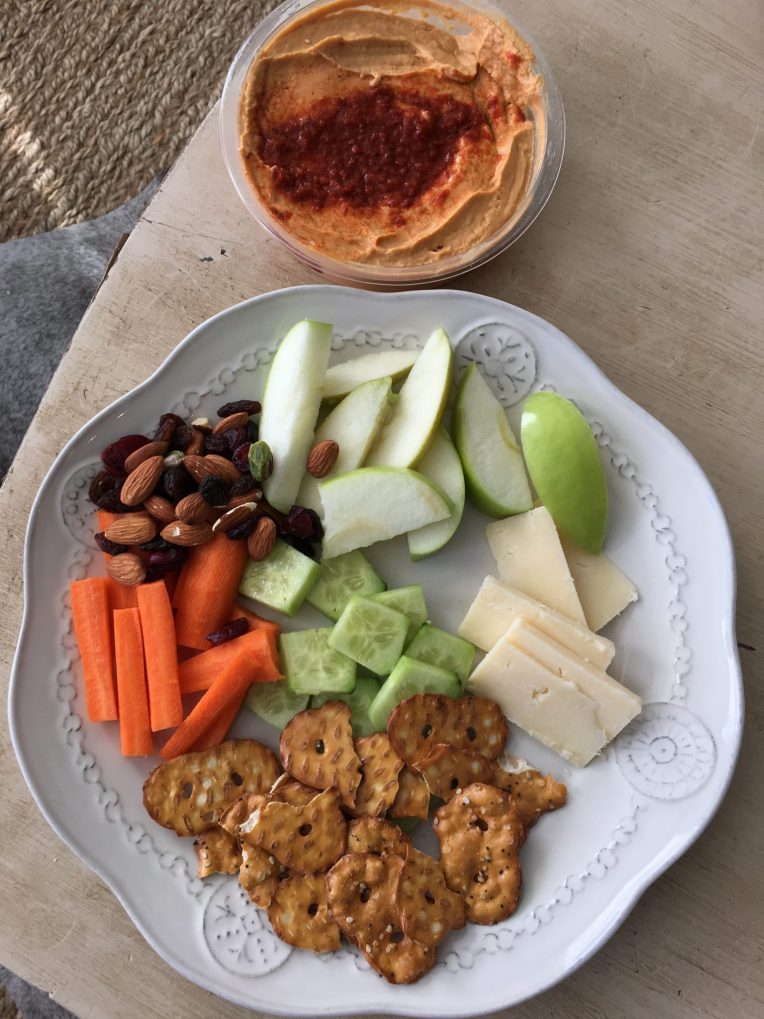 These are just some ways that we cope in life. Coping mechanisms can be good things. The key is to develop healthy coping mechanisms that best serve us.
For me, in this smaller instance, it was making a step by step to do list so my day felt more manageable and less stressful. So I could be present even in the small tasks. I do not plan to be off of Instagram forever but for now, it feels really GOOD.
Is there something in your life that is preventing you from enjoying the simple, everyday life? Maybe taking some time to think through habits and behaviors that are not serving you would be helpful. How does that help you cope? What would be a healthier coping mechanism?
If you've noticed yourself feeling less mindful in areas of your life, you're not alone. Maybe you can set some very small goals or intentions to increase overall mindfulness in the new year. Start with something small and not overwhelming. For me, it was deleting social media. What ideas do you have? Share them in the comments below!
Need some inspiration? I so enjoyed this book by Lara Casey. Check it out if you'd like.