Hello and happy Thursday! Over the past few weeks I've thought about going down to a 3 posts/week schedule and I'm going to implement that starting next week as we enter June. I've oscillated between a M/T/Th/F and M/W/F schedule over the years and have been on the 4x/week schedule for the past six months, but feel like it's best to change things up as things change professionally over here. So I hope you'll stick around and come back next week on Monday, Wednesday and Friday for new posts!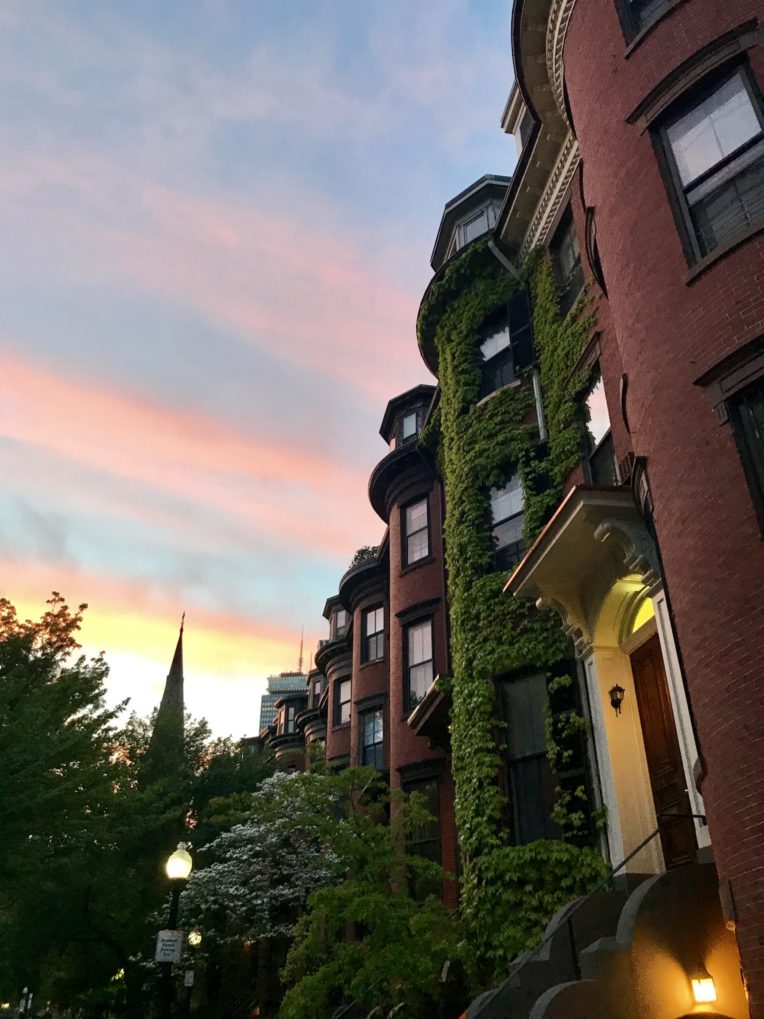 I'm really looking forward to hiring a new RD to join Real Life Women's Health so if you applied for that position, you'll get an email on Friday from me! Let me just say, you all that applied are incredible dietitians.
I'll also be starting an NP job in June working at an inpatient eating disorder treatment center. I'm beyond excited to step back into a clinical NP role. It has been a much longer road than I anticipated with licensing stuff and a narrower job field than I expected, but I feel really grateful that I've found what feels like a really good fit and opportunity for growth.
And as we bring on a new RD, I'm excited about establishing a brick and mortar practice here in Boston. For six years, the practice has been 90% telehealth. While we will still be offering telehealth and I love the flexibility that offers, I've been yearning for local space where we get to see clients in person for a long time. It will take a good bit of the summer to get our new RD trained and comfortable, contracted with insurance, settled into a new space, etc, but I'm really looking forward to it!
I'll expand a bit more on these changes as they unfold in upcoming posts, but cutting back on weekly blog posts will allow me to still deliver quality content on a regular basis. Thank you guys so much for reading!
As you begin to wrap up your week, I wanted to share a few positive affirmations/inspiring quotes I came across this week that really resonated with me. If they resonate with you too, save them and add them to a Pinterest board, make them your phone or desktop background, write them on a sticky note for your bathroom mirror…whatever works for you.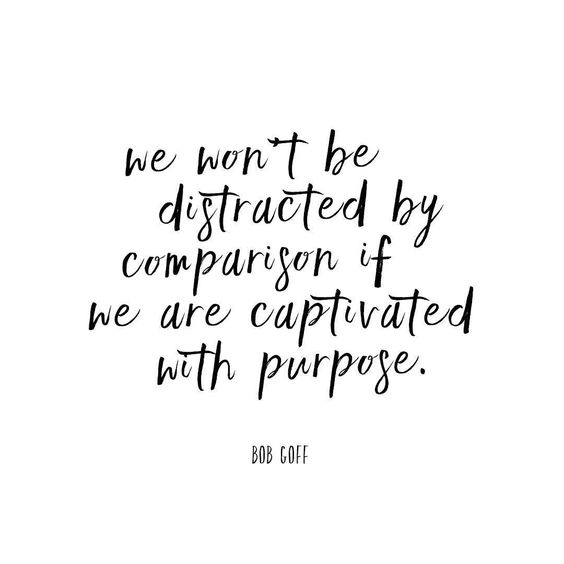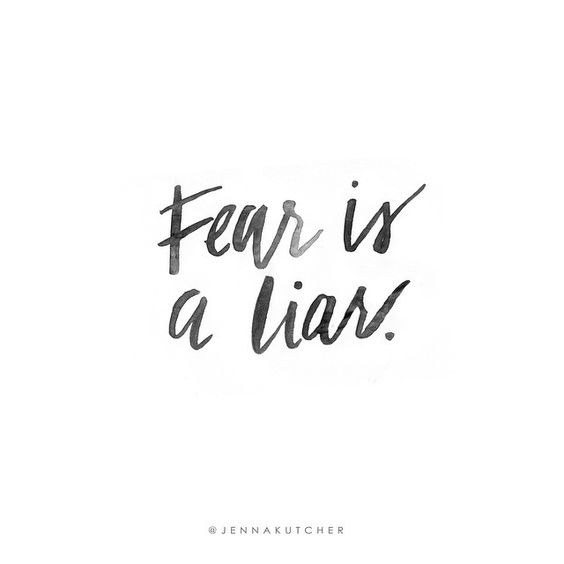 See you back here tomorrow!