What a weekend!
And a really beautiful weekend at that.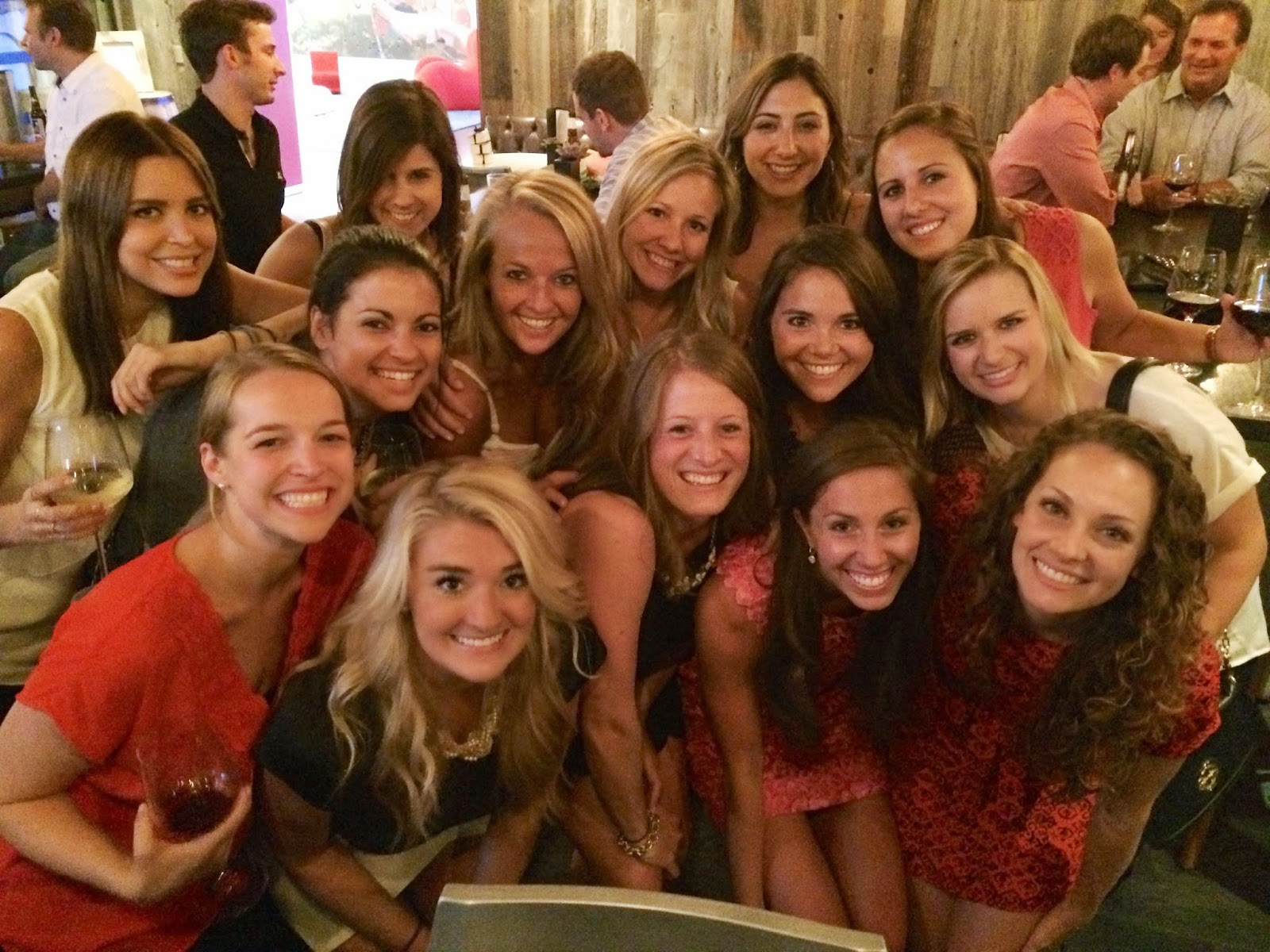 One of my sorority sisters and dear friend, Katie, married her best friend, John, and one of our best guy friends on Saturday.
I met Katie my freshman year of college when we lived on the same floor at IU. And then we both joined Zeta Tau Alpha and lived together our senior year of college. And even though we haven't seen each other in a couple years due to distance, she's remained one of my closest friends from college. To say that I'm overjoyed for her and John is an understatement.
And to say this weekend was fun is a total understatement. It was such a fun 48 hours!
There's nothing like being with all your college best friends. We're still all brutally honest with each other, obnoxiously inappropriate at times, and besides getting grown up jobs and paying bills, we all have hardly changed. I love that.
The weather was absolutely gorgeous, Katie looks insanely beautiful, and the reception was so so so so fun.
There was an amazing live band, an open bar and delicious food. I think we all never wanted it to end!
I'll let the pictures do the talking.
I took an afternoon flight back to NYC and now I'm trying to pull my life together before the week starts. Hope you guys had a fabulous weekend too!