After flying in on Monday, I feel like this week has been go, go, go with doing things in the city. I made a list of lots of things I wanted to do before school started, and I'd say a lot has been checked off the list!
And I've also eaten A LOT of good food this week. I actually don't even know why I went grocery shopping.
Wednesday I met up with a new friend, Blair (she's awesome), at
Ellarys Greens
in the West Village. Loved this place. Super cozy on the inside, the menu was right up my alley with all kinds of organic/vegan/local options- I wanted to order them all – and it was affordable!
We shared a kale salad with beets, mushrooms and barley and then I ordered the kombucha squash sandwich that had green apples, red cabbage and an awesome mushroom spread. And then I took a coconut date bar home with me to eat on the subway.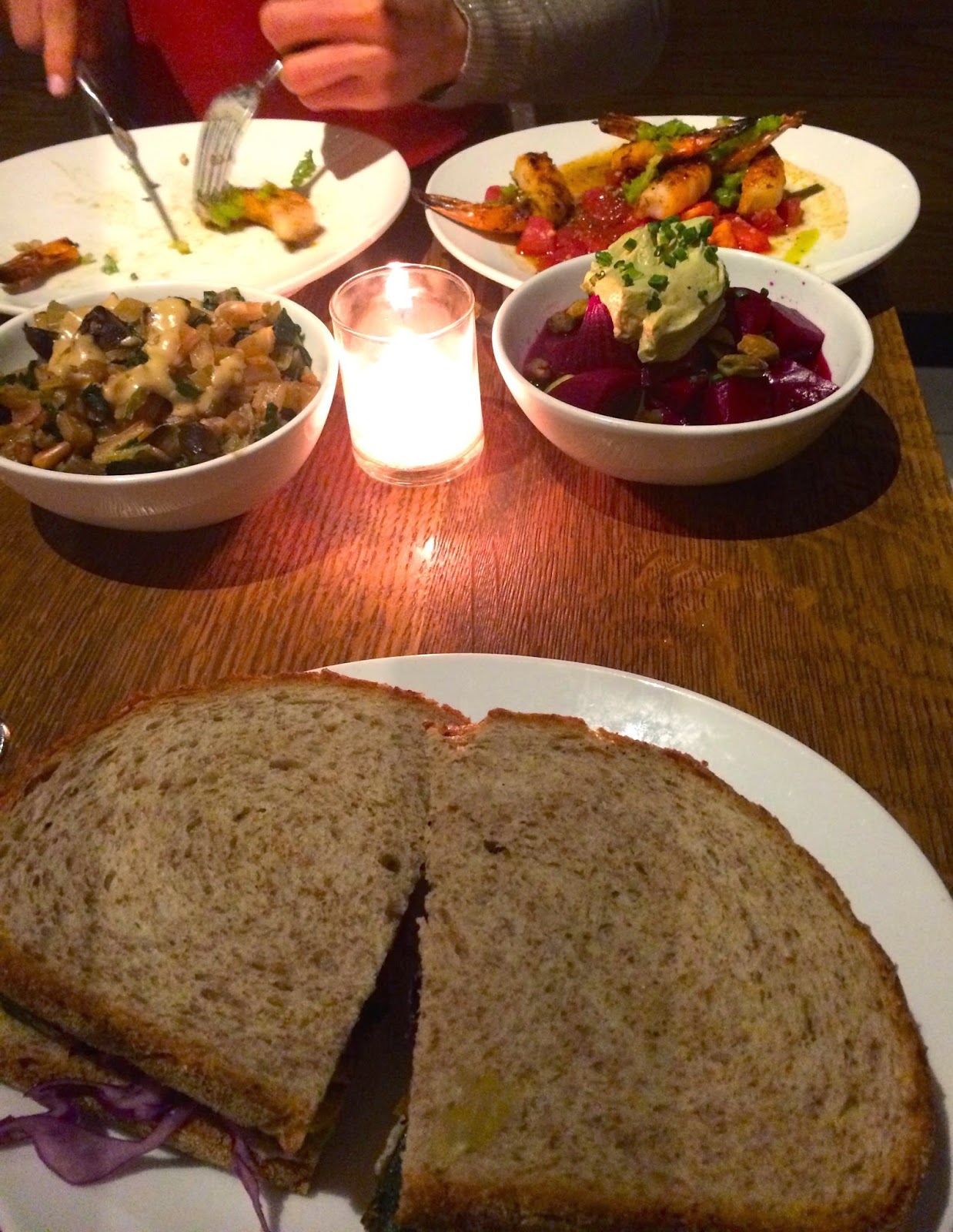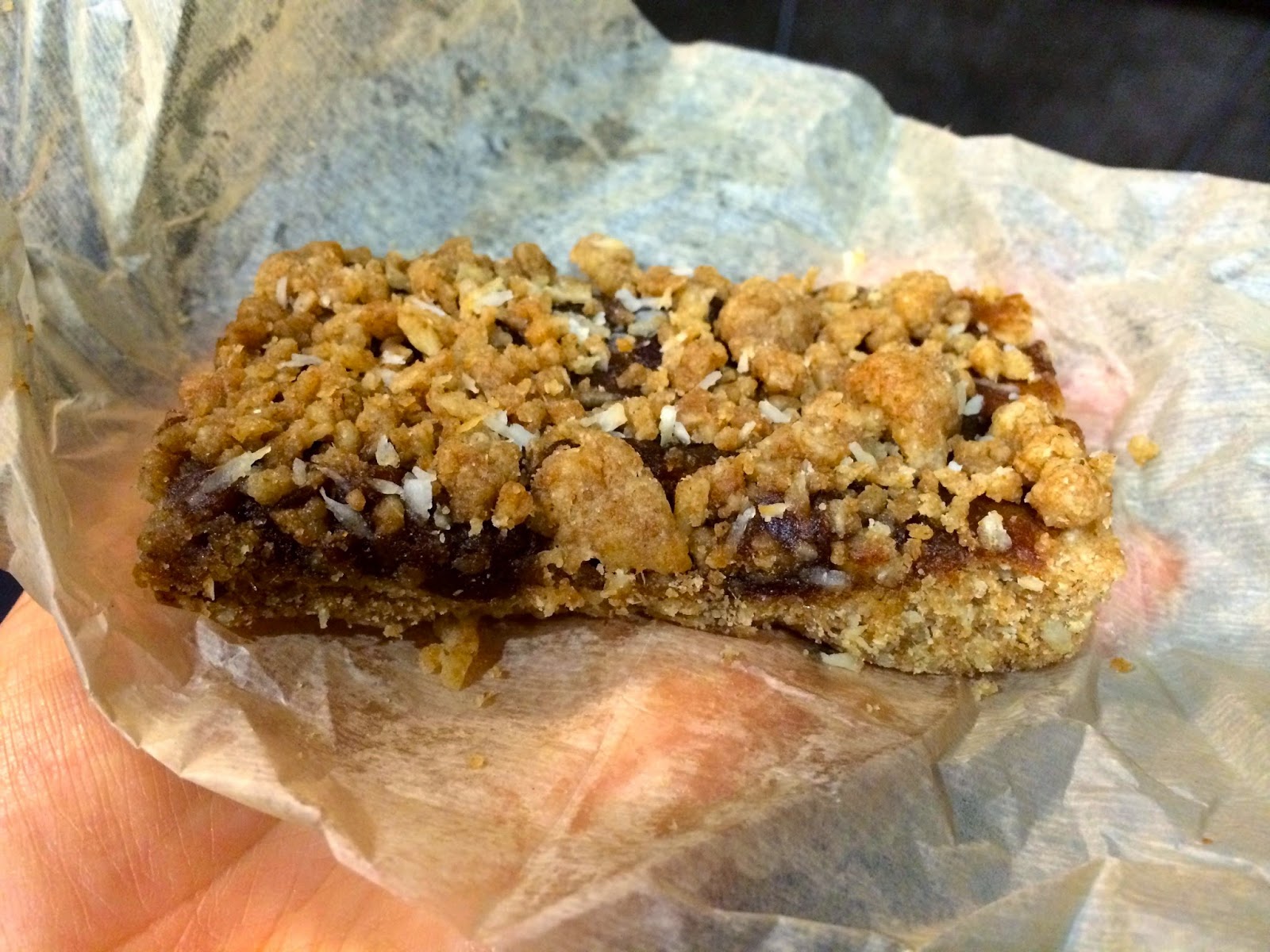 Thursday I shopped around and had a local Nutshell client to see and then I met up with my college girlfriends who live in the city too at Beyond Sushi. I know I already posted about this, but it was that good! I'll be back.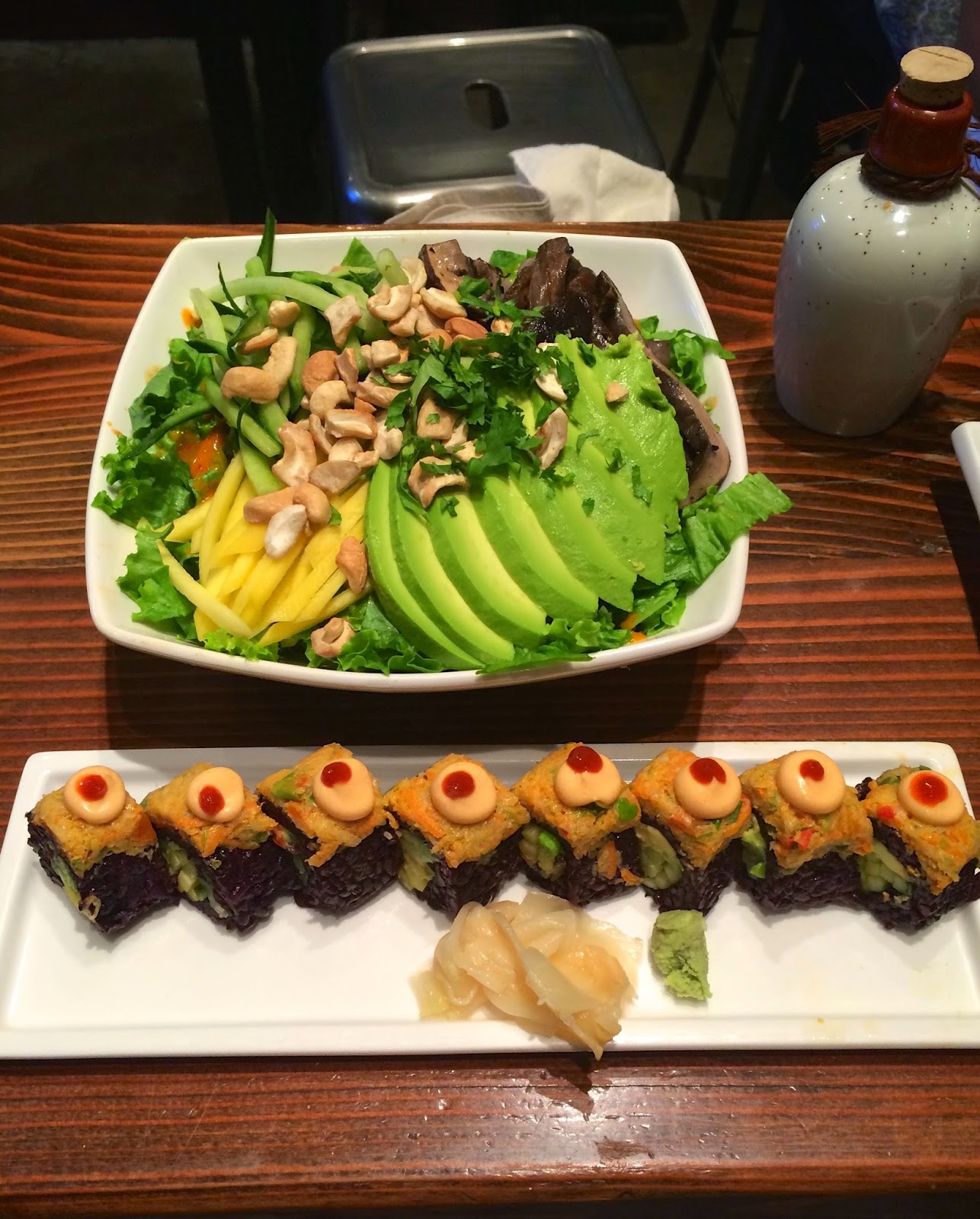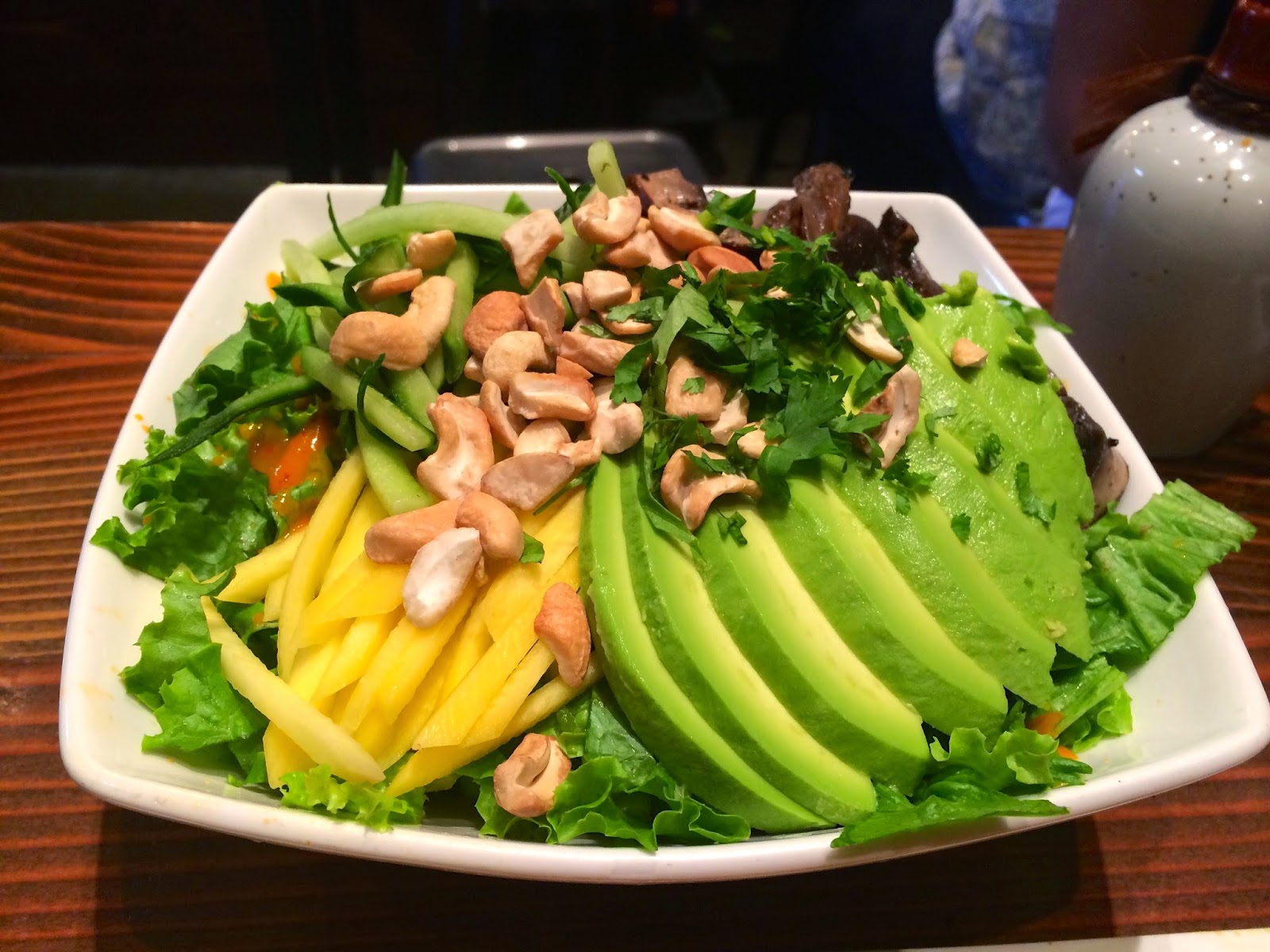 Friday we spent the day on Governors Island and it was the perfect day. The weather was gorgeous. GORGEOUS. It's was 75 and breezy with no humidity and I was soaking up every drop since school starts again Tuesday. We took the ferry over, rented bikes, ate Caribbean food and ice cream and laid in the hammocks all day.
I had peas and rice, some sort of veggie/cabbage dish, collard greens and also ate some of Sarah's plaintains. This picture is awful, but the food was good!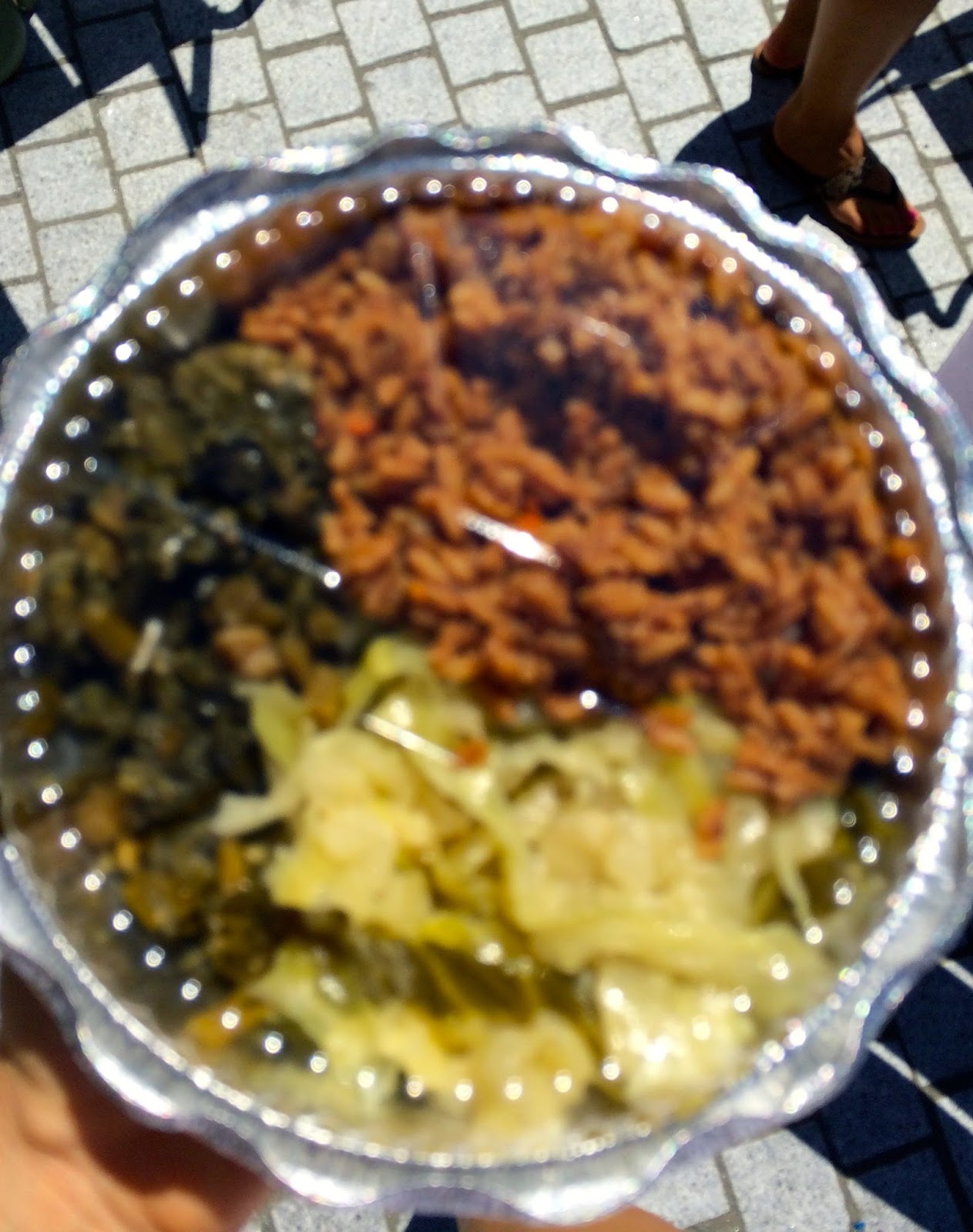 Then we meandered over to the Alchemy Creamery stand for vegan ice cream. They use a blend of coconut, cashews and almonds and it's so rich and so good. I got salted PB, naturally.
And on Saturday my roommate Jessie and I met up with an Australian blog reader who booked a solo trip to NYC and showed her around the city. (For as much as we knew how- being newbies ourselves!) Michelle was super sweet and I totally admire her boldness in taking a solo trip. Love that.
We met up at the Union Square farmers market which is huge and goes all day. Then we ate lunch at Hummus and Co. and I about died when I walked in. So many delicious options, so little time to choose! For only $9, I filled a plate with some sort of eggplant, spicy carrots, stuffed grape leaves, grilled veggies, quinoa salad and super good hummus and managed to eat it all except a half the pita.
If only there was one near school!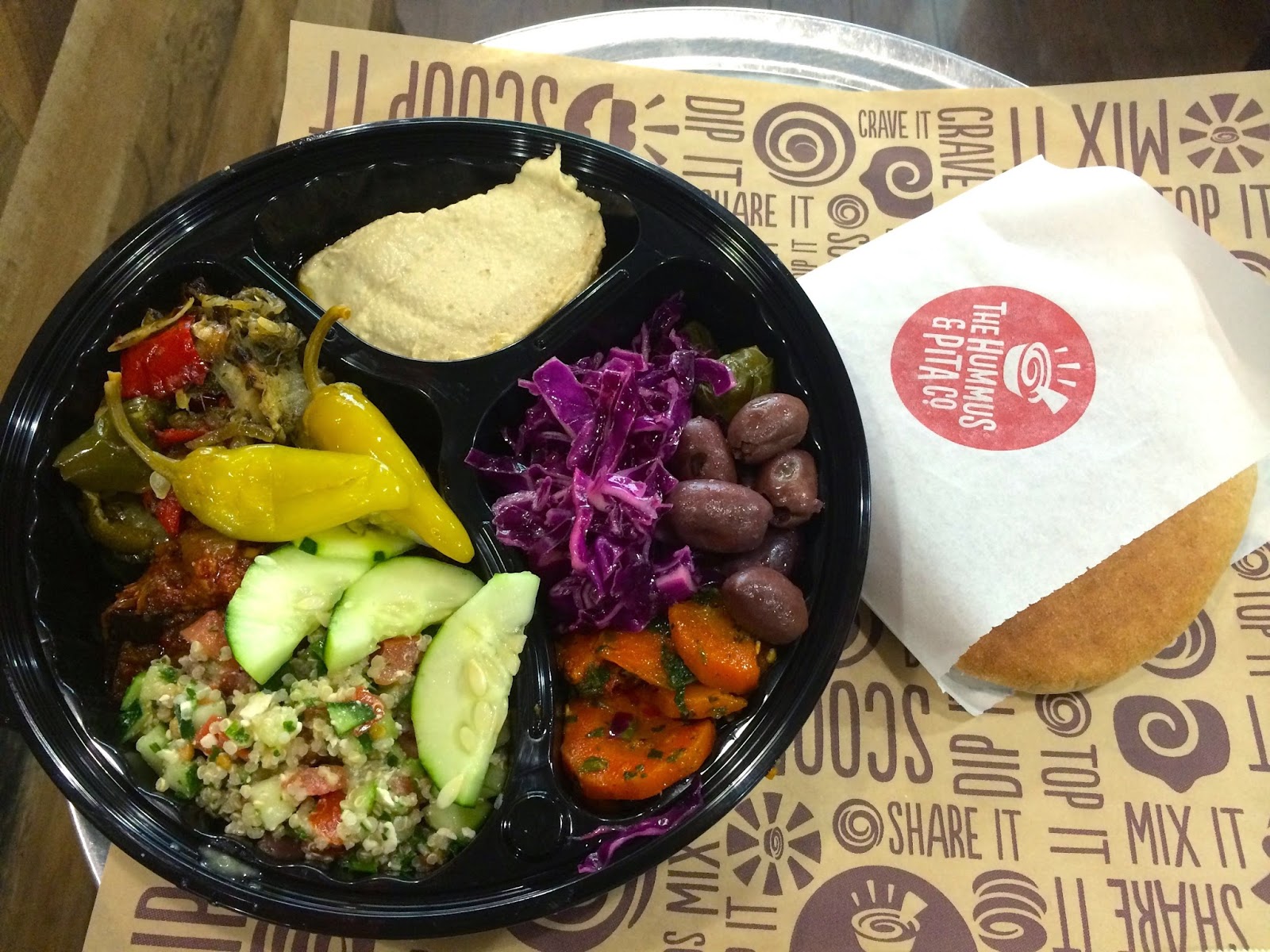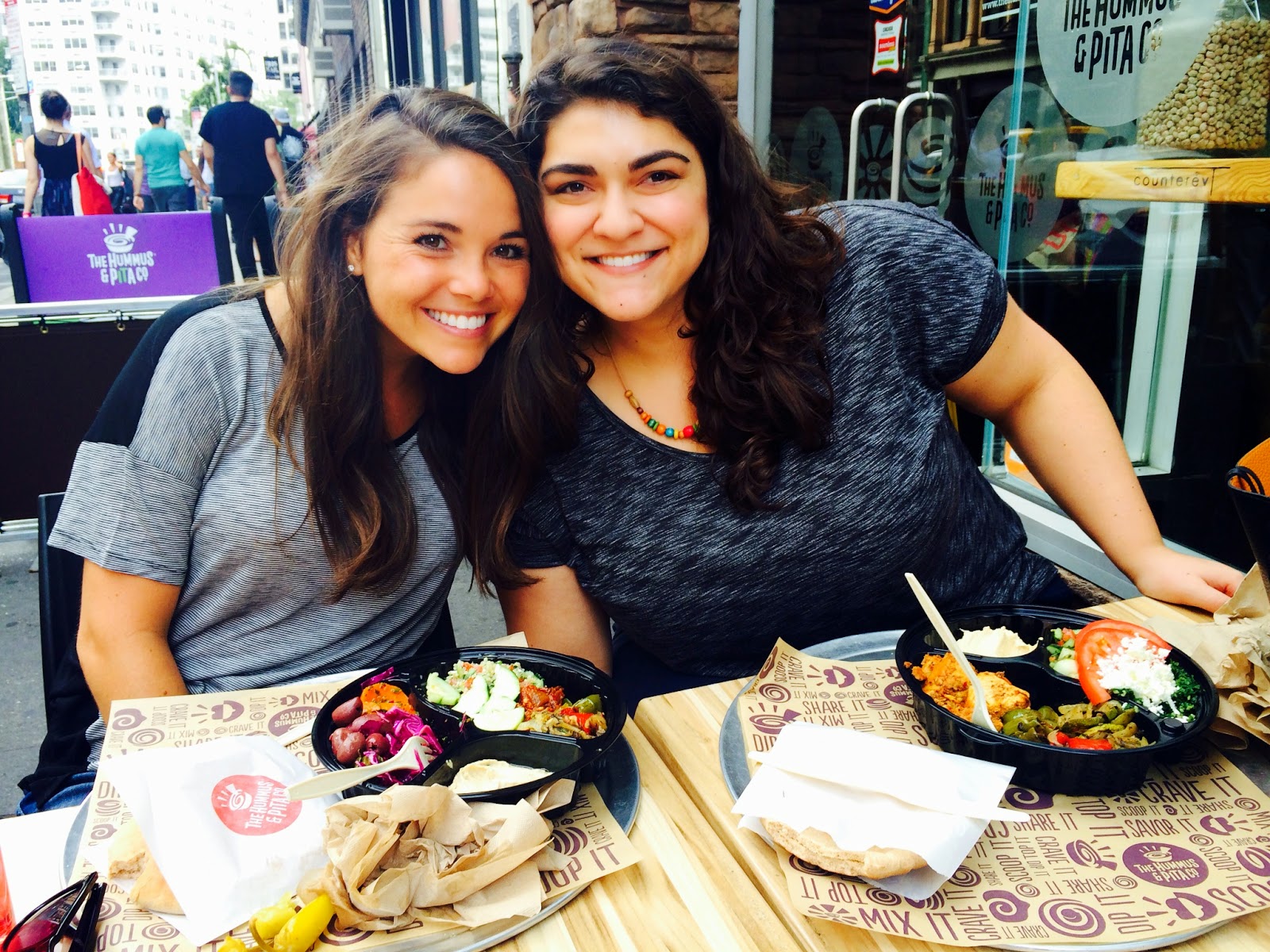 Then we took the train over to Brooklyn to explore the Brooklyn Botanical Gardens that were so, so pretty. There was so much to look at and they even had lacinato kale and swiss chard growing that was huge! I can't wait to go back in the fall when all the leaves are changing colors.
After stopping into Trader Joe's for chips/salsa, veg/hummus, wine, and snickerdoodles + dark chocolate we headed to the South Street Seaport to watch Crazy, Stupid Love.Ryan Gossling, that is all.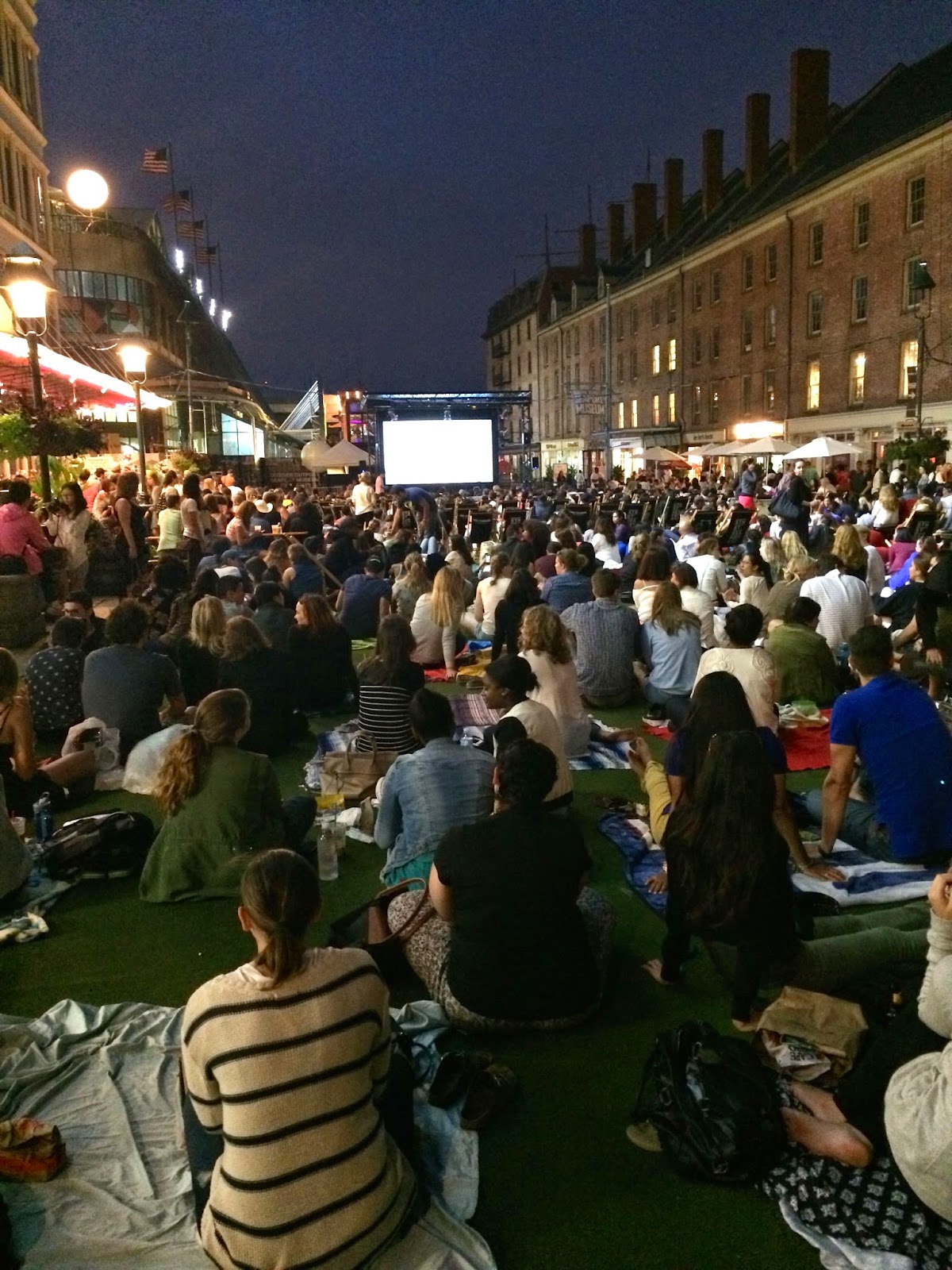 And then we crashed hard and I woke up feeling not good. I've actually been fighting a head cold since flying back to the city on Monday and I haven't felt that bad all week, but things kind of came to a head on yesterday I think. I probably should have rested more this week but there was just so much I wanted to do and see before school started!
So today is all about REST. I'll be laying low, watching Orange is the New Black and cooking these
gingery red lentils. 
And hopefully by Wednesday my brain and head will feel better and I'll be back with a more intellectual, nutrition heavy post.
Happy Labor Day kids!