A couple weeks ago Vega contacted me about reviewing their new Vega One product line and potentially working together….ummm, is the sky blue?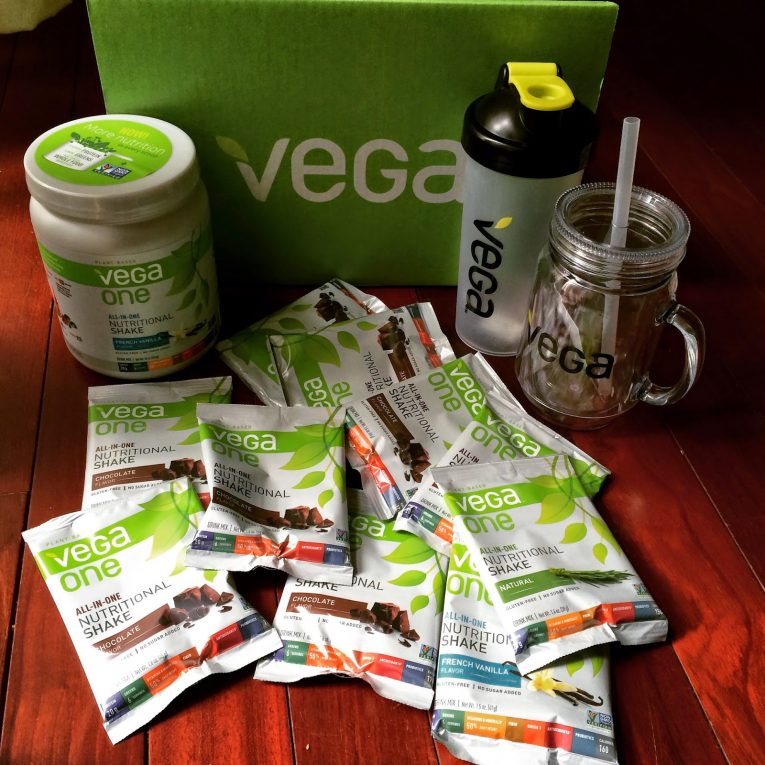 For those of you that are newer to the blog, know that I absolutely love this company, this product, and everything they stand for. If you've been reading for a while, you already know these things. So of course I was excited!
There are a whole lot of protein powders out there on the market and unfortunately, most are filled with super processed ingredients or they taste like chalk. Really, there are only a couple protein powders that I love both from a taste and ingredient perspective. Vega is certainly one of them.
If I'm going to use a protein powder it has to..
Be free of protein isolates [check your ingredient lists!]
Contain only whole food ingredients
No artificial sweeteners
No sugar alcohols
Contain other ingredients besides protein
Taste good
NO chalkiness
And ideally, it will contain GREENS!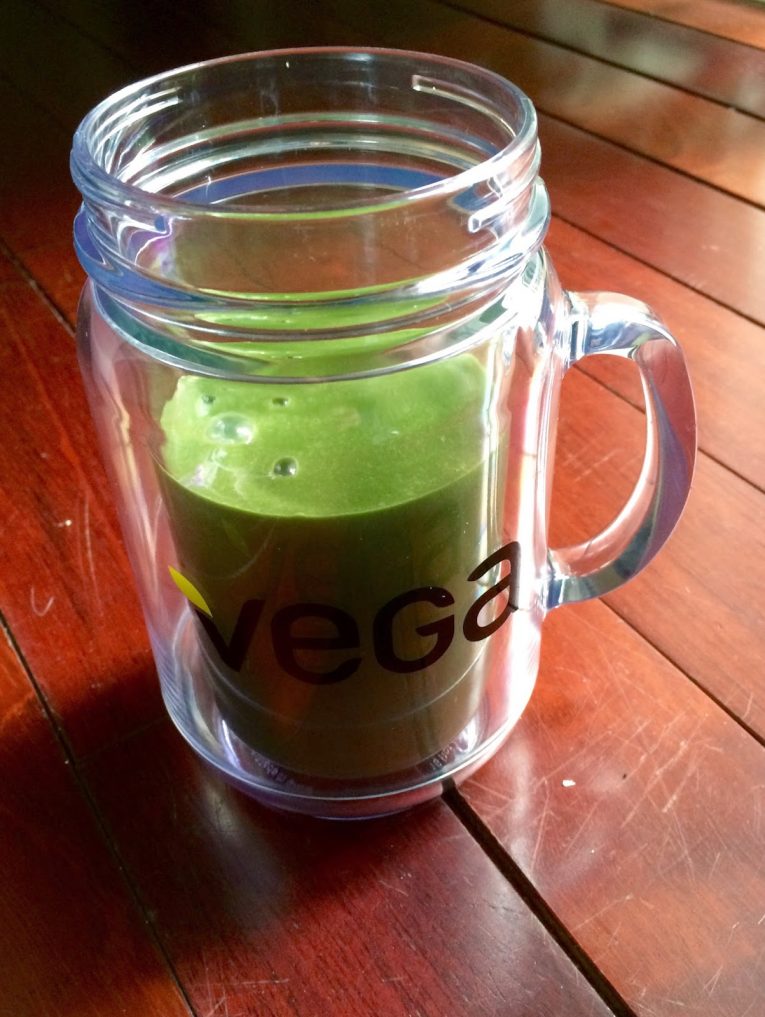 Now that I type that out, I sound pretty particular. But I just want it to taste good and feel good!
For all the reasons stated above, I've been recommending Vega to clients and friends and patients and family [Momma Coale is hooked!] for years. Simply put, you're getting so much more than just protein. Not only does it have 20 grams of whole food complete protein from brown rice, saviseed, hemp and pea that's minimally processed, but it's chock full of feel good foods like maca [great for hormonal support], chlorella, and alfalfa. It also contains 6 grams of healthy fats per scoop including your daily needs of omega 3s [from chia and flax] along with SIX servings of veggies in one scoop.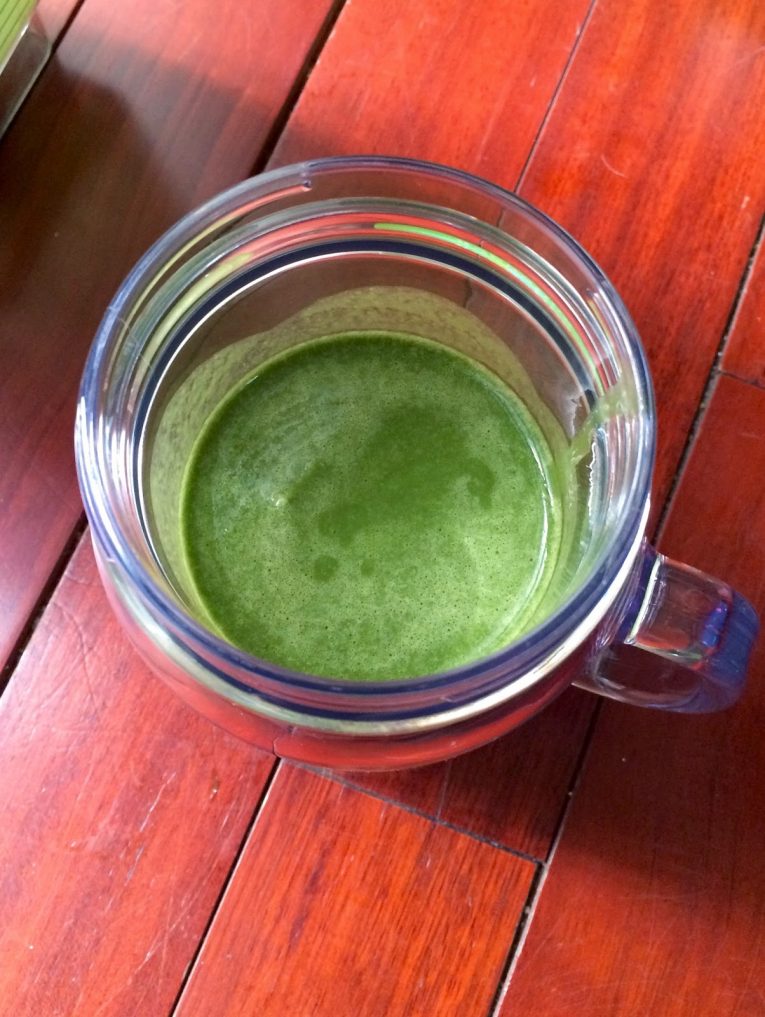 It also has a probiotic blend to support a healthy gut and boost your immune system and provides 50% of your daily vitamin/mineral needs so you save money from not buying a multivitamin. As for taste, Vega isn't chalky AT ALL and is sweetened with stevia so it adds sweetness to any smoothie, and in my opinion, makes smoothies taste closer to milkshakes then a cup of green pulverized veggies. Vega, undoubtedly, has the best taste out of all the protein powders I've tried. My favorite flavor is french vanilla with chocolate coming in a close second!
The only reason I like vanilla over chocolate is because you can add any fruit to vanilla and the smoothie is going to taste good. With chocolate you have to be a little choosier.
But banana + chocolate Vega + peanut butter is absolute heaven people.
It's as close as is gets to drinking a chocolate peanut butter milkshake without actually drinking one.
Sometimes I want a milkshake and sometimes I want a milkshake like smoothie. Both are part of healthy eating.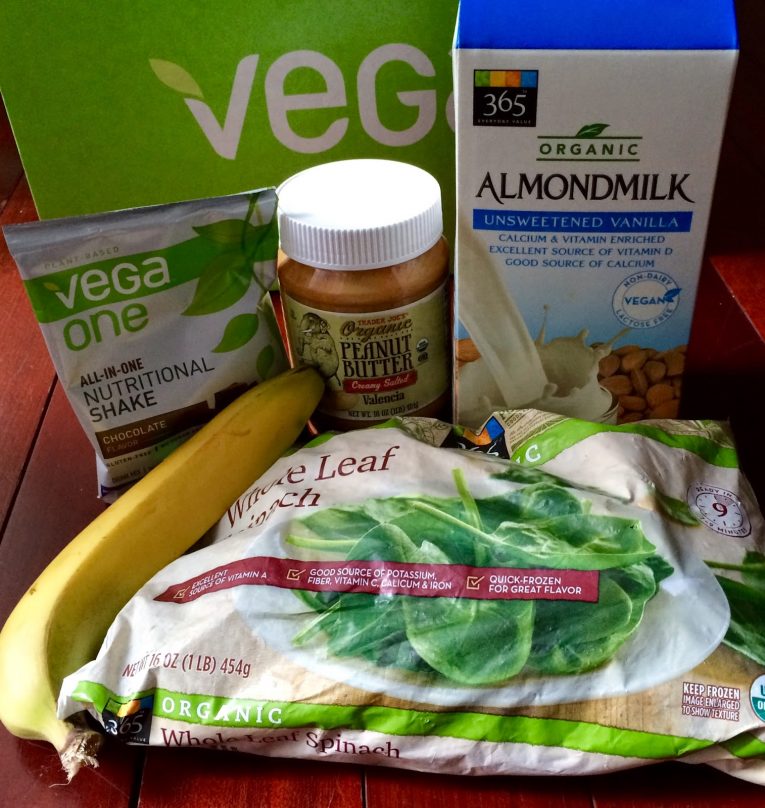 The best thing I discovered within the past year is using frozen spinach in smoothies. Not only does is save TONS of money [we're talking $1.99 a pound versus $6.99] but also tons of space in your fridge! I buy a bag or two of frozen organic spinach every week for green smoothies from Trader Joes or Whole Foods. Secondly, always use a frozen banana if you can- the creaminess cannot be beat!
I love drinking one in the afternoon. I also love halving the recipe and drinking one as breakfast #1 right upon waking. And then when I get to class or the hospital, I'll eat a bowl of oatmeal. They weren't lying when they said breakfast is the most important meal of the day. I can't imagine a better way to start your day than with this packed cup of tastiness.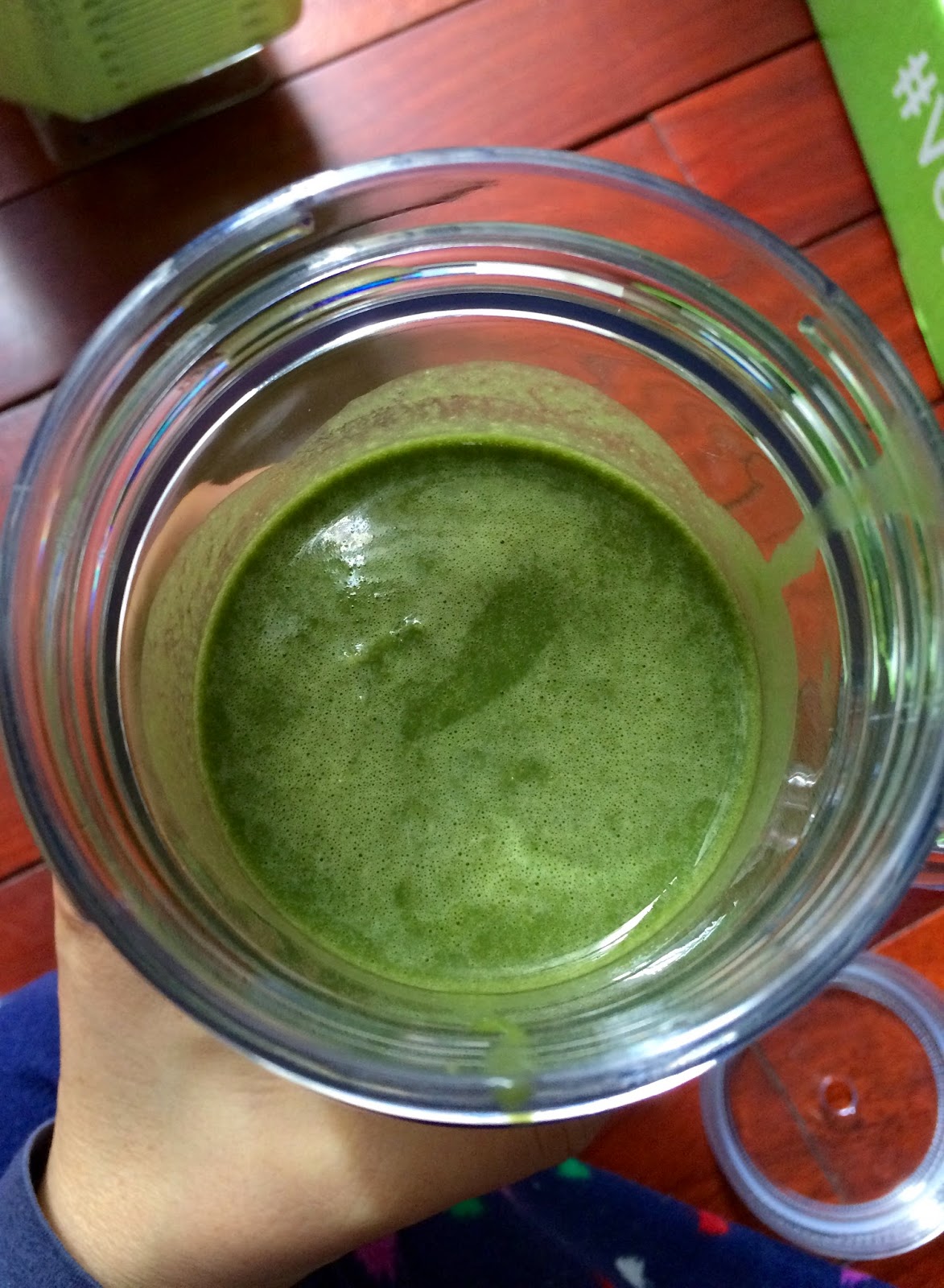 A chocolate peanut butter smoothie that contains proteins, carbs, fats and tastes good too.
I'll take another please.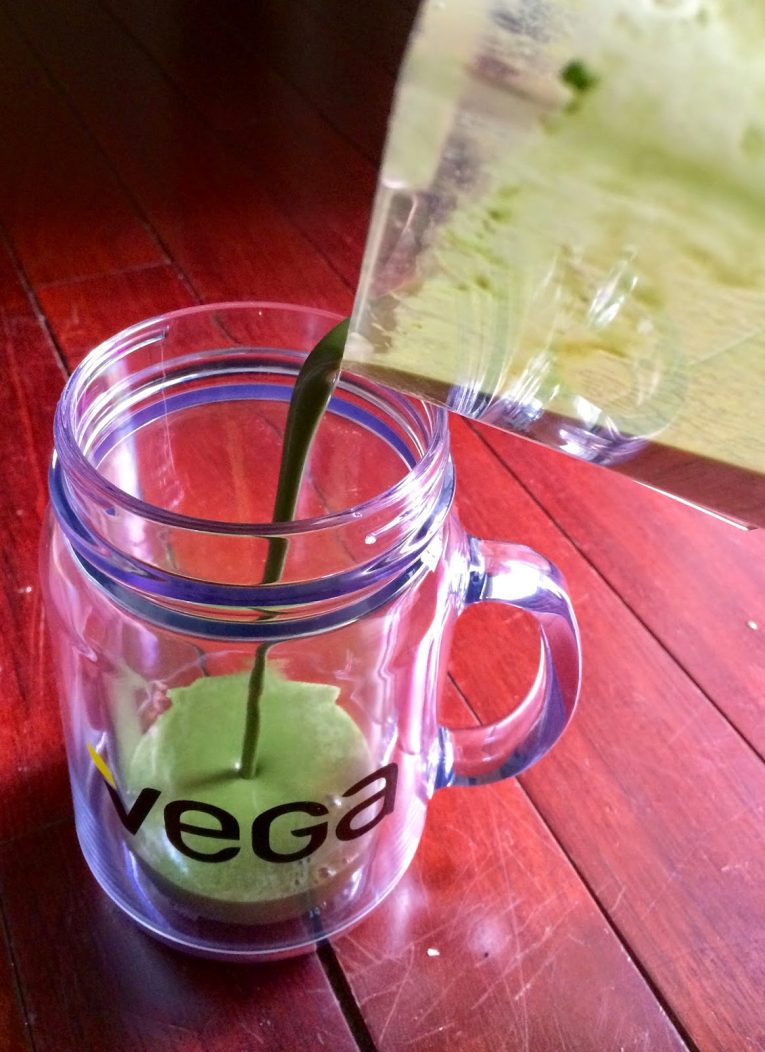 Chocolate Peanut Butter Green Smoothie [Vegan + GF]
1 scoop of Vega One chocolate protein powder**
2 tablespoons natural peanut butter
1 cup unsweetened vanilla almond milk
1 frozen banana
1 cup of frozen organic spinach
~ 1 cup ice cubes
Add everything except the ice to your blender. After things are pulverized add the ice and blend until smooth. If needed, add a splash or two more milk to get things moving. **You can easily use 1/2 scoop, which I often do, to make the Vega last longer and save $$. You will still be getting plenty of protein and nutrition!
Now, get cha smoothie on.