Our culture is not only diet obsessed, but workout obsessed.
The sweatier the better. The more calories burned, the more satisfied. We're bombarded with fitspo and relentless messages of more, more, more and harder, faster, stronger.
Sleeping in over working out often leads to self-shaming and guilt. And even if we feel tired and worn, we can easily convince our minds and our brains to push through and suck it up.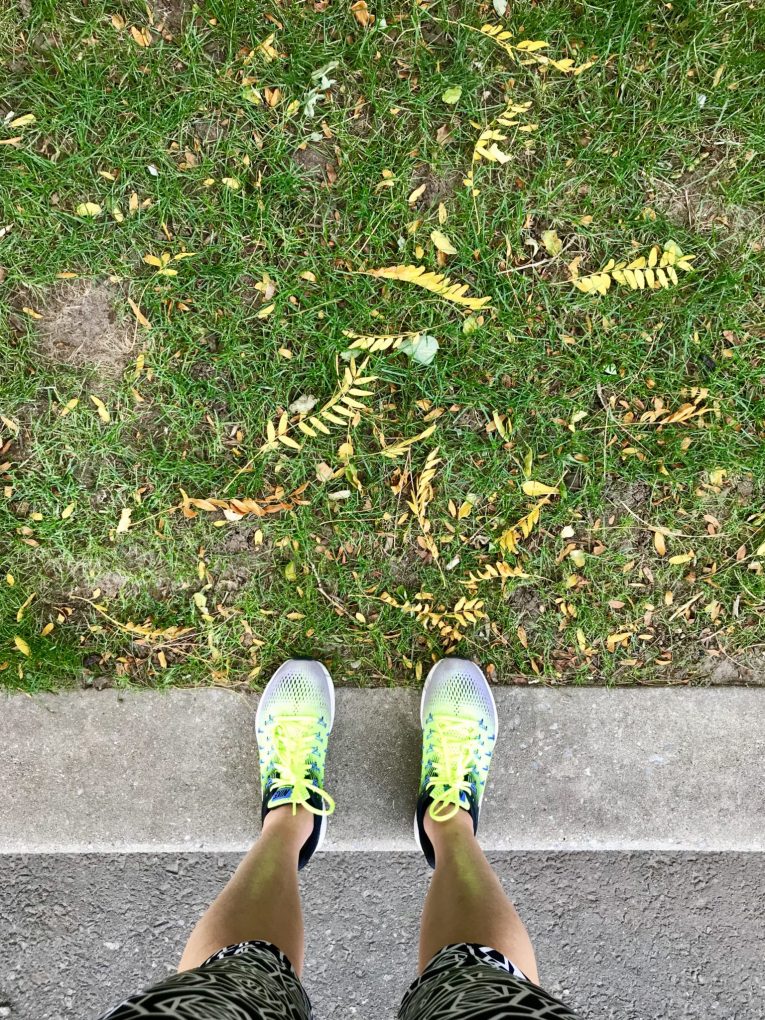 I'm not immune to any of this. I've been there. Back in college, taking a day off resulted in anxiety and lots of negative mental noise. So much of my identity was in running and working out and my body. I loved running and still do, but I'm not Robyn, the runner. I'm Robyn, and I just happen to enjoy running.
It seems that exercise has somehow become this glorified thing that has way too much control over who we are and how we feel. Exercise is just exercise. And nothing more. But it's so hard to believe that when we live in a culture fixated on dieting and shaping the human body.
It's not the determining factor of your worth. Your productivity. Your ambition. Your commitment. Your dedication. Your perseverance. None of that.
Exercise is a way for us to take care of ourselves. A way to destress. To socialize. To build community. To relax. To burn off frustration. To cultivate joy. It has nothing to do with our identity.
But sometimes we allow it to. We allow ourselves to become ridden with anxiety and guilt if we miss a day of exercise. Or if we sleep in, instead of sweat. Or if life gets busy and we don't follow the plan perfectly. Where is the grace in that? Where is the freedom?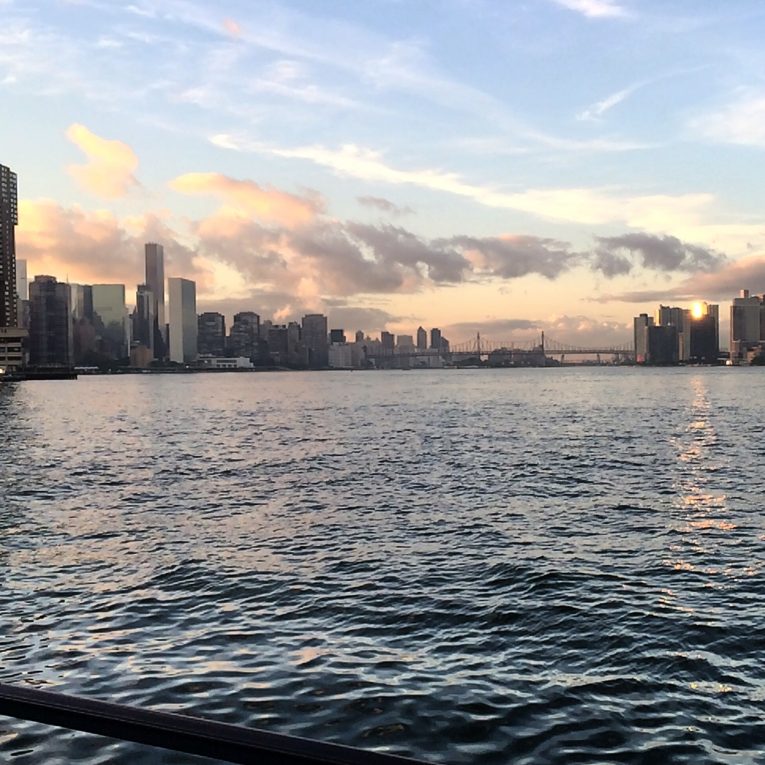 There isn't any. And that is when exercise becomes something we feel we should do instead of something we want to do. We lose the appreciation for it. Exercise and movement gets the life sucked right out of it when we start associating it with our worth and identity. Just because you sleep in or just because you skip a workout because you're tired or just because you have to stray from your training plan because life gets busy does change who you are.
Freeing yourself from those false assumptions allows you to enjoy exercise for how it makes you feel, not for how it makes you look or what it "allows" you to eat or how it shapes your reputation. Are we going to feel lazy some days and not want to lace up our shoes or roll out our yoga mat? Absolutely. I think there's a difference between feeling lazy and not pushing your butt out the door for no reason other than, "just not wanting to exercise" and not getting your body moving because your body is worn down, you didn't get enough sleep, or that life is just crazy. And I think if we dig deep enough…we know which one applies to our circumstance.
I think exercise is a healthy way to cultivate rhythm in our lives, but it can also very quickly become unhealthy. Like when you rely on exercise to justify eating a certain number of calories or a certain type of food. Or when you rely on exercising every day for mental peace about not gaining weight. Or when you rely on exercise to affirm yourself as beautiful or worthy or "in control," that is unhealthy. We start prioritizing exercise above more meaningful things…like our mental health, relationships and other things worthy of our time and attention.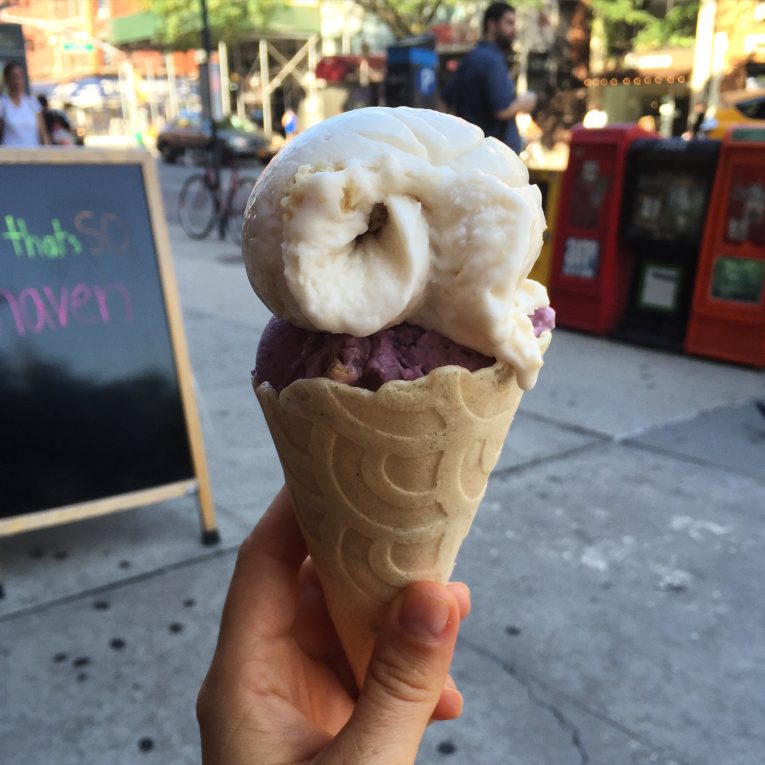 A day, two days, or a week of not working out is not going to make you gain 5 pounds or lose all your muscle tone or all your fitness. Working out does not equate to weight maintenance. And exercise does not equal health. True health is so much more than our exercise routine or the food on our plate. It's getting enough sleep, eating enough and eating well, moving in an enjoyable way, our relationships and community, and managing stress among many other things. And that includes rest days. It includes rest weeks. It includes spontaneous days off. And it includes days of rest that don't include eating only vegetables or restricting your calories.
Eat a burger, drink some wine, and take a day off. You will still be alive and the same person the next day. Your mind + body + soul will be refreshed. And you'll develop an appreciation for exercise based on how it makes you feel, not how it makes you look.
Because this life is way too short to stress over sweat.