I knew going into 2016 that this spring was going to be crazy town. Now that I'm two out of three months into it though, it certainly feels like a whirlwind. But it was all for good and exciting things.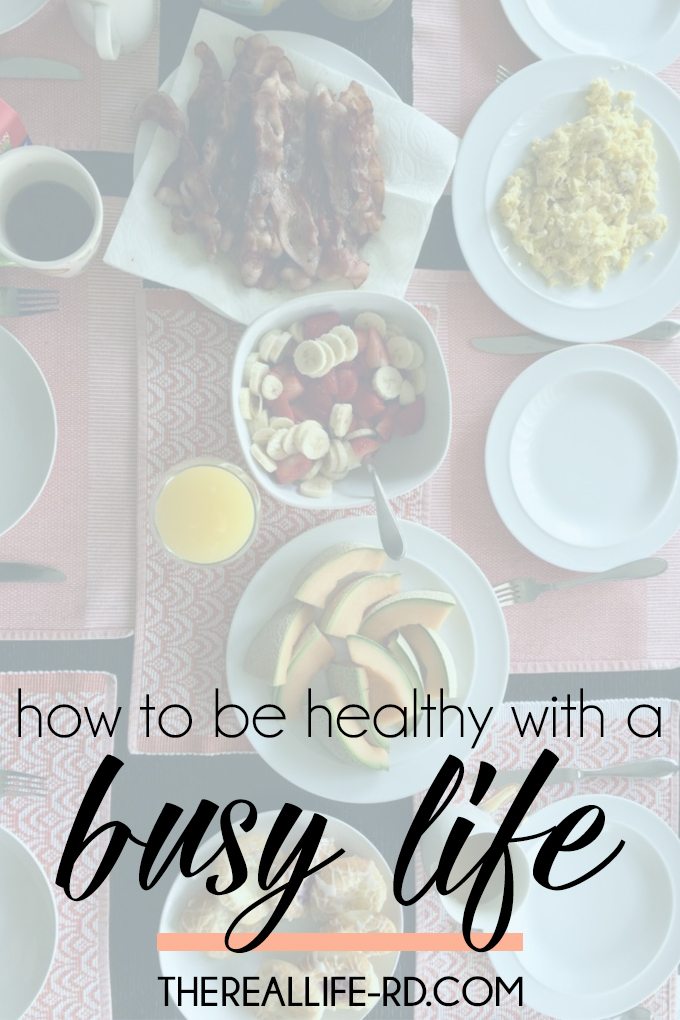 I took a trip to Napa and Sonoma with my momma in February, a girl's trip to Italy in March, wedding season began in April with a trip to Charlottesville and I flew in on a red-eye Monday morning after five days in Laguna Beach for a wedding.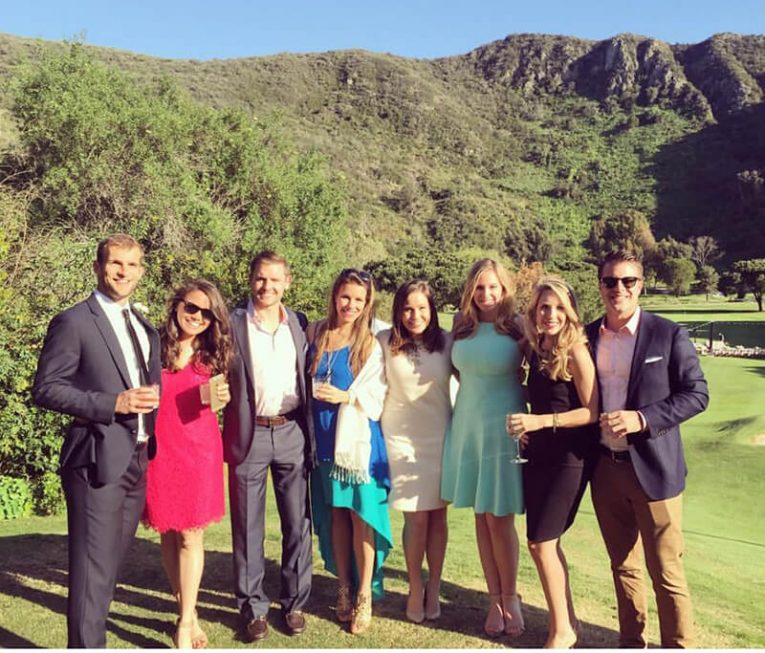 Today, I'm on a train back to Charlottesville for one of my best friend's weddings and then Nick and I travel back to Indiana and Illinois next week and then we are in Atlanta in May for wedding. I've mastered the idea of "working on the road" I'd say.
I think we all probably hit a busy season of travel here and there where you're just taking days as they go knowing it will all settle out again eventually. Where the only rhythm to life is packing and unpacking. And it's messy, really messy.
But even among the mess, I've tried to take care of myself the best I can. I think it's easy to say "oh, when this is all over then…" But if we think like that we'll always be looking ahead to the future for something to happen. So how the heck do you maintain some normalcy and balance when life feels anything but normal and balanced?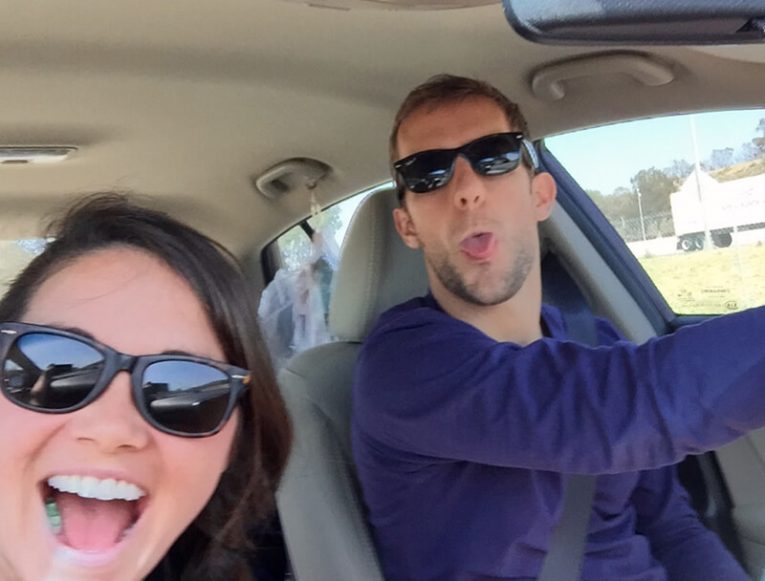 First, I've learned to stop fighting the chaos and instead just sit in it. Second, I've learned to soak up all the grace I can – because I will never survive chaos and busyness without grace. Because I am nowhere near to having it all together.
There are nights where I've gotten less than 6 hours of sleep and therefore drank 4 cups of coffee before 9am.
There have been days crammed with finishing up a school assignment before the deadline.
There have been too many weeks where I've had to rearrange and rearrange things because something came up or I've had to make up clinical hours or I got called into work last minute.
There have been too many meals eaten out because I can't make it to the grocery.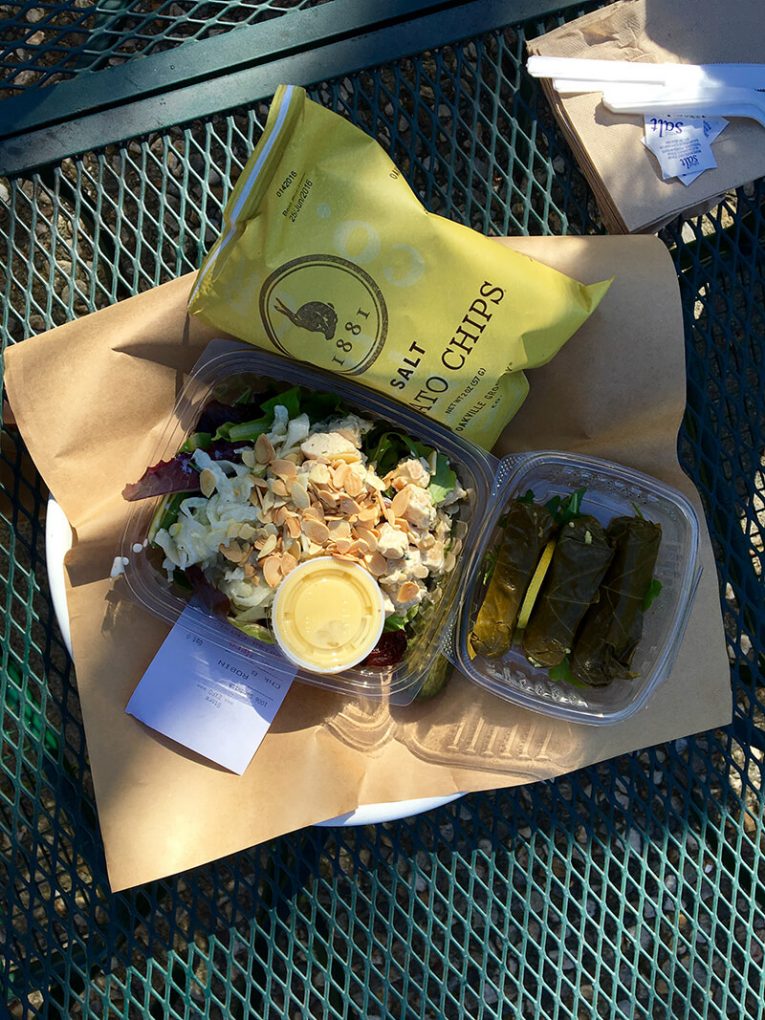 Exercise has been spontaneous and try as I might, I never move my body as much as I intend to. Something always comes up.
Eating has been anything but routine, but I'm doing the best I can. And here and there I've probably had one too many glasses of wine.
But that's okay. It's totally, absolutely okay.
Because this season isn't forever, and life's too short to fight the messiness.
So a few things I have learned along the way to keep me sane and my body feeling good most of the time…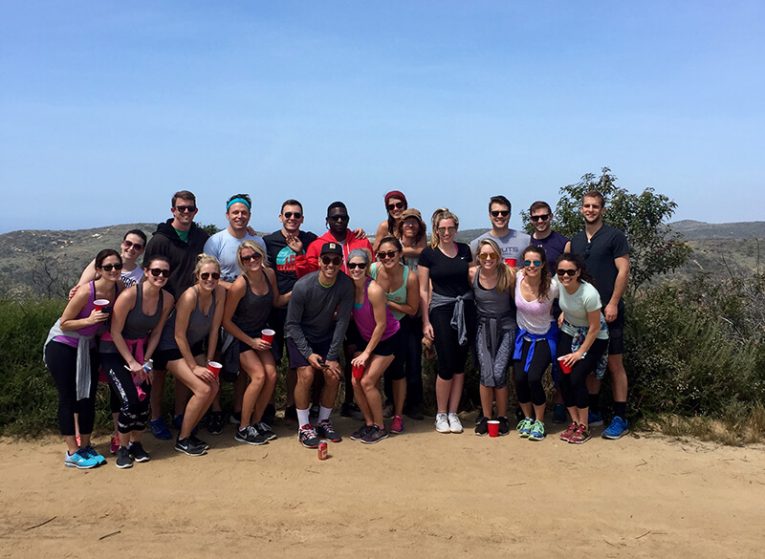 Movement can be done anywhere and in the most unplanned ways. This past week in California, exercise was a group hike one day, I ran a few barefoot miles on the beach spontaneously another day and Nick and I strolled several miles around Laguna and Newport beach on Sunday. Doing a quick 5 to 10 minute circuit before showering in the evening sometimes happened to. And sometimes I just rested. Any sort of movement keeps me feeling good and it doesn't have to be planned out or stressed over.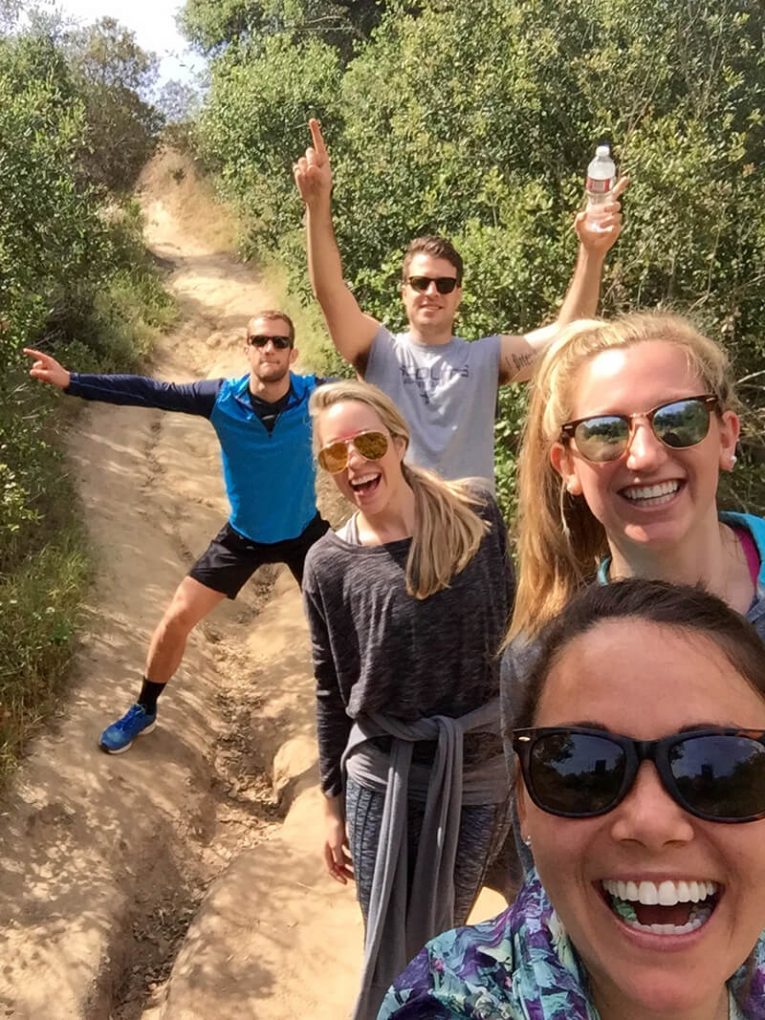 Focusing on how I feel when I'm eating rather than judging how "well" I'm eating based on what my plate looks like. Even while in Italy where we ate white carbs and cheese galore, I never felt bad or sick and it's because I tried to really focus on how I FELT. When you're traveling and eating out often, it's easy to think you're not eating well based on what's on your plate.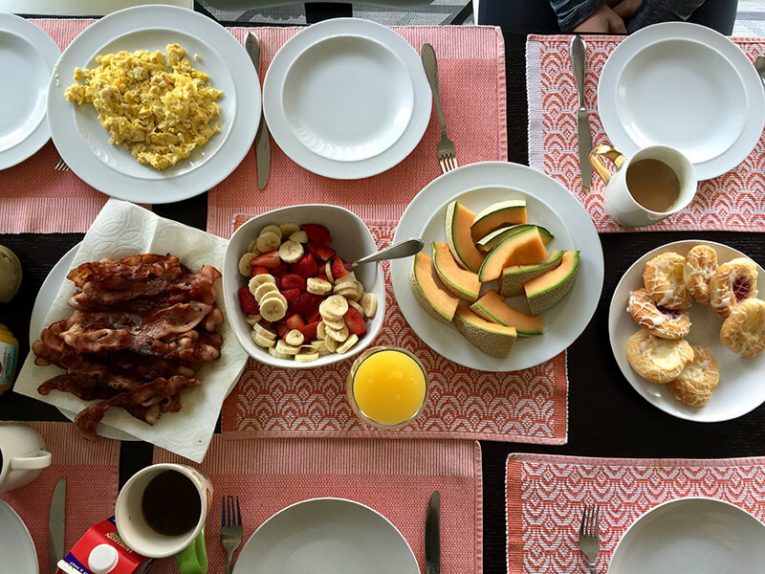 But what really matters is how you feel. If I'm checking in after I eat and I'm not too full and I feel good physically and a feel satisfied – that's a good thing. No matter if there was a burger and fries or salad and a sweet potato on my plate. It's not always perfect, there are times I overshot my hunger, but that's what I'm focused on.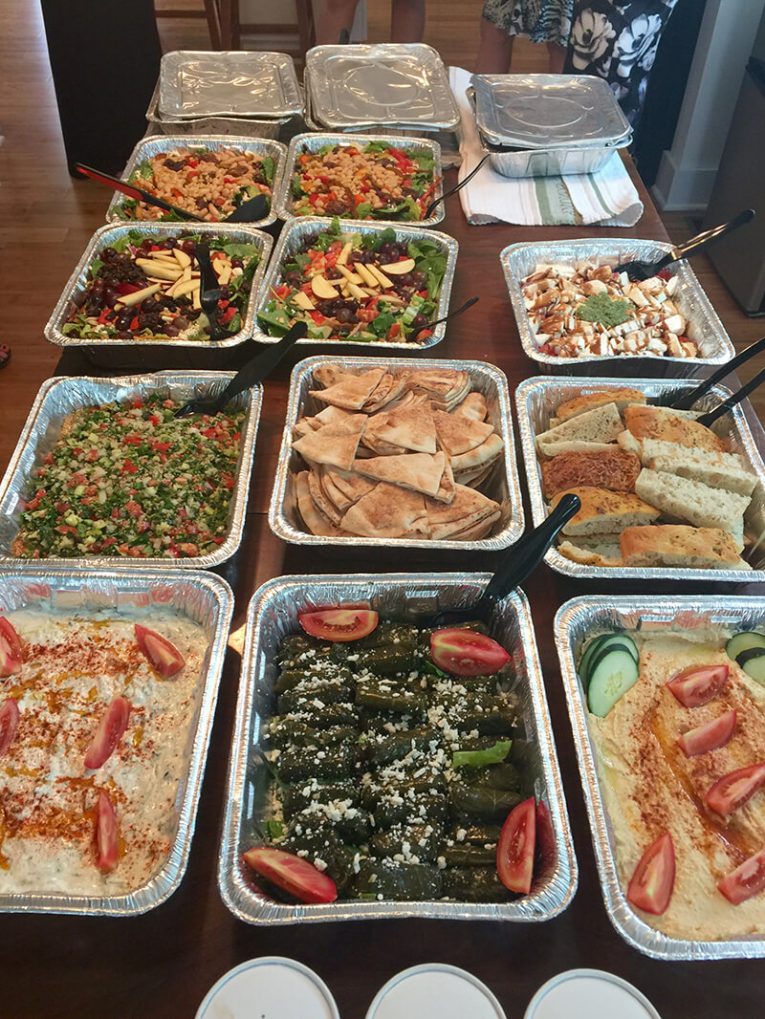 Water in between wine or drinks. Still working on this one, but I know for sure when I alternate a drink with some H2O I feel a jillion times better.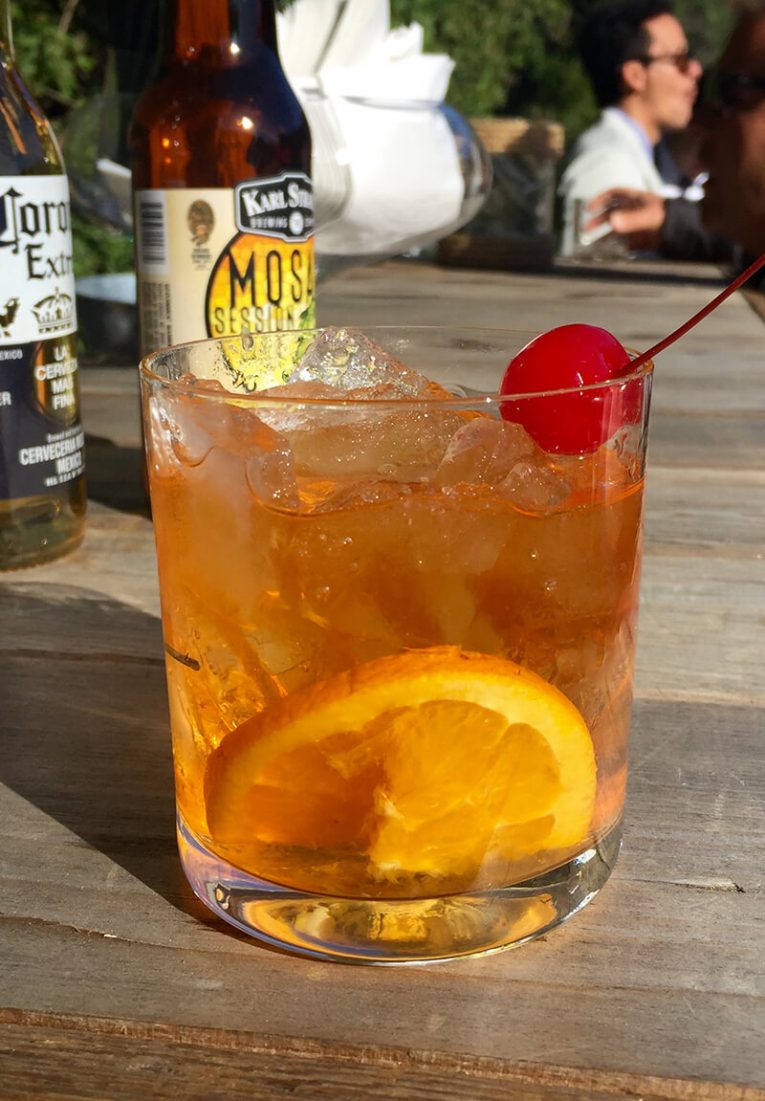 Naps. Naaaappppps. With early flight times, late night flights, time changes and everything in between I would make myself crazy trying to get 8 solid hours of sleep every night. It ain't happening. So I've learned that a quick 20-30 minute cat nap wherever I am (train, plane, car, beach, whatever) energizes me and keeps me feeling good despite less than stellar sleep.
Compartmentalizing being totally turned on and totally turned off from work and school. When I'm flying or on a train for 6 to 8 hours I will fork over the money for wi-fi and get in the zone the entire travel time. On my way back from Italy I cranked out a huge assignment for almost 8 hours. On our flight into LAX I answered email and did Nutshell things for almost 5 hours straight. In the mornings I'll usually do client sessions or plug away on business or school things for a couple hours. But then, when I'm at the wedding or out to dinner or with friends I'm totally shut off – no email, no thinking about school, nothing. It's helped me to be more productive and also be able to enjoy the time relaxing and enjoying being on vacation rather than bleeding work into play and then everything feels messy and stressful.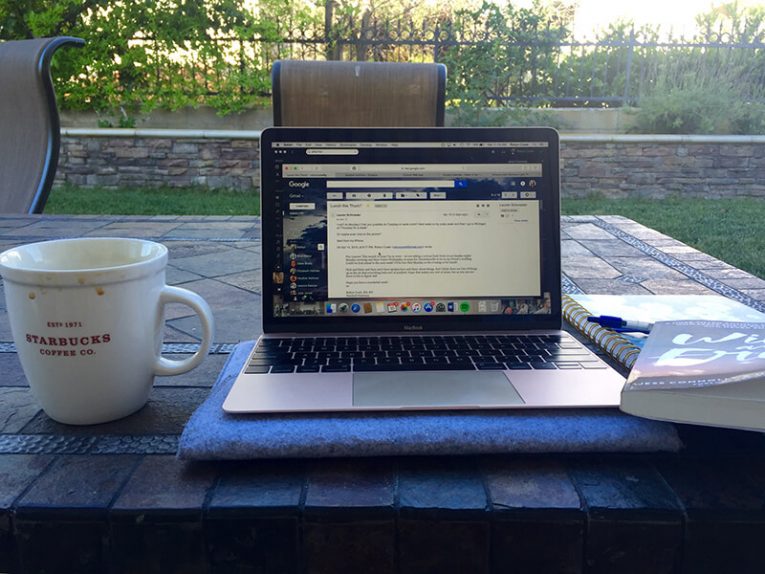 It's certainly not perfect and absolutely chaotic and crazy sometimes. But I just remind myself that I'm only in my twenties once, this season won't last forever, and how super fortunate I am to be able to travel and see people I love. This life is way to short to have it all together.
SaveSave