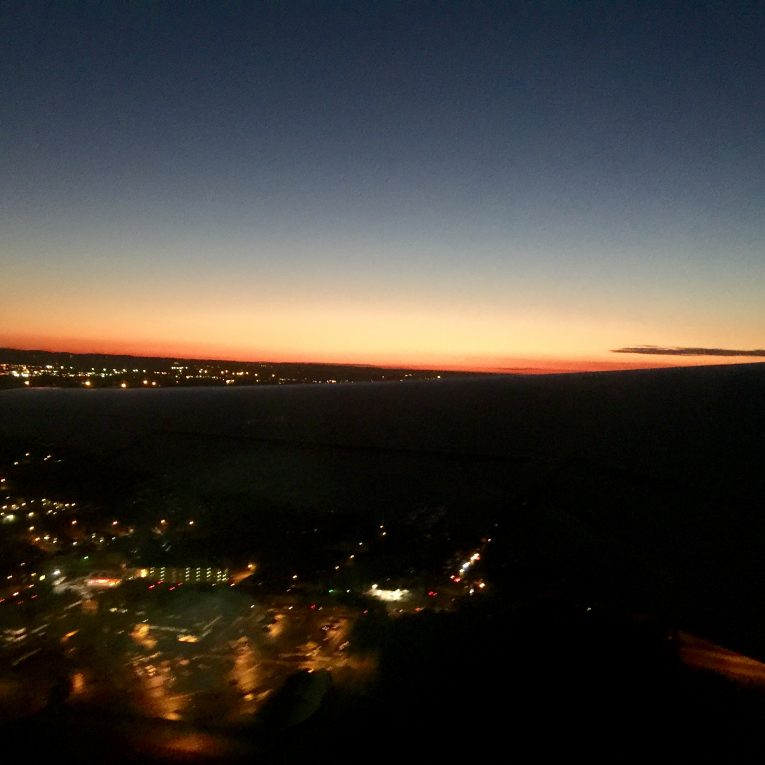 I flew back to NYC last night, so today is full forge ahead back into the nursing world and back into school + life mode. But you guys, I feel so refreshed mentally, physically, spiritually and emotionally. And I'm so excited to feel refreshed and re-energized about the blog and Nutshell. If I'm honest, sometimes I can feel alone in what I do for a living because I don't work directly with other RDs, I don't work in an office, and I don't collaborate with other dietitians on a daily basis. As I balance practicing as an RD, while pursuing a career in nursing, it's easy to feel like "is anybody else feeling this way or thinking this?!"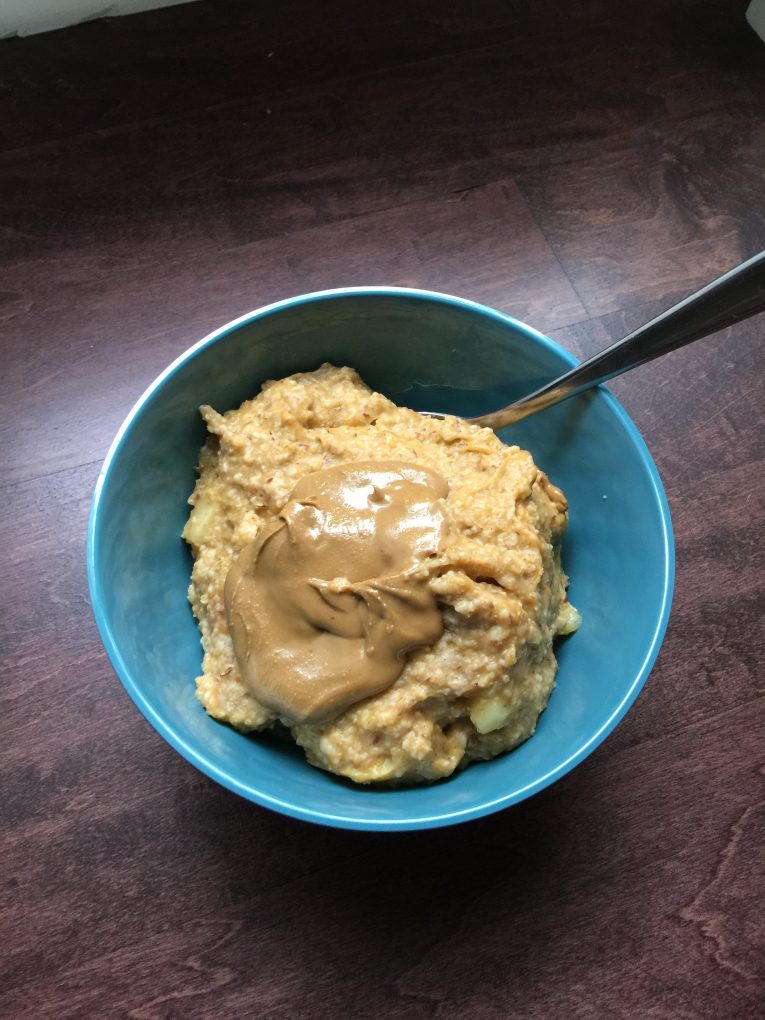 breakfast every day was pumpkin oatmeal [1/4 cup oats, 1/4 cup oat bran, 1 cup almond milk, 1 cup water, 1 tbsp flax, chopped apple, a ton of cinnamon and a big scoop of sunbather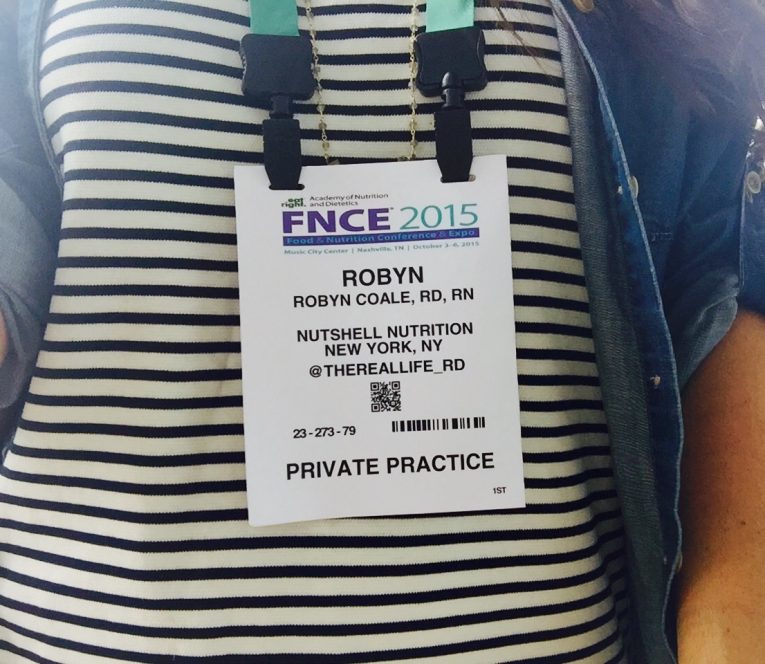 But after four days of connecting with other RDs who think similar to myself, listening to lots of amazing speakers and hearing so, so much valuable information, I'm pumped up to focus on what matters with this blog + business and letting go of what doesn't. That was a huge take away for me—to focus on things that are going cater to your audience and grow your business. And a huge relief for me was realizing that means a couple, not all, social media platforms. There are SO many social media platforms and I get overwhelmed. I went to mostly sessions on business + branding + social media and then ones on functional nutrition, how to communicate with clients that move them towards change, a session on sleep and a session on satiety vs. satiation. All a wealth of information! I also had no idea how huge FNCE actually is…HUGE. There were over 10,000 attendees and it was held in the Music City Center if that gives you an idea. So many RDs, companies, brands, PR people and on and on and on.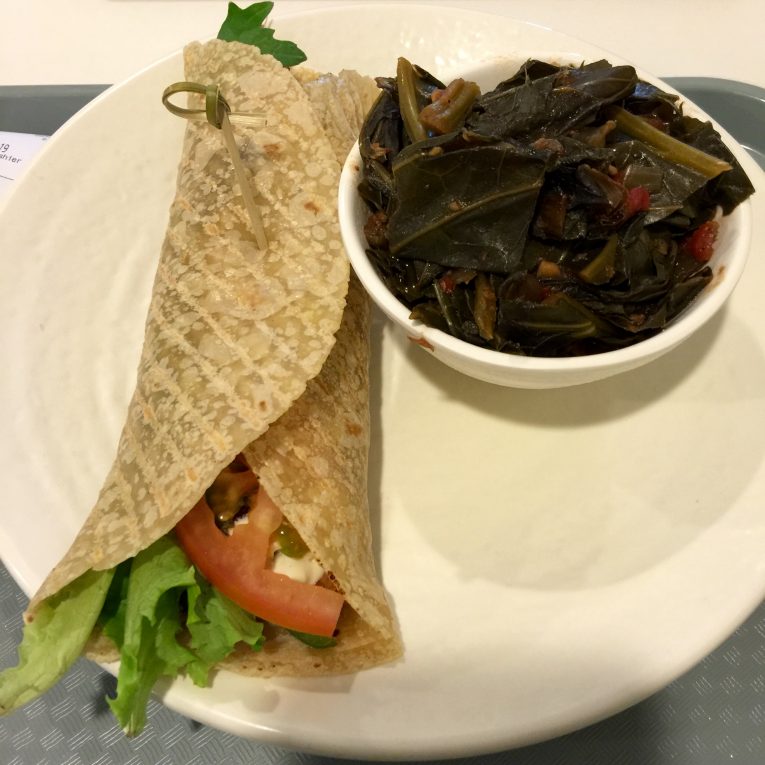 most days lunch was just eating tons of sample at the expo (seriously, so many samples!) but on Friday I went to Sunflower Cafe and got this amazing buffalo tempeh wrap with vegan ranch and smokey collards–so good!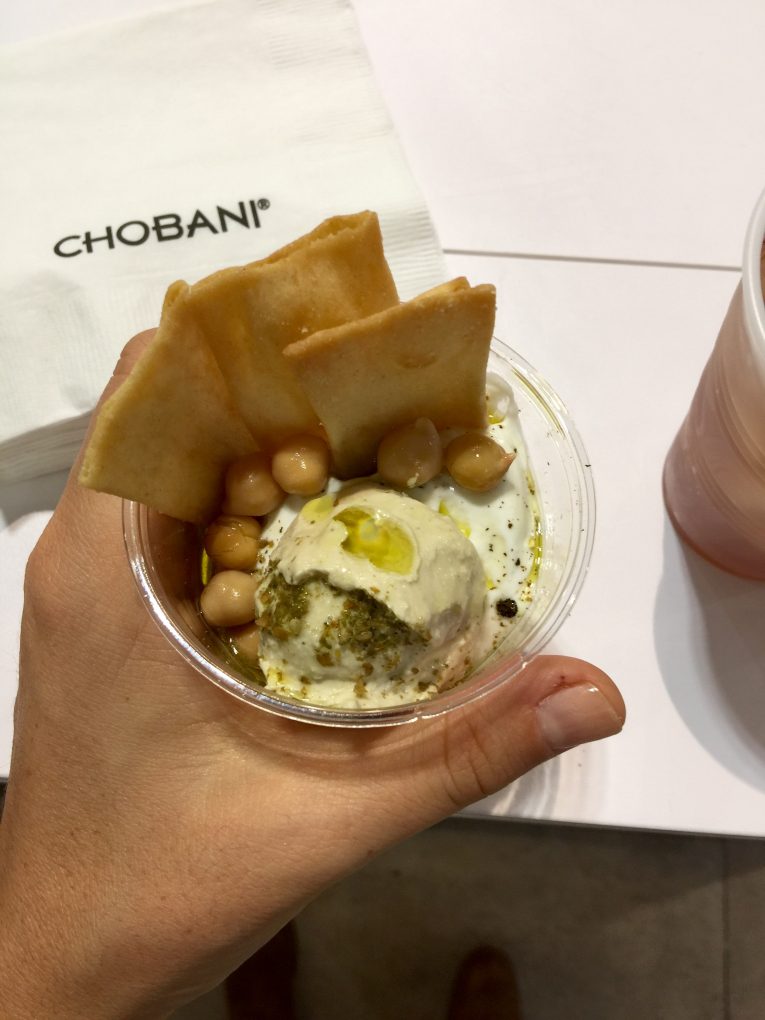 A HUGE thanks to all your kind words on my Instagram post about being one of ten dietitians in the country named an Agent of Change by Unilever. My heart is filled up and spilling over in gratitude for being named, but most importantly for all the support from each and every one of you. So, THANK YOU.
I've also come to a confident conclusion that I'm never going to be a food blogger, or a recipe developer that styles food and takes amazing photographs, or an RD who writes about meal plans and nutrient intake and gets super sciency. It's just not where my heart is—and that's okay. My heart loves connecting with women, simplifying nutrition to reduce stress around food, building community, helping women walk in freedom from the bondage of food/exercise/body image and seeing women discover who they were fully created to be.
So that means you'll see me focusing on Instagram, YouTube and Periscope. I love connecting through Instagram and you'll see more videos as I start to compile and focus on a YouTube channel. And you guys, I'm most excited about Periscope. I discovered this a couple months ago and think it's the best thing ever. If you're not familiar, it's basically live streamed videos. So I'm hoping to do a live stream 2x a month. I've found that what makes me light up and get super passionate is talking + connecting with you all – and YouTube and Periscope are two really great channels to do that.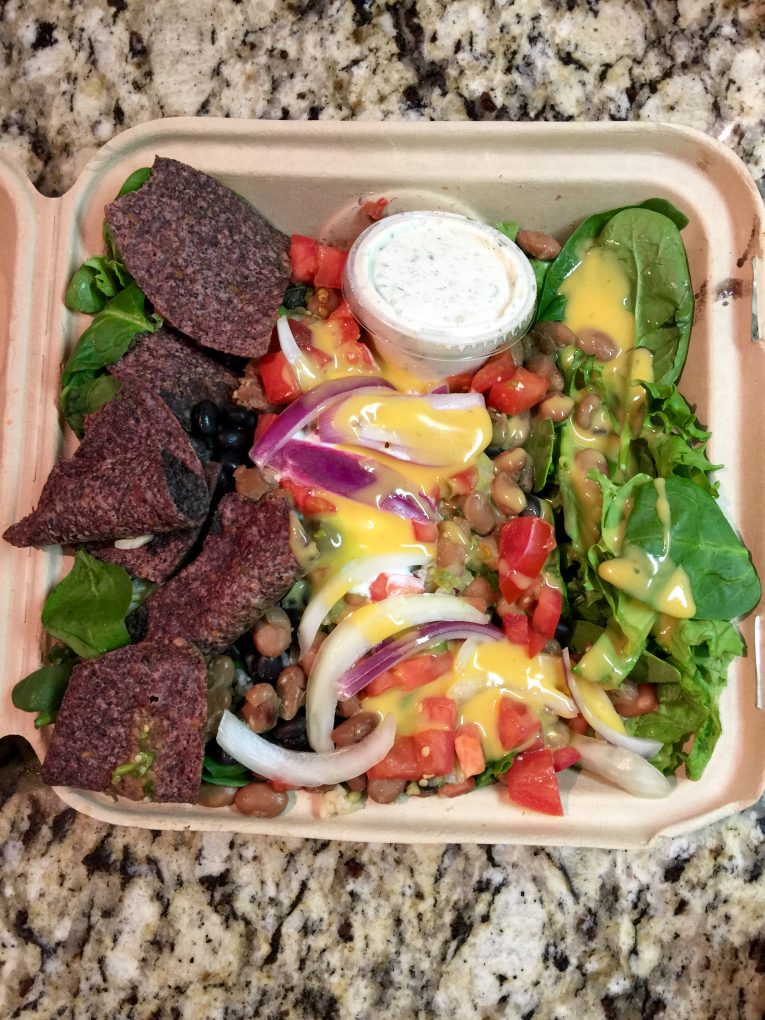 dinners were either eaten out or taken out // one night I had the best ever vegan taco salad from Wild Cow, and another Whole Foods hot bar + crackers and hummus + pumpkin soup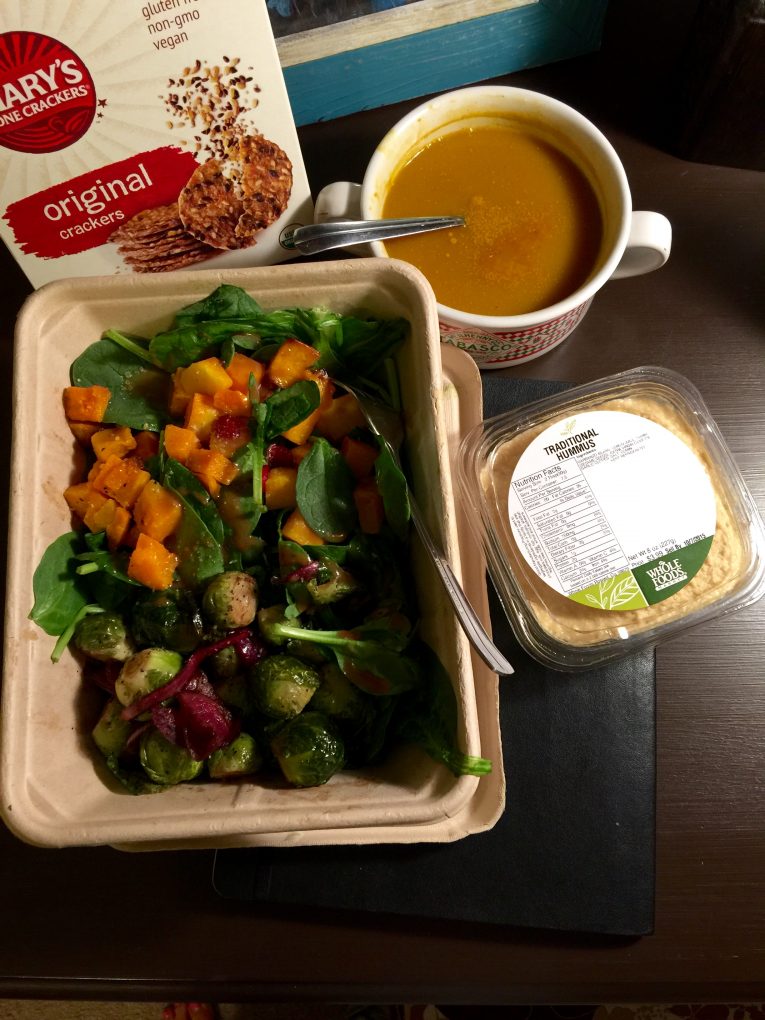 But what really matters is what YOU guys want to see more of! As I move through finishing nursing school by next December and move into full time practice as a Nurse Practitioner, I want to always be doing Nutshell and this blog. And to do that I want to focus on what serves you all most. And what you want to read about and hear about. So look out for a survey on Friday!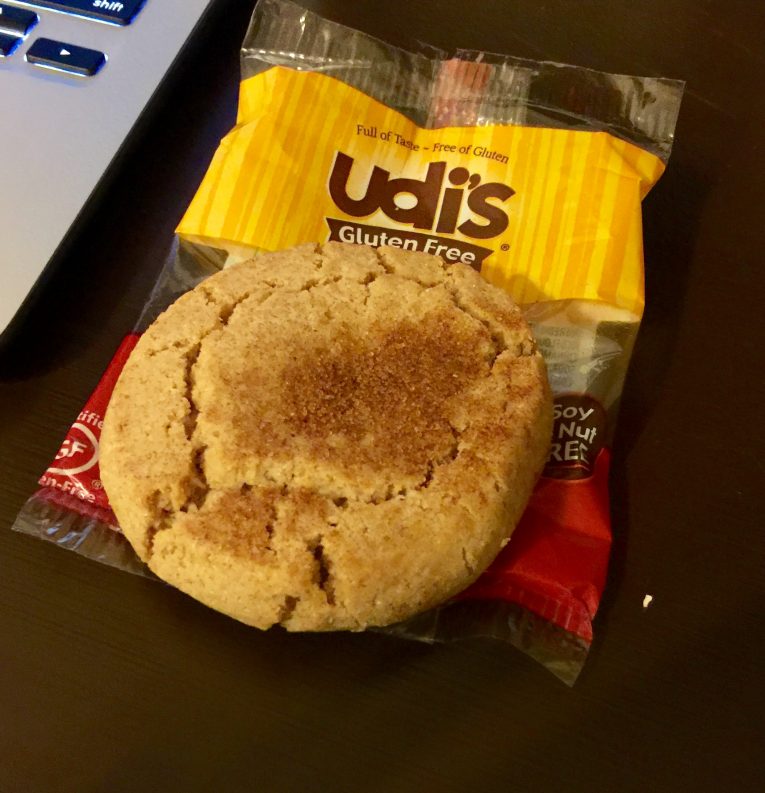 I hope you had the best weekend ever and your week is off to a great start!
I love you guys more than you know.