A couple months ago I was on the phone with some RDs, including Kylie, when she said, "It's not the word healthy that's the problem, we have to redefine the word healthy." It was a moment where we were all like yessssssss. Nailed it. 
In our culture, we have stuck healthy in a box. If I were to ask people what they thought healthy meant, I'm sure I would mainly hear about how it means eating your vegetables and exercising most days (or every day) of the week. But sadly, I'd go so far as to say we think of healthy as…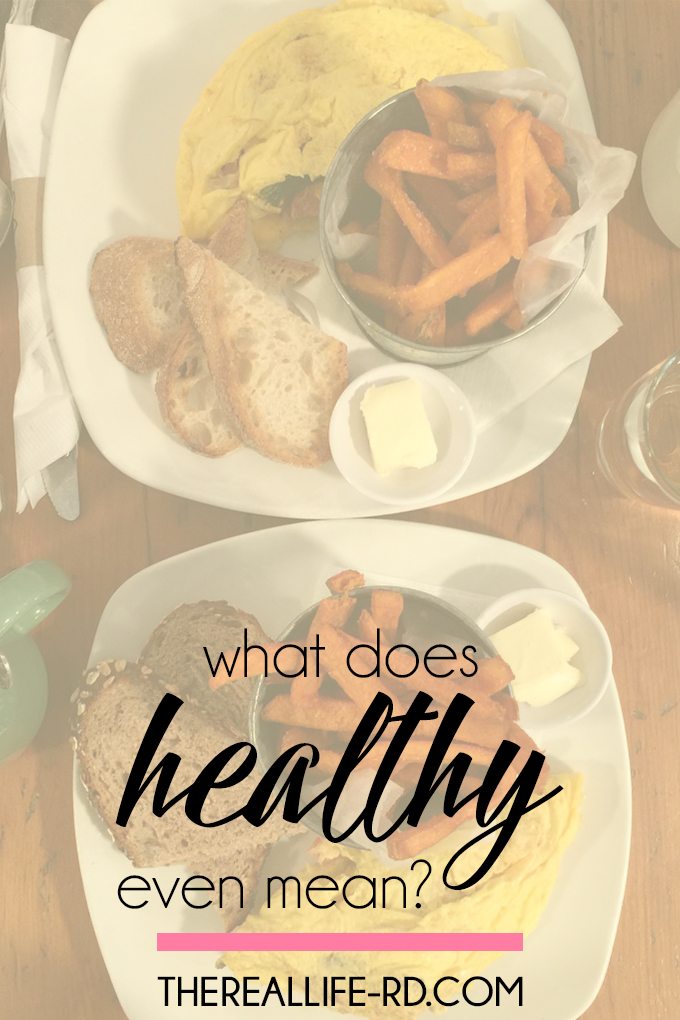 Eating a certain number of calories.
Starting every day with a chia-matcha-kale-coconut-spirulinia-flax-ginger smoothie.
Waking up at 5am to workout no matter what time you got to bed.
Saying no to that piece of cake or guac and chips because you're "being healthy."
Only eating at or before certain times.
Skipping happy hour in lieu of a sweaty workout.
Not eating refined sugar or gluten or grains…or whatever.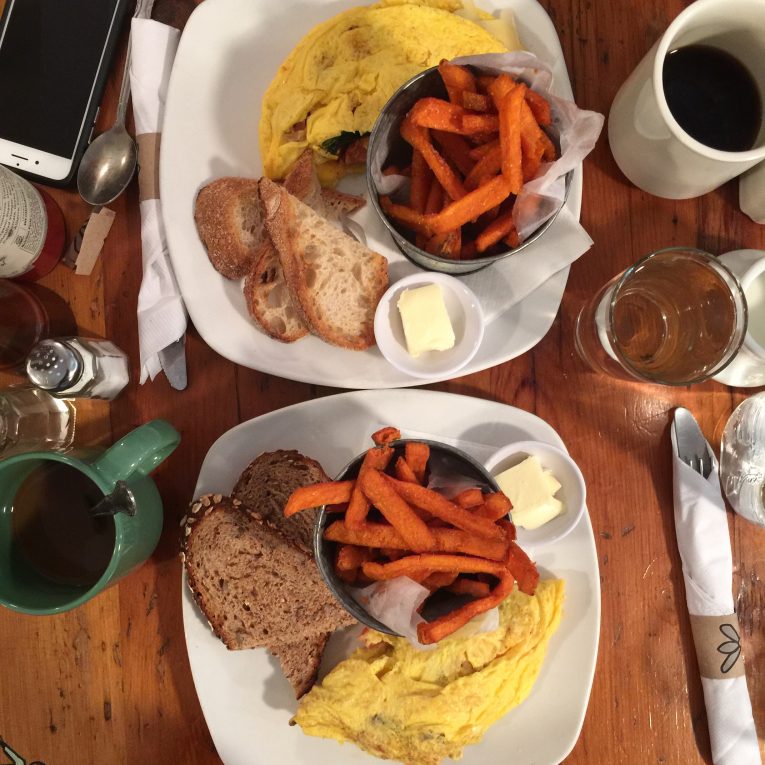 As a cultural whole, we have a very narrow view of healthy. We have muddled it down to primarily focus on food and exercise. We might entertain sleep or stress or our social life or emotional state for a little if somebody brings it up, but we rarely give it the attention it deserves.
Health is so not a sphere of kale and sweat.
When I talk with clients fixated on a certain pant size or number on the scale because that's where they have felt good physically and where they felt confident I'll almost always ask, "But how did you feel emotionally? And how were your relationships? How were you doing as a whole person." The response is usually significantly different.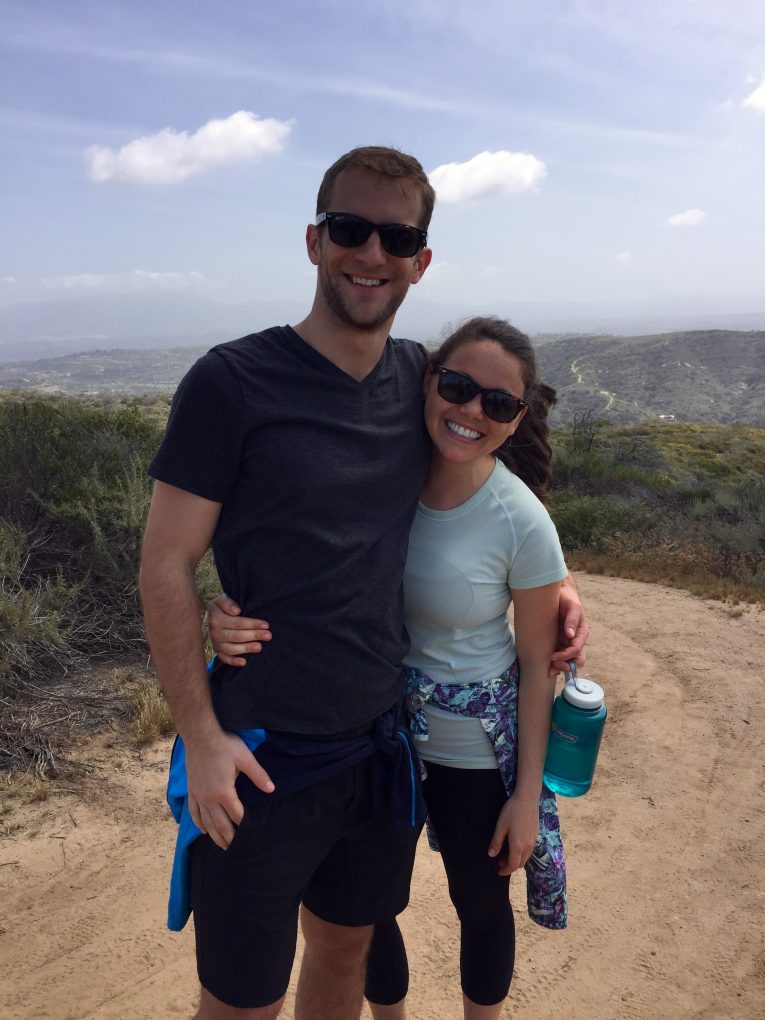 Because being healthy isn't about just what you look like. Or your pant size. Or how many miles you run a week or how many yoga classes you take. Or even how many vegetables you eat and how many carbs you don't eat. It's just not. And until we get out of our food and exercise hyperfocused bubble, our society will continue to be chained to unrealistic expectations of "healthy."
Eating salad for lunch and dinner and working out every day or almost every day isn't necessarily healthy. Being a size 0 or 2 or 4 or 6 or whatever size doesn't mean you're healthy. Is your body suppose to be a size 2? Does that exercise feel good to your body. Do you enjoy it? If you hate running – stop running. If you don't like yoga – stop doing it. I freaking hate green juice. It's the nastiest thing ever and tastes like overly fertilized grass, so I don't drink it. Don't do things that don't feel right to you.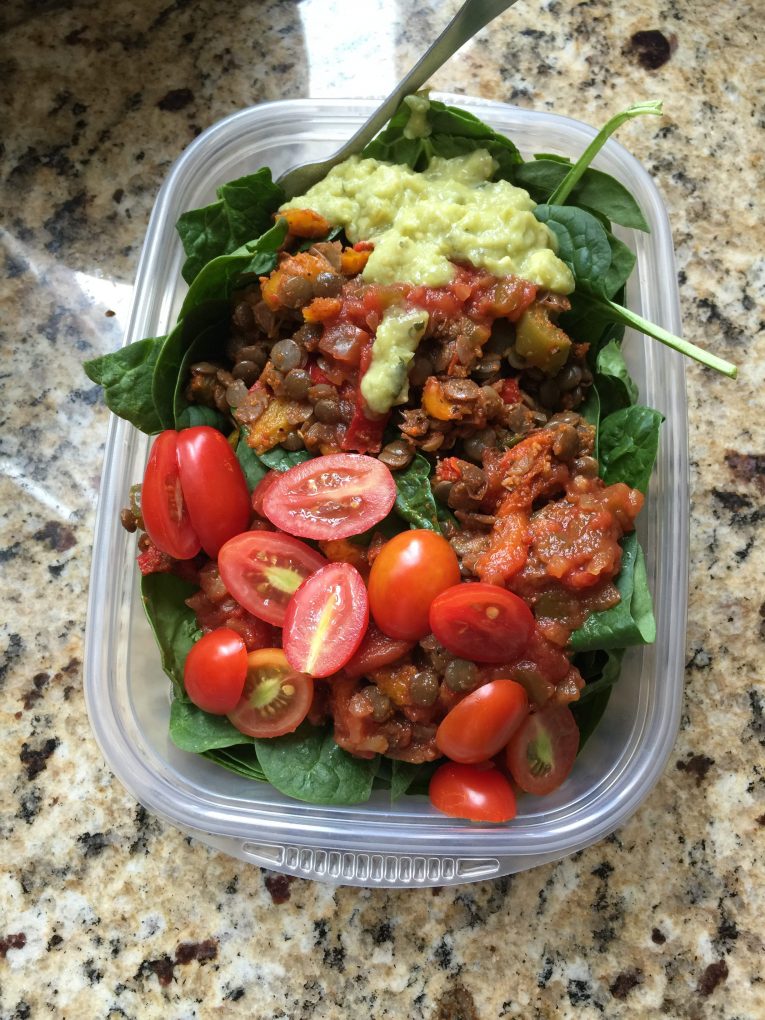 How is your social life? Do you feel present and engaged in conversations? Healthy looks like spontaneously meetings friends for dinner and ordering what looks good on the menu. Healthy means enjoying that BBQ without a second thought or bopping into an ice cream shop simply because it's 90 degrees and a cone sounds amazing. Healthy means eating your salad and sweet potato because it's awesome. And it also means eating a cupcake because it's awesome too. And you don't judge the salad or the cupcake differently. It's food. And food doesn't do things to our bodies, it does things for bodies.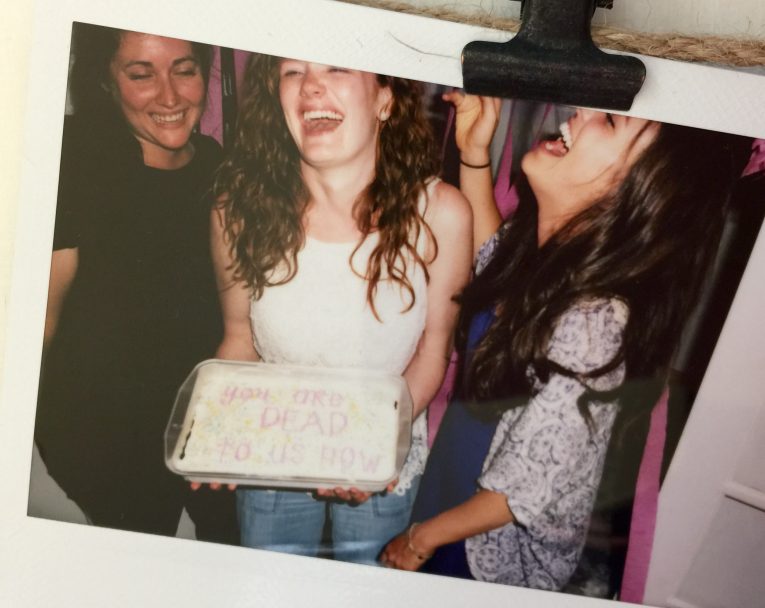 How is your relationship with your body. It doesn't matter if you're the fittest and leanest you've ever been. Do you love your body? Healthy is recognizing and appreciating everything your body can do, not what it looks like. Function over form. Healthy means eating foods because they nourish you or because they taste good, not eating foods in an attempt to carve your body into a particular shape.
Healthy means sleep is a priority. Healthy means you practice self care. Healthy means you're aware of your boundaries and limitations and you respect those – because you're confident in how you were created and what your purpose is in this life. Healthy isn't easily influenced by other's opinions or by an internet article. Healthy instead is rooted in a fundamental awareness of what is good for you.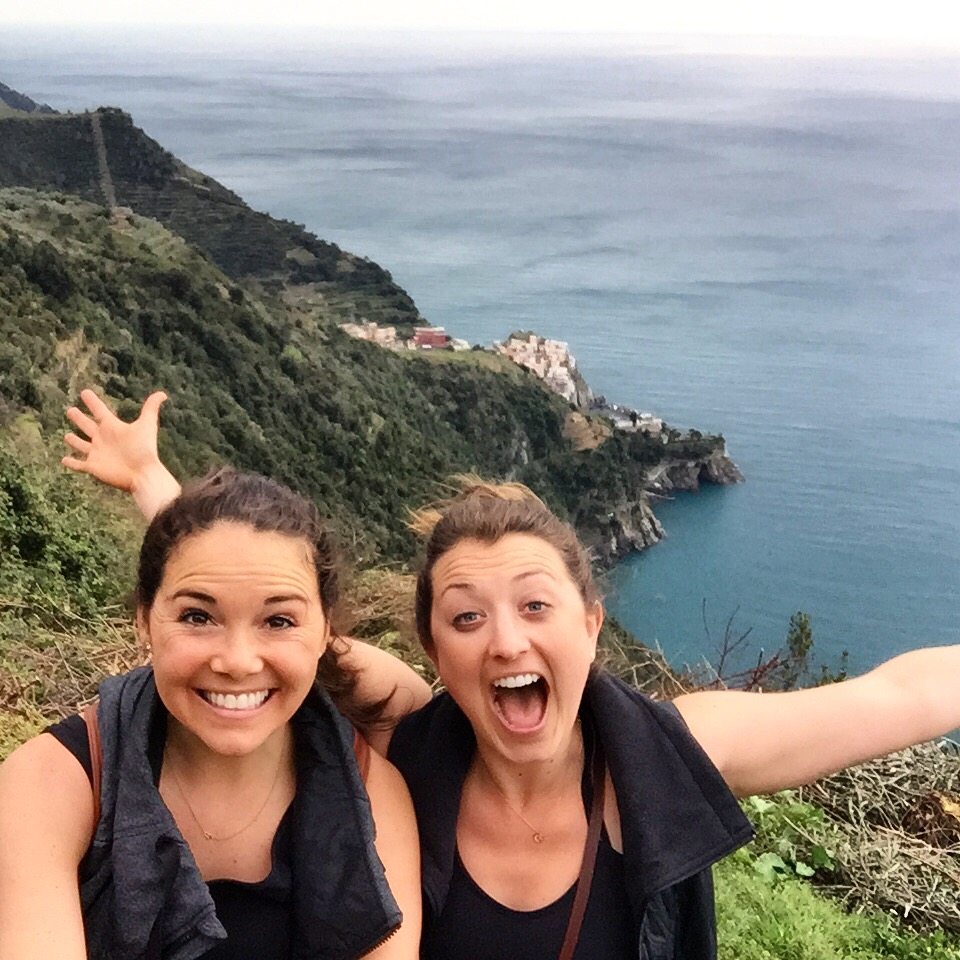 You could run marathons and do Crossfit and eat the cleanest diet ever, but still be exhausted or lonely or ridden with anxiety or all of the above. You could also love to walk, enjoy ice cream with your kids and turn off work by 5pm every night. I'd say the latter is healthier.
We have to redefine how we think of healthy. It isn't an isolated event. Or an isolated food choice. And it isn't just about food and exercise or our physical appearance. It's about taking a step back and look at the whole entire big picture.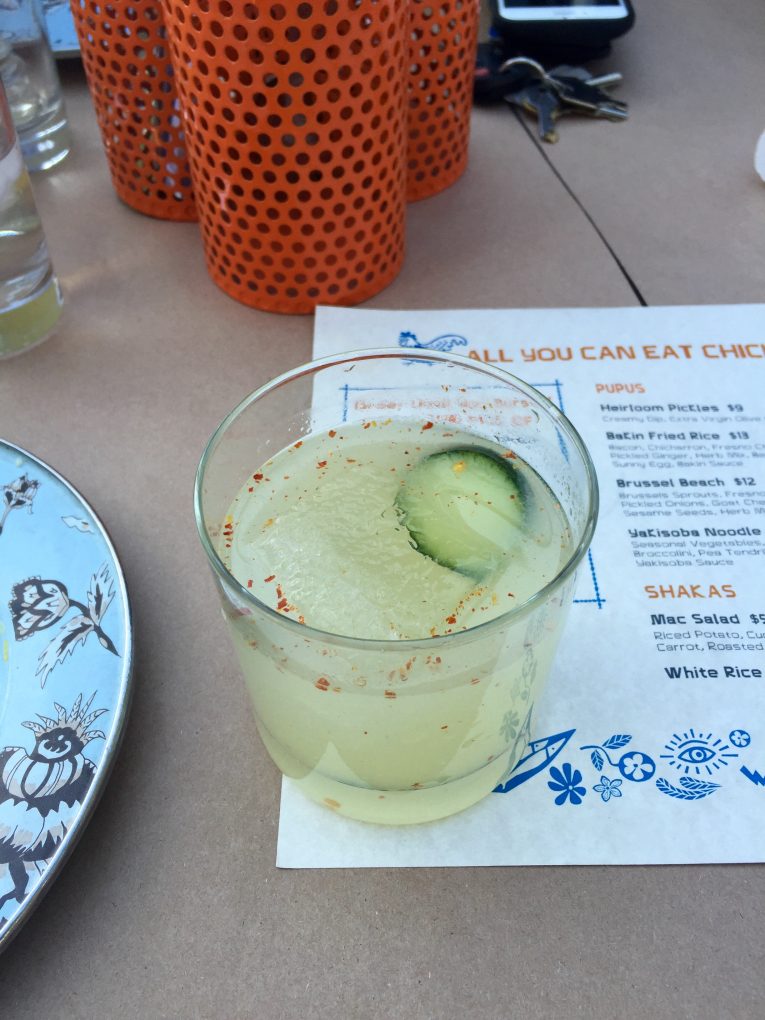 Eatings foods that nourish your body and nourish your soul.
Knowing that all foods are part of a healthy diet.
Exercising because you love your body and because you enjoy it.
Saying no to things because you know your boundaries.
Saying yes to things because you want to and not feeling guilty about it.
Loving and appreciating your body no matter what your pant size.
Being kind to yourself. This life isn't about perfect, it's about messing up and growing from it.
Protecting your sleep. Setting up boundaries so you know you're rested.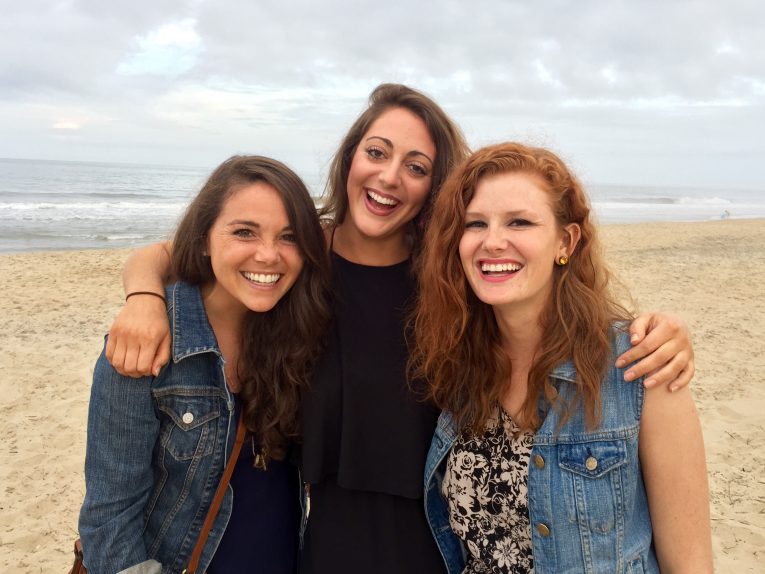 It's not always perfect, and there are realms of our lives that might not ever look how we wish. I'd love to go to bed at 9pm, but that's not happening. Instead it's about looking at the whole picture – because health is so much more than food and exercise.