How as your weekend? Mine was super sweaty and full of hot subway platforms, but also full of amazing eats and summertime city feels. A good mix of work and play. Love those kind of weekends!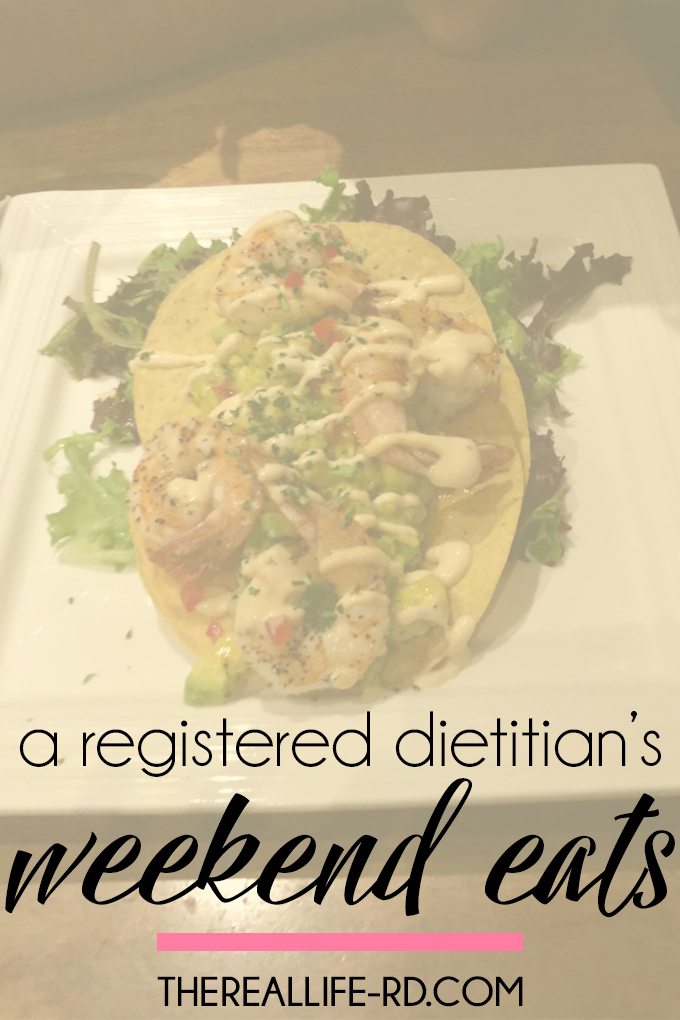 I also love Fridays. Because after five days of clinical/class/work, I get to work from home on Fridays and it's the BEST.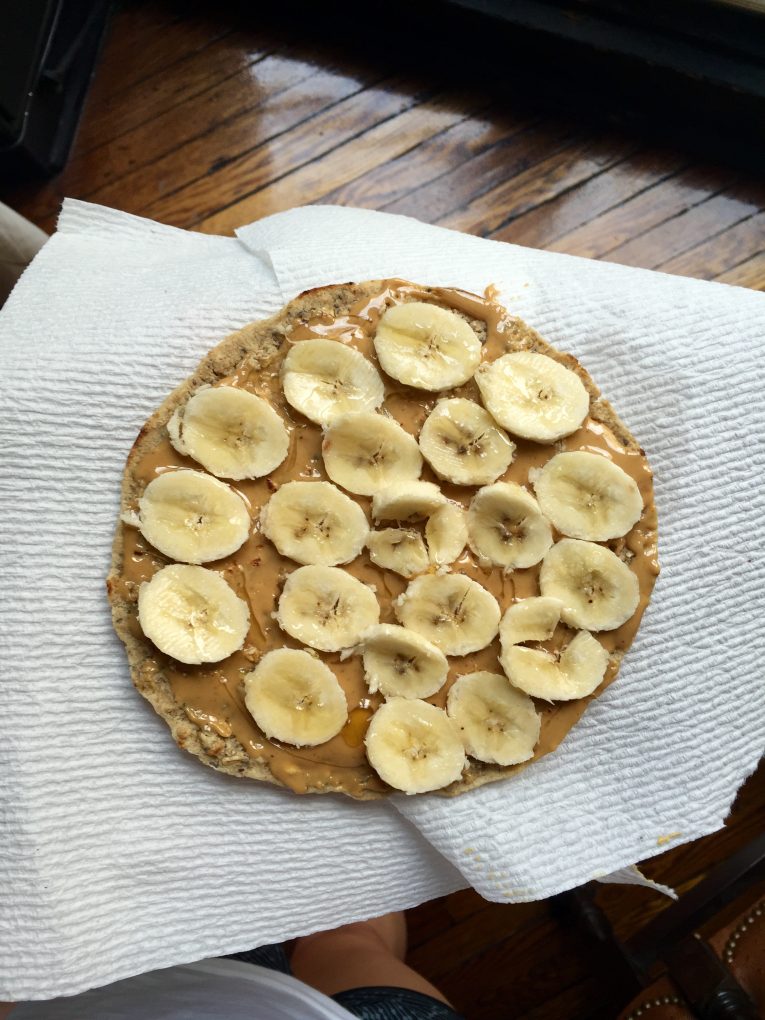 I started Friday morning with a HOT 5 mile run. After breakfast I got my things together and headed to the nail salon. Because a $18 morning mani/pedi (yes…$18) is what I look forward to on Fridays. Then I nestled into the coziest Starbucks for a few hours to do tons of charting I was behind on for clinical and answer about three days worth of email. Around 2:30 I was hungry for lunch so I headed back home to eat and then headed into my nursing job at 3:30.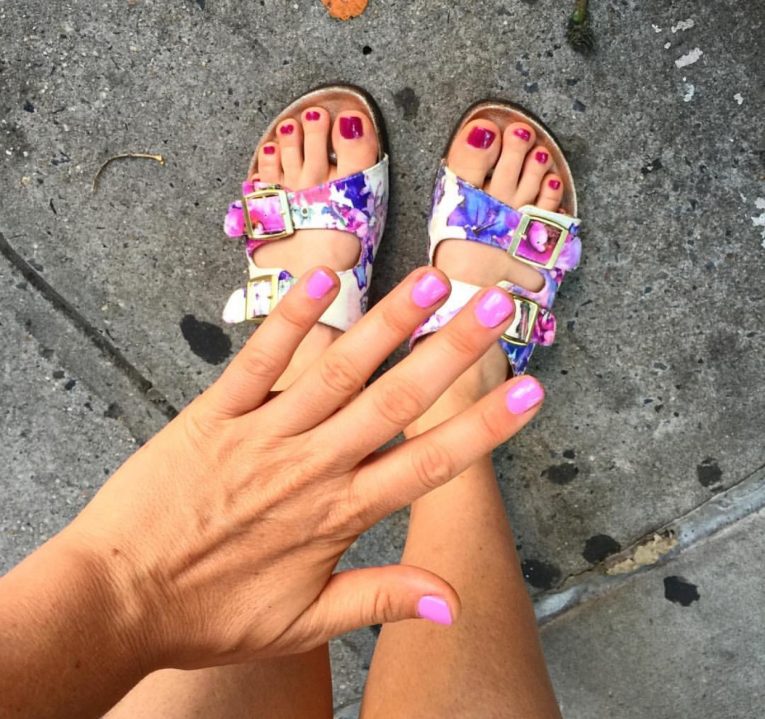 Worked 4-7:30 and then biked down to a bar in Flatiron for my friend Brooke's going away party. I drank 3 glasses of chardonnay throughout the night and then Nick and I ate ice cream at my apartment afterward and I crashed into bed by midnight. And then I slept till ALMOST 10AM. I couldn't believe it! I honestly had TONS to do but I get my body needed it so I rolled with it.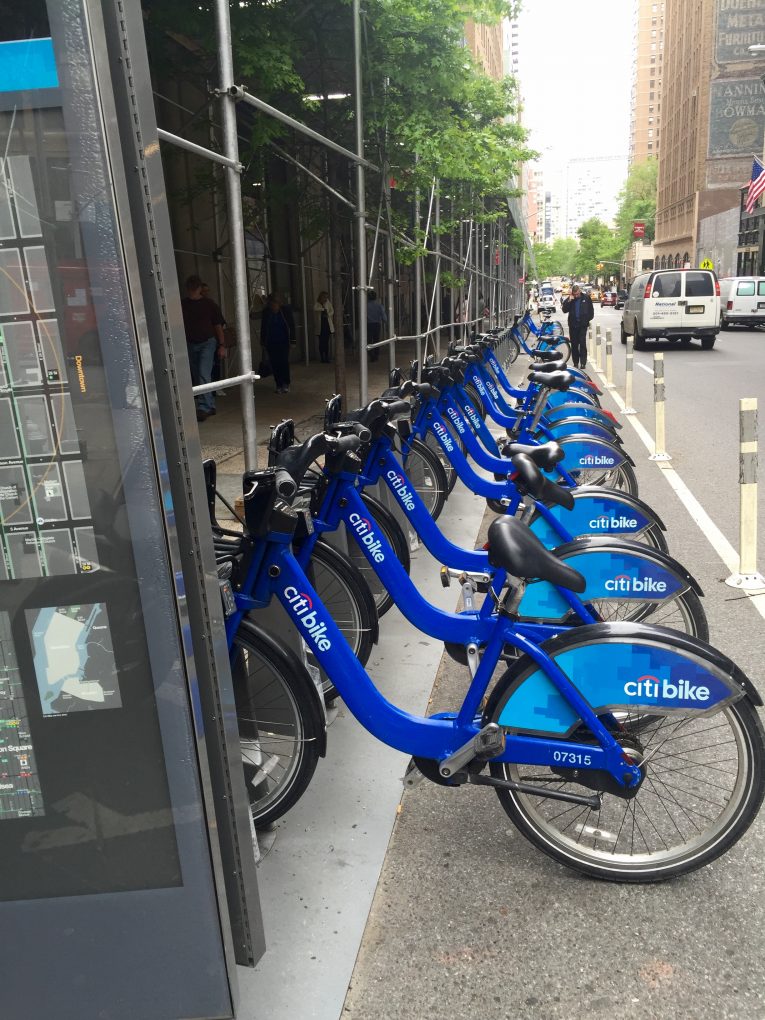 I had to be at work by 11:30 so I basically ate breakfast and finished the rest of my charting before work.
I was done by 4pm and since work is right by the south end of Central Park I got in a rainy run + bootcamp type workout.
After a shower and smoothie, Nick met me at my apartment with plans for the evening. There is SO much of New York neither of us has seen and even though Manhattan is densely populated, it's small. And I spend most of my time (apart from clinical and class) within a 2 mile radius. So we want to start exploring far away neighborhoods that we would never go to otherwise. We took the bus (another thing we never do) ALL the way uptown to the very last stop on the A train…207th street. Basically Inwood, a neighborhood with a large Dominican Republic population which means lots of amazing food!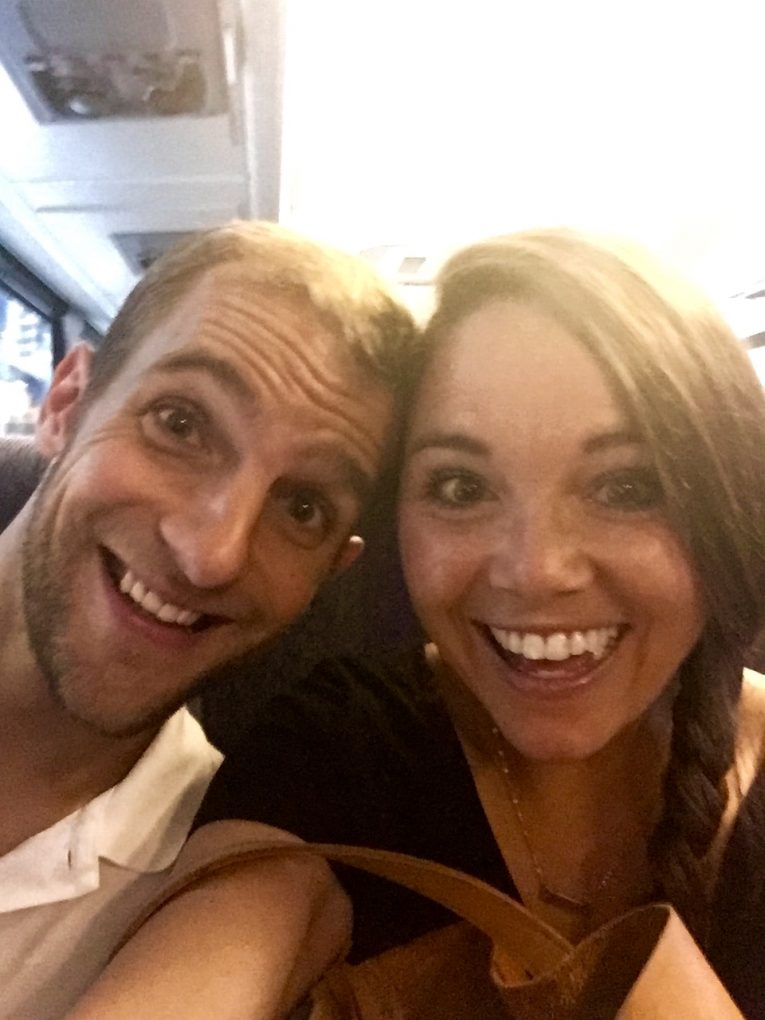 We ate at this super cute and tiny, yet quaint restaurant called Beans and Vine. We ordered a bottle of red, then split a salad to start, some sort of sirloin sandwich with cabbage and pickled onions and a spicy mayo that was awesome plus two orders of yucca fries that were AMAZING and shrimp tostadas. Our waitress was the sweetest.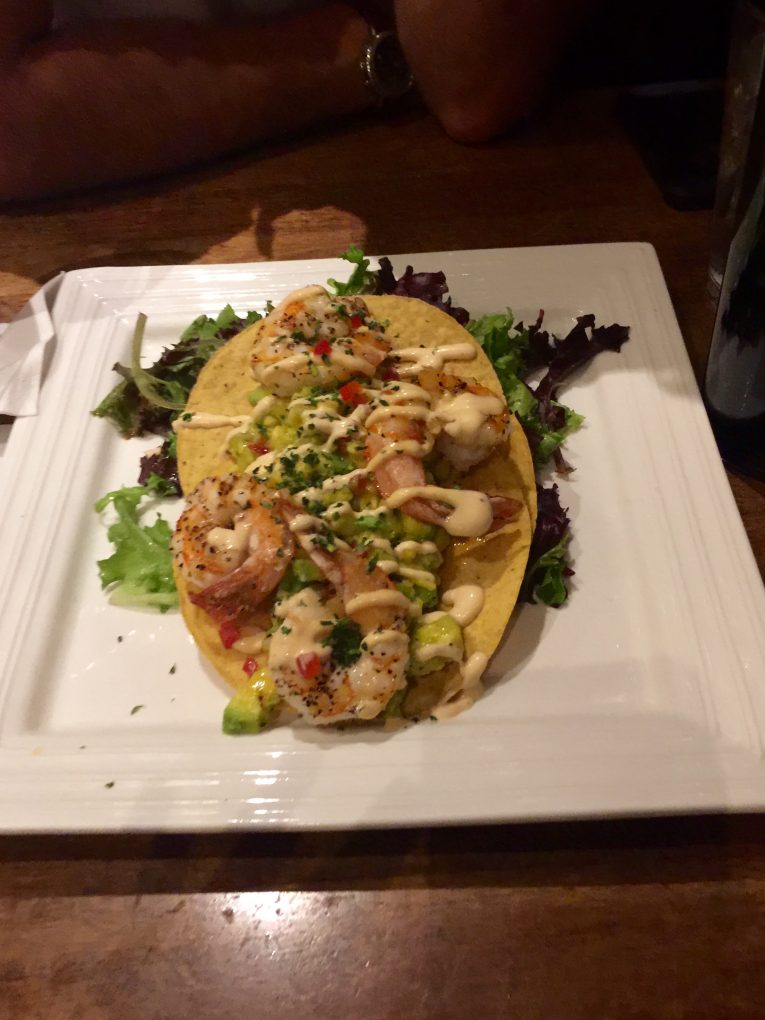 Then we took the subway all the way down to the West Village (closer to the bottom of Manhatten) for ice cream. Seeing how the neighborhoods change as people get on and off the subway always fascinates me. My favorite place for ice cream in the city is Van Leeuwan's. If you're in town, please go.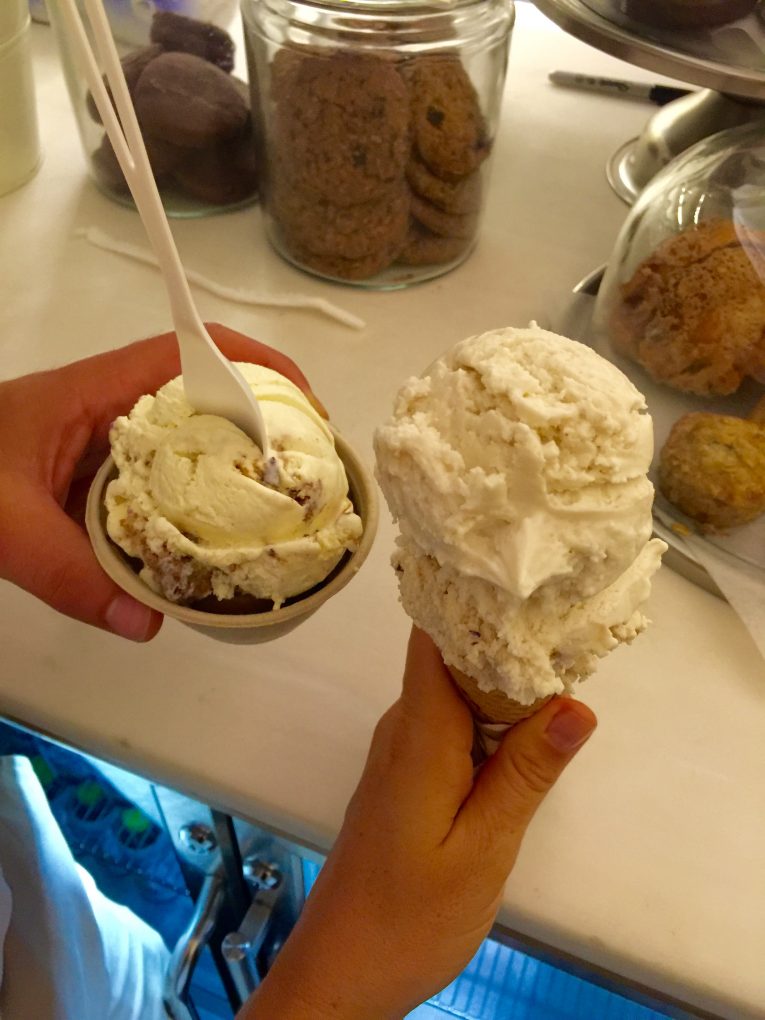 Vegan PB chocolate chip + cookie dough on a cone for me and Nick got regular chocolate and sea salt caramel. You guys, their vegan is a cashew base and insanely delicious and rich. SO GOOD. This cone was too rich to finish this time though and I gave the cone part to Nick.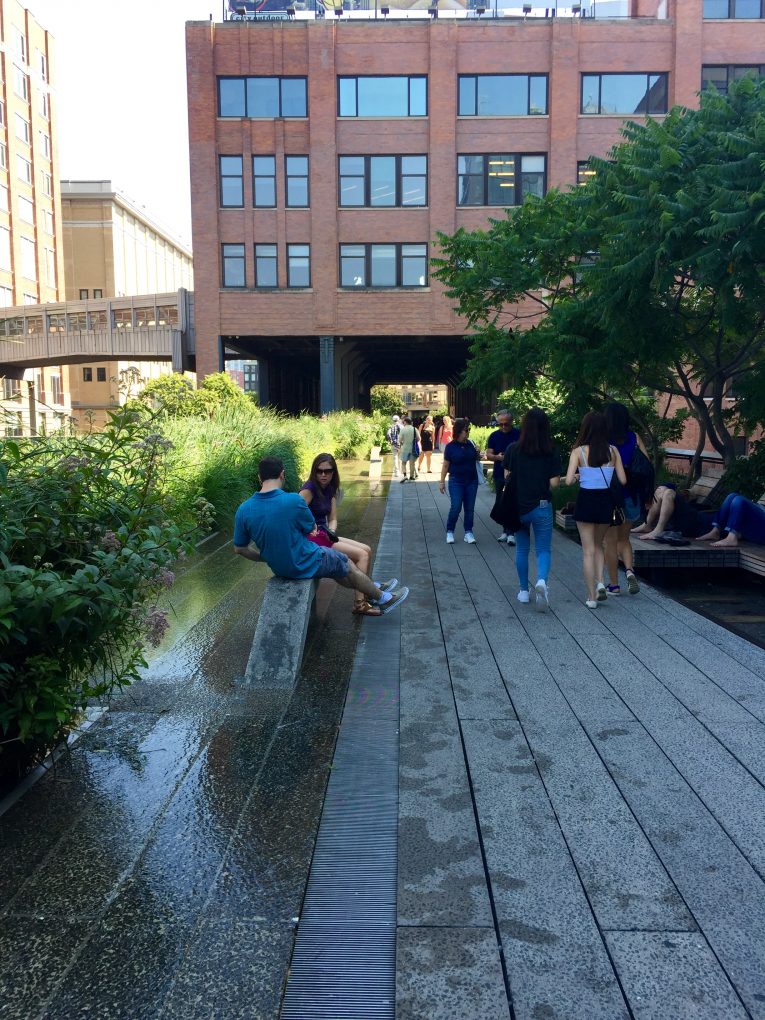 We biked home and I was asleep by midnight since I was meeting one of my nursing school friend's, Sarah, for breakfast. She's training for the NYC marathon so had an 11 mile long run. I was not waking up to join her at 7am, so I woke up at 8 and jogged three miles down and along the Highline to Grey Dog where we ate breakfast. I had just woken up so wanted something sweet and carby. My fav cranberry orange oatmeal muffin with a large ice coffee hit the spot. The muffin is dense and somehow keeps me full for like hours.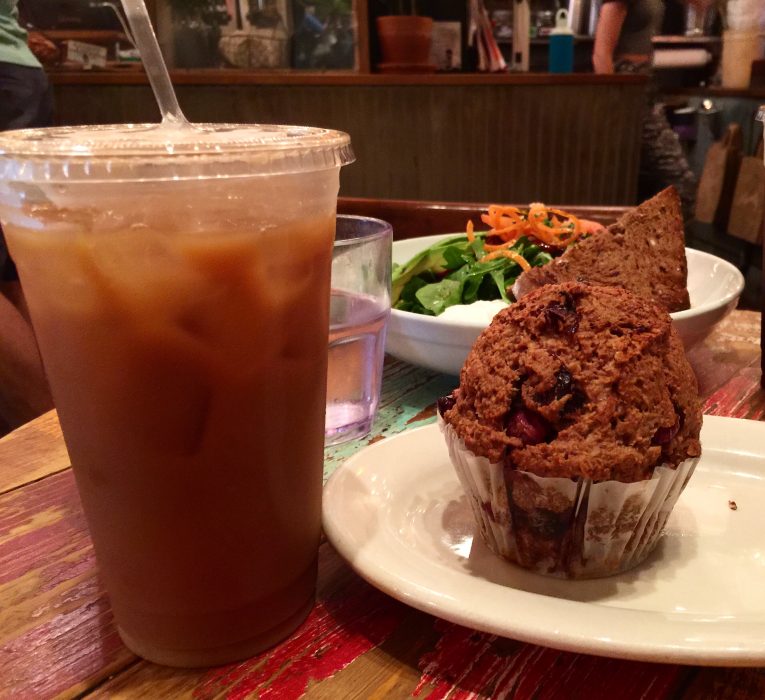 I ran a couple errands afterward, cleaned my apartment, showered and then picked up a kale salad at Fresh & Co. to eat while I wrapped up some school things for the week. This was kale, corn, tomatoes, cucumber, broccoli, some tofu and a gazpacho vinaigrette – plus two pieces of bread with butter I ate after. Then grabbed coffee with a girlfriend before church at 5.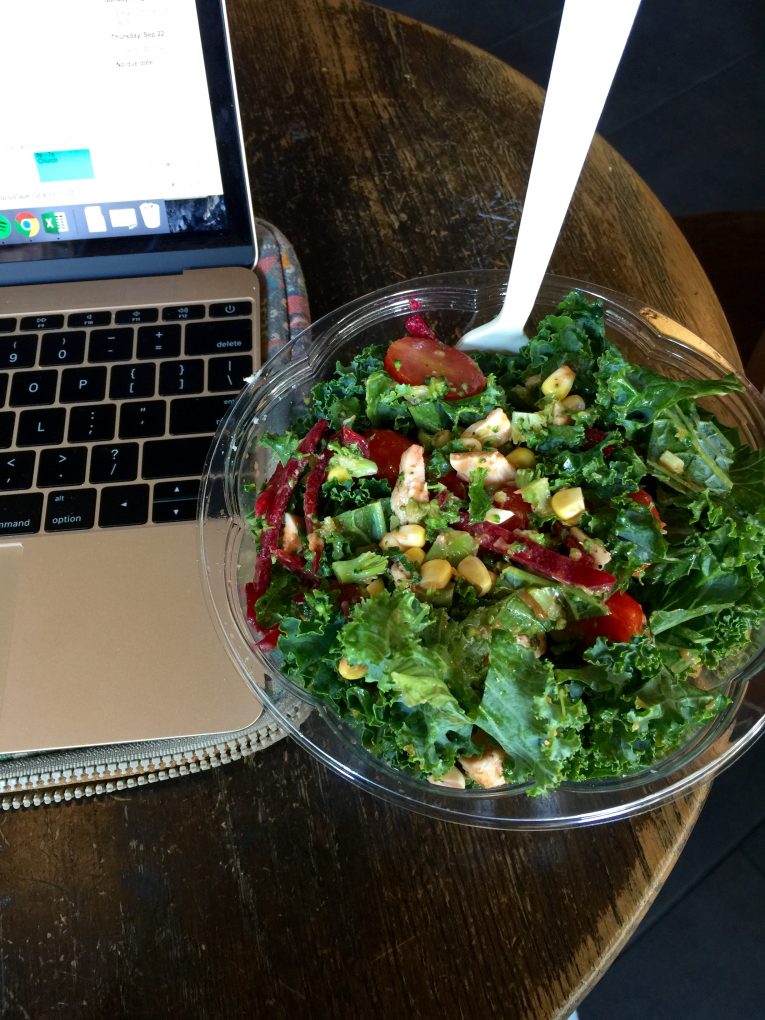 And after church Nick and I headed to our favorite post-church dinner spot, Lantern. We started with edamame. And I went with the usual, red veggie curry with brown rice. Hit. The. Spot.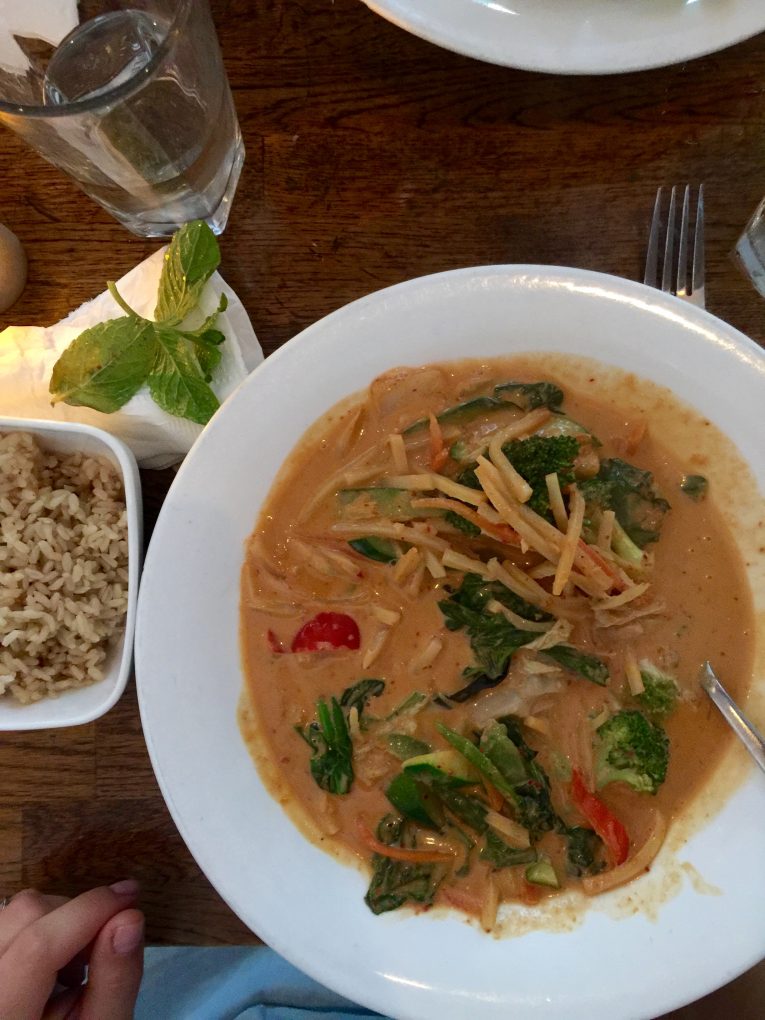 I picked up coffee for the morning (the horror of being out in the morning) and then headed home to decompress before the week.
I'm hoping and praying and hoping and praying for some reprieve from the heat, but in the meantime I'll just keep sweating and hydrating. How was your weekend??
SaveSaveSaveSave