Healthy eating can mean a lot of different things depending on who you ask. And in the warped world we live in…we often end up in a flurry of judgement and shouldas when we get to talking about healthy eating.
But instead of calling it healthy eating, let's call it normal eating. Because ultimately, being a normal eater instead of a "healthy" eater sounds the healthiest to me.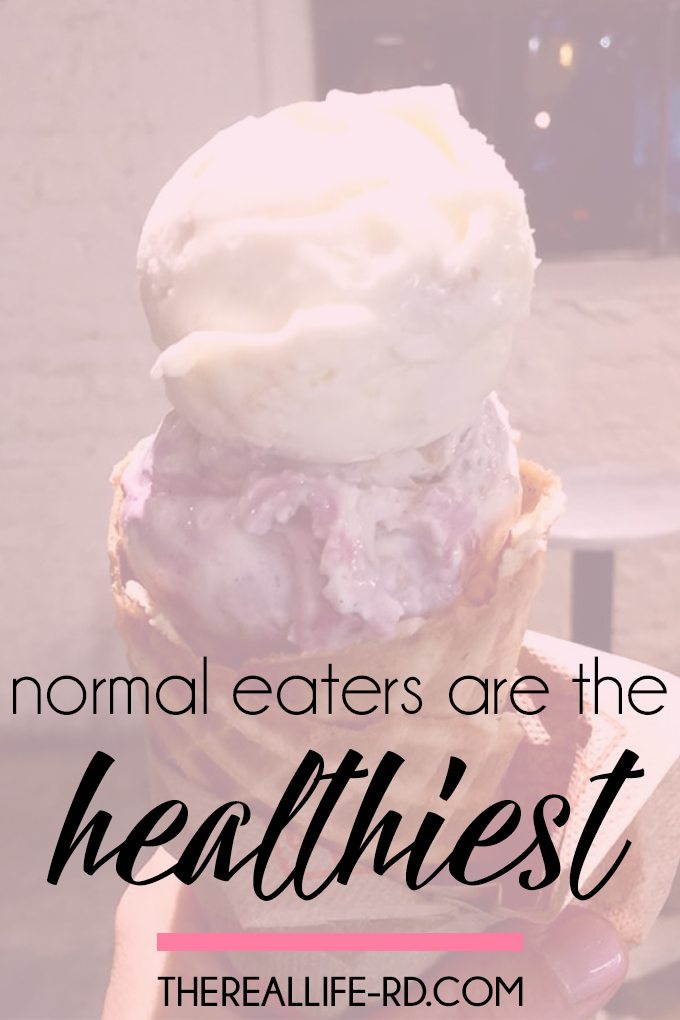 Normal eaters can order a salad at lunch because that sounds and feels awesome, but the next day they can also order a burger and fries at lunch and eat until satisfied because that sounds and feels awesome too. And one is not good or bad, each meal just is.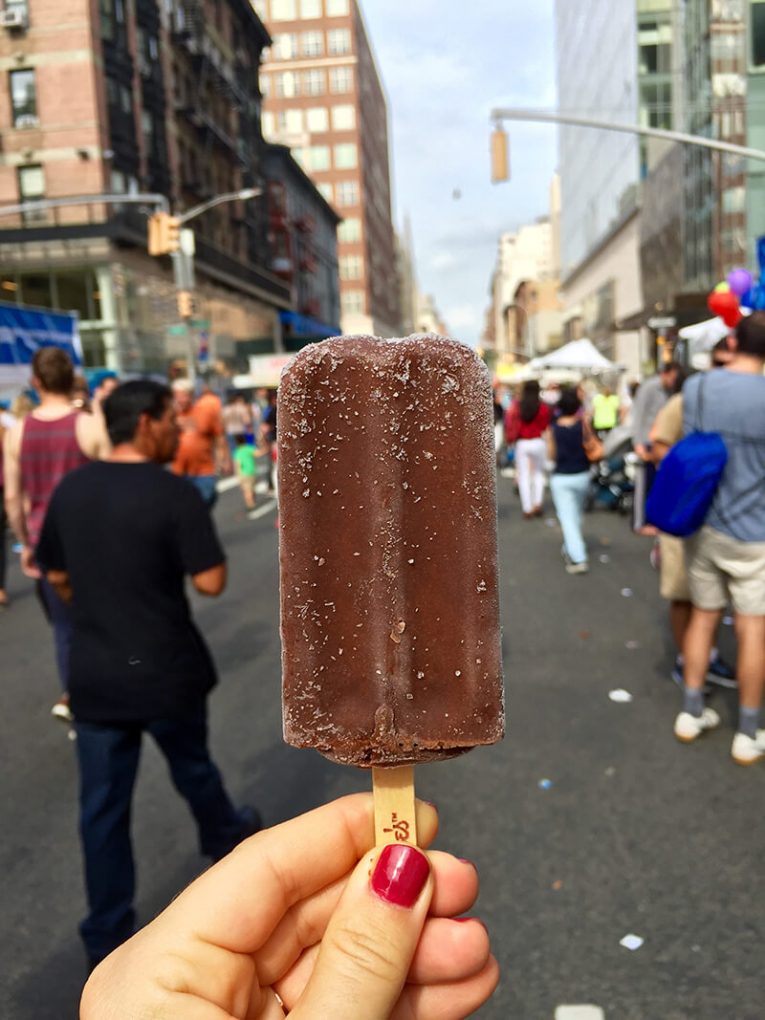 Normal eaters do not define their eating. They are not paleo or vegan or dairy free (unless you have a true medical indication, which obviously negates much of this post) or gluten free or whatever. They make choices that feel best to them physically, emotionally and mentally and whatever that conglomeration of choices makes them to the outside world…they don't care because they don't think about it. They just choose what they choose.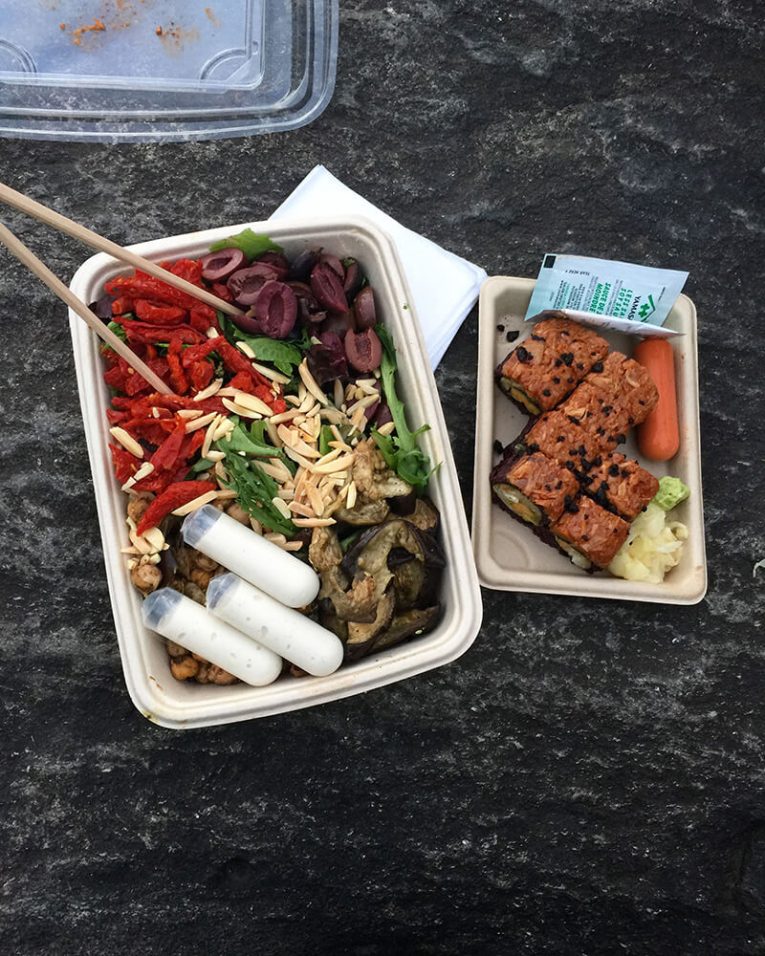 "Healthy eating" does not socially isolate the normal eater . They don't hesitate to commit to social plans based on the food situation and they also don't let social settings justify, "oh what the hell I'll eat whatever" food choices that leave a person in a puddle of guilt and shame. Food is part of socializing but it is not the deciding factor of their social life.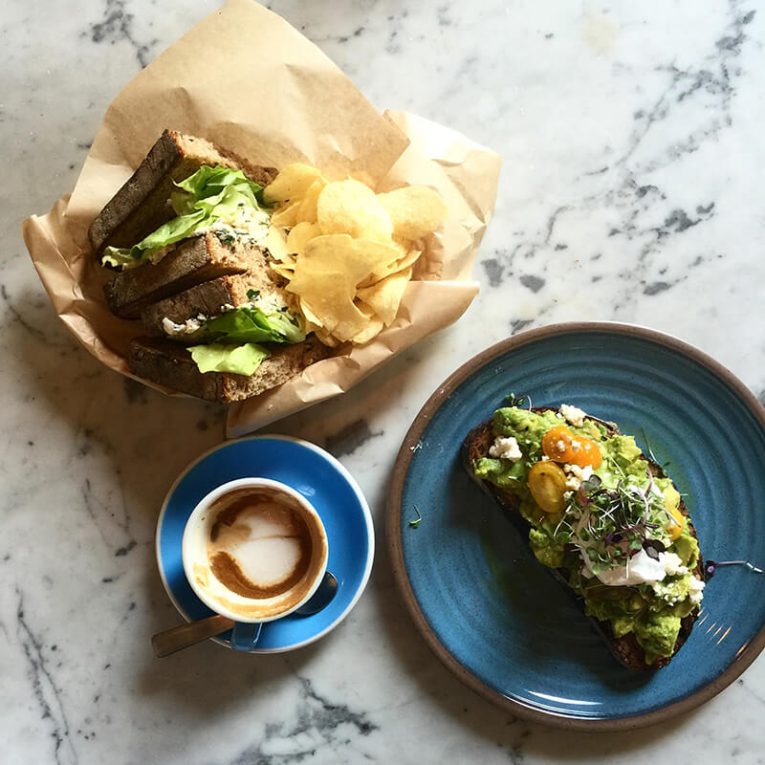 Food is not the only thing normal eaters think about or talk about. They have hobbies and interests outside of food. And outside of their weight and pant size.
Normal eaters don't reward nor do they punish themselves with food. They eat something because they're grown azzzz adults who can choose to freely eat whatever they want and not eat what they don't want and they need no reason to justify doing either.
Normal eaters can recognize sometimes overeating is a part of life, not the end of their life. They can observe how they feel, become curious, and learn from the experience. They are able to withhold judgment knowing they're human and perfection is not an expectation of existence.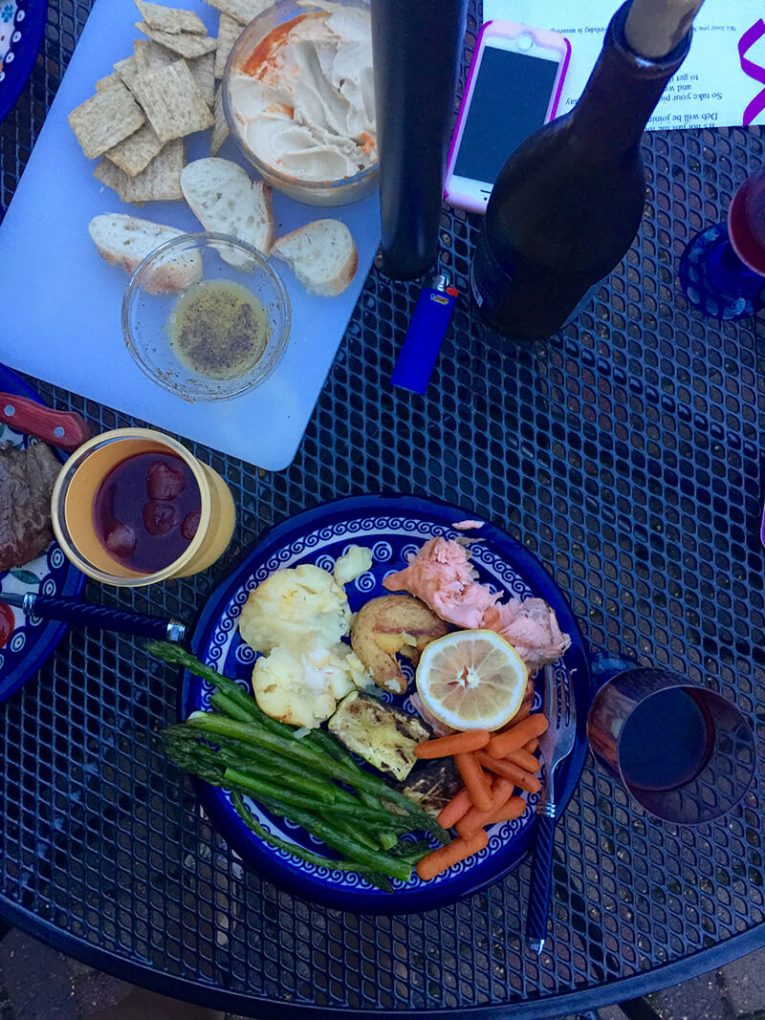 Normal eaters don't substitute alcohol for food. Alcohol will not nourish their body, therefore margaritas are not a meal.
Normal eaters not care what time it is, when they ate earlier or how long it's been since they last ate when they realize they are hungry and need to make a food decision – they rely on the subjective measures of how they feel and what they crave, not the objective measures such as time, calories or hours.
Normal eaters eat sometimes because it's part of an experience or because they have a craving they want to satisfy intentionally – and therefore they eat when they aren't necessarily hungry because that's part of experiencing life.
Normal eaters do not make food decisions based on what somebody else is eating, they make food decisions based on what they feel like eating knowing that their needs are not the same as the persons next to them.
Normal eaters realize that food is fluctuating and dynamic and some days will call for more cookies than kale, more laying than moving and that's all part of the ebb and flow of life. Normal eaters realize life is more than food and that they don't even have to get all the above statements "right." That there is grace and freedom to be messy work in progress forever. But they do know that life is unexpected and anything but linear and healthy is not about how green their plate is on any given day.
SaveSaveSaveSaveSaveSaveSaveSave