Happy Friday! We are actually flying back home this morning to the midwest for Mother's Day weekend. We'll be with Nick's family for a couple days and then drive down to Indianapolis to be with my family for a couple days. Neither Nick or I have been home since Christmas so we're really looking forward to it. AND we actually surprised Momma Coale and told her just a couple days ago that we were coming home and that my brother who lives in Columbus, Ohio will be home too and she lost it. I actually thought she was going to pass out because all I heard was dry heaving on the phone for a solid 30 seconds. And then she wept. It was the best. I actually thought about just showing up, but she tutors and does a lot for other people and I knew it would stress her out if she hadn't planned at least a few days in advance for us to be home. So here we come!
I heard of couple of you say that you really enjoy round up posts with good content from around the web so here we go. I hope you guys enjoy!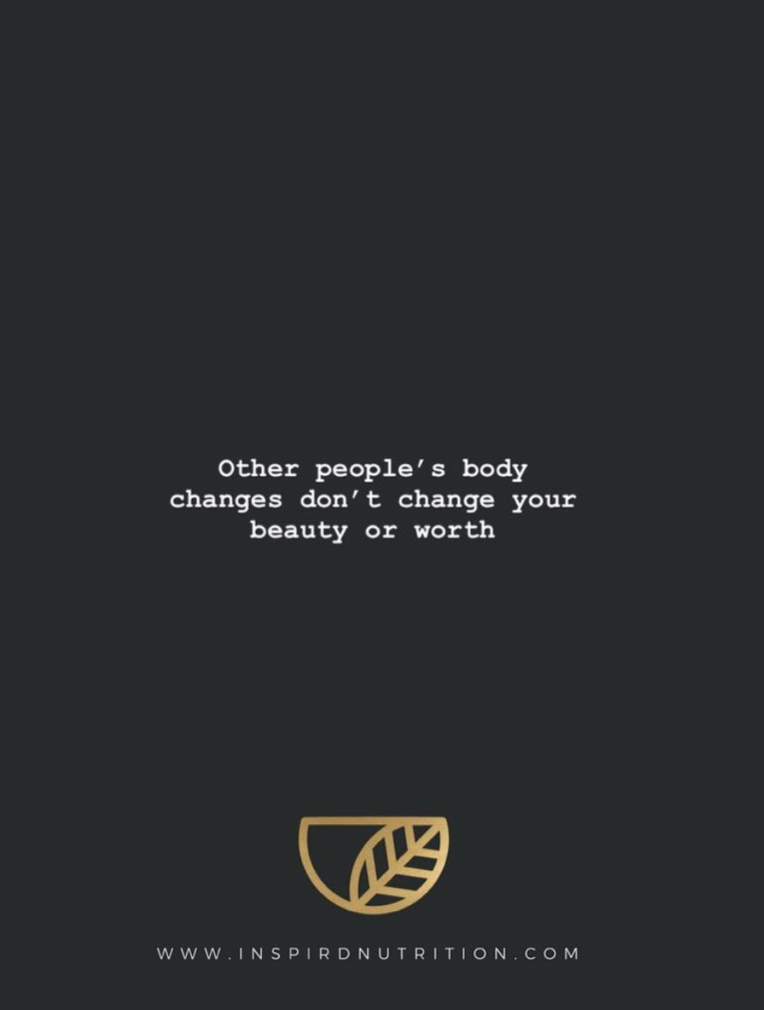 I've had a lot of conversations with clients and friends lately about how seeing other people experience body changes (mainly their bodies getting smaller) makes them feel really vulnerable and insecure in their own body. I hear you. That's really hard. But know that other people's body changes have nothing to do with you. If we drew a venn diagram with your body in one circle and your friend's body in another circle, there would be nothing in the middle because there is zero overlap.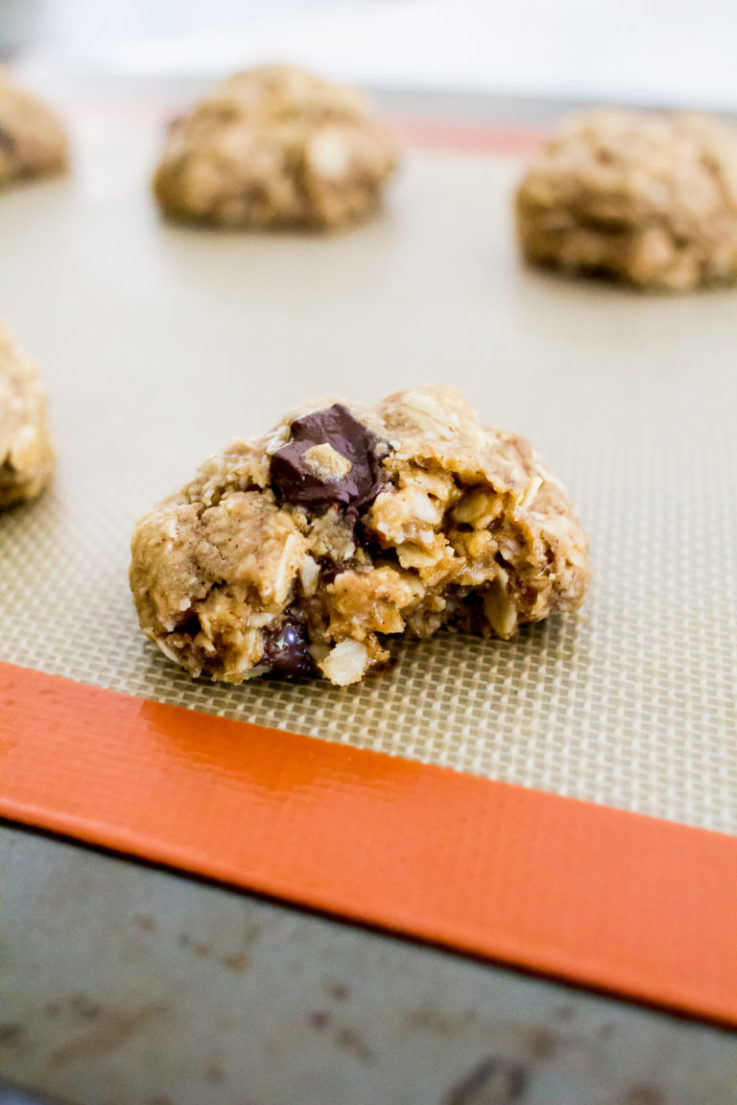 I posted about these cookies on Facebook, but I'm sharing them here again because I just made them yesterday and they are so tasty. Highly recommend making them for breakfast, snacks, dessert or any other time you feel like a fresh baked cookie.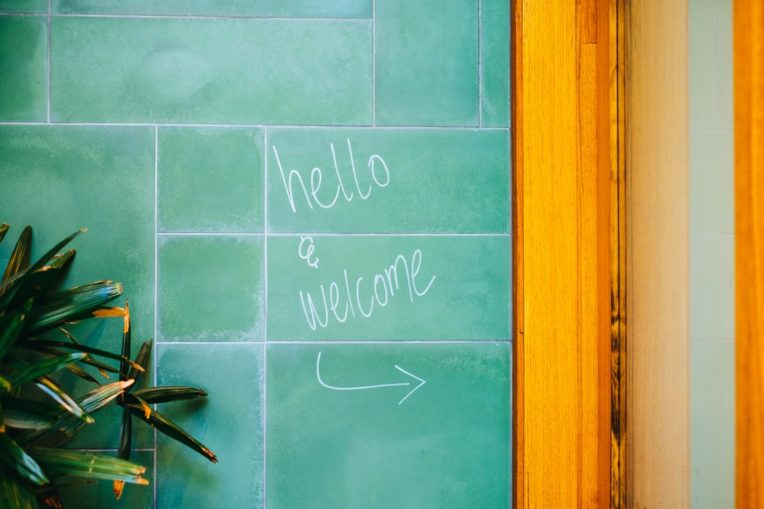 My friend Whitney has the gift of writing to women in a way that deeply resonates. She quit her job a couple years ago without a clear path, but two years later she's started a non-profit called The Letter Project. TLP simply put, is women writing letters to girls around the world who need extra encouragement. It's the coolest and she's even been featured on CNN! She recently wrote a post about how we put too much pressure on ourselves to make the right decision and to know the outcome of our decision before we even follow through. My favorite quote, "Sometimes, the only wrong action is inaction."
My RD colleague and friend, Anna Sweeney, is a non-diet and Certified Eating Disorder dietitian who is living in a disabled body. I think she is so brave. She was recently on Paige Smather's podcast, Nutrition Matters, talking about learning to live in a body you don't want to accept. So powerful. A good listen if you have time this weekend.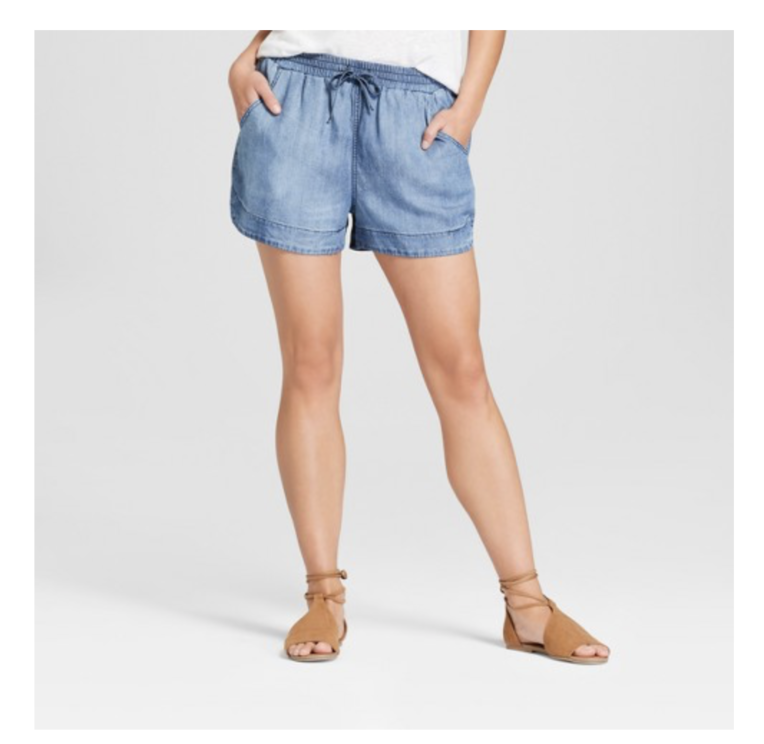 I bought these shorts from Target about a month ago and now live in them. SO COMFY. Also obsessed with their entire Universal Thred line. This is a great example of a piece of clothing that will fit as your body moves within your set point. Remember your healthy set point weight is a range. I think finding clothing that can accommodate your body as it shifts and changes throughout its set point is really important. Wearing clothes that you feel good in makes a world of a difference in how you feel in your body.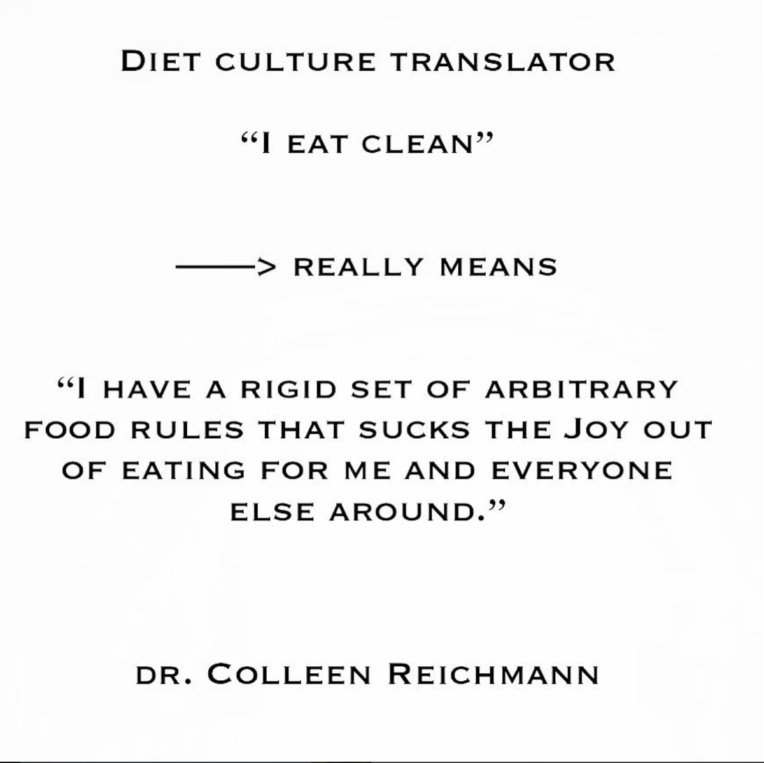 I recently discovered Dr. Colleen Reichmann on Instagram and now love following her. She does a really good job at combining truth with some humor. So, here's another positive account for you to follow.
I shared my fall capsule wardrobe with you back in October. And then I put together a winter capsule, but since we were in between moves I never got around to sharing it. Sorry. I finally cleaned out my winter clothes last weekend and got rid of FIVE trash bags of clothes. I'm going donate 3 and try to sell the clothes in the other two. I feel like I've really paired down my clothes over the past year, but I guess I still had a lot that I wasn't getting much use out of…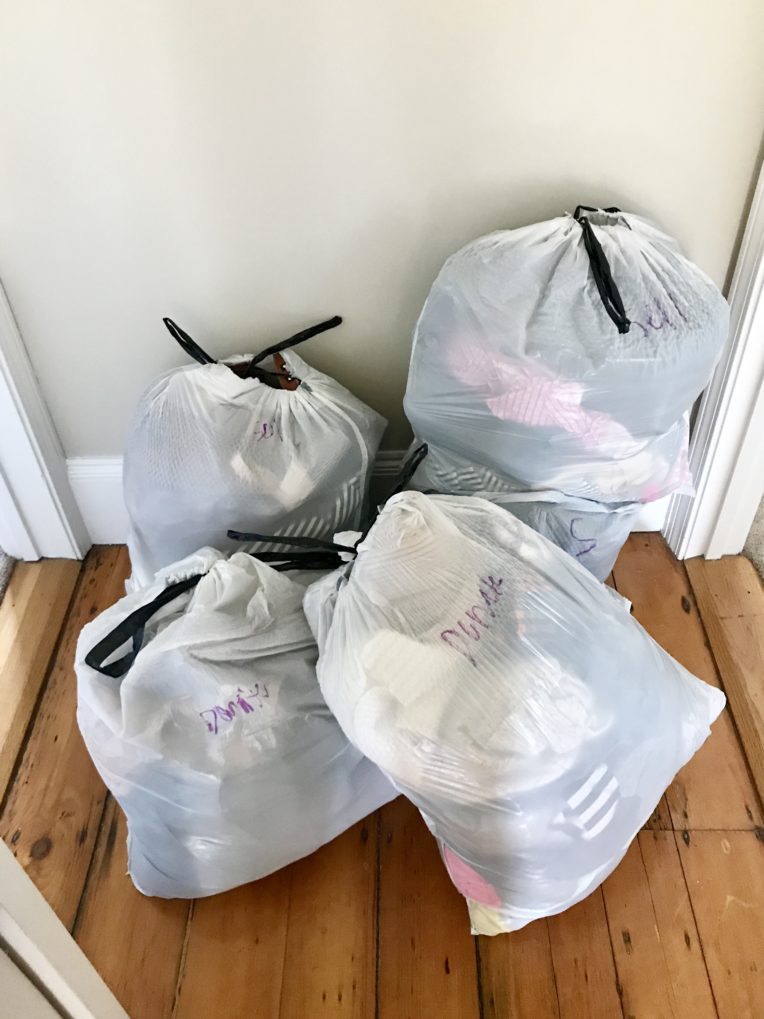 What really got me motivated to do a serious clean out – like Robyn, stop hanging on to workout tanks and winter cardigans that fit awkwardly – was this post from Pinch of Yum on how to start a capsule wardrobe. I really liked this post because she walks you through how to pair down your basics – workout clothes, lounge clothes etc. And then walks you through how to make your own capsule without buying anything at all. I haven't bought anything for my spring/summer capsule yet and I don't plan to right now. For my past four capsules over the past year, I really liked the clothes, but I wanted to take a step back and rework some things. Like including a lot more lounge and athleisure stuff in my capsules since that's what I wear most. I hate getting dressed in "normal" clothes everyday and much prefer to feel semi-put together in leggings and a decent comfy top (is that possible?) since I work for myself right now. Currently, I have 29 pieces in my capsule and I might swap out 2-3 pieces if I find some pieces I really love. Or I might just wait and see if I can hold off on buying anything until fall.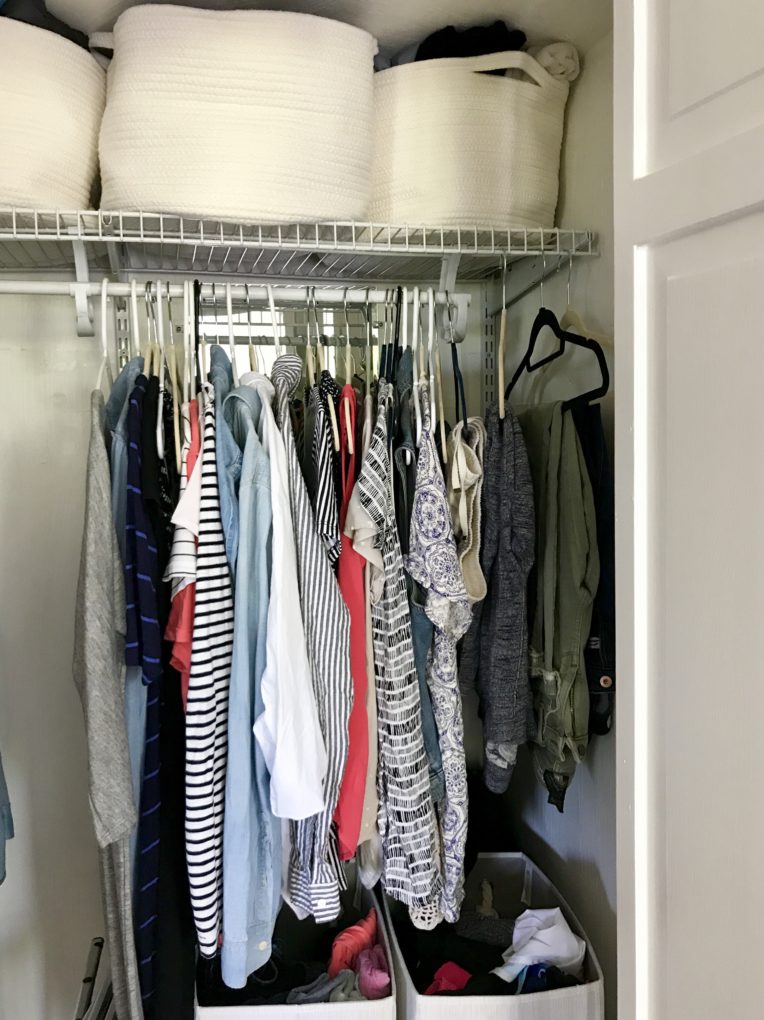 Have a great weekend!