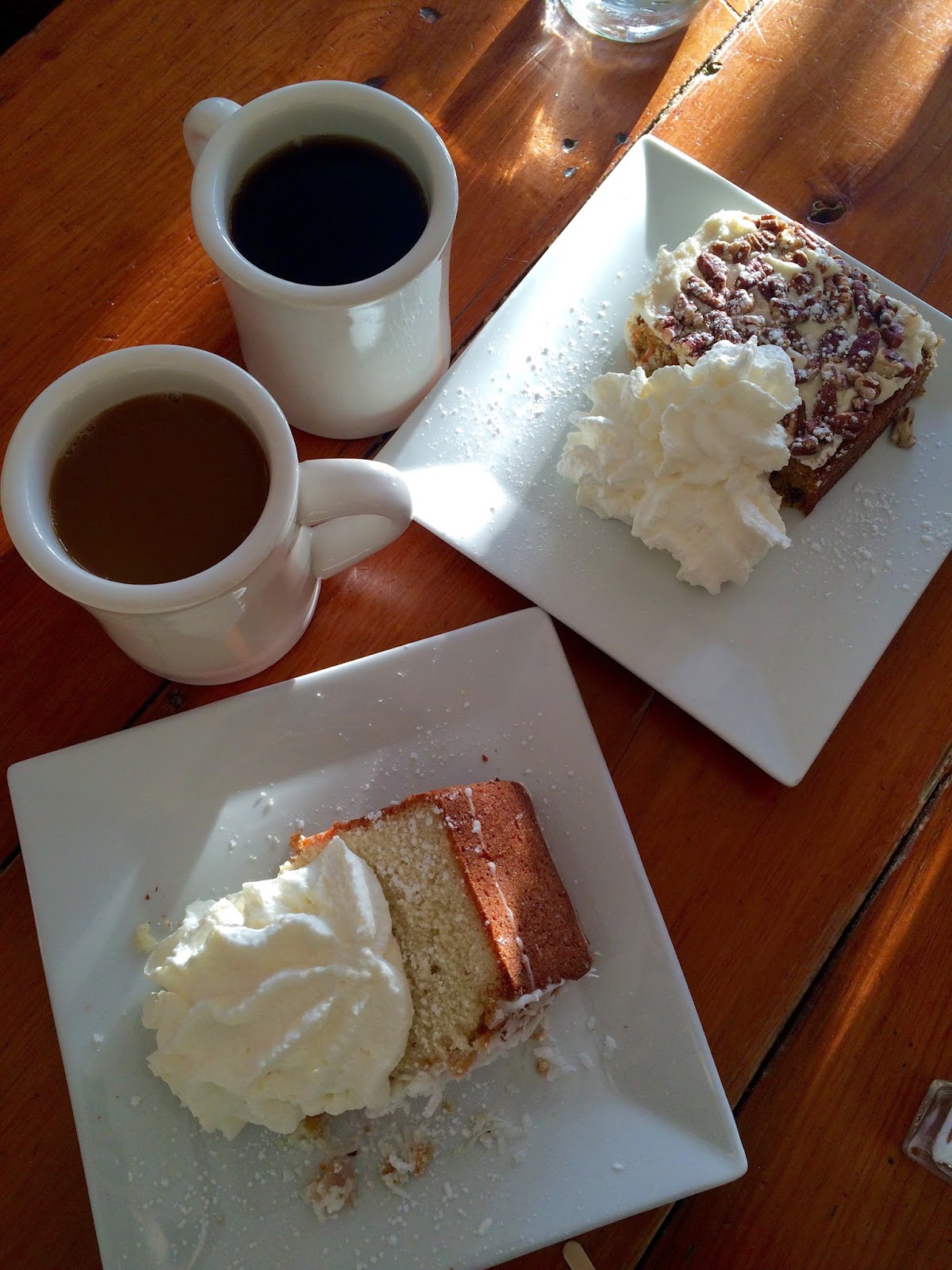 I don't really like to cook. I like to eat good, home cooked food and therefore I cook only for the benefit of eating.
But baking, I can do that with excitement. Because if it requires one bowl, 10 minutes to whip up and tastes sweet, then it's a very good thing.
I don't believe in not eating past a certain time. Bedtime snacks are like the 11th commandment. They make me sleep better.
I don't really like working out in the morning. I actually hate it, like really hate it. So I rarely do it. Mornings are for sipping coffee,
quiet times
and eating
pancakes
.
On that same note, I'll often wake up two hours before I need to leave the house on mornings when I have class just so I can have a slow morning.
Sometimes I drink too much. My college days are behind me, thank God for my liver, but from time to time I have nights where one too many glasses of wine get drank. Or once in a blue moon I find myself taking shots because someone handed it to me- that almost always results in a hangover. Because a girls gotta let her hair down once in a while.
I hate dieting and hearing about diets. I've been on a 1200 calorie diet in my teens and was miserable, pissed at the world, and still unhappy with my body. Your body knows what it needs if we actually listen to it.
Most RDs are type A people. Hard as I try I am most definitely not. That usually means I run 5-10 minutes behind schedule and don't always think about the details. But when it comes to rolling with the punches or seeing the big picture, I can do that.
I eat trans fat. Not often, but if the only PB available is classic Jif, I'll take that over no fat at all. And on occasion, a late night out ends with eating nachos in all their neon colored cheesy glory with your best friends.
Nobody ever died over neon cheese alone.